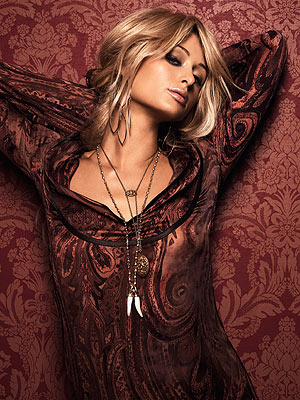 What? You didn't know Paris has GDC too? Don't worry. Now you do, and we will go more in depth as to what's actually happening on that side of the Eiffel tower.
Among the sessions are: 'The Right Tools for the Write Job' by Bioware's Mac Walters and 'Your Music is the Game: Designing PHASE, 'Tackling High-Level' a presentation where NVidia's Adam Moranvanszky will discuss. The Other Project at Harmonix' from Chris Foster will also spot the light. Scalable Physics for Next Generation Game Engines', will be spilling some beans on the company's acquisition and integration of Ageia's PhysX technology.
It is a very exciting time right now in the game industry, as developers are creating blockbuster hits for both the core market and for those who do not call themselves gamers. This cross-section of the sessions we intend to field in Paris should provide a taste of the range of global breakthroughs that are driving European development today.
The Paris-ian GDC takes place from June 23rd – 24th at the Coeur Defense Convention Centre (CDCC) in Paris. A 50 per cent 'super early bird' discount is available until April 23rd, and you can visit their website for more goodies. Make sure to bring your baguettes.