A 33 seconds long audio clip was leaked from the upcoming Battlefield 6 trailer. Soon afterwards, the audio was confirmed to be authentic by Tom Henderson, the guy who leaked the Battlefield 6 trailer in a bizarre drawing.
The clip was originally leaked in a now-archived 4-Chan thread. You can listen to it by downloading it from any of the aforementioned links in the Reddit Post. The background score used in the leaked trailer is "2WEI feat. Ali Christenhusz – Run Baby Run (EMERGENCE)."
Honestly speaking, you can't make much out of the leaked audio clip alone. There are gun blazing and military vehicles rummaging around. At the 00:80 mark, we hear a man shout "Pull Back!" followed by intense music and gun blazing.
Objectively speaking, that's exactly what you'd expect out of a Battlefield game- guns blazing, military vehicles, shouting men and intense music. However, you can't make out any of the juicy bit that we've all been waiting for such as the setting.
People have argued that the leaked audio is a "controlled leak", which basically means an anonymous leak by DICE, the developer of the game, to generate hype around the game. While there's simply no way of telling if the leaked audio was a controlled leak or not, it's safe to say the short clip has stirred hype among the fans who're desperately looking forward to the game.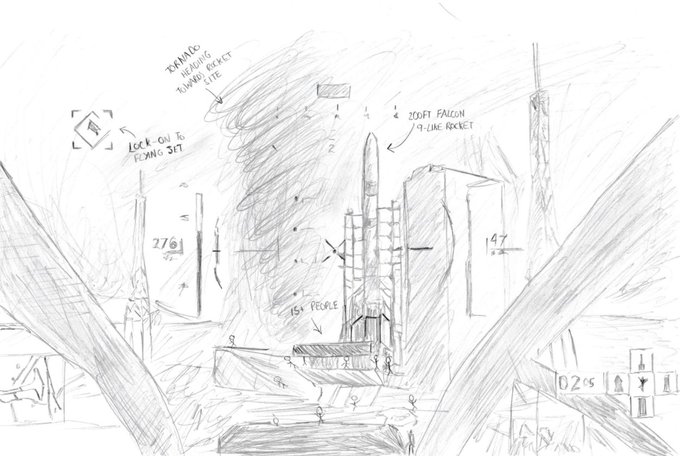 Previous leaks also stated that we'd be getting an official announcement regarding Battlefield 6 today, 7th May 2021, but all we got was a leaked audio clip. Circling back to the point of the controlled leak, the audio clip may hint at an upcoming reveal. We're certain that Battlefield 6's trailer is ready, in fact, has been ready for a while, to go out and take over the internet. People like Tom Henderson have seen it as well. All that remains is the public reveal of the trailer which may follow soon after this leak.