It seems that A Plague Tale: Requiem currently runs at 30 FPS on current-gen consoles. This was reported by some players who had received early copies of the game. According to them, there are no Performance or Quality options to enable in A Plague Tale: Requiem.
Twitter user @MauroNL ran the game on an Xbox Series X and showcased that the game is running at 30 FPS. In addition to that, they also mentioned that the version of it was 1.002.000 and that there aren't any graphics options. Moreover, for smoothness, they have advised turning off motion blur and chromatic aberration as well.
Reddit user u/DCSmaug also reported the same thing with their PlayStation 5. They also mentioned the lack of a graphics option in the game too. Moreover, they expressed their worry compared it to Gotham Knights which will be locked at 30 FPS on current-gen consoles.
A Plague Tale: Requiem- A Tale of Worry?
Currently, no patch has been deployed to fix the framerate issue. But, users have reported that they received an email from the developers to not play the game until the official launch on October 18. Moreover, a Day One patch will be deployed that will unlock the framerate. So, at this point, players who are willing to experience Requiem in its full visual glory should best wait for the Day One patch.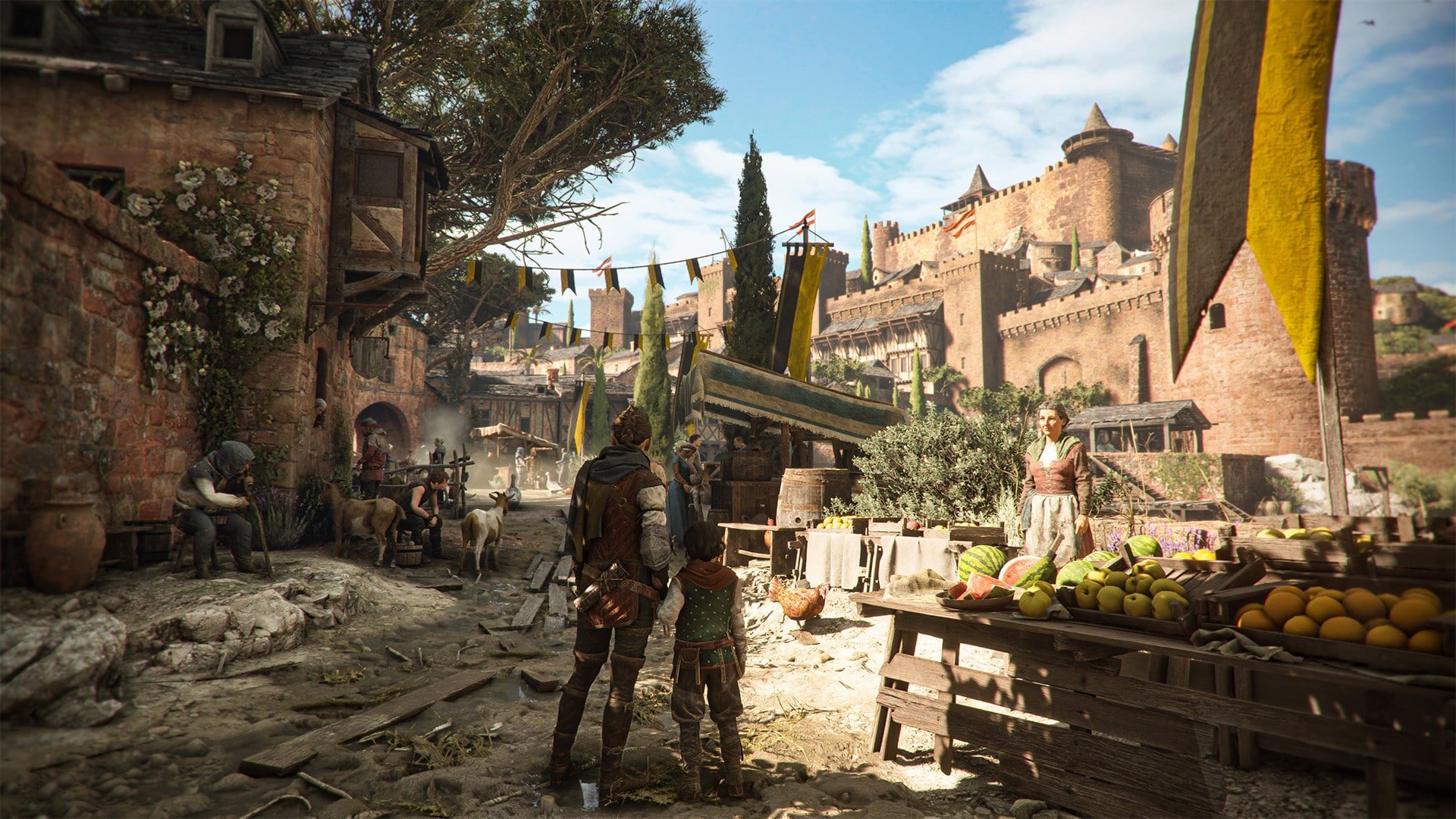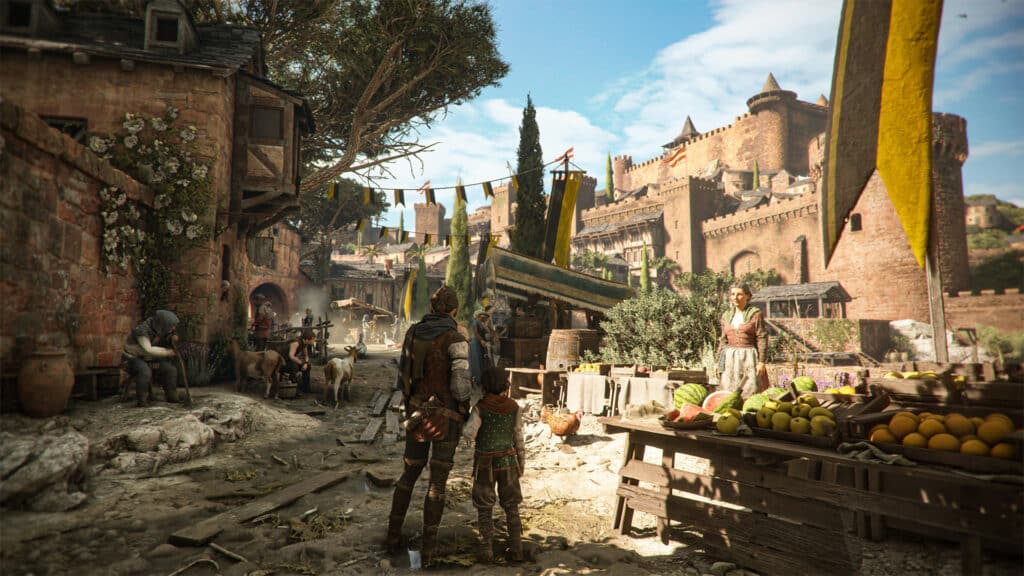 A Plague Tale: Requiem is one of the most anticipated games this year. It is the sequel to the critically acclaimed A Plague Tale released in 2019. The games are set in 14th-century France and follow the sibling duo of Amicia and Hugo. They flee from soldiers of the French Inquisition and hordes of rats that are causing the black plague. In Requiem, Amicia and Hugo must look for a cure for the latter's blood disease in Southern France.
A Plague Tale: Requiem will launch worldwide on October 18 on the PlayStation 5, Xbox Series X|S, Nintendo Switch (via cloud), and Microsoft Windows.
What do you think of this news? Share your thoughts in the comments section below!