The Nintendo Switch 2 rumors are all the hype these days. Ever since the reports of it being demonstrated at Gamescom circulated we've been repeatedly hearing about the next-gen handheld. But it seems that Activision was briefed on the Nintendo Switch 2 a long time ago, according to The Verge.
Activision Was Informed Of The Switch 2 Last Year
According to the source, Activision got the briefing for Switch 2 last year, as indicated by internal emails from the FTC hearing. Activision CEO, Bobby Kotick, and other executives sat down with Nintendo in December 2022, and a summary was prepared tagged as 'Switch NG (Next-Gen)'.
While most of the summary has been heavily redacted, some performance details can be made out. According to the source, the Nintendo Switch 2 will perform similarly to the PlayStation 4 and Xbox One. Which in theory is a huge step up from the first generation.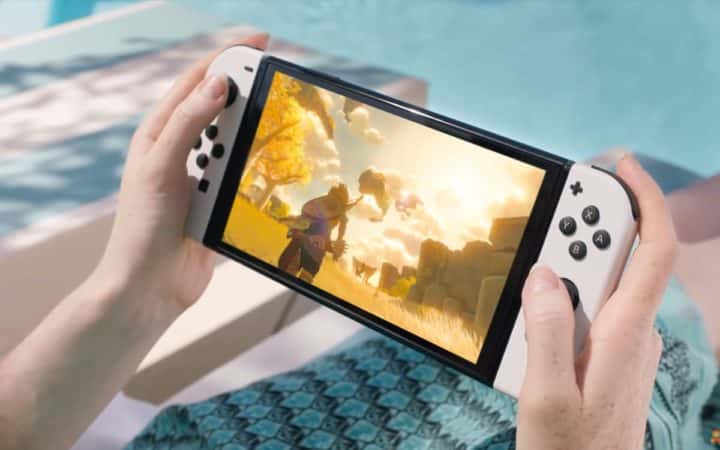 According to reports from Gamescom, the Switch 2 ran an upgraded version of Zelda: BOTW at a much improved FPS. In addition, Matrix: Awakens (Built-in UE5) was also showcased reportedly used DLSS and had ray-tracing enabled, indicating a much more powerful device.
Nintendo briefing Activision about the Switch 2 last year indicates that they could be looking to launch the handheld soon. Reports suggest a 2024 release date, and it seems that could be true.
What are your thoughts on this news? Let us know in the comments below.