Alan Wake 2 came as a surprise announcement, but one that the fans always wanted. The sequel to 2010's critically acclaimed survival horror game is expected to release this year. And fans will be delighted to know that the title is in full production and is now playable from the start to finish.
Alan Wake 2 Is In Full Production and Playable From Start to Finish
Remedy Entertainment has released its financial statement for the year that focuses on its roadmap going forward. Alan Wake 2 is expected to meet its 2023 release window.
Alan Wake 2 is in full production. The game will soon have all content in place, and it is playable from start to finish. We will then move onto polishing the experience.

Remedy Entertainment official statement
Despite the popularity of the IP, Remedy has claimed that the Alan Wake Remastered hasn't been able to generate royalties. However, they expect that with the sequel's release, the revenue will jump as fans would want to experience the original title on the current-gen hardware.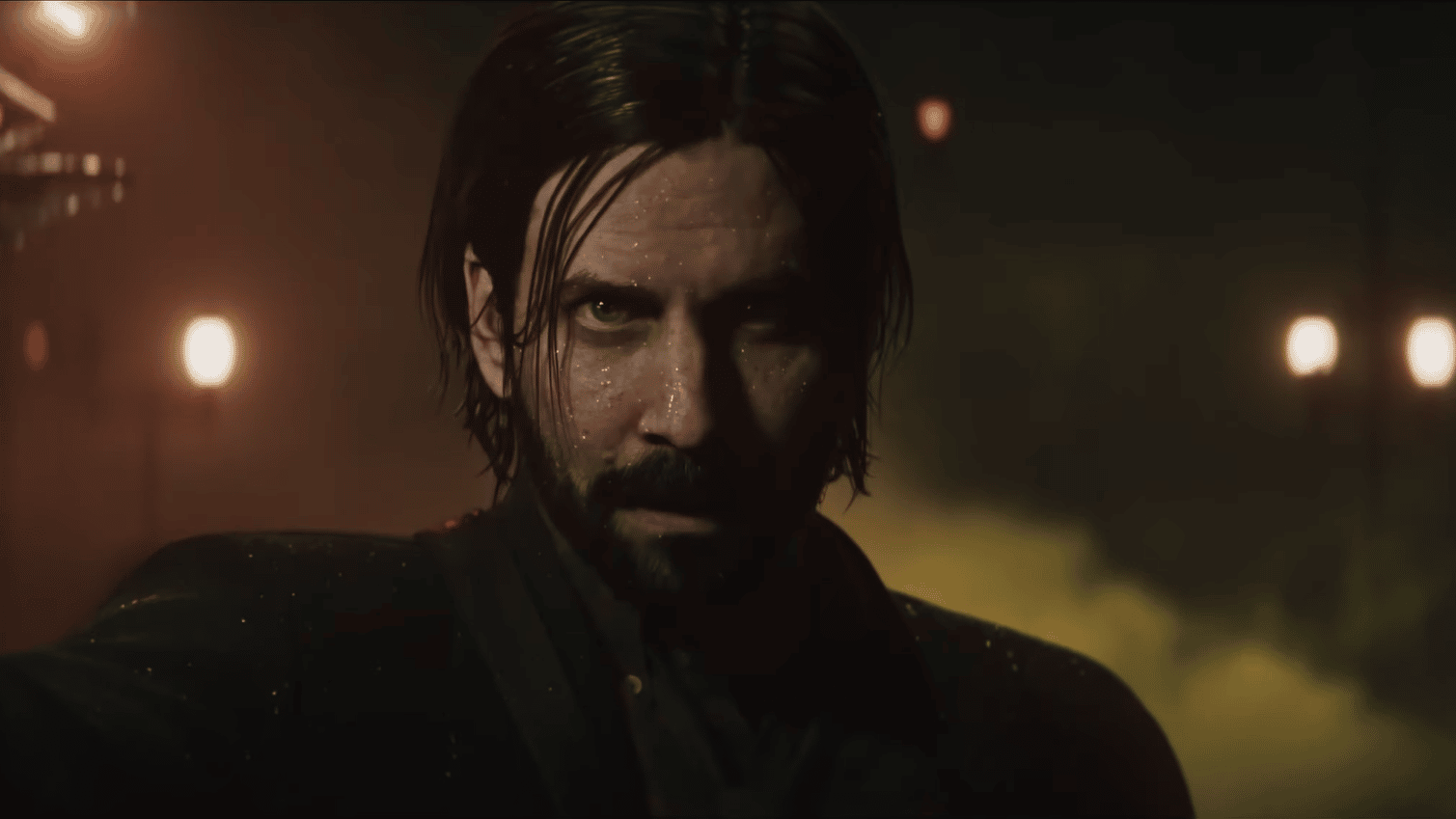 More From Remedy Entertainment's Roadmap
Remedy has claimed that going forward from 2023, they will release one game per year. Additionally, updates on the upcoming titles have also been provided. Control 2's entire concept, gameplay, and narrative have now been detailed. The title has now entered into the proof-of-concept stage.
A service-based game 'Codename Condor' is also in development with 505 Games. Another new IP titled 'Codename Vanguard' is also currently in the proof-of-concept stage. Max Payne 1 and 2 Remakes are making good progress and are currently in the conceptual stage.
Remedy has also highlighted improvements to their own Northlight Engine that will improve the overall quality of the games. Moreover, financial reports have also been shared which you can check from the link above.
Are you guys excited for Alan Wake 2? Let us know in the comments down below.