Alan Wake is coming back soon and he is bringing more mystery with him. Alan Wake 2 release date is set somewhere in 2023 and the development is going swimmingly. Even though we still don't have a proper in-game trailer or gameplay showcase, the game director is confident about his game coming out sometime in 2023.
Alan Wake 2 release date is in 2023. It is coming out for next-generation consoles and PC only.
It's been a long time since we played as Alan Wake in a Remedy game. Almost a decade after the release of Alan Wake's American Nightmare, we have a confirmation of Alan Wake 2 release date. We did see a little bit of Alan Wake in Remedy's excellent Control, indicating they share the same universe.
What is Alan Wake 2 Release Date?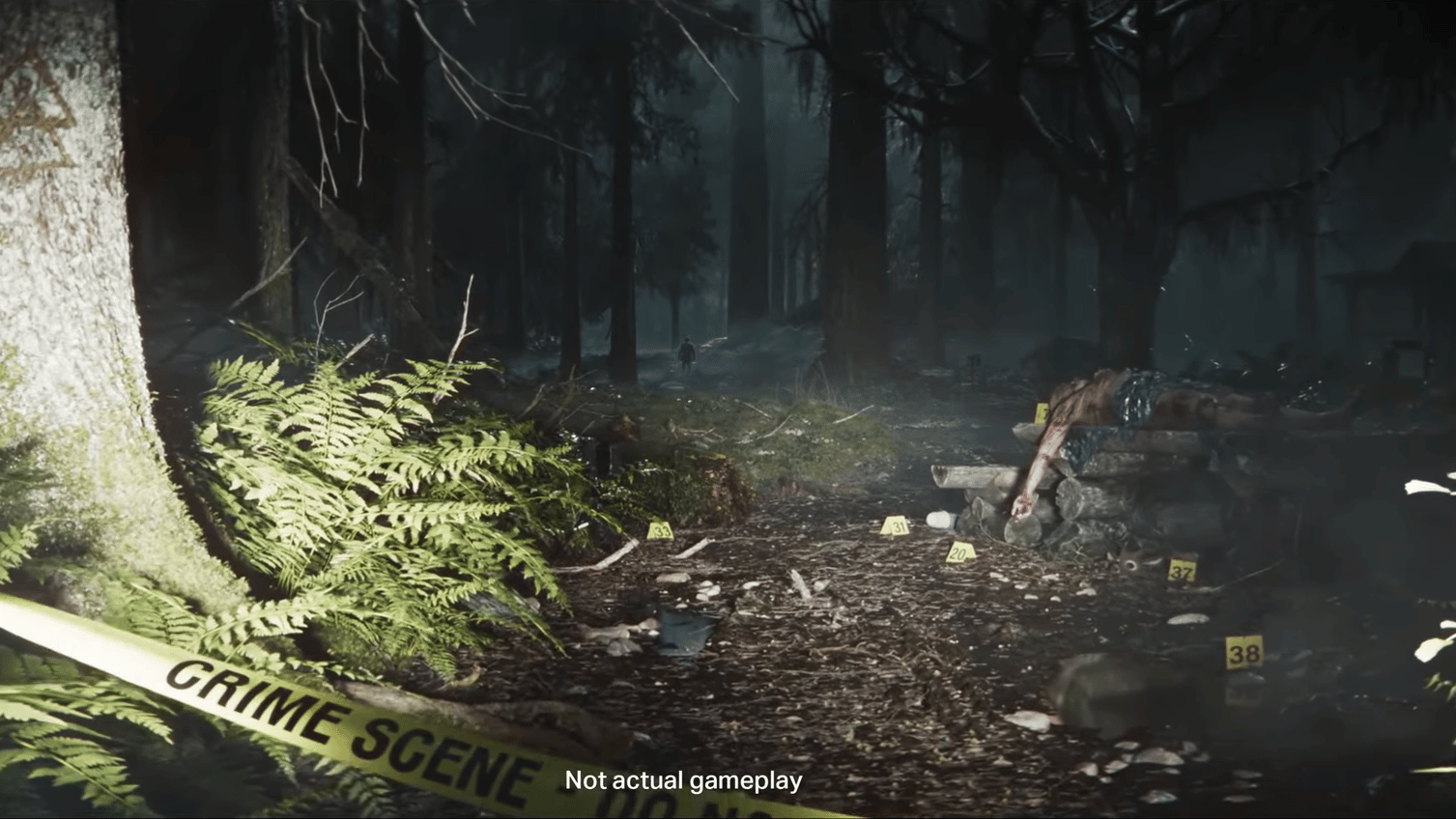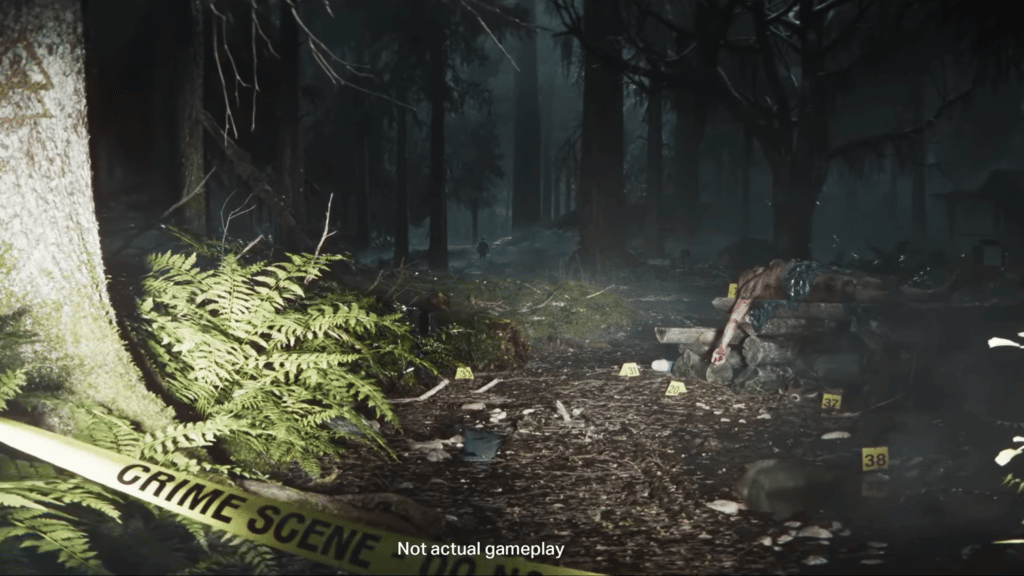 Alan Wake 2 release date is set for 2023. The developers of the game, Remedy Entertainment, have confirmed the 2023 release date. There isn't any more information regarding the release window or an actual set release date. Remedy has promised more information and updates on the development of Alan Wake 2 in the coming months. 
It has already been more than a decade since Alan Wake 2 was released on the Xbox 360. Remedy Entertainment is clearly taking its sweet time making the sequel to its beloved franchise. As long as the game has the same survival horror elements that made the first one so special, fans will be fine waiting a bit more.
What Are Alan Wake 2 Platforms?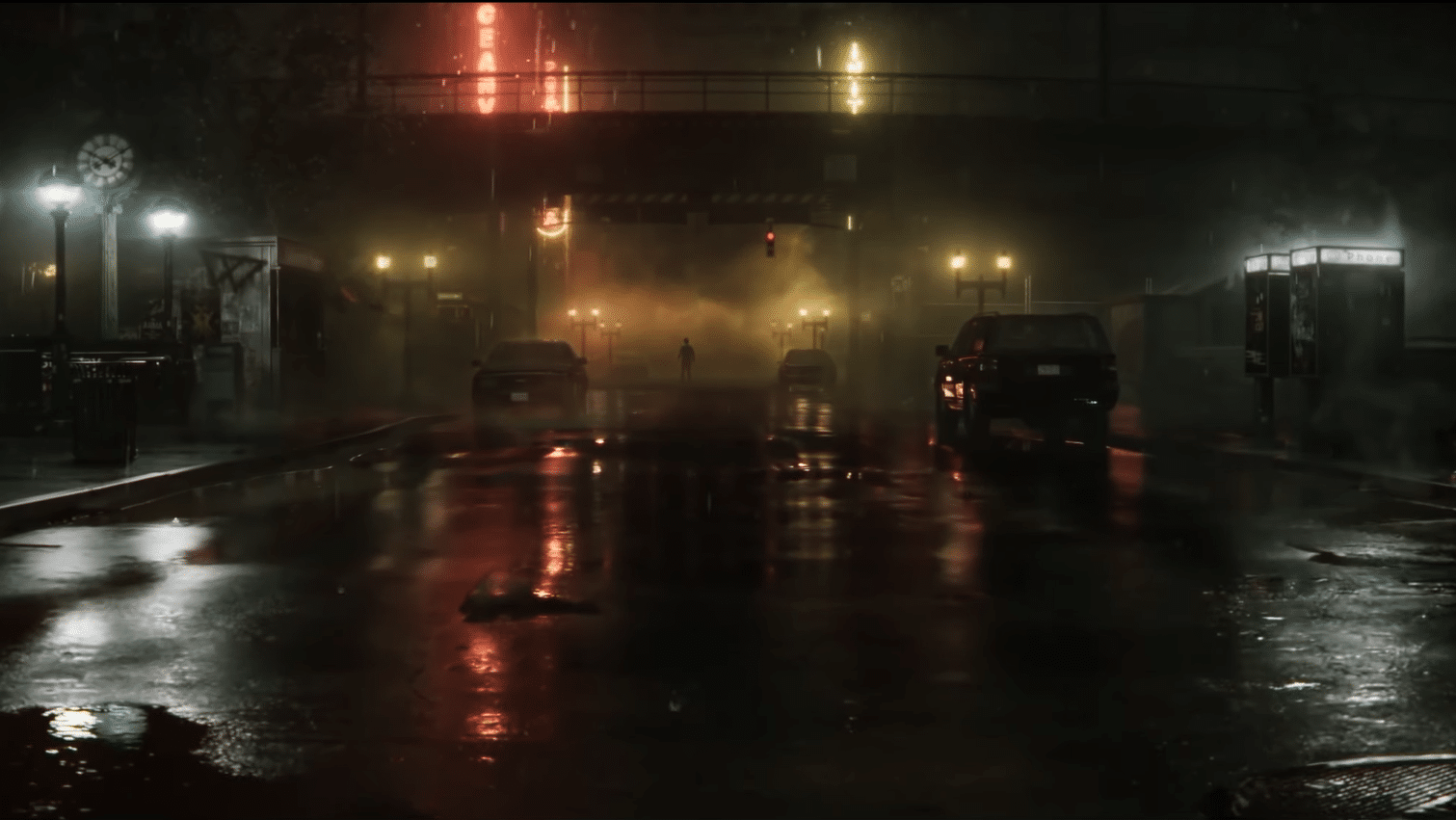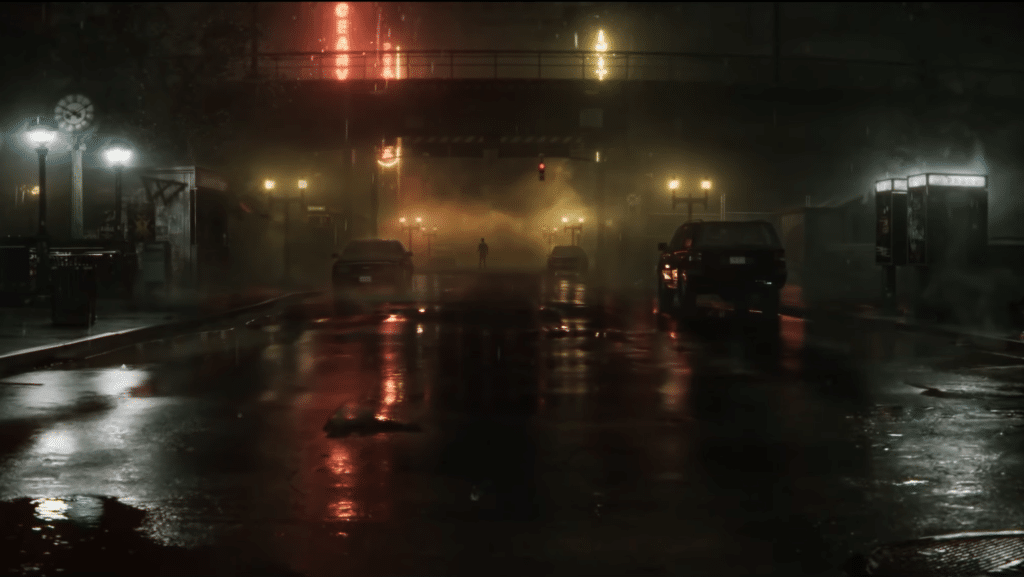 Alan Wake 2 is confirmed for PS5, Xbox Series X/S, and PC. Remedy Entertainment has confirmed that Alan Wake 2 will be releasing via Epic Games Store on PC. Epic Games are also publishing the title. The game is also said to be only for the next-generation consoles, meaning PS4, Xbox One, and Nintendo Switch will be missing out on the shadowy fun.
What's Alan Wake 2's Story?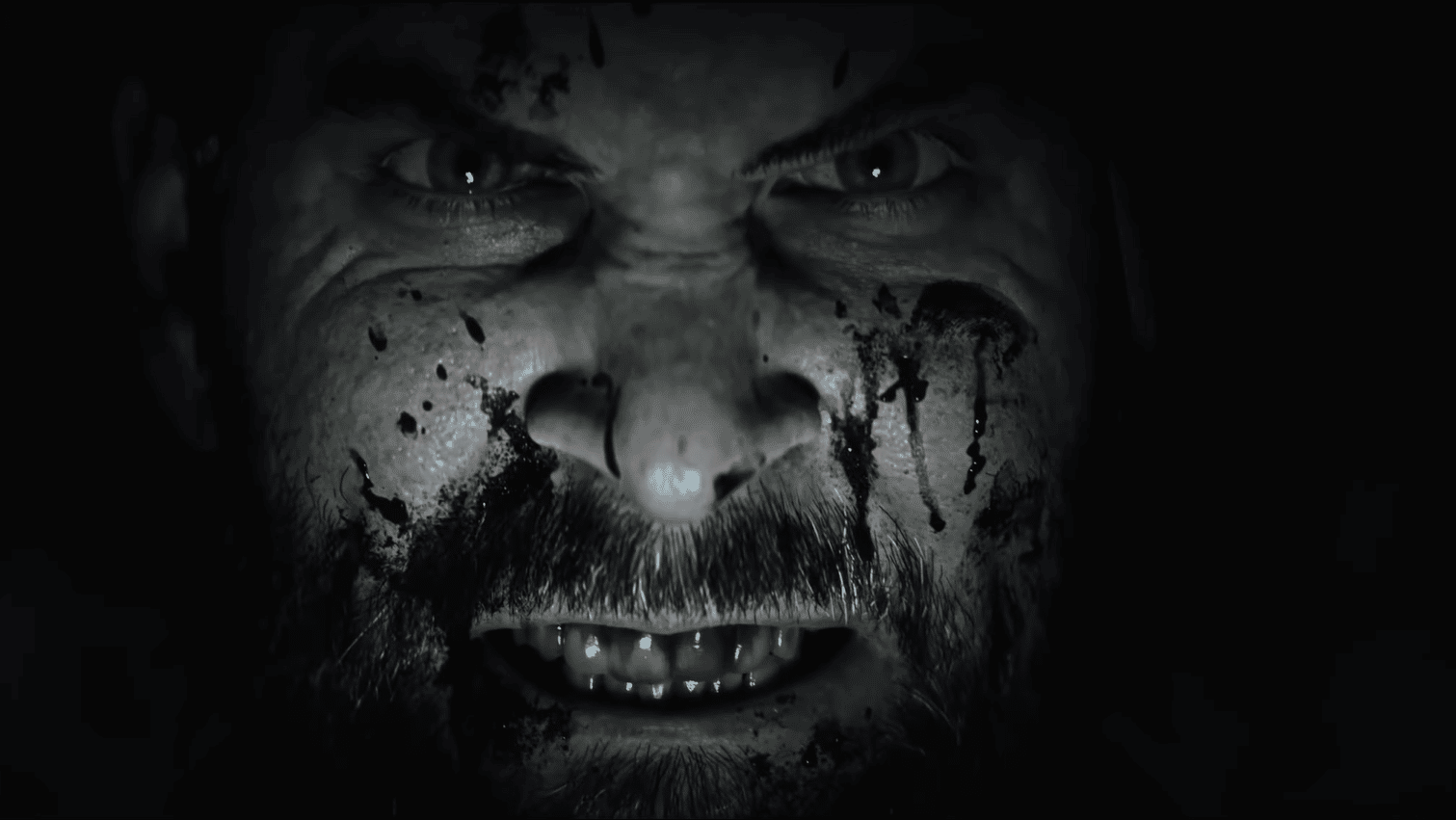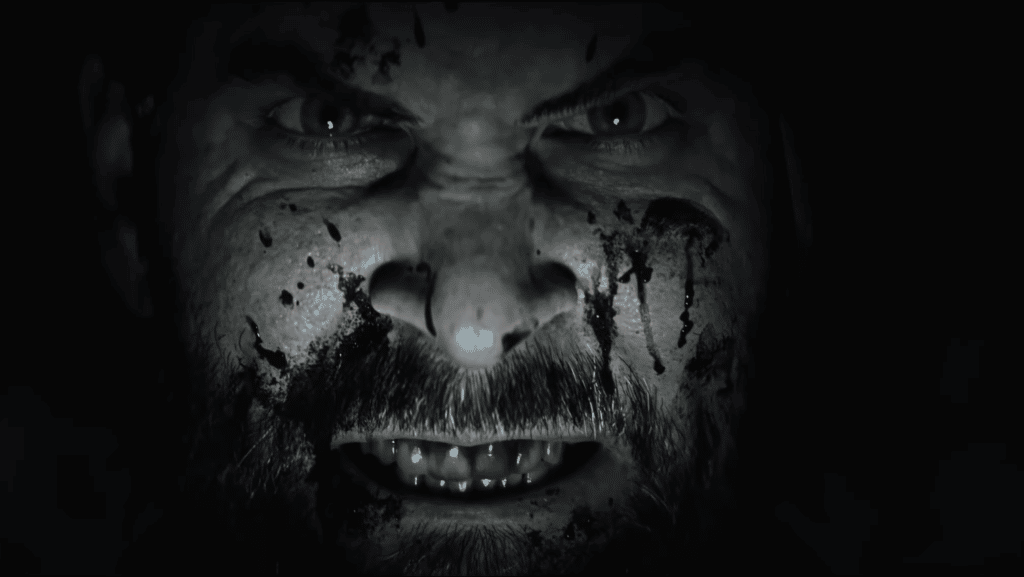 To be fair, we only got a little teaser trailer for the game. It does show Alan without his hoodie and suit combo though, so at least the outfit is confirmed. Apart from that, there is some creepy footage to see, none of which delivers anything about the story.
"Whereas the first Alan Wake had horror elements in it, it was an action game. Alan Wake 2 is Remedy's first survival horror game. Our take on the genre. Our opportunity to truly connect the gameplay and the story. It is a deep, layered mystery."

Sam Lake – PlayStation
Spoiler warning, at the end of Alan Wake, Alan banishes himself to the Dark Place. A place beneath the small town of Bright Falls. The Otherworld is a place where reality can be rewritten and there is an abundance of "Dark Presence" there. In American Nightmare, Alan writes himself out of the Dark Place into the real world. He also fought his evil doppelgänger and came out on top.
What is Alan Up To?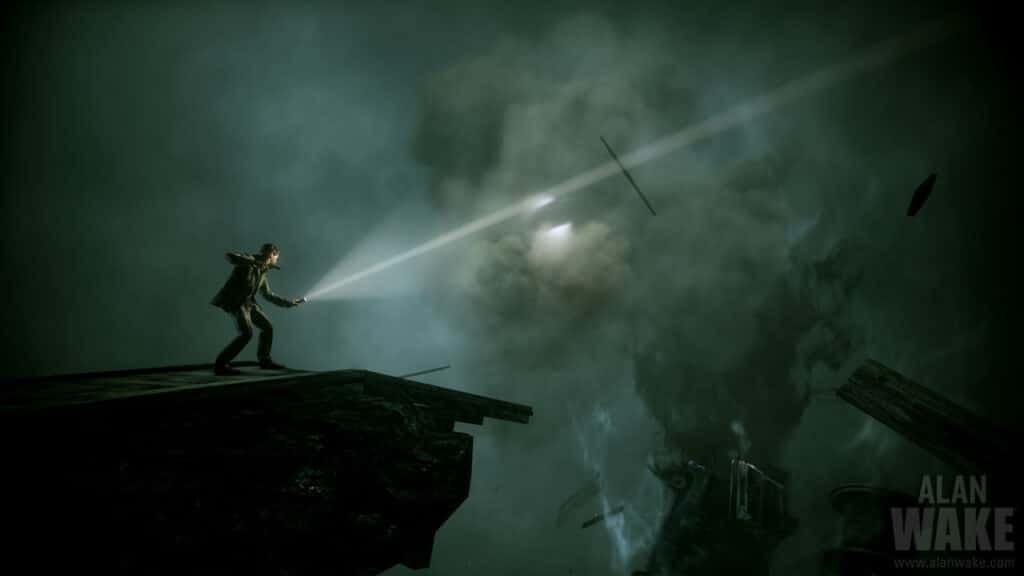 Even more spoilers for Alan Wake's American Nightmare. It is heavily implied that Alan didn't actually escape the Dark Place and is still stuck there. The events of American Nightmare only happened in this imagination.
Where Sam Lake, the Creative Director of the game, takes Alan Wake 2 remains to be seen. Yes, Sam Lake is the same guy who made Max Payne and also lent his likeness to the game's model. The trailer also has a tagline of "monsters wear many faces", implying there is still a chance of Evil Alan to show up in the sequel as well. 
Spoilers for Control, Alan shows up in Control's excellent AWE expansion and gives us a single warning, "It's happening again". This connected the universe of both games and tied them up nicely. The warning also came two years in the future so who knows what he is talking about (our guess is the Dark Presence is back again).
What's Alan Wake's 2 Engine?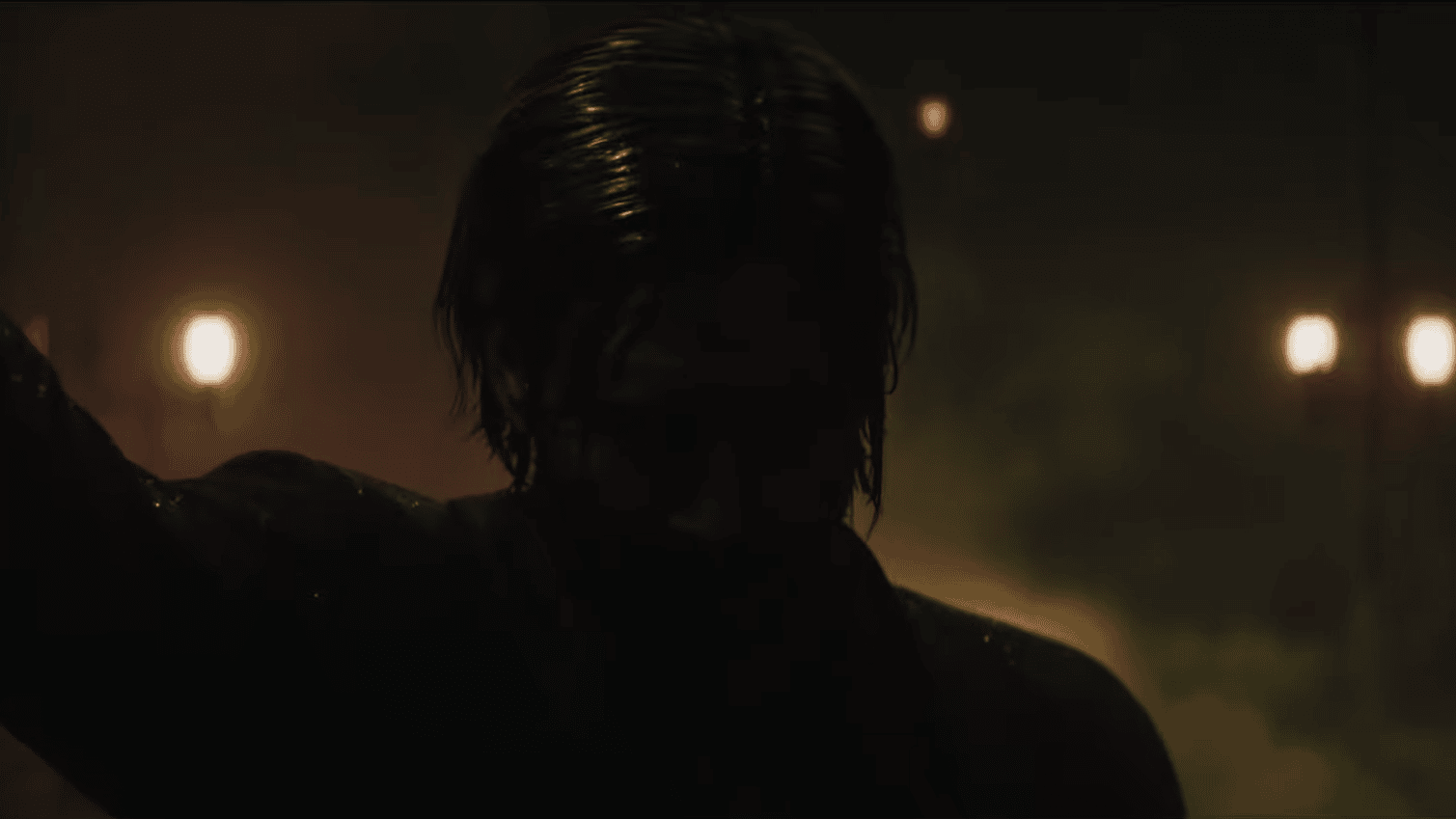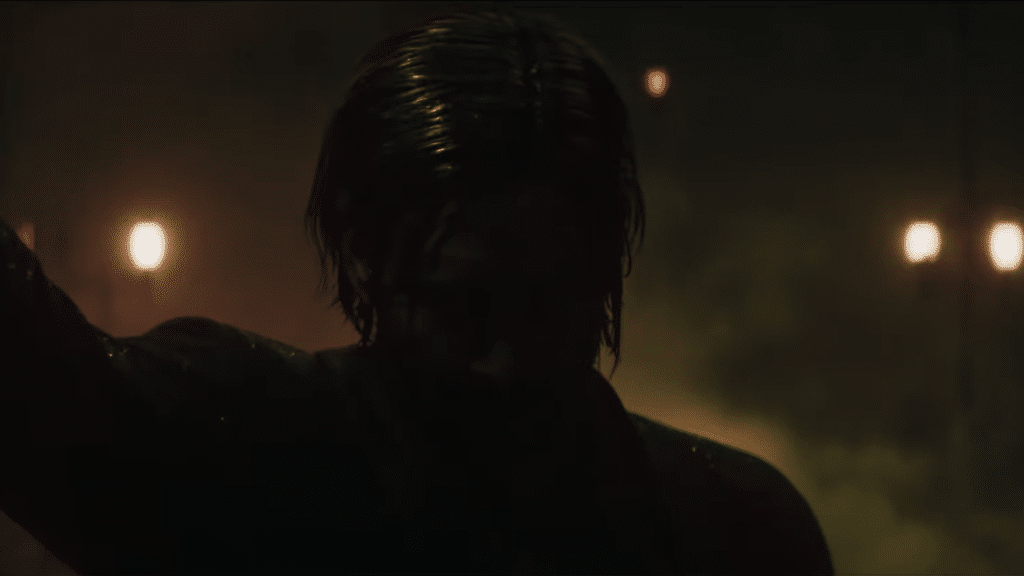 Alan Wake 2 uses the Northlight engine. Remedy Entertainment is using its proprietary game engine to make Alan Wake 2. Northlight has powered their previous games like Control and looks absolutely phenomenal.
There were some performance-related hiccups on last-generation consoles. However, the engine rendered beautiful graphics and was generally praised by critics and players. Speaking with IGN, Sam Lake stated that control would be "the best-looking, most beautiful Remedy game ever".
Sam also emphasized the need for atmosphere and stylization. He said the team is confident with the engine and can focus on pushing toward things that matter. Even though Epic Games are publishing Alan Wake 2, they are not using Unreal Engine 5. The developers are sticking with what they know in this outing.
What's Alan Wake 2 Gameplay Like?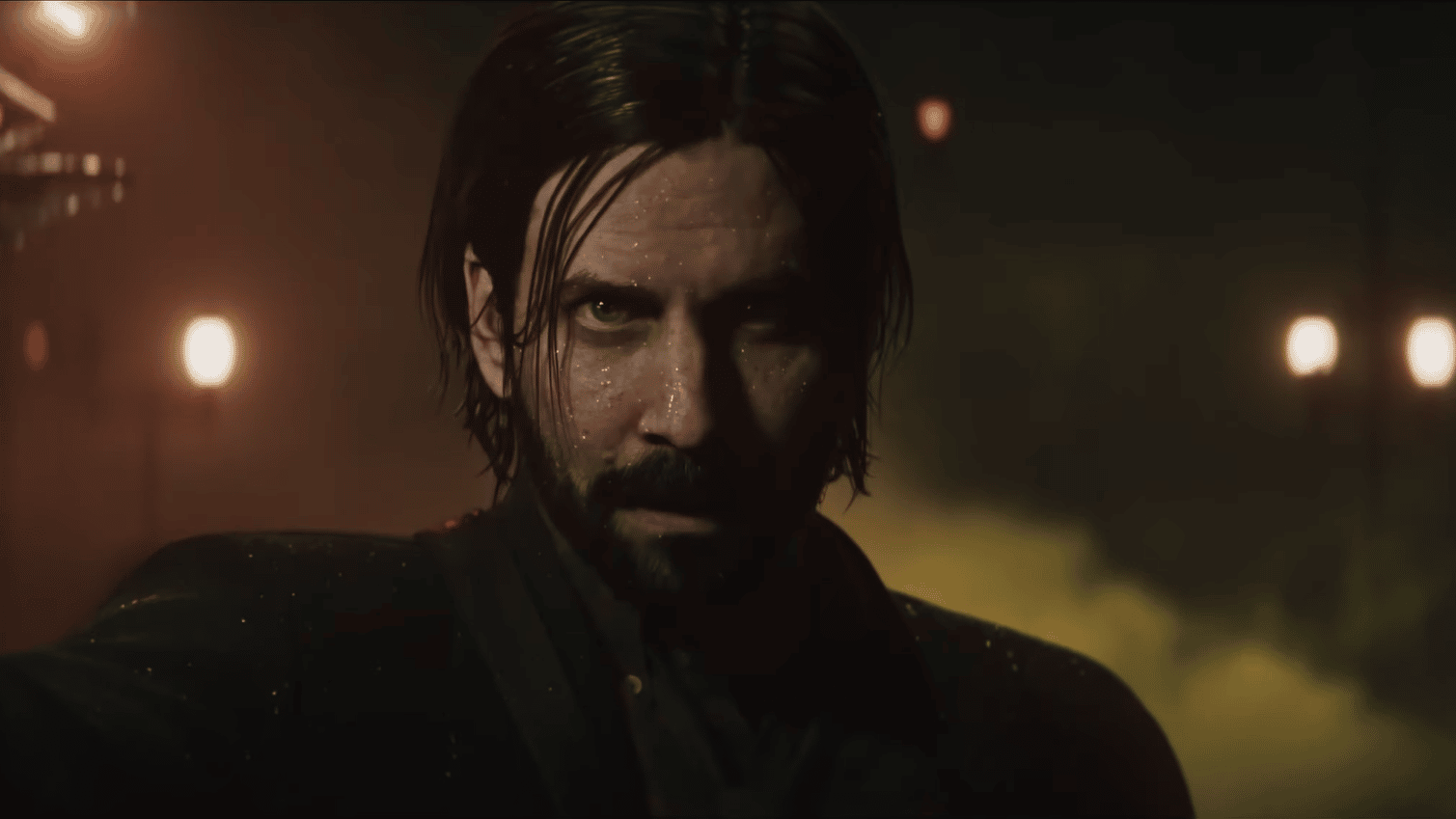 Alan Wake was a third-person shooter with an emphasis on exploration and narrative. There were some pretty solid shooting mechanics for the time, but they were just there to service the story. The main hook of Alan Wake was the narrative and the characters you met along the way.
There is no confirmation about Alan Wake 2's gameplay yet. We reckon it will be sticking to its roots when it comes to story and mystery. Hopefully, the gunplay gets a little better with more weapons to choose from. The first game also had a light and shadow mechanic, where you can only kill the Dark Presence enemies if you shine a bright light on them. Alan had to scavenge for bullets, batteries, and supplies on his adventure.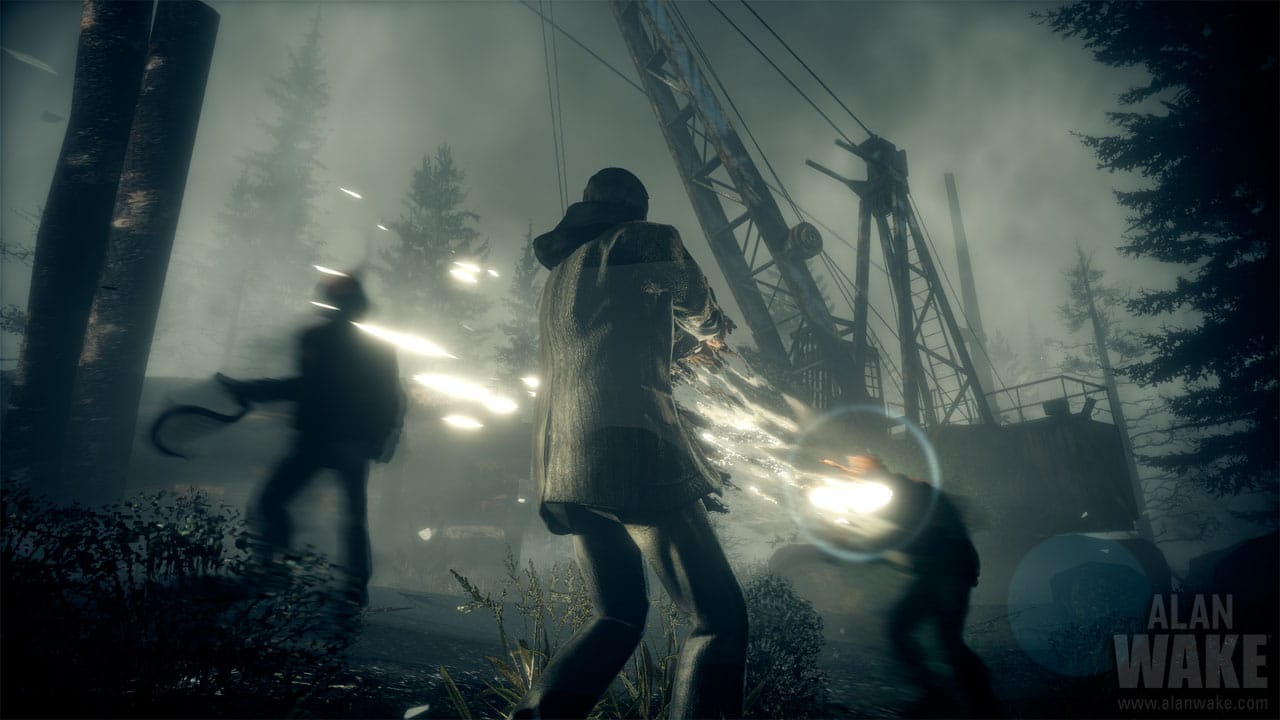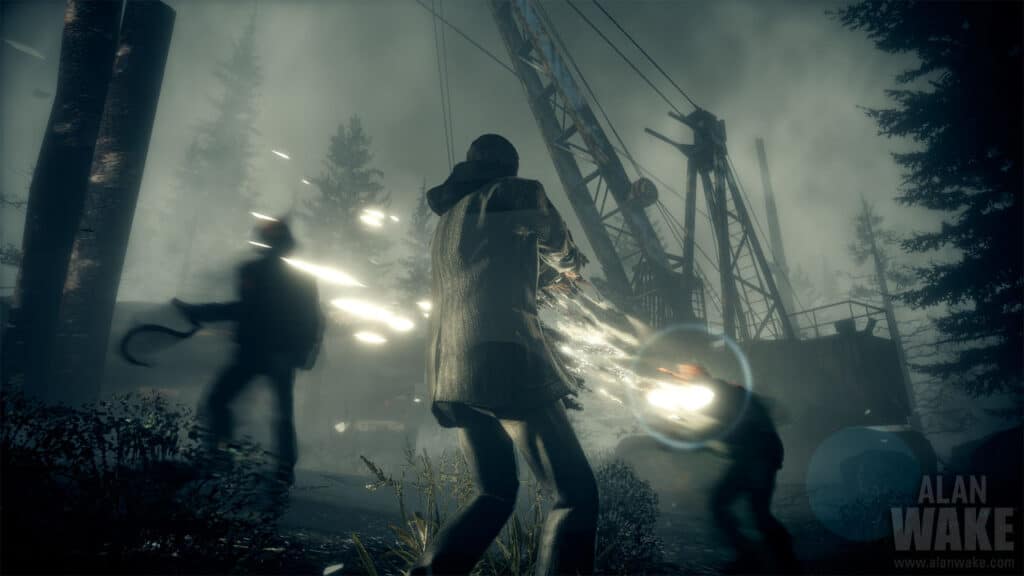 You use the flashlight to kick the Dark Presence off enemies and finish them off using guns. In the trailer, Alan is still holding his trusty flashlight, so we are sure that the gameplay mechanic is going to come back. Alan Wake and its excellent expansion are both a little action oriented with slight flavors of horror. This time around Remedy is focusing more on the survival horror aspects.
Creative Director Sam Lake has this to say,
Everything with Alan Wake 2 development is going really well. We are deep in production, have a lot of material, and a great deal of the game is playable, But we've been talking for the past couple of months and have come to the decision here at Remedy, along with our wonderful publisher Epic Games, that we will not be showing anything big this summer.

Sam Lake – Creative Director
Is There an Alan Wake 2 Demo?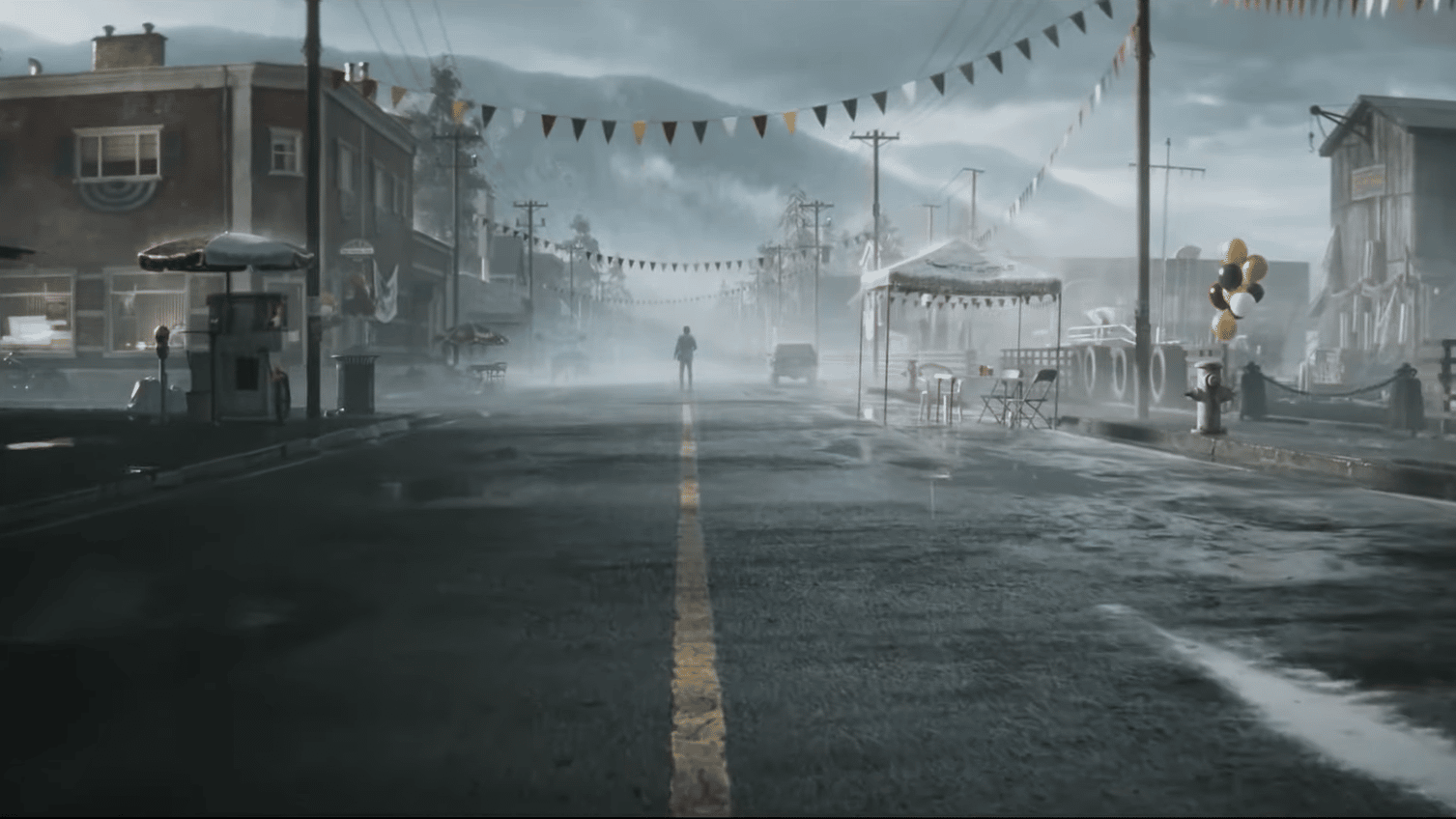 No, there isn't an Alan Wake 2 demo and there is a possibility we won't see one soon either.
To create a proper, polished demo or a trailer takes a lot of effort, and it's several months of work that could take away from development.

Sam Lake – Creative Director (Alan Wake)
Click here to see Alan Wake 2's concept art.
Sam also said we'll have to "wait a bit longer for a demo and trailer." Fans of survival horror will gladly wait for more information if it means Remedy will deliver the best experience. 
Conclusion:
There isn't a lot of information regarding Alan Wake 2 release date, gameplay, or story. We will have more details as Alan Wake 2 release date approaches near. Sam Lake is a brilliant creative director and Remedy Entertainment are master at delivering fantastic gaming experiences.
We'll have to wait a little longer to know more about the game. What are your expectations? Will the game go open world as Sam intended for the first game? Or there will be semi-open explorable areas in the game? Do tell us in the comments!