Frictional Games have revealed the game length of their upcoming Amnesia: The Bunker game. The game will be a sequel to 2020's Amnesia: Rebirth which generally had positive reviews from critics and fans alike. It will also be the fourth entry in the survival horror franchise by Frictional. However, an interview with the game's devs suggests that it's going to be a fairly short title.
Amnesia: The Bunker Will Only Be 4-6 Hours in Length
In an interview with Gaming Bolt, Amnesia: The Bunker's creative lead Frederik Olsson revealed the game would take 4-6 hours to defeat. But the general play time would depend on the player's skill and decision-making. For context Amnesia: Rebirth was about 8-10 hours in length. He stated:
For the average player, we estimate the playtime of a single playthrough to be around 4-6 hours, but it can vary quite a bit. The game's focus is not necessarily on its length but instead on the challenge of surviving. So while some players may finish the game in as little as four hours, others may take their time to explore, think about their next move, experiment, and strategize.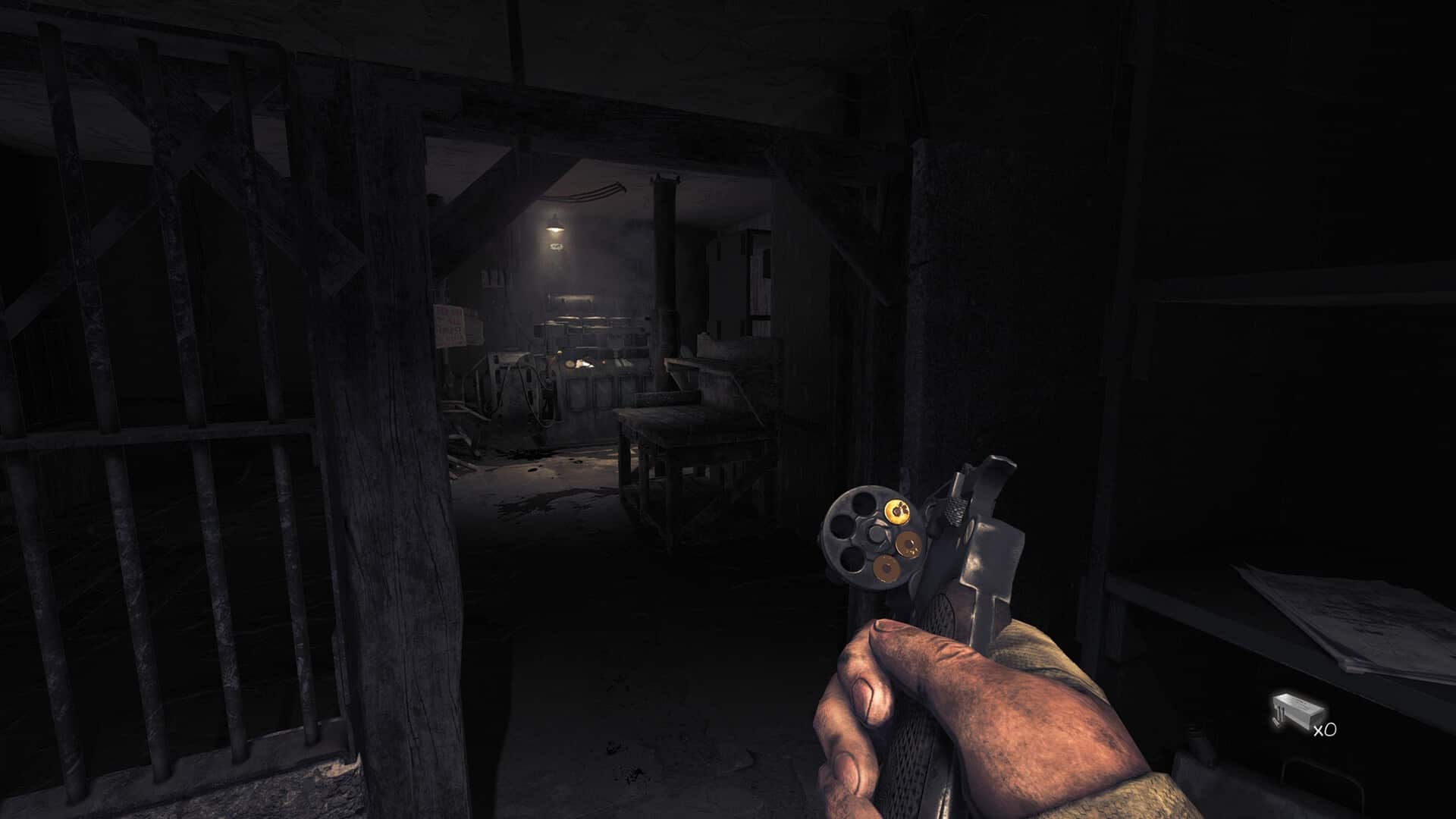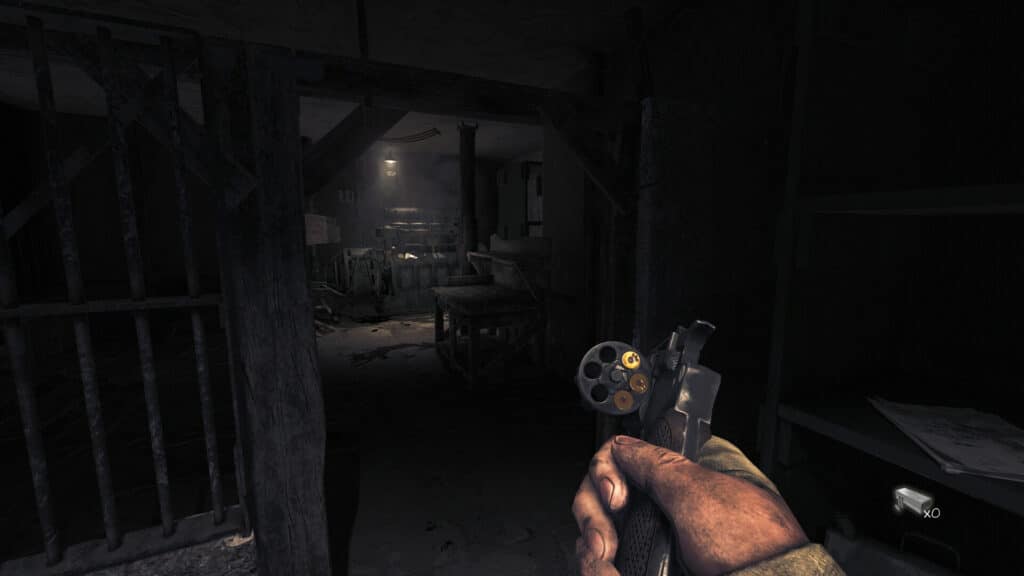 Olsson also suggests that the main focus for them was not to make a long rather it was to make it a challenging game. He also insisted on how the game offers quite a lot of replayability. It will feature dynamic and random events throughout the gameplay which will make it unique every time you play.
Amnesia: The Bunker will launch on May 16, 2023. It will be available on PlayStation, Xbox Series X|S, Xbox One, and PC.
What are your thoughts on this news? Let us know in the comments down below.