FromSoftware is finally renewing its once-iconic franchise, Armored Core. Armored Core VI: Fires of Rubicon was announced at The Game Awards in December 2022. In a recent interview, the dev team behind the title revealed some key details about it. The highlight of the interview is how Armored Core VI skips open-world to distinguish it from Elden Ring.
Armored Core VI Skips Open-World, Focuses on Customization
The devs were asked if they thought of making Armored Core VI an open-world game, to which they replied that there were discussions about it. However, it was skipped as they wanted to focus more on character assembly, and customization. Director Yamamura stated:
In the process of developing the sequel, there was also an opinion to make it in a different game style. However, as a result of discussions, it was concluded that it should not be made into a title centered on movement and exploration, such as the Elden Ring or Soul series. In the Armored Core series, depending on the assembly, the movement performance of the character changes and affects the play. Because that is the charm of the series.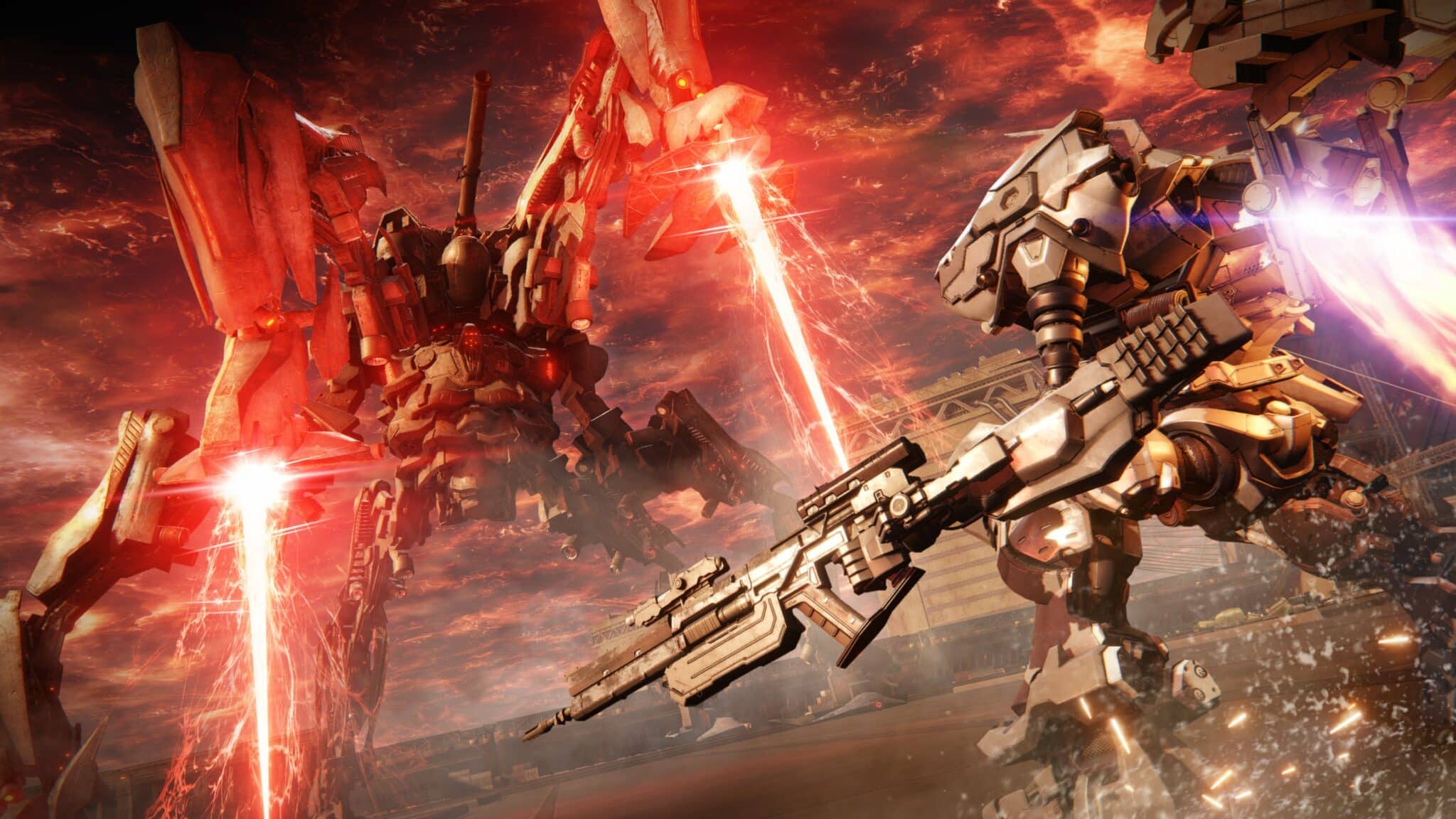 This has also been true for the rest of the franchise entries. Armored Core was never meant for an open world, its true strength lies in its character assembly and customization that ultimately made you superior on the battleground. And it's excellent to see that the devs are sticking to the franchise's originality.
Armored Core VI: Fires of Rubicon releases on August 25, 2023, on PlayStation 5, PlayStation 4, Xbox Series X|S, Xbox One, and PC via Steam.
What are your thoughts on this news? Let us know in the comments down below.