It seems that Assassin's Creed Valhalla is finally coming to Steam. This is certain via its official game page on Steam. The release date on the platform is also set as 6 December this year. So, Steam users won't have to wait long to play the latest installment in the Assassin's Creed franchise.
Alongside Assassin's Creed Valhalla, more Ubisoft games are going to be added. According to a report by Eurogamer, Anno 1800 and the free-to-play title, Roller Champions will also be added to Steam at a later date. It is unsure whether more games will be added but these are the ones confirmed by Ubisoft for now.
Assassin's Creed Valhalla, Anno 1800 and Roller Champions are among the Ubisoft titles that will be releasing on Steam.

Ubisoft spokesperson via Eurogamer
The Steam listing of Roller Champions was also briefly visible some time ago that indicating that the game would be coming to Steam.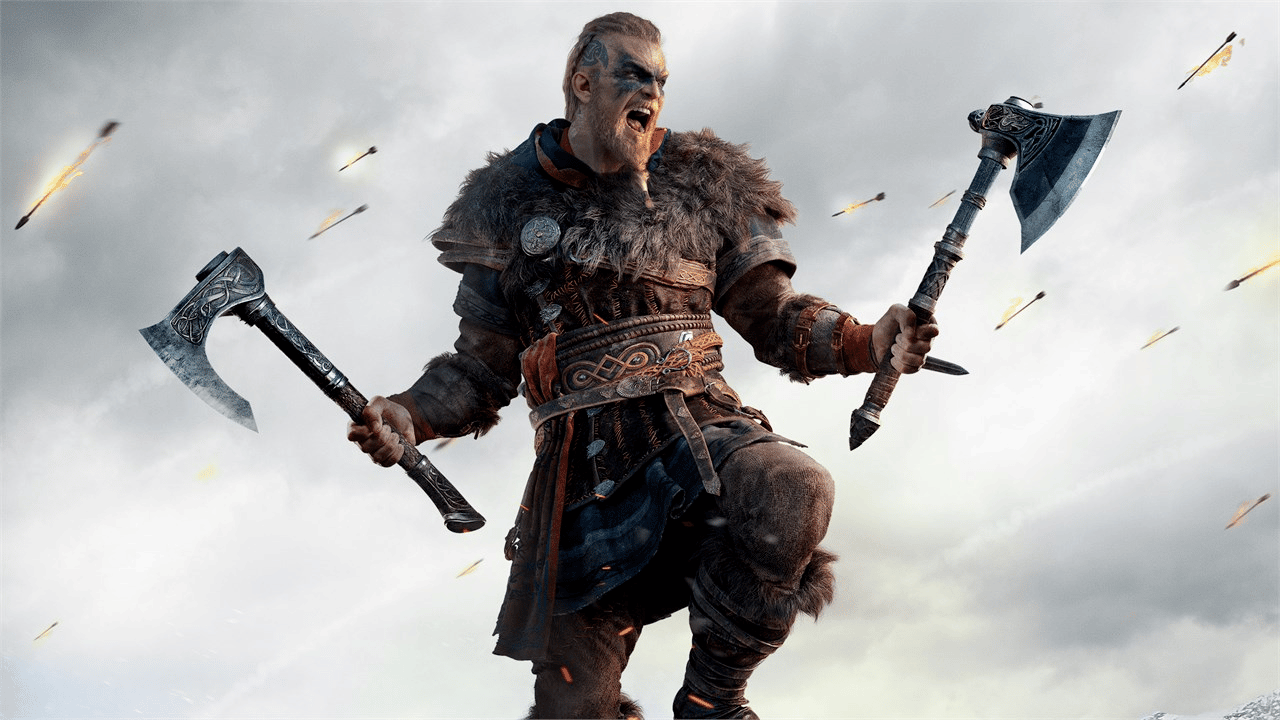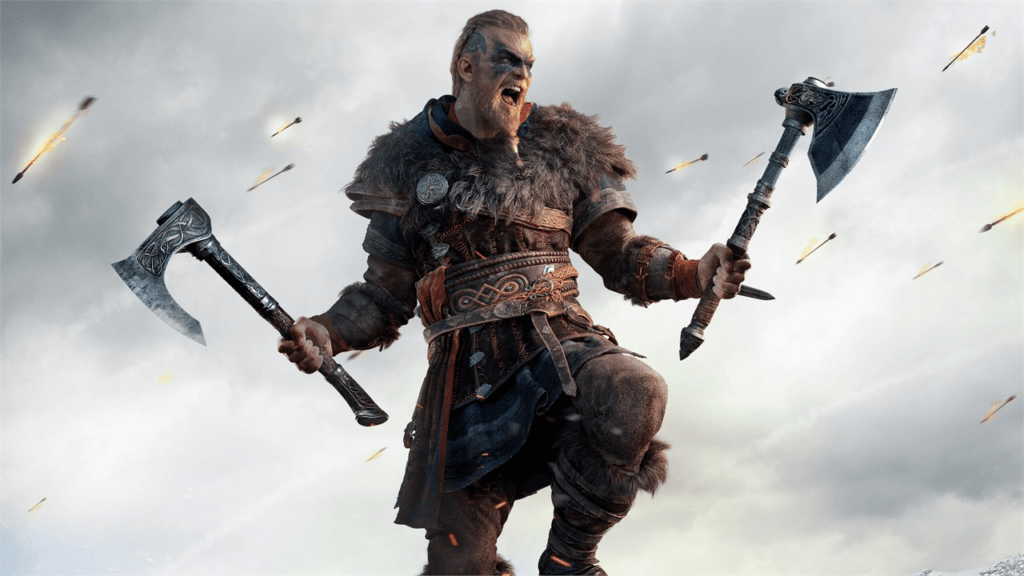 Ubisoft's Return to Steam
With these coming to Steam it seems that Ubisoft is on the firm move back to Steam. The last game by Ubisoft to be released on Steam was Trials Frontier back in February 2019. Till then, Ubisoft games have appeared in their store or through other storefronts like the Epic Games Store.
Roller Champions is Ubisoft's 3v3 free-to-play game that was released back in June this year. The game received mixed reviews from critics and also lacked a proper player base. With the addition of the game to Steam, players might be keen to try the game out. This in turn will keep the game's population high and motivate Ubisoft to improve the game via updates.
More recent Ubisoft games like Tom Clancy's Rainbow Six: Extraction and Immortal Fenyx Rising are yet to appear on Steam. But, with Assassin's Creed Valhalla and Roller Champions appearing, they might be added at a later date.
What do you think of this news? Share your thoughts in the comments section below!