Exophase has revealed a complete list of all the unlockable trophies for Baldur's Gate 3 on PlayStation 5. The title has been a huge success on PC and is now finally coming to PS5 in September. Ahead of the launch, all 54 unlockable trophies have been revealed.
Baldur's Gate 3 PS5 Trophies are Similar to PC Achievements
The list is exactly similar to the PC version with one difference. When you collect all the trophies the PS5 version grants you a platinum trophy called 'Pride of Baldur's Gate'. In total, there are 54 trophies with 47 bronze, 4 silver, 2 gold, and 1 platinum.
The trophies in general are not that difficult. However, many of them require you to make specific choices and actions at times that can be a bit tiring. The only trophy that is associated with difficulty is the 'Critical Hit'. It requires you to complete the game in tactician mode which can be quite difficult.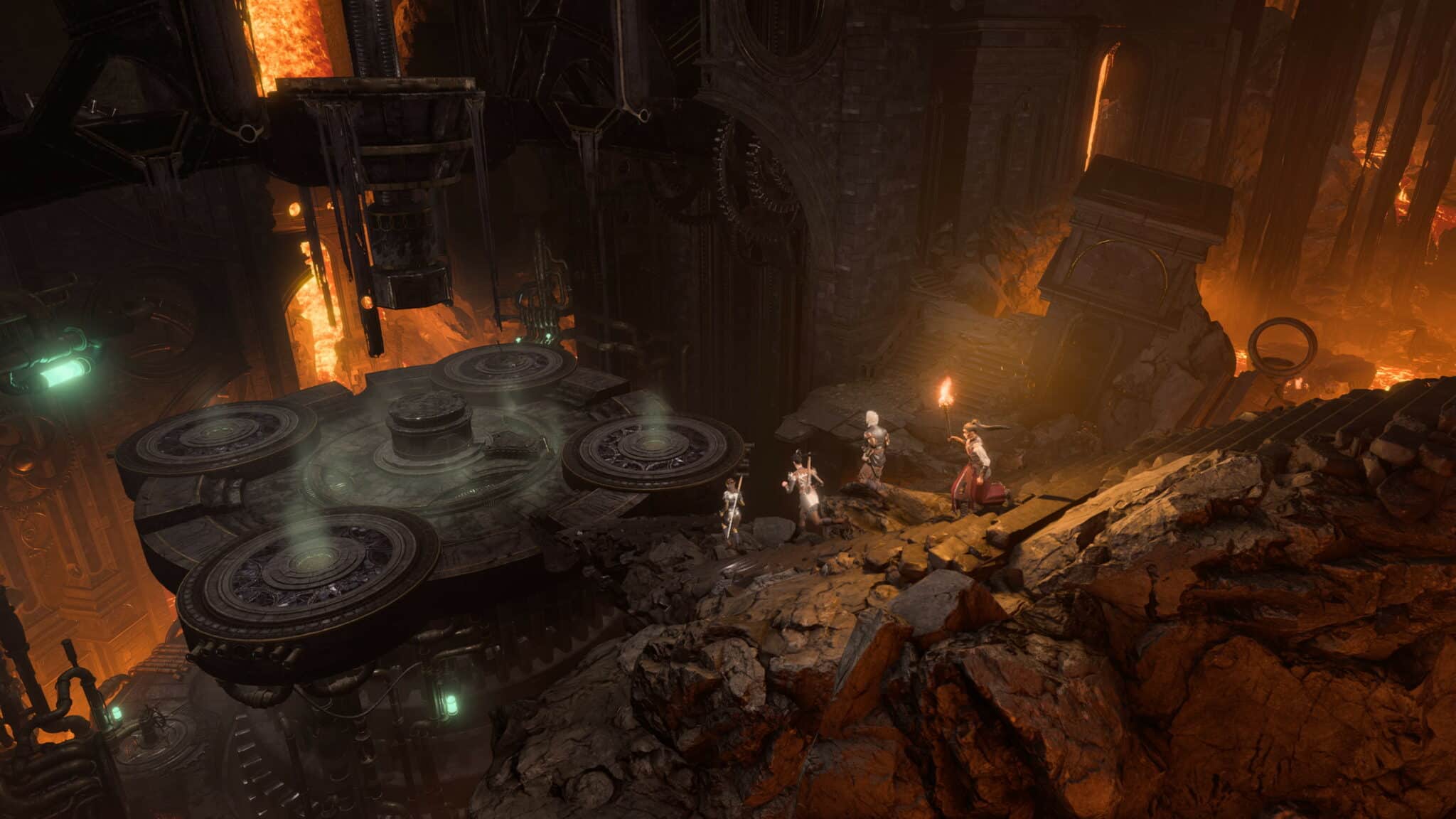 Tactician Mode is the highest difficulty in the game. We would recommend not to play the difficulty in your first playthrough. It is more of a combat-based trophy rather than strategic. Playing with friends can also help you earn the trophy if they're also good enough.
But, in general, the trophies won't be that hard, and if you like the game, you'll have fun doing the platinum. Baldur's Gate on PlayStation 5 launches on September 6, 2023.
What do you think about Baldur's Gate 3 PS5 trophies list? Let us know in the comments below.