Baldur's Gate 3 has been in early access for a very long time. Originally launched in 2020, the full version was supposed to release on August 31, which has now been shifted. Larian Studios has updated that the PC version of Baldur's Gate releases around a month early, while the PlayStation version has been delayed.
Baldur's Gate 3 Release Dates Shifted for PC and PS5
Baldur's Gate 3 will now release on August 3 on PC, and the PlayStation 5 version will launch a few weeks later on September 6. This is a tactic to give more time to the audience with the game, as September is too jam-packed with huge titles.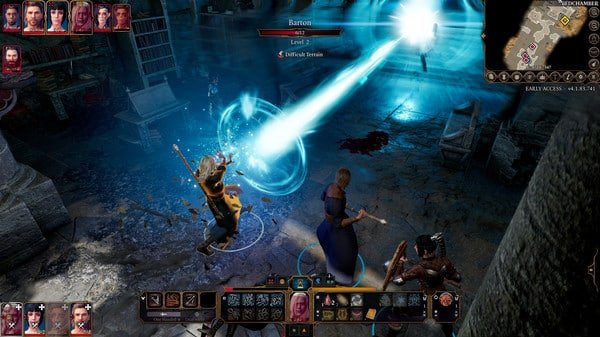 Taking a step in the right direction, the studio has revealed they are targeting 60 FPS with the PlayStation 5 port. Although they claim that they need a little more time to do that at this point while keeping the quality intact. About the Xbox port, they stated:
We're optimistic about Baldur's Gate 3 on the Xbox Series X, but in order to announce and release the game on Xbox, we need to ensure that the game is performing without compromise across the entire Xbox X|S ecosystem, in multiplayer and with split-screen. We'll update you as soon as we can.
Moreover, the Mac version is also planned and it will release later. Although no release date has been revealed. You can learn more about the title here.
What are your thoughts on this news? Let us know in the comments down below.