June 08, 2023 – Checked for new Roblox Base Battles codes
There are very few thrills that compare to manning a military jet and taking down your enemies, even if it is in a Roblox game. Who says you cannot have an authentic taste of military badassery if you are lazy and love Chinese takeout too much? Not us! Here is Base Battles making all our action movie dreams come true.
Before you go diving head first into the action, we have good news. You can effectively use our Base Battle codes to ensure maximum victories and an awesome time. Not only will these codes load you up with freebies, but they will also make you a better player with a bunch of progress under your belt.
Base Battles Codes
Do not miss out on these amazing codes that will help you whenever you are in a pinch. If it ever feels like you are stuck, now you know where to turn to. Get them while they are hot.
CINCO – 18,620 Tokens
SPRINGBREAK – Code for 25K Tokens
legolaz – Special skin for 30 days.
socks – Special skin for 30 days.
rainster – Special skin for 30 days.
tanqr – Special skin for 30 days.
250k – 100k tokens!
DESTROYER – 25k tokens!
Carvas454 – 45k tokens!
crainer50 – 50k tokens!
geldi – 10k tokens
numacher – 10k tokens
150KLIKES – 25k tokens
Expired Codes
Expired codes still hold some significance in Base Battles. Although they won't reward you with anything, they can be a useful reference if you correctly enter a code and it still doesn't work.
PREZ
300K
OVERTHEMOON
SUMMER
200K
POCKETTACTICS
100KLIKES
TURKEY
FIGHTER
MYSTIC
DEVKING
How to Redeem Codes in Base Battles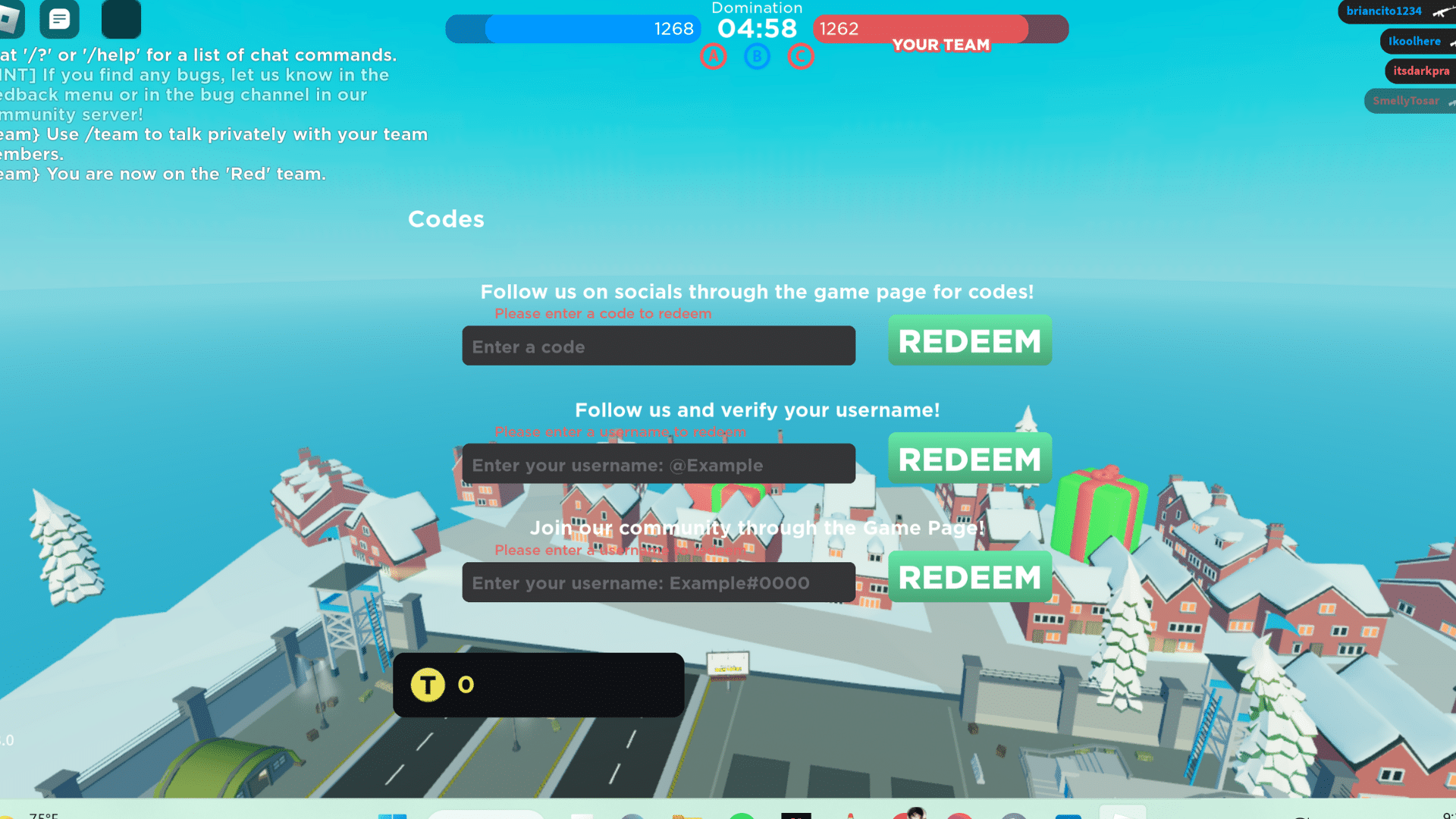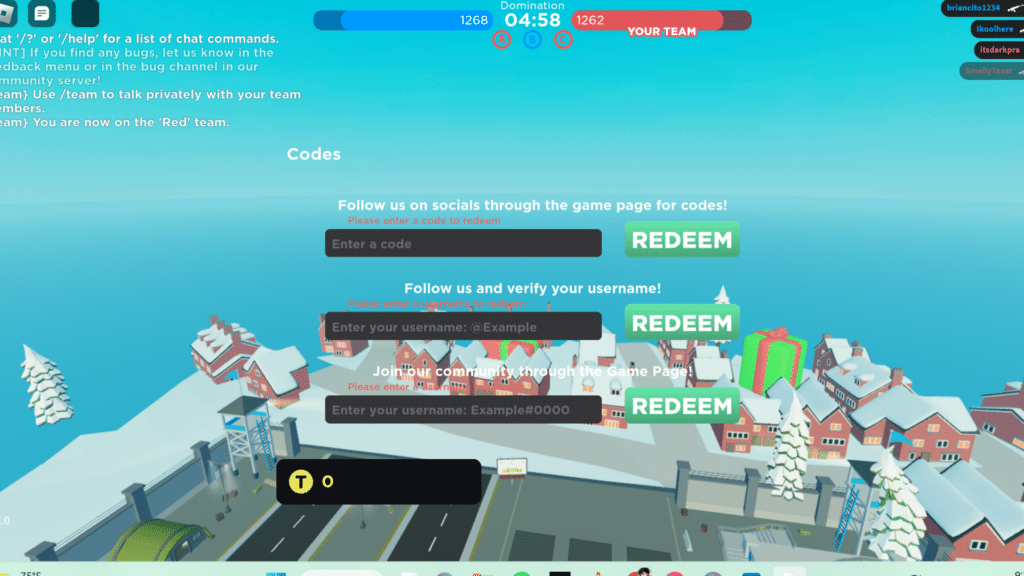 All the codes for Base Battles in the universe will prove to be of no value unless you know how to redeem them properly. We are here to help you learn how to do exactly that. Just follow our simple steps to understand all that you need to know. Here they are:
Start the game and look for the Twitter icon on the main menu screen
Click it to open the Codes menu
Enter a code exactly as it is shown
Click on the Redeem button
Enjoy the freebies!
Base Battles Codes Not Working
There could be a few reasons why you're experiencing issues while trying to redeem codes in Base Battles. The primary step is to make sure that you're accurately entering the code as typos or capitalization mistakes are a common occurrence. It's always wise to double-check your entry to be completely sure!
If you've accurately entered a code and it still appears to be invalid, it's possible that the code has expired and is no longer valid. You can check our list of expired codes to see if this is the case. It could save you time and help you move on to the next awesome code.