EA has announced Update 1.0 to Battlefield 2042 and this brings some much-needed improvements to the game. Hundreds of changes, bug fixes, and quality-of-life improvements have been incorporated into this update. This had been done in anticipation of the Season 1 release.
Battlefield 2042: Update 1.0: What's New?
Here's a rundown of what's been added to the game:
Multiple improvements to soldier gameplay will result in overall smoother animations and movement.
Weapons received updated netcode to improve bullet hit registration. We've also done a further balance pass which includes increased projectile speeds for DMR's and LMG's, and improved accuracy for Shotguns.
Multiple new XP events have been added, such as for killing an enemy who recently wounded or killed a squadmate, or when an enemy vehicle you recently damaged is destroyed by a teammate and the occupants are killed
The number of available in-world vehicles has been increased for Conquest which should make it easier to move across the map
Sundance's Wingsuit has been adjusted to lower overall flight time, while making it easier to maneuver. To simplify their Specialty, the EMP Field Smart Explosive has been removed
More details of the new update can be found here. The update is scheduled for release on June 7 at 4 AM Eastern Time. There is also mention of a future update set for July. That update will bring small changes and improvements to the game as well.
Battlefield 2042: Finally Getting Better?
It's not unknown that Battlefield 2042 has had a shaky and lackluster launch. For the first time, there was no single-player campaign in the series. It was also the first game in the series that didn't have a single-player storyline. Players were very upset that the game wasn't finished when it came out and was full of annoying bugs. They also didn't like that the game didn't have important features that were in previous Battlefield games. The skins present in the game, like the holiday-themed ones, also didn't mesh well with the dark and gritty tone of the game. These made the game lose a lot of players, particularly on Steam. On top of that, it had no class system, and lack weapons and maps as well.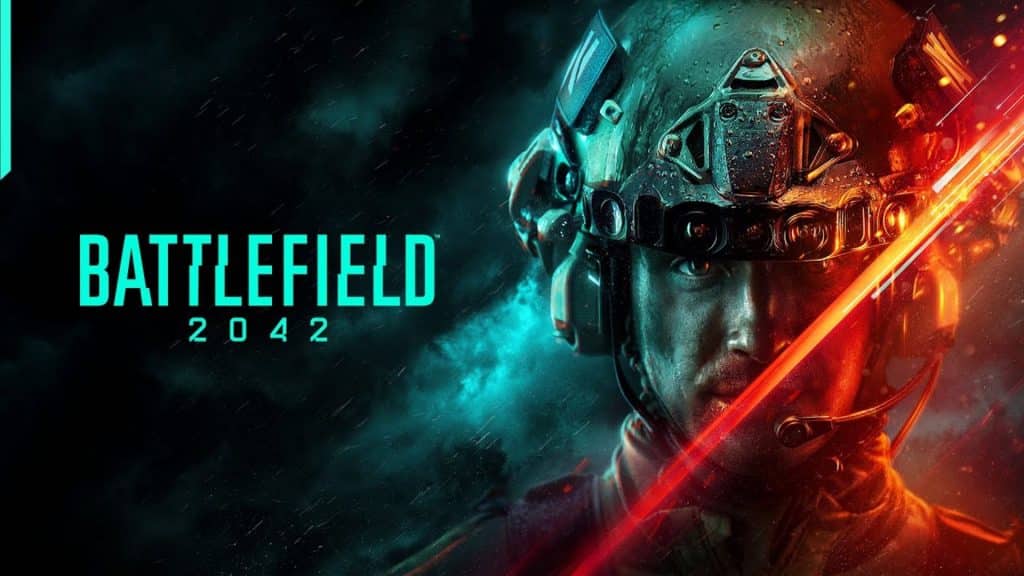 The developers of Battlefield 2042 had acknowledged their wrongdoing for the game and laid out a plan in order to make it better. Numerous fixes like the scoreboard update and VoIP support have been added. Regarding the state of the game, the devs have said "It's been essential for us to ensure that as much of the experience that we shipped with is in as best a shape as possible before we started to deliver all-new content. We know that this has been a frustrating, and lengthy-time getting from there to here, and while we have more to do, we're encouraged that many of you are having a better experience with the game."
The Season 1 update would be a much-needed breath of fresh air in order to make the game much more enjoyable to the players.
What do you think of this news? Are you excited about the launch of Battlefield 2042 Season 1? Share our thoughts in the comments section below!