The first update for Season 2 of Battlefield 2042 is live now and it brings some noticeable improvements to the game. Majority of the update seems to be focused on gunplay and balancing. These updates noticeably will improve overall gameplay quality judging by the patch notes.
Battlefield 2042 Update 2.1: What's Been Added and Fixed?
The major changes with this update are the rework of the map 'Renewal'. According to the developers, this will bring in an improved flow of gameplay, improved terrains as well as a shorter distance between flags.
Several new weapons from past Battlefield titles have made their way to the game also. They are the P90, GOL sniper Magnum and the M1911. These are the Vault Weapons for the All-Out Warfare arsenal. Various other improvements have also been made to the game.
In addition to these the following changes and improvements have been made:
The new Polaris RZR in-world vehicle, for swift traversal across the Battlefield

Improvements have been made to reduce instances of mouse input latency
Balance tuning for Attack and Transport Helicopters, and the Nightbird
Irish's APS-36 Shootdown Sentinel improvements that ensure it now blocks M320 LVG and M26 Mass Frag attachment grenades
AM40 and Avancys bullets will no longer incorrectly registered as SMG bullets
Battlefield 2042: Finding Its Ground
It's become well-known that Battlefield 2042 had a shaky launch at the start. The reviews were negative from both players and critics who criticized various aspects of the game most notably, the lack of a single-player campaign and the absence of a class system, weapons and maps. Gameplay-hampering bugs were also prevalent throughout.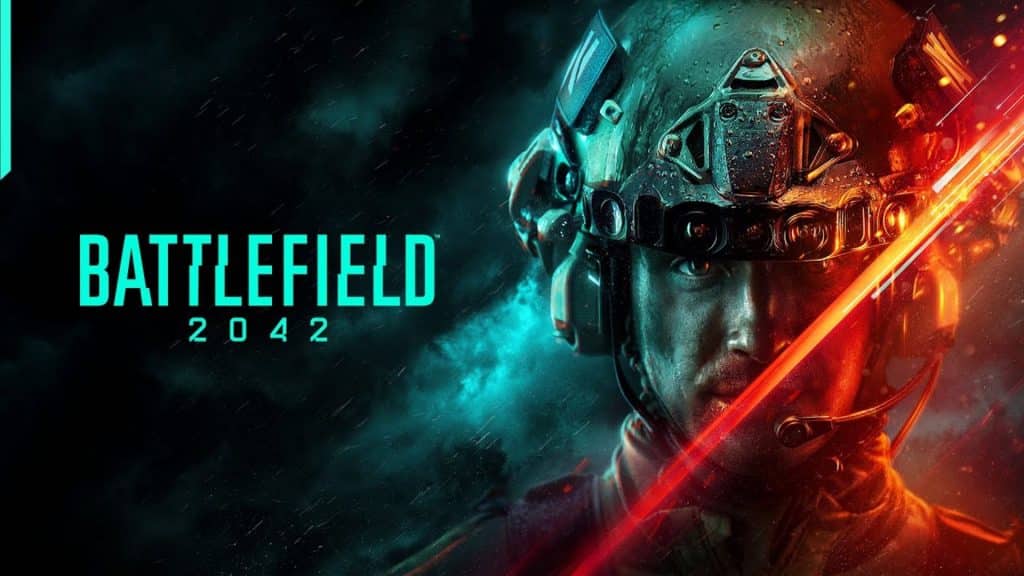 The developers understood the lacking in the game and continued to make improvements. Update 1.0 brought major gameplay changes to Battlefield 2042. Moreover, after 1.0, the game has noticeably become enjoyable to members of the Battlefield community and casual players as well. It seems that the developers are hoping they can continue to improve Battlefield 2042 with Update 2.1 as well. We can also expect much more changes in upcoming seasons as well.
What do you think of this news? Share your thoughts in the comments section below!