Getting to grips with the Counter-Strike: Global Offensive scoring system is essential if you're looking to play yourself. However, you'll also need a solid understanding of CS:GO scores if you intend to follow the exploits of your favorite team or wager on the outcomes of major events. Need some help with the fundamentals so you can keep on top of live CSGO match scores? Our guide has all the essential information you need to know.
How Are Points Distributed in Counter-Strike: Global Offensive?
In CS:GO, different scores are awarded for various actions. Teams and individual players taking on the role of a terrorist will be awarded points based on unique objectives. Successfully planting a bomb will pocket terrorist players a maximum of two points. If a planted bomb successfully explodes, a terrorist player will score a further two points.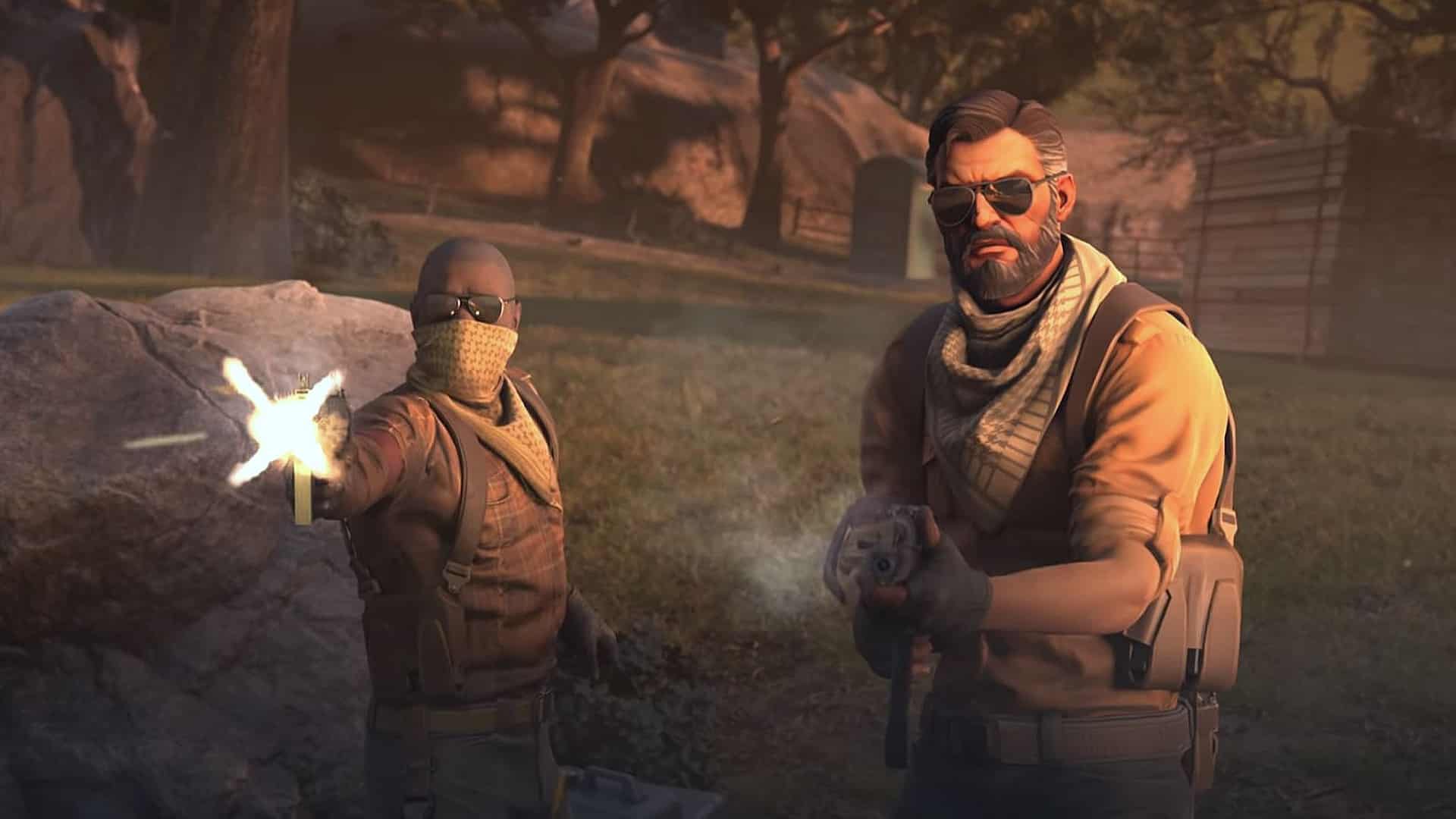 Players taking on the role of a counter-terrorist operative have some specific ways to score points in CS:GO. Because counter-terrorist objectives tend to be more challenging, attainable points tend to be higher than what a terrorist player can expect to achieve. If a counter-terrorist operative successfully diffuses a planted bomb, they'll secure an impressive four points. A counter-terrorist operative can also secure a further two points if they rescue a captive hostage.
Other points for terrorist and counter-terrorist roles are standardized across the board. Both roles will be awarded two points for a successful kill while performing an assist will land all players a single point.
Players will also need to be wary about negative points. If a player accidentally kills one of their teammates, they'll lose one point from their overall tally. A minus point is also tacked onto the tally if they kill themselves during play.
Penalties and Ban Systems
Although it's common sense to support your teammates during play, there will be times when you find yourself dealing with counter-productive players. Thankfully, a penalty system is in place to prevent destructive players from wreaking havoc during cooperative campaigns. Players will receive a 30-minute ban after their first infraction. After their second infraction, they'll be hit with a 2-hour ban. A third infraction will result in a ban for a full 24 hours, while a fourth infraction will result in a 7-day ban.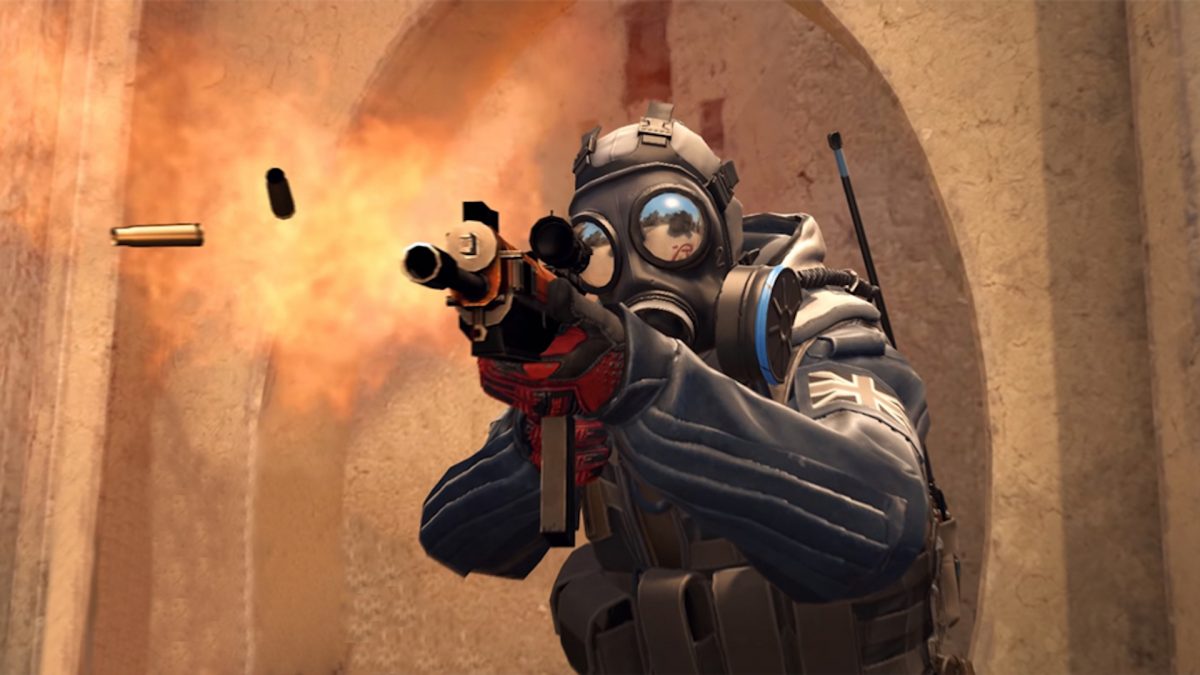 If you want to avoid being dealt a ban, you should also aim to play fairly. Cheat codes, however tempting, should also be avoided. Counter-Strike: Global Offensive makes use of a so-called VAC ban which aims to stamp out players using cheats. However, there are a few ways to avoid this anti-cheat ban. That being said, you should avoid using anti-cheat methods if you want to remain a respected member of the CS:GO community.
How Does Scoring Affect CS:GO Rankings?
You may be wondering how the points you score affect your CS:GO ranking. Once you've attained a high-tier rank in Global Offensive, you'll want to at the very least maintain it, if not secure a higher one altogether. Keeping a high rank is as simple as consistently winning matches. An uninterrupted winning streak of around five matches should increase your chances of climbing the ladder when the system gets around to assessing your performance. The occasional loss shouldn't put too much of a dent in your rank, but be wary when it comes to taking on lower-tier teams. A single loss against a team ranked at a lower level can significantly hurt your overall ranking.