We are around halfway past 2021, but there are still many new games yet to be released. Here are some of the best new games coming later in 2021.
Early on in 2021, we received some pretty great games. Hitman 3, Biomutant, and Resident Evil Village are some excellent examples. The gaming industry has been booming due to the increased consumption of video games because of the pandemic.
The year is not yet over, and there are still some fantastic games coming in 2021. Aside from that, expect more announcements about the 2022 game releases as the year comes to an end.
Even though we aren't getting GTA VI nor God of War Ragnarok this year, there are still some games to get excited about. Here are 5 of the best new games coming later in 2021.
Best New Games Coming in the Second Half of 2021
Far Cry 6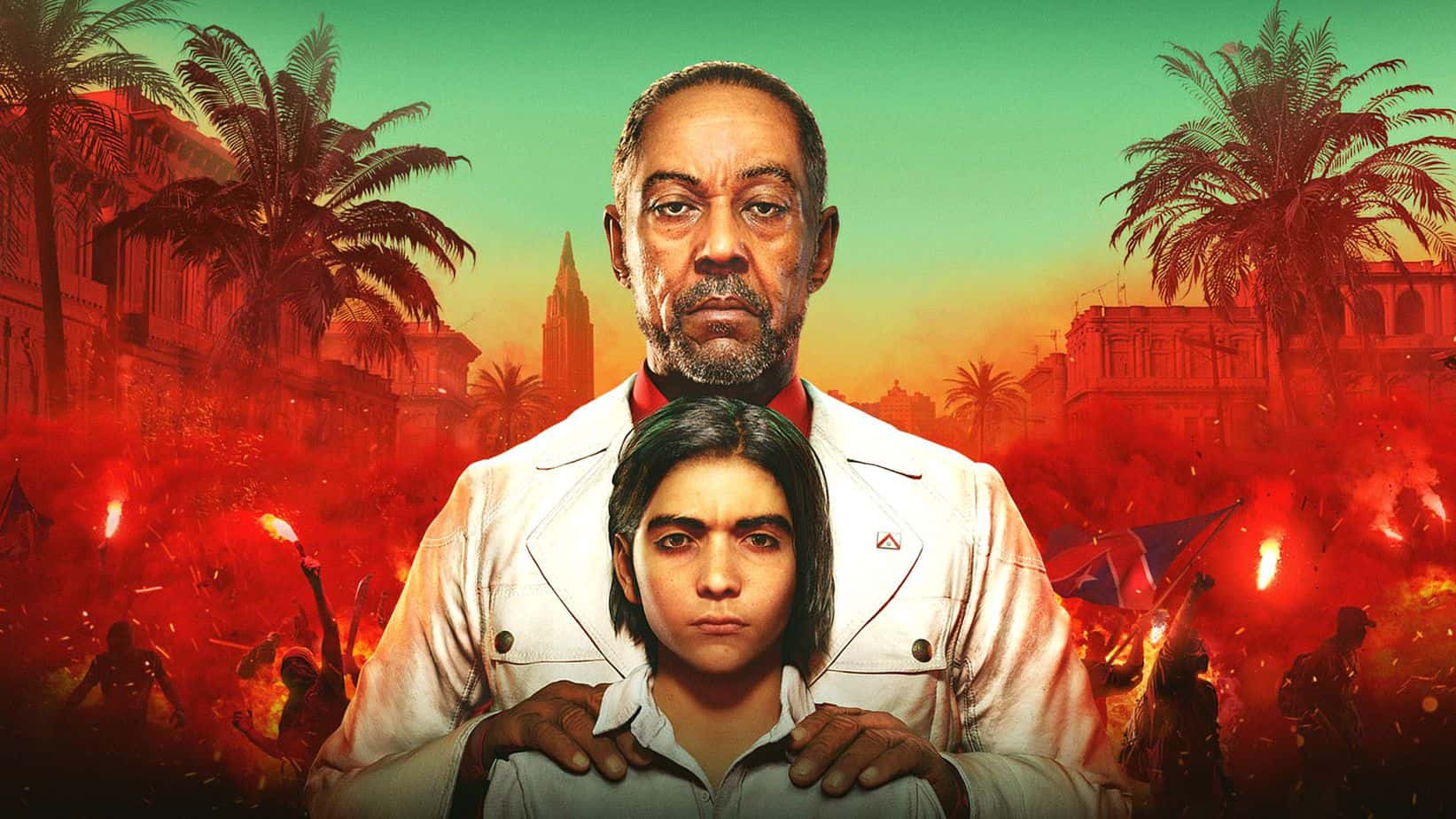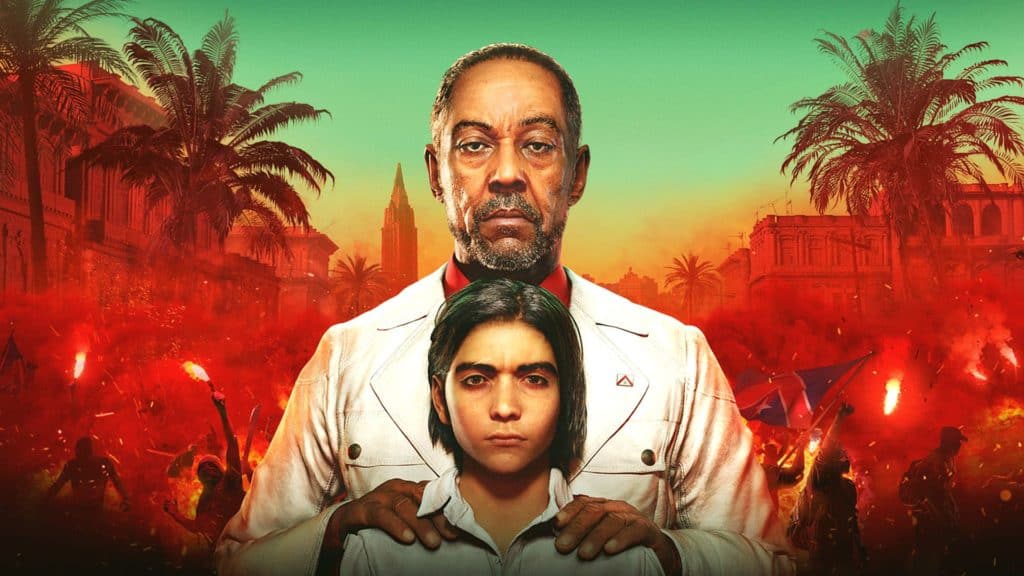 Far Cry 6 currently has an October 07, 2021 release date. It's a first-person shooter game and is the sixth installment in the successful Far Cry franchise.
The game is set on a fictional Caribbean island known as Yara. This island is under the dictator regime of Antón "El Presidente" Castillo. You play as Dani Rojas, a guerilla fighter who fights against El Presidente and tries to bring an end to his rule.
The official reveal trailer of Far Cry 6 was released back in July 2020. Ubisoft originally planned to release Far Cry 6 in February but decided to delay it due to the pandemic. They then released a new official gameplay trailer in May 2021.
The game is available on PC, PlayStation 4, PlayStation 5, Xbox One, and Xbox Series X/S. It's also available on Cloud services like Amazon Luna and Google Stadia.
This is a good game to get if you are a fan of the Far Cry series. It's also great for people who love open-world exploration games filled with action. It's definitely something to watch out for and has the potential to become one of the best games of 2021.
Back 4 Blood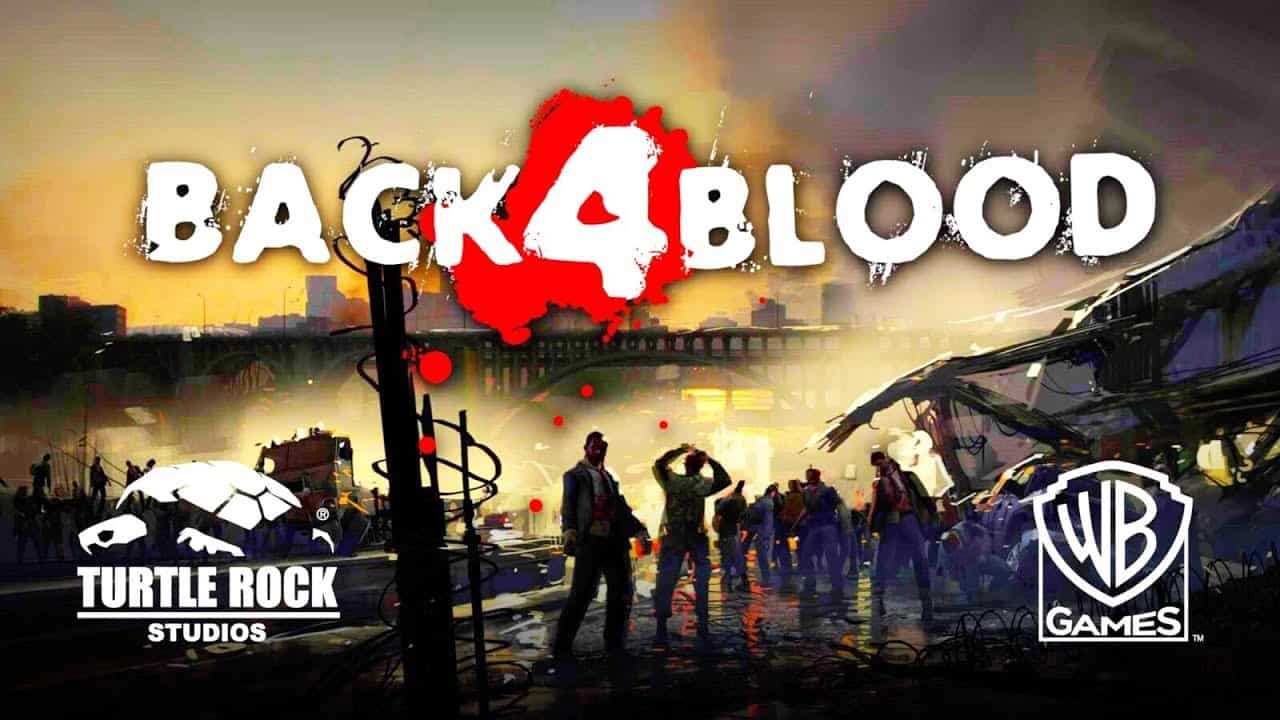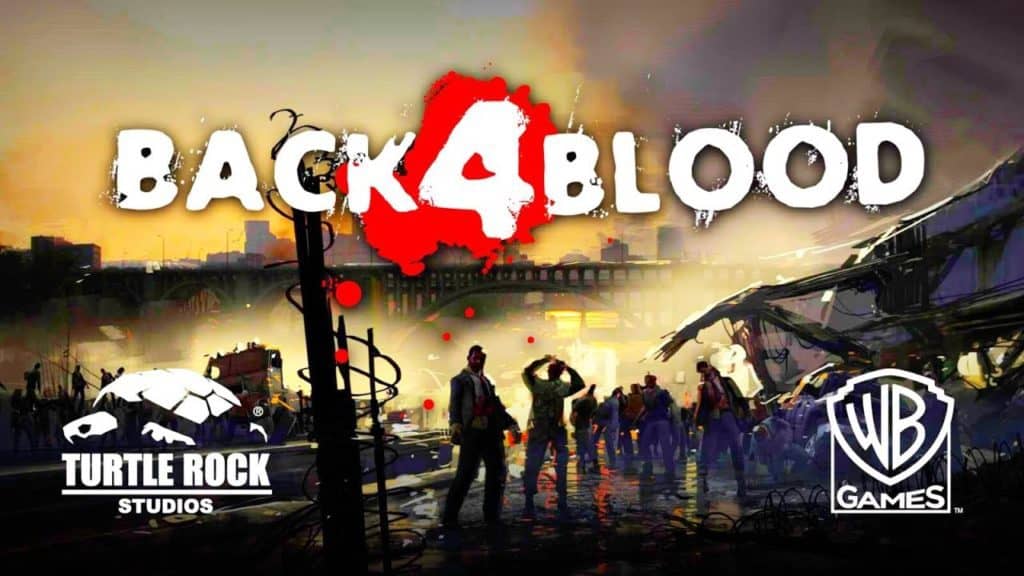 Back 4 Blood is releasing on October 12, 2021. It is another cooperative first-person shooter thriller game.
It's a game from the creators of the highly acclaimed and loved Left 4 Dead franchise. In addition, Back 4 Blood features a deadly parasite that finds a human host. These zombie-like creatures are called Ridden.
It's up to you and your friends to fight and eliminate the Ridden to save humanity and take back the world.
Initially, Back 4 Blood had a June 2021 release window. However, they released an official release date trailer a few days ago and confirmed the October 12, 2021 release date. You can get Back 4 Blood on PC, Xbox One, Xbox Series X, PlayStation 4, and PlayStation 5.
Back 4 Blood is a good game to get if you love games like Left 4 Dead or World War Z. Expect some Left 4 Dead mechanics to transfer over to Back 4 Blood. Turtle Rock Studios definitely knows how to create good zombie-centered games, and this one should be no different.
It's great to see the Left 4 Dead developers bringing life to a new zombie game, and it's going to be exciting to see what they bring to Back 4 Blood.
Psychonauts 2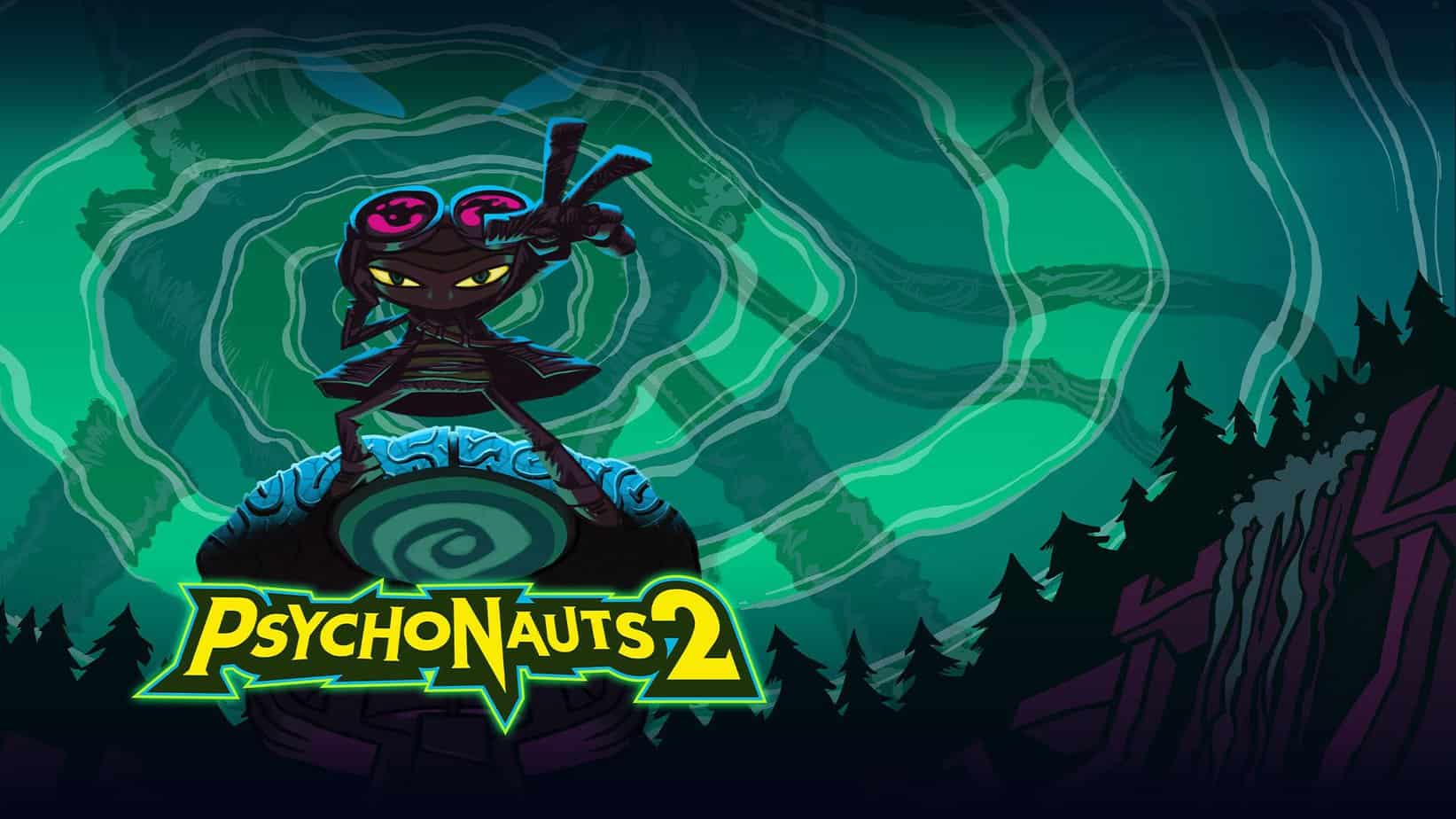 Psychonauts 2 is another upcoming sequel releasing on August 25, 2021. It's a colorful and quirky third-person platformer-adventure game.
The original Psychonauts game is Double Fine's first game they released as a video game studio. Psychonauts was released way back in 2005. Unfortunately, it didn't have financial success even though critics highly praised its characters and writing direction.
Psychonauts gained a cult following with fans and game journalists urging Double Fine to release a sequel throughout the years. Finally, at the 2015 Game Awards, Doube Fine announced plans to work on Psychonauts 2.
The company decided to take a different funding approach with Psychonauts 2. They decided to launch a crowdfunding campaign, aiming to raise $3.3 million in 38 days. Double Fine was able to accumulate a total of $3,829,024 from over 24,000 backers on Fig. This paved the way for the full development of the game.
In July 2019, Double Fine delayed its release to 2020 and further delayed it to 2021 for an Xbox Series X optimized version. It currently has an August 25, 2021 release date for PC, PlayStation 4, Xbox One, and the Xbox Series X and Series S.
Psychonauts 2 looks like a great game to get if you like quirky and quite unorthodox games. It gives off a similar art style to Hello Neighbor and gives off an odd but interesting vibe. If you're a fan of platformers or puzzle-type games, this might be a great game for you.
Psychonauts 2 has the potential to be one of the surprising good games of 2021. Hopefully, people enjoy its fun and quirky gameplay, and it gains more success than its predecessor.
Dying Light 2 Stay Human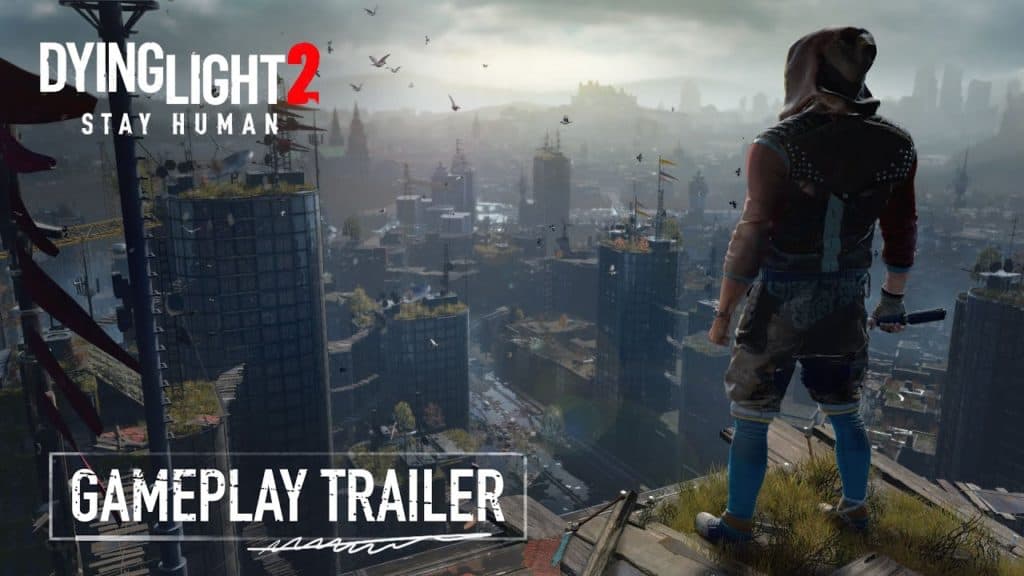 Dying Light 2 Stay Human is releasing near the end of the year, on December 7, 2021. It's a survival-type horror action RPG with a zombie apocalypse theme.
The game is a sequel to the original Dying Light game released back in 2015. Dying Light 2 is set 20 years after the first game's events and stars a new main character in Aiden Caldwell. He has a variety of skills, including parkour and some superhuman skills, due to his infection.
Back in E3 2018, Technland originally announced Dying Light 2.However, on May 27, 2021, Techland finally announced its official release date. You can get Dying Light 2 Stay Human on December 7, 2021, for PlayStation 4, PlayStation 5, Xbox One, Xbox Series X and S, and PC.
It's a great game to get if you are a fan of open-world games, zombie apocalypse games, and survival horror-type games. In addition, Dying Light 2 Stay Human has a similar feel to games like Metro Exodus and Days Gone, so it's worth a try if you like those games as well.
Expect Dying Light 2 to have a more engaging storyline because they recruited some writers who worked on The Witcher 3: Wild Hunt. There will also be many parkour activities in the game, with the developers claiming over 3000 different parkour animations.
It looks like a fun and thrilling game to play and is a good pick-up as a gift to a friend or yourself during the holiday season.
Ruined King: A League of Legends Story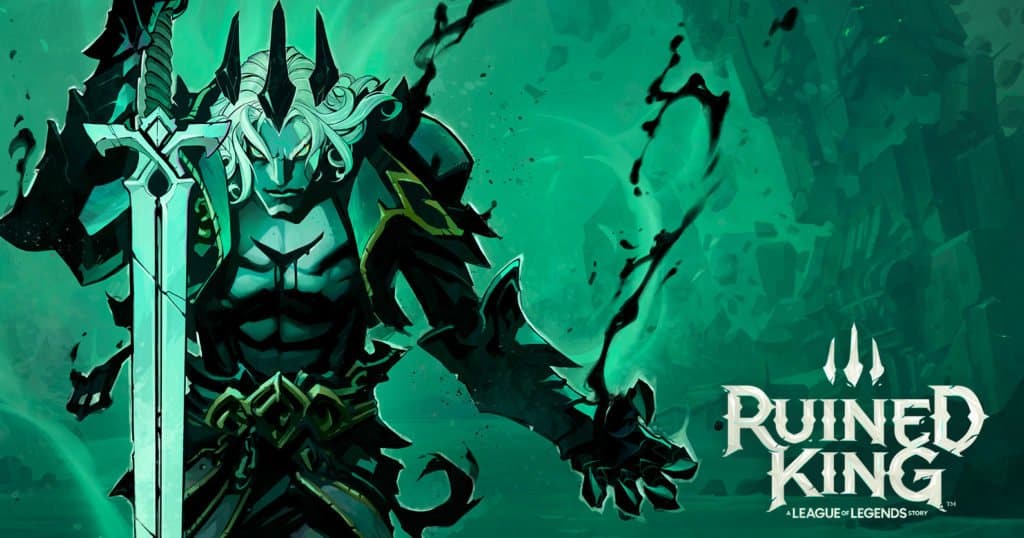 Ruined King is Riot Games' newest game. It's the only game on the list that doesn't have a specific release date yet, but Riot says it is releasing this 2021. It also says "Coming 2021" on the official Ruined King website, so we can safely expect it to release within the year.
Riot's Ruined King: A League of Legends Story is a single-player turn-based role-playing game. It's one of the games announced by Riot Games during their 10th-anniversary event. It has some pretty good visuals that give off a modern comic book vibe.
Even though it has some good graphics, it should still be relatively easy to run, just like most Riot Games' video games. So you shouldn't run into any problems playing it on PC.
It shares some similarities with games like Final Fantasy and Fire Emblem, so fans of those games might like this game. The game is straight out of the LoL universe and features some familiar faces from the League of Legends game as well.
Ruined King: A League of Legends Story takes place in two regions from Runeterra. It mainly revolves around Bilgewater and Shadow Isles. It will also prominently feature champions like Miss Fortune, Illaoi, Braum, Pyke, Ahri, and Yasuo.
There are also rumors that some more champions will appear as cameos or enemies. This list includes Gangplank, Gwen, Maokai, Thresh, Senna, Lucian, Ryze, and of course, the Ruin King himself, Viego.
If you're already a fan of League of Legends, this is something you should keep on your radar. It looks like a fun game to play when you want to sit back and relax and just explore the regions of Shadow Isles and Bilgewater.
It'll surely be a great game, considering that Riot Games has some pretty great games under its belt. League of Legends, Legends of Runeterra, TeamFight Tactics, and Valorant are all massive hits. They are looking to add Ruined King to the list.
It looks like Ruined King will get an earlier release date even though rumors of playtests for Project L, Riot's new fighting game, were prevalent earlier this year. Ruined King: A League of Legends Story is available for PC, PlayStation 4, PlayStation 5, Xbox Series X and Series S, and the Nintendo Switch.
Those are our top 5 picks for the best new games coming later in 2021. Be sure to be on the lookout for these games since most of them are very promising and can become some of the best games available in 2021.