Simulator games are some of my favorite games to play, and that isn't a joke. If you've ever watched me on Twitch, you'll probably catch me playing a sim game once a week.
On the surface, these games might seem tedious and difficult to get into, but that's not the actual experience. Many of these games are quick to pick up and become second nature, and some are even so realistic they have some real-life value.
Without further ado, let's dive into the best sim games you can play.
Best Simulator Games
Because there are so many subgenres of simulator games, it's hard to get a fair representation of them. Our list today aims to hit as many of the most popular genres as possible, but we can't hit them all.
If any of these catch your eye, or there's something you've always wanted to try, I highly suggest checking out Steam for any relevant simulation games. You might just be surprised by what you find.
Cities: Skylines
Release Date: March 10, 2015
Platforms: PC, Xbox, PlayStation 4, Nintendo Switch
One of my most-played games on Steam and one of my favorite genres of simulation: City builders! Cities: Skylines excels as a modern version of the SimCity games of old, with a more complex system and beautiful graphics. The game also features 16 DLCs to spice up your game as well.
The biggest downside for this game is the endgame- The engine can't support cities after a certain size, which can spiral out quickly. The traffic system also isn't perfect, so you need to be mindful of your road placement.
iRacing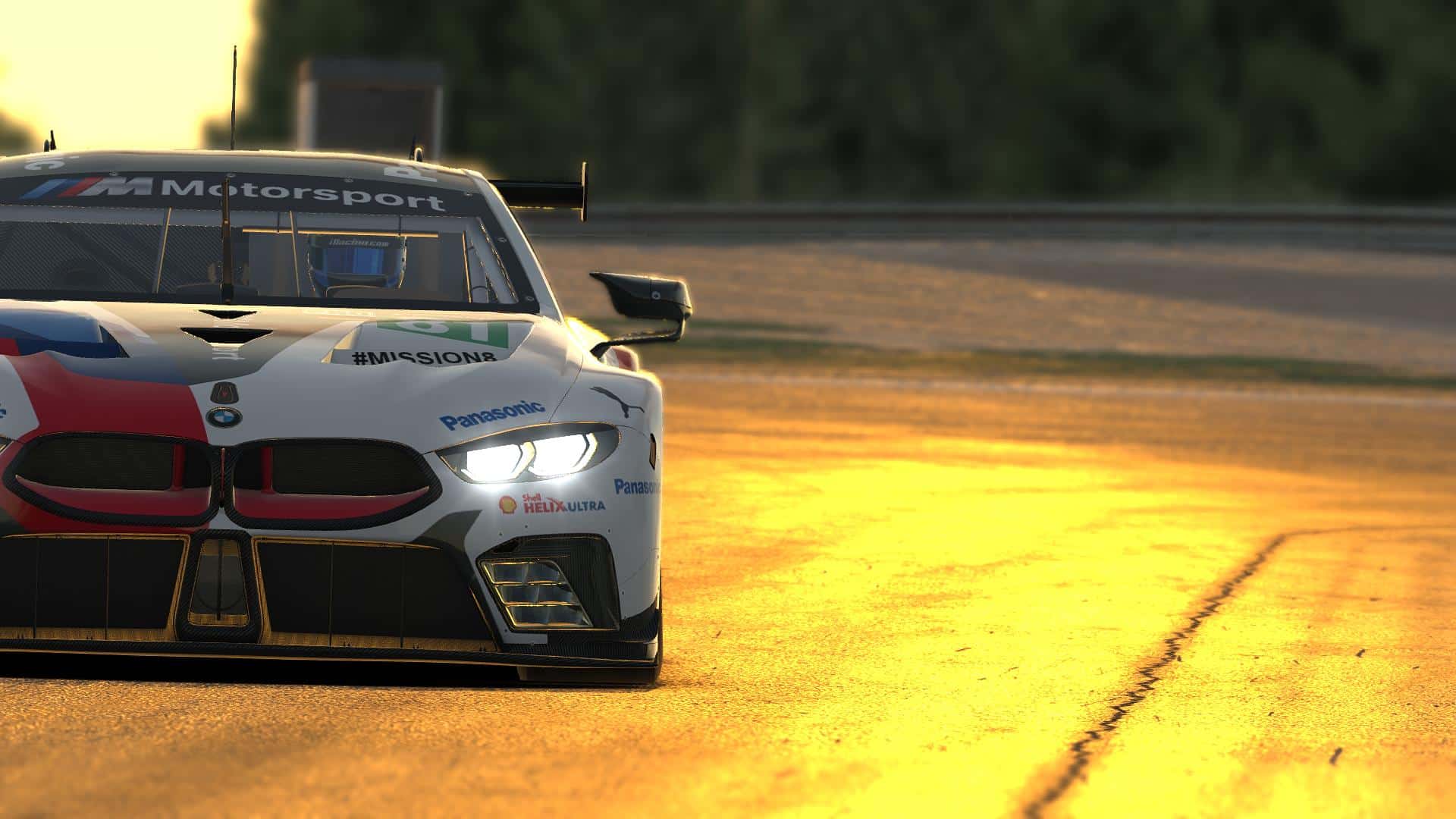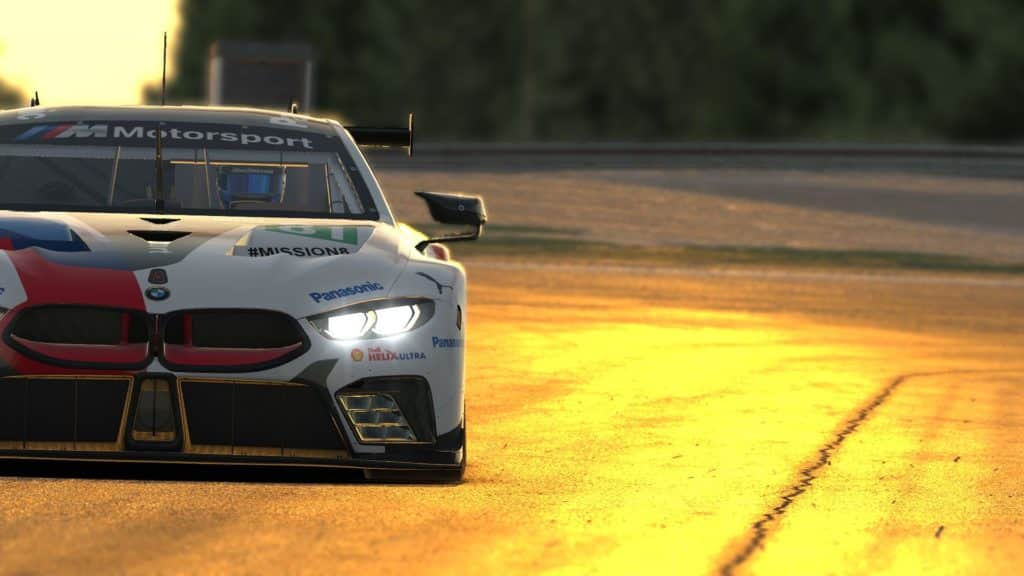 Release Date: August 26, 2008
Platforms: PC Only

Do you have a need for speed? There are a ton of racing sims out there, but iRacing is the de-facto king of the racing world.
However, the cost is a massive downside to this game. Not only do you need to buy cars and tracks separately, but the game also has a monthly subscription fee. Yet, this game is prolific for a reason.
This game is the pinnacle of digital motorsports, and this is the only 'game' on our list that is a real simulator game. Real motorsports drivers play this game to keep themselves in peak form, including the current Formula One World Champion, Max Verstappen.
Euro / American Truck Simulator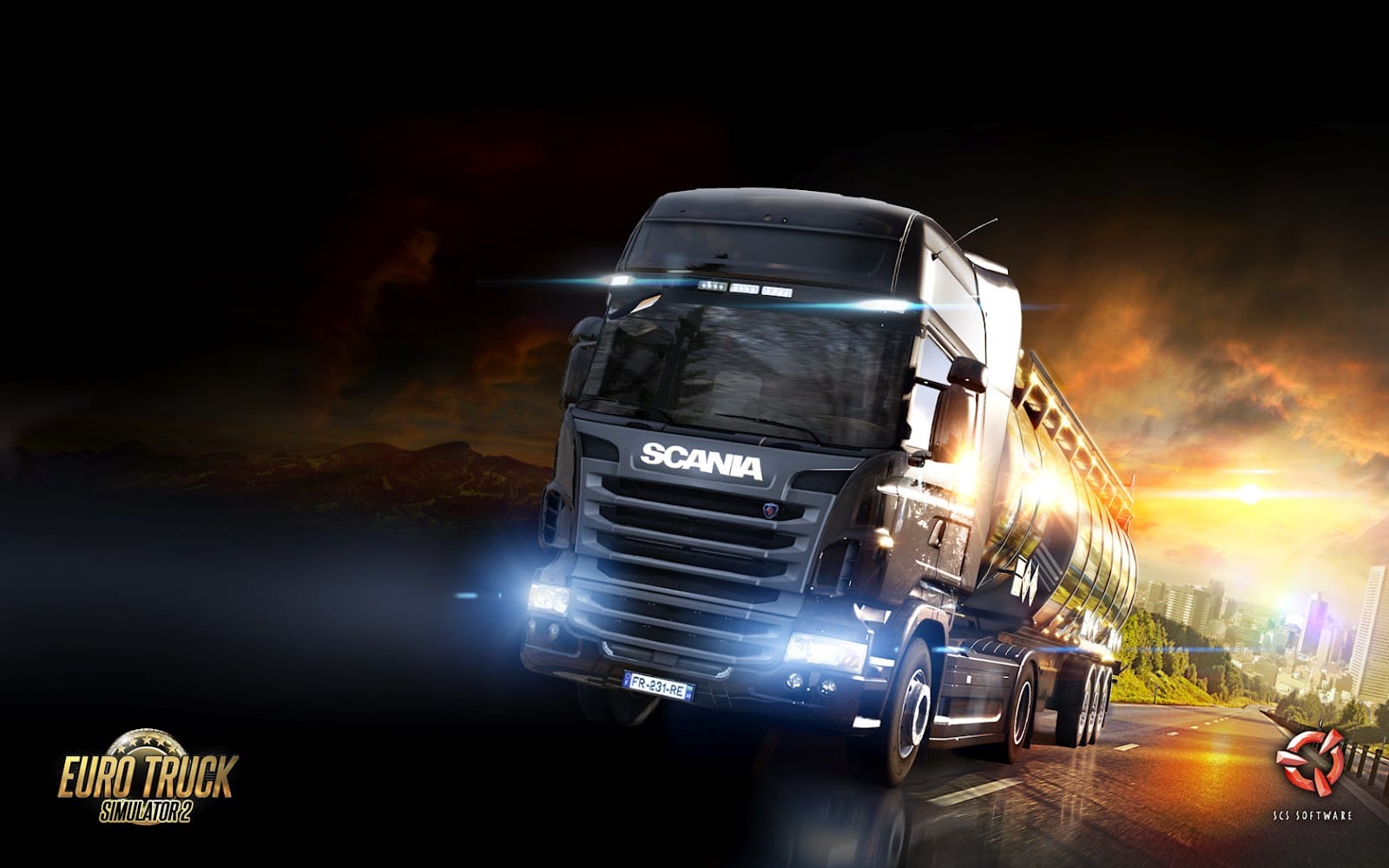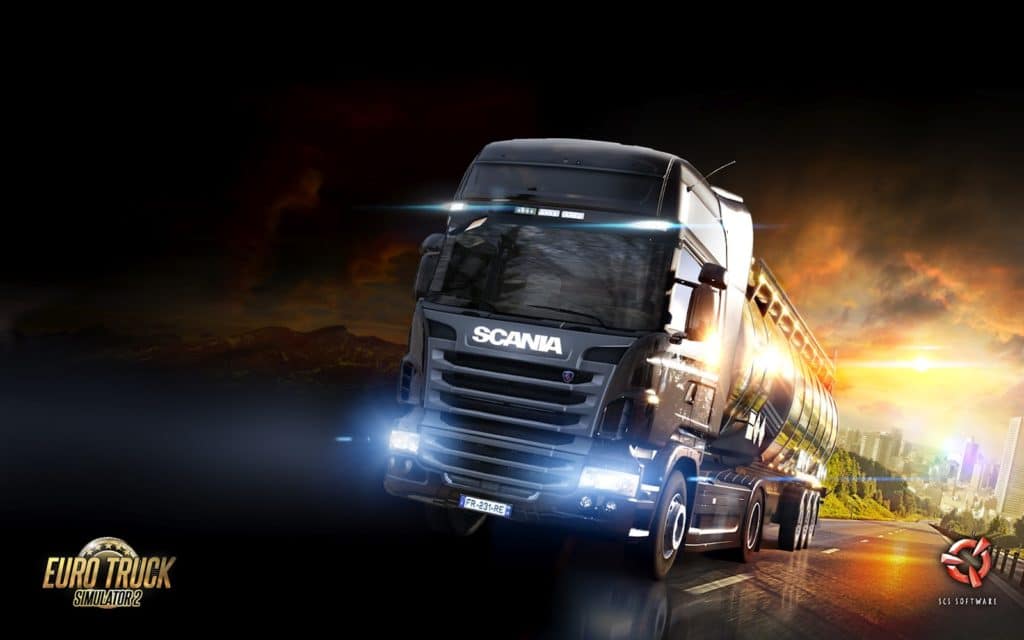 Release Date: 3 February, 2016
Platforms: PC
Alright, hear me out. I know this sounds weird, but this has become one of my favorite games of late.
Not only does this sim game offer a chill, stress-free experience, but the sights are also breathtaking. You can be stuck in the tight, winding city roads to make local deliveries or branch out to see the natural splendor of the western USA or Europe.
The community around these games is vibrant and creative, with Discord servers and players coming together to create in-game radio stations, massive mod overhauls, and more. This game with a steering wheel is just perfection. Overall, this is one of the best simulation games out there for immersion and community.
Farming Simulator 2022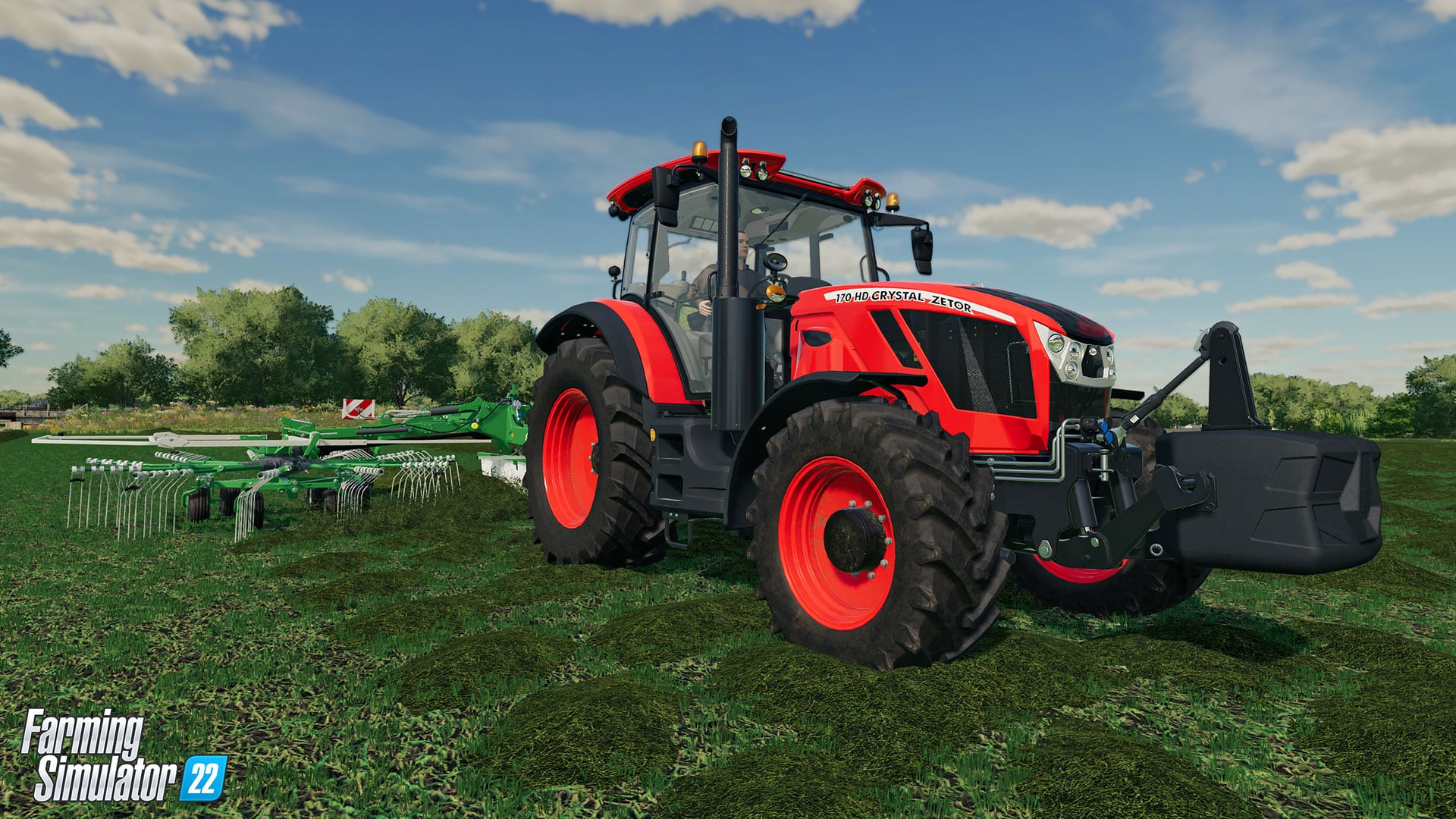 Release Date: 22 November, 2021
Platforms: PC, PlayStation 4/5, Xbox, Nintendo Switch
If trucking isn't your thing, why not farming? While it's not a field I am very interested in, this franchise's impact is hard to ignore. These games have been coming out since around 2016, and each has been massively popular. There is even a professional esports scene for these games. That's how dedicated fans are.
There are a few different entries in this series, and they seem to go on sale pretty often. The newest version, released in 2021, still boasts an impressive 88% Very Positive rating on Steam.
We'll take to the skies with these next few games, starting with the biggest flight simulator game in years: Microsoft Flight Sim. The planes in this game are hyper-realistic and detailed, and the world is a beautiful rendition of our planet that is constantly updated.
The difficulty curve for this game is fairly steep, so you may want to look up some guides on how to get your plane up and into the air. But once you get it down, you'll never want to land. The online community is pretty lively, too, with volunteer air traffic controllers for the ultimate immersive experience.
Plus, this game supports VR and a HOTAS setup for those with the money and equipment to get lost in the game.
DCS World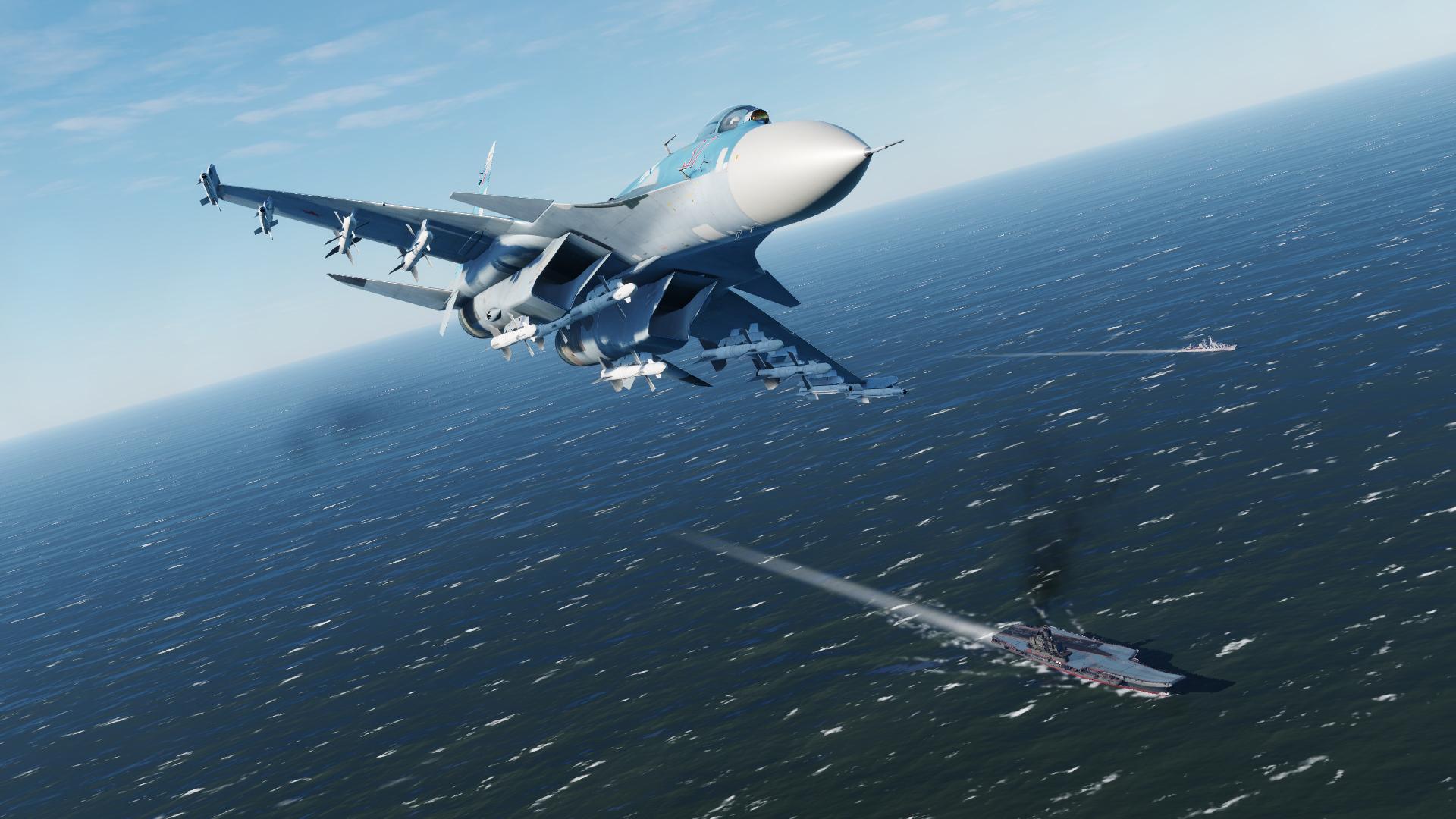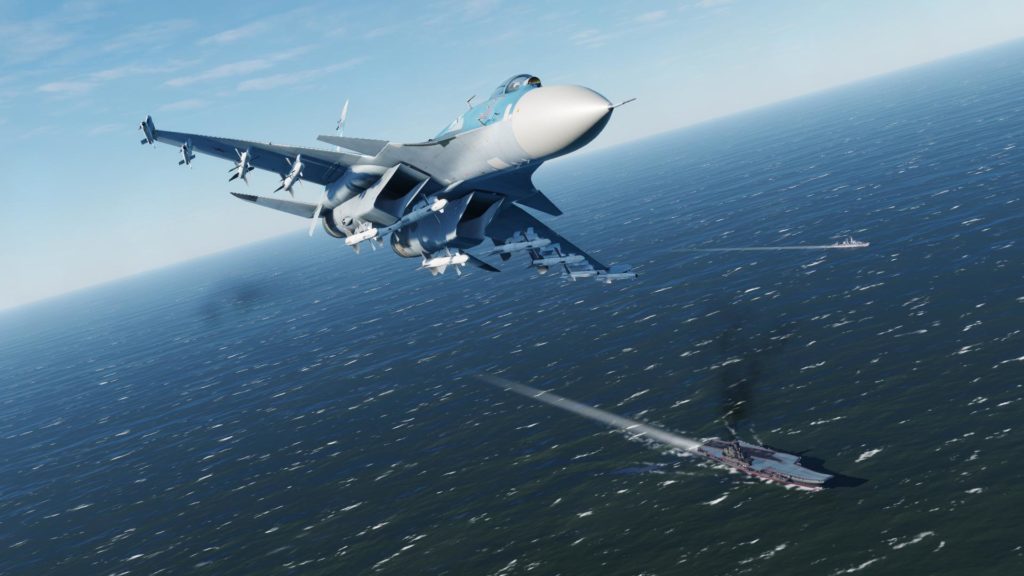 Release Date: October 17, 2008
Platforms: PC
If a peaceful trip in the skies isn't exciting enough for you, check out Digital Combat Simulator (DCS) World. While the game is pretty expensive (coming in at around $60 per airplane), the immersion is second to none. You have access to a hyper-realistic flight simulator that allows you to engage in deadly dogfights across the world.
This game is no joke, either. I used to have a friend that spent his weekends running in a flight crew for an AC-130, and they ran multiple-hour missions each time. There are even some US Air Force bases that use this game to help train pilots.
Elite: Dangerous
Release Date: December 16, 2014
Platforms: PC, PlayStation 4, Xbox
Taking a break from our pale blue dot, Elite Dangerous is probably the last game you'd think for a simulator title. While some aspects of the game are a bit more fantasy in nature (hyperspace, aliens, free mugs from Hutton Orbital), the universe and spaceflight are pretty close.
At first, spaceflight is challenging to get used to, but the game offers a good amount of assists to help you soar into the black. You can also do about anything you want in this game, from trading, PVP, bounty hunting, exploration, and more.
This game also offers a stellar VR experience, and it's one of the best VR AAA games out there and reasonably cheap.
Parkitect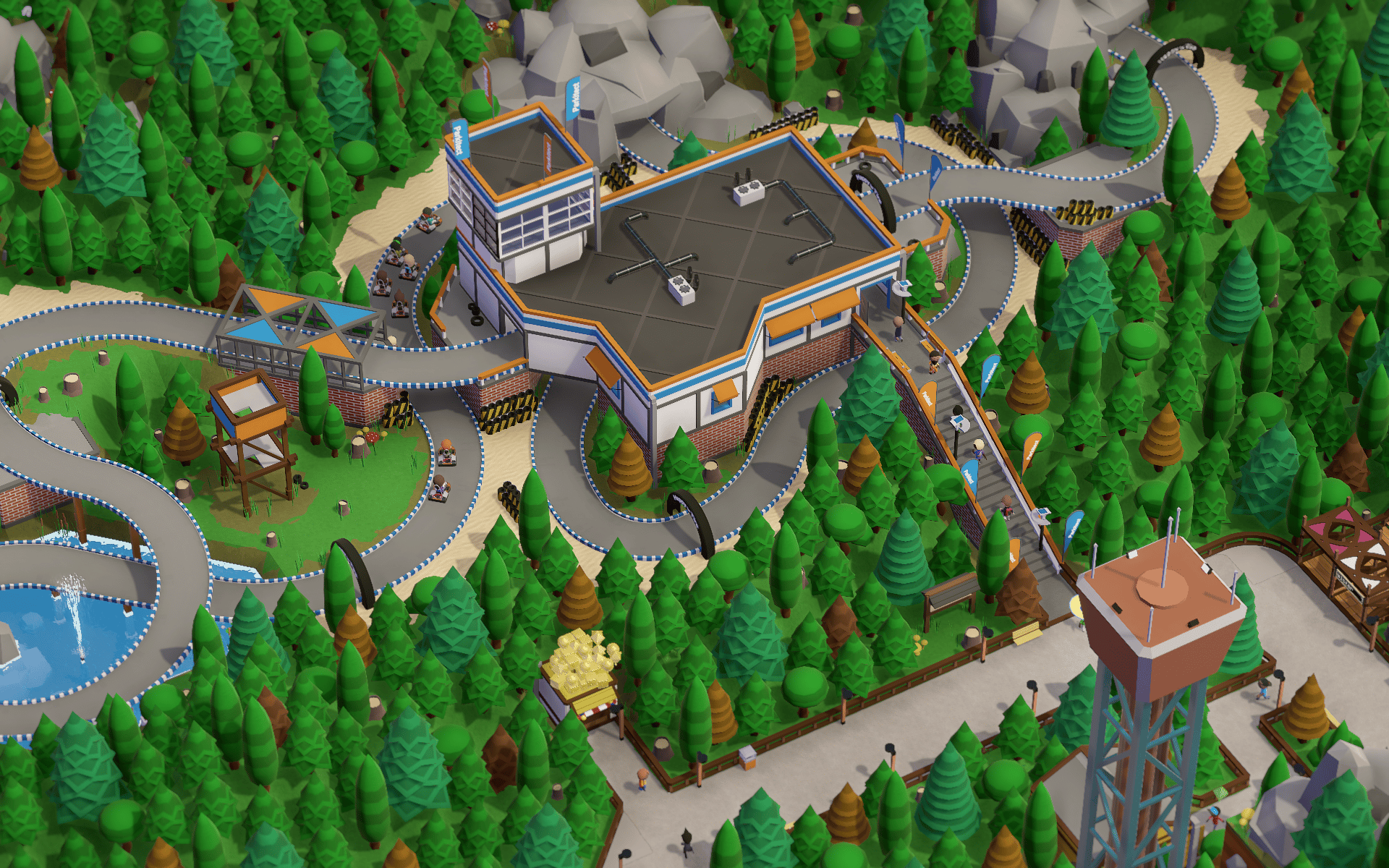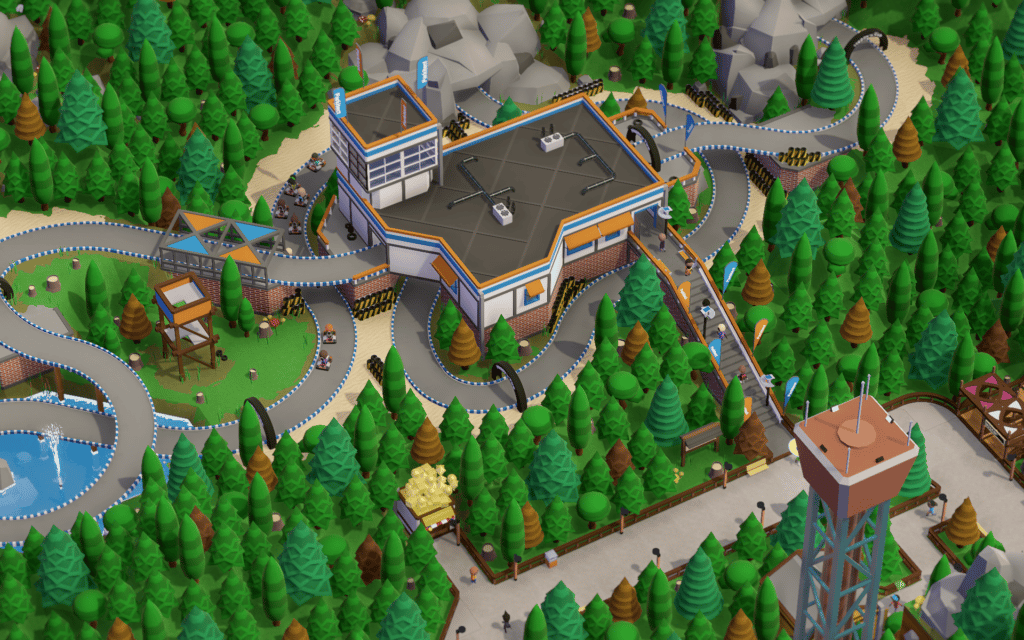 Release Date: May 5, 2016
Platform: PC Only
Back on Earth, we've got an impressive spiritual successor to Roller Coaster Tycoon. I used to work for a major theme park, and this game is about as close as you can get to the real thing. Ride design, park design, hiding employee areas, managing your decoration, and a ton more are included here.
If you're a huge fan of theme parks, this is the game you'll want to play. My biggest gripes are how the economy works (no major theme park charges per ride, not since the 90s) and the RNG of the random events that can severely hurt your park.
Ever want to channel a little Bob Ross? Make some happy little trees?
Vermillion is an amazingly immersive painting experience that offers the most realistic oil painting experience, plus it's entirely in virtual reality. The oil painting physics is so realistic that some artists have transitioned entirely digitally to this and made some fantastic art pieces.
Plus, the game offers modern features like an in-game web browser so you can follow YouTube tutorials and paint alongside the legendary Bob Ross himself.
PC Building Simulator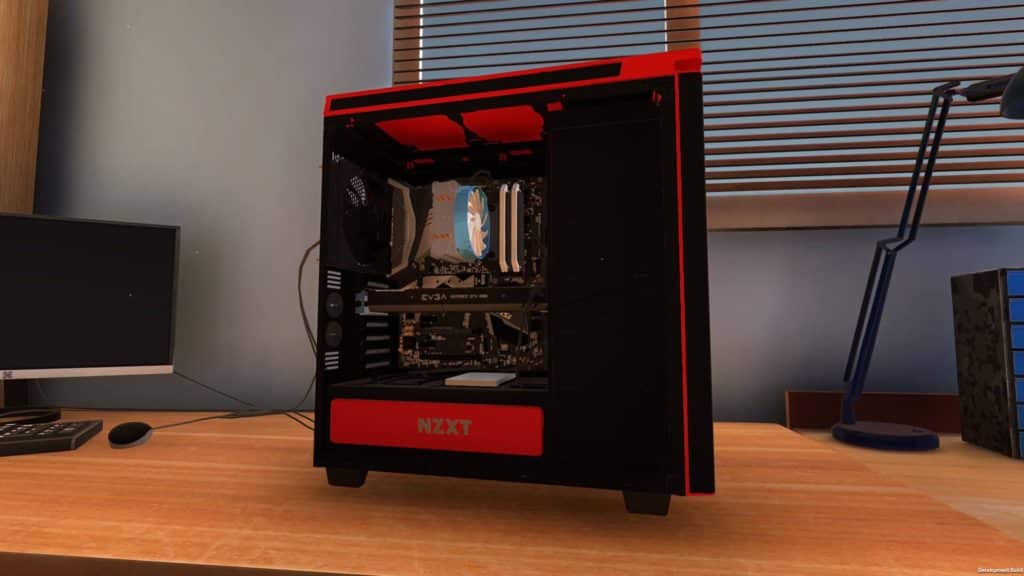 Release Date: March 27, 2018
Platforms: Windows, Xbox One, PlayStation 4, Nintendo Switch
Whether you are a PC-building aficionado or like connecting cables and fixing components for fun – PC Building Simulator is an absolute treat for anyone who wants to pass a few hours by. With licensed components from the likes of NZXT, you'll be able to emulate your entire setup or draft up your new one to see how it looks on your desk.
From learning how to apply proper thermal paste to see how much your components will eventually cost, the game is ripe with new features that add some excitement to the premise of, well, building a computer.
Wrapping It All Up
Simulator games are one of my favorite genres, if you couldn't tell by my plethora of experience with these games. I genuinely think these are some of the best simulation games out there since they tend to offer a realistic but relaxed experience in various niches.
If any of these games caught your eye, try them out! They frequently go on sale for dirt cheap on Steam, and they almost always have active, vibrant communities.