A report last week claimed that Starfield will be skipping DLSS and Intel XeSS in favor of AMD FSR. This is partly because AMD is the official partner for Starfield, however, the company has claimed that they have nothing to do with Bethesda not adding DLSS to Starfield.
Starfield Can Have Both DLSS and FSR, AMD States
While one would think being the official partner, AMD might have cut DLSS from Starfield, but isn't the case. AMD's gaming chief Frank Azor has told The Verge that they did not make Bethesda add FSR at the expense of Nvidia's upscaling tech.
However, Azor claimed that when a company partners with AMD, they do expect them to prioritize their tech. He stated:
Money absolutely exchanges hands. When we do bundles, we ask them: 'Are you willing to prioritize FSR?'". But, If they ask us for DLSS support, we always tell them yes.

interview with The Verge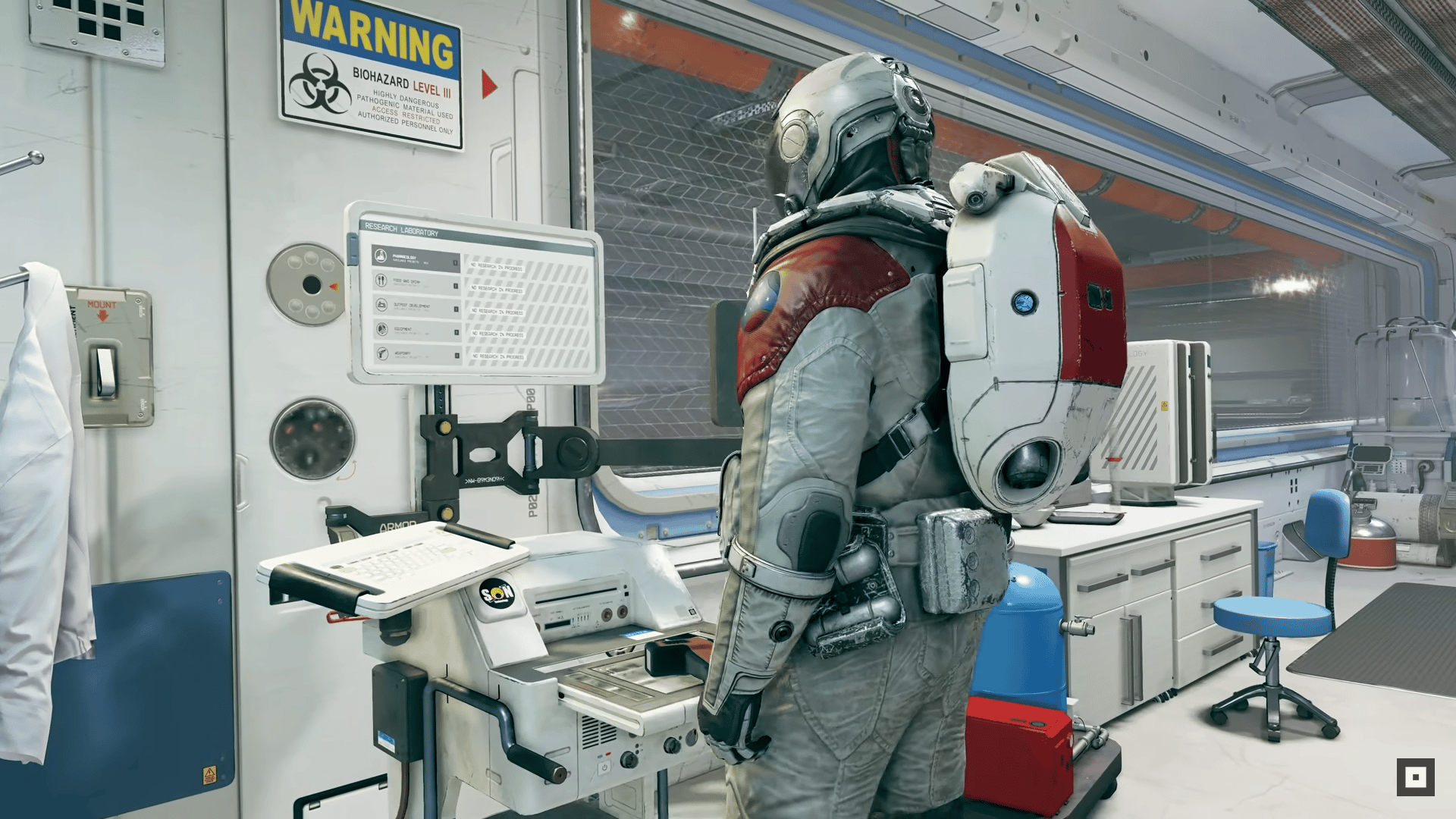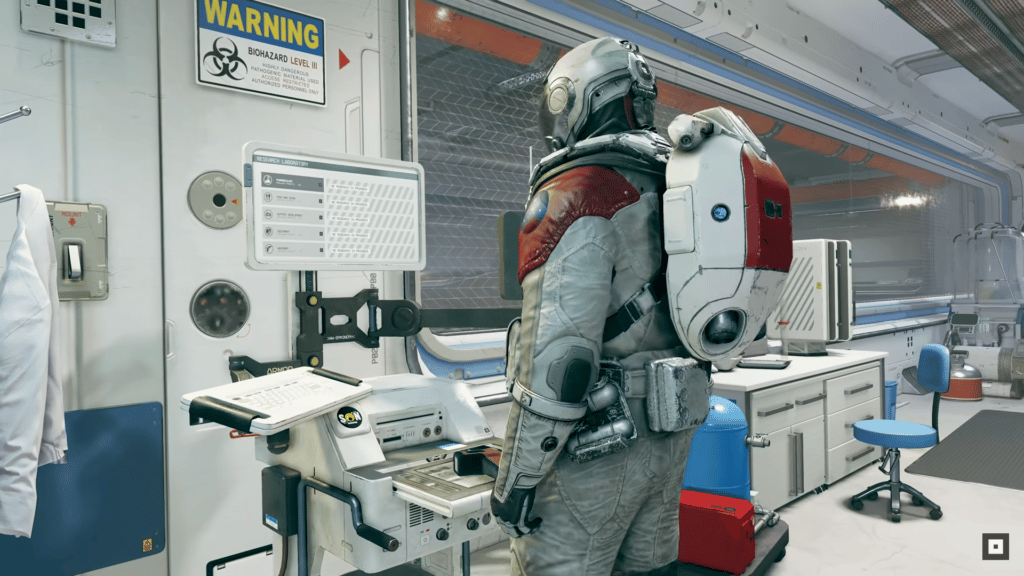 Going into the technicalities, Azor explained the logical reason behind adding FSR to the game. The AMD chips found inside the Xbox Series X and S consoles specifically support FSR. While each version of Nvidia DLSS is exclusive to specific recent generations of Nvidia GPU. This puts AMD at a technical advantage.
The statement by AMD is quite true as we recently saw Avatar: Frontiers of Pandora including both the upscaling methods dispite being AMD partners. The Verge has also asked Bethesda for an answer on the case, but they haven't responded yet.
What are your thoughts on this whole situation? Let us know in the comments down below.