Black Myth: Wukong is a stunning-looking action-adventure game with plenty of RPG elements. Black Myth: Wukong release date isn't announced yet, as the team is hard at work making it one of the best action RPGs of recent times. The game is based on ancient and traditional Chinese folklore and myths.
Black Myth: Wukong release date is set in Summer 2024 There isn't a release window given by the developers of the game either. The game is an ambitious project and is being made by a small team of indie developers, so a final release date seems far. 
The Chinese Indie developer, Game Science, is trying to make Black Myth: Wukong one of the best-looking games around. This is also their first large-scale project, so they are taking extra care and time to develop it. The founder, Feng Ji wants viewers to forget the footage that was shown first, it was just released to attract developers to the studio. The final game will look better.
What is Black Myth: Wukong Release Date?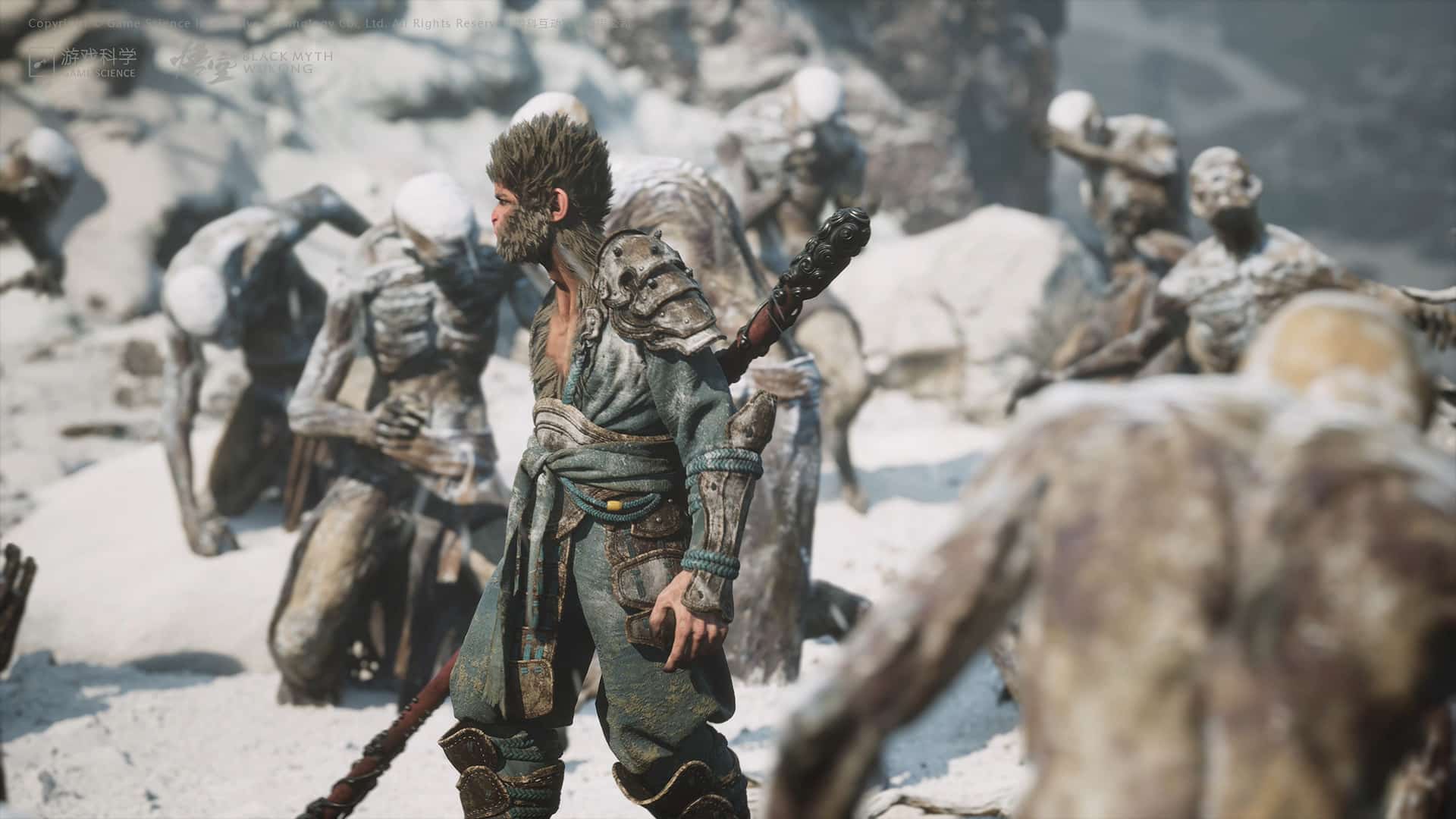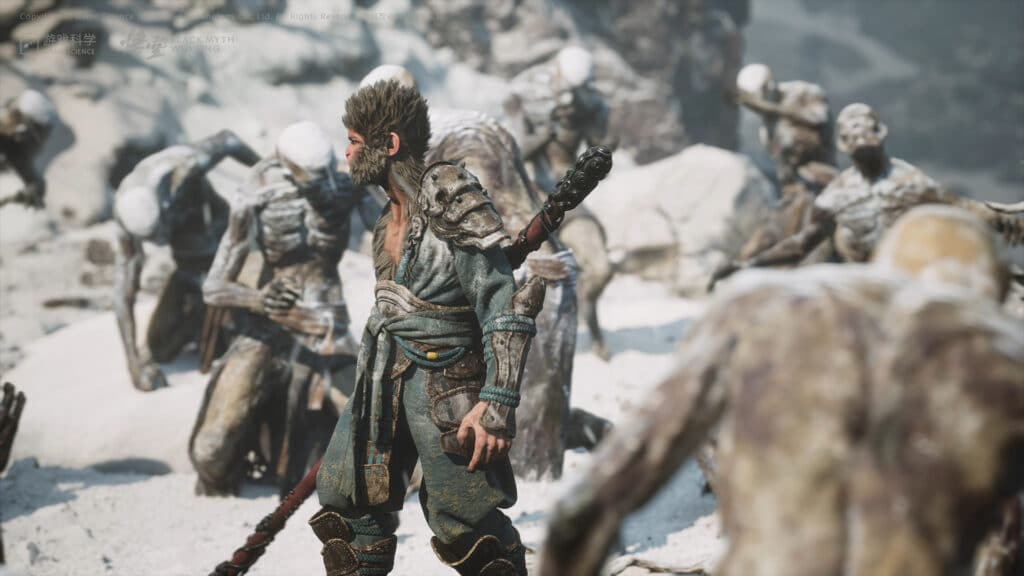 Black Myth: Wukong release date is set for Summer 2024. The game is still in active development. The developers behind the game, Game Science, are also on the smaller side, so it would be wrong to expect AAA studio speeds from them. 
A FAQ on Black Myth: Wukong states that the game "shouldn't take 500 years," so we can expect it to release before 2523 at least. We will update this article as soon as the official release date is announced by the developers.
What are Black Myth: Wukong Platforms?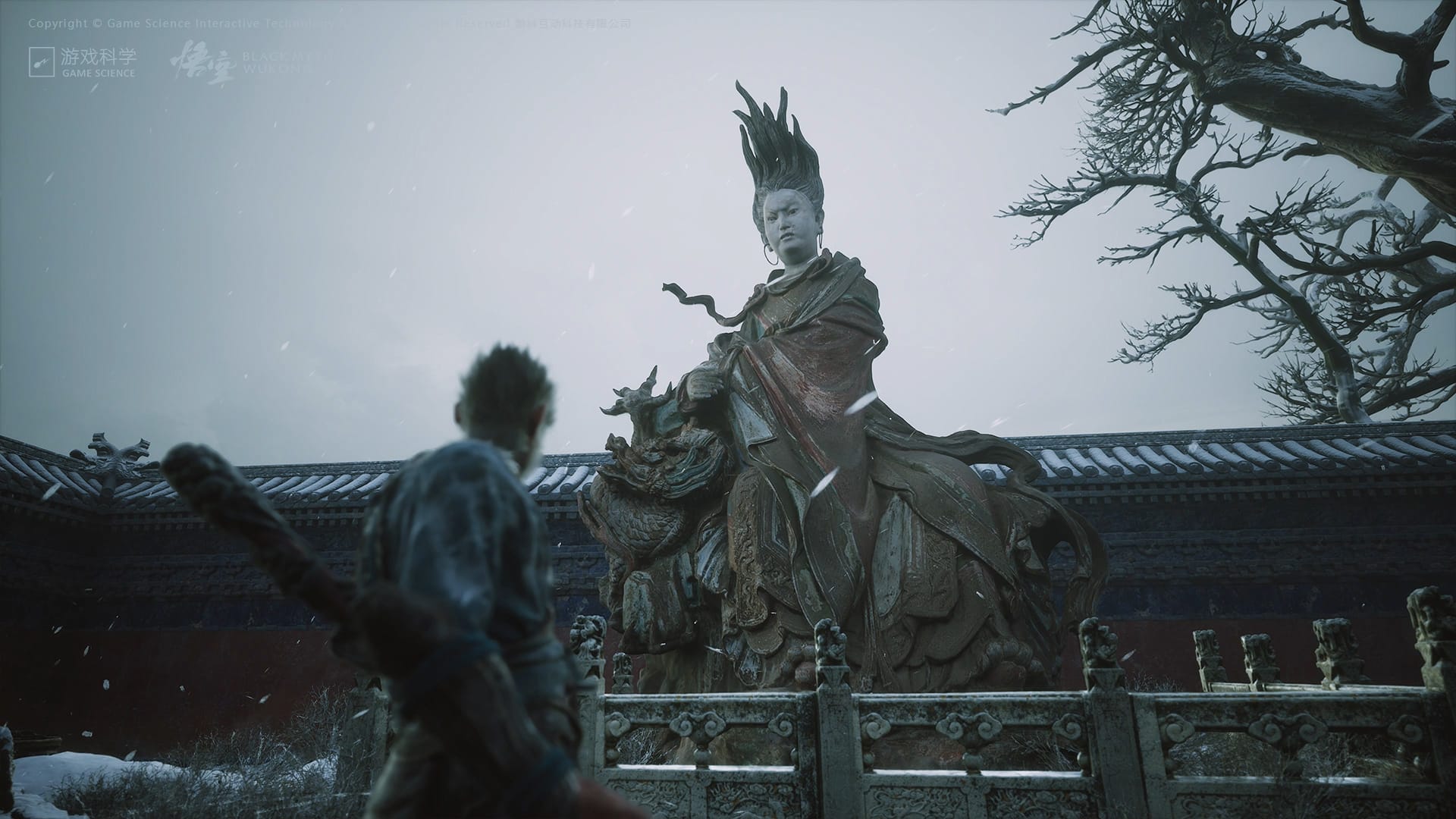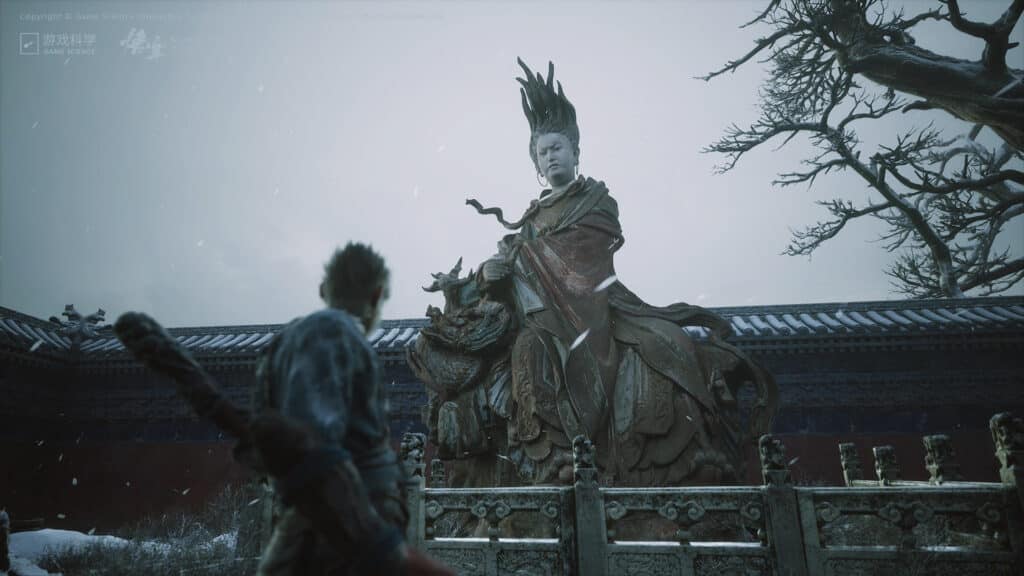 Black Myth: Wukong is being made for PS5, Xbox Series X/S, and PC. While there are some rumors about the game making its way to the last-generation consoles, nothing is confirmed yet. By the looks of the game and its graphics, it will be a hard thing to pull off stable frame rates at a respectable resolution on old-gen consoles.
There is also no word about Nintendo Switch getting the game either. On the PC side, we don't know if the game will be released on Steam or Epic Games. Steam Deck compatibility is also not announced yet. Click here to know about 37 best Steam Deck games. We will have more information about the full platform support list as the game nears completion.
What is Black Myth: Wukong Story?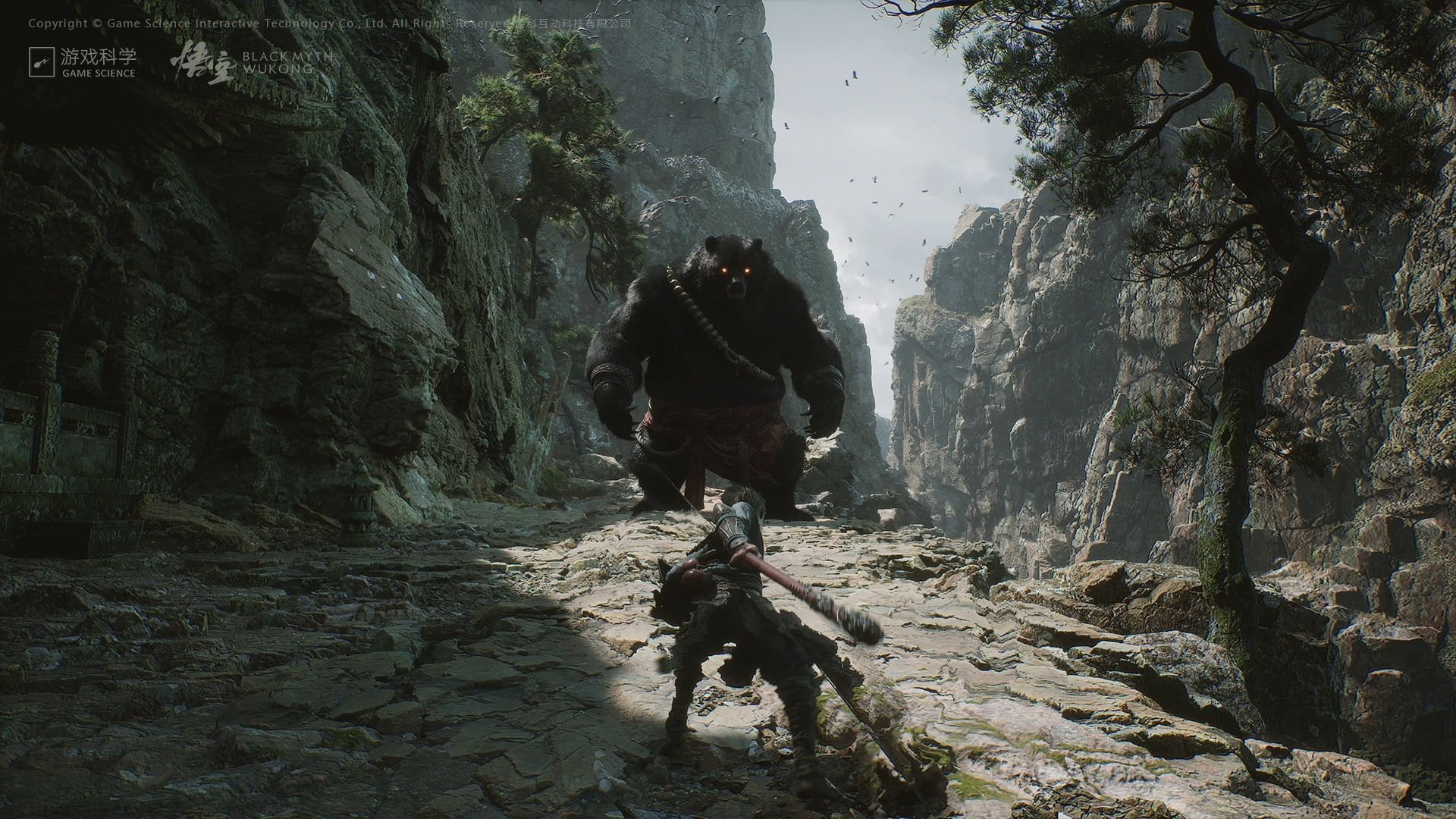 There are a couple of meaty trailers shown off by the developers. We also have confirmation that the game will be based on a classic Chinese story, Journey to the West. Journey to the West is one of the four masterpieces to come out of Chinese literature.
The story follows Sun Wukong aka the Monkey King as he navigates the land, defeating Chinese mythological creatures. Yes, it's the same character that was in the 2020s excellent Enslaved: Odyssey to the West. The Chinese character also appears in the popular League of Legends as Wu Kong.
In the story that inspired the game, the lead character goes on a journey to become immortal. He also acquires 72 methods of heavenly transformation that allow him to shapeshift into different animals whenever he wants. We are sure all of these elements will play a critical role in Black Myth: Wukong. We've actually seen Sun Wukong transform from a bird into his Monkey form in one of the trailers.
Who is Sun Wukong?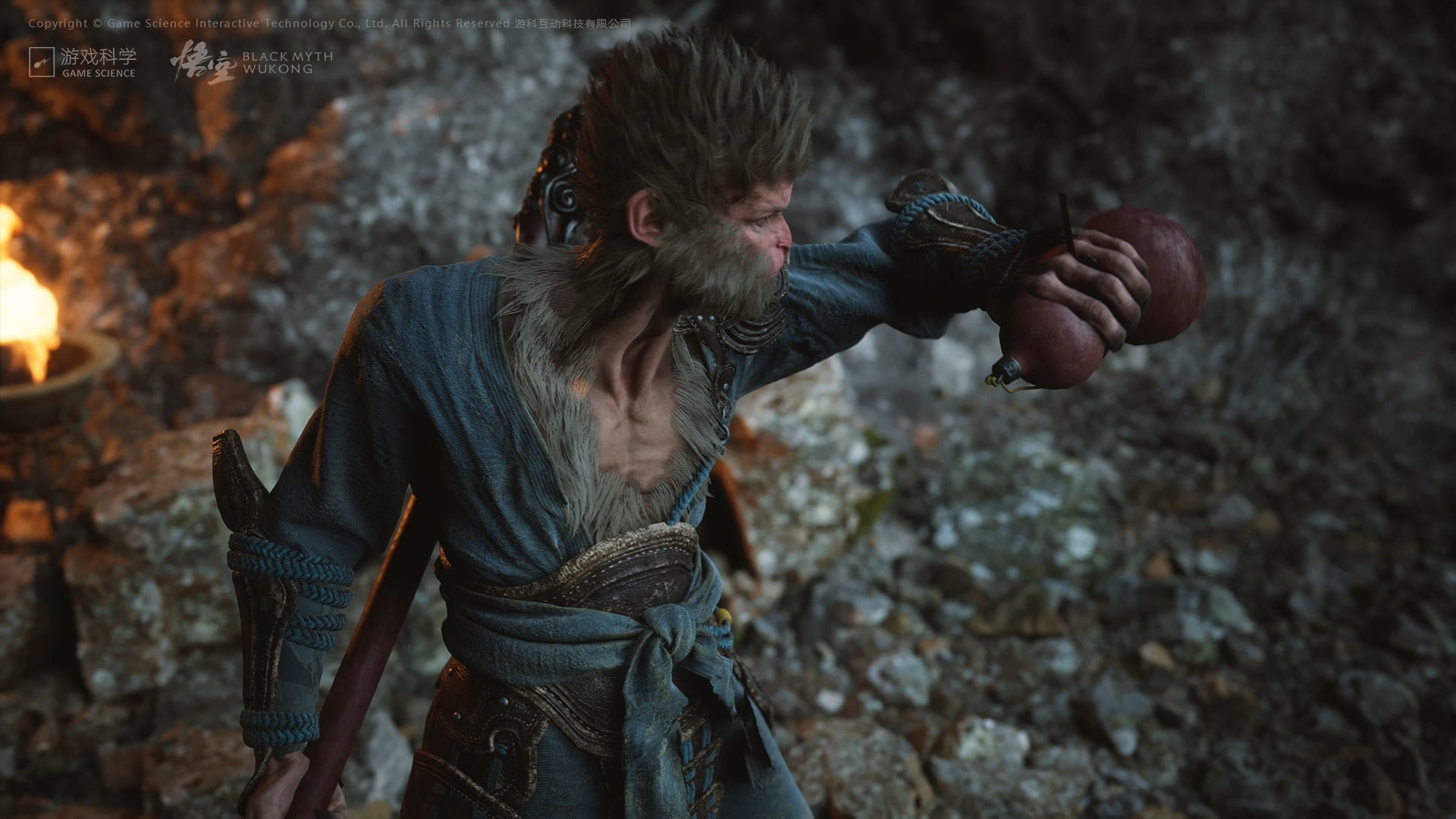 In Journey to the West, Sun Wukong is almost a god in terms of speed and strength. He can also shapeshift into animals and objects, giving him plenty of room to pull off incredible moves. The Iron Staff is his iconic weapon, the staff can grow and shrink in size according to his needs as well. What Mjolnir is to Thor, Black Iron Staff is to Sun Wukong.
He is also portrayed as wise, smart, and witty in literature. He also has the ability to clone himself (one of the powers in League of Legends) and can leap pretty far. Not only that, but he also has a ton of martial arts training. Which of his powers will be in Black Myth: Wukong remains to be seen but we are sure the game will make him a total badass.
What's Black Myth: Wukong Gameplay like?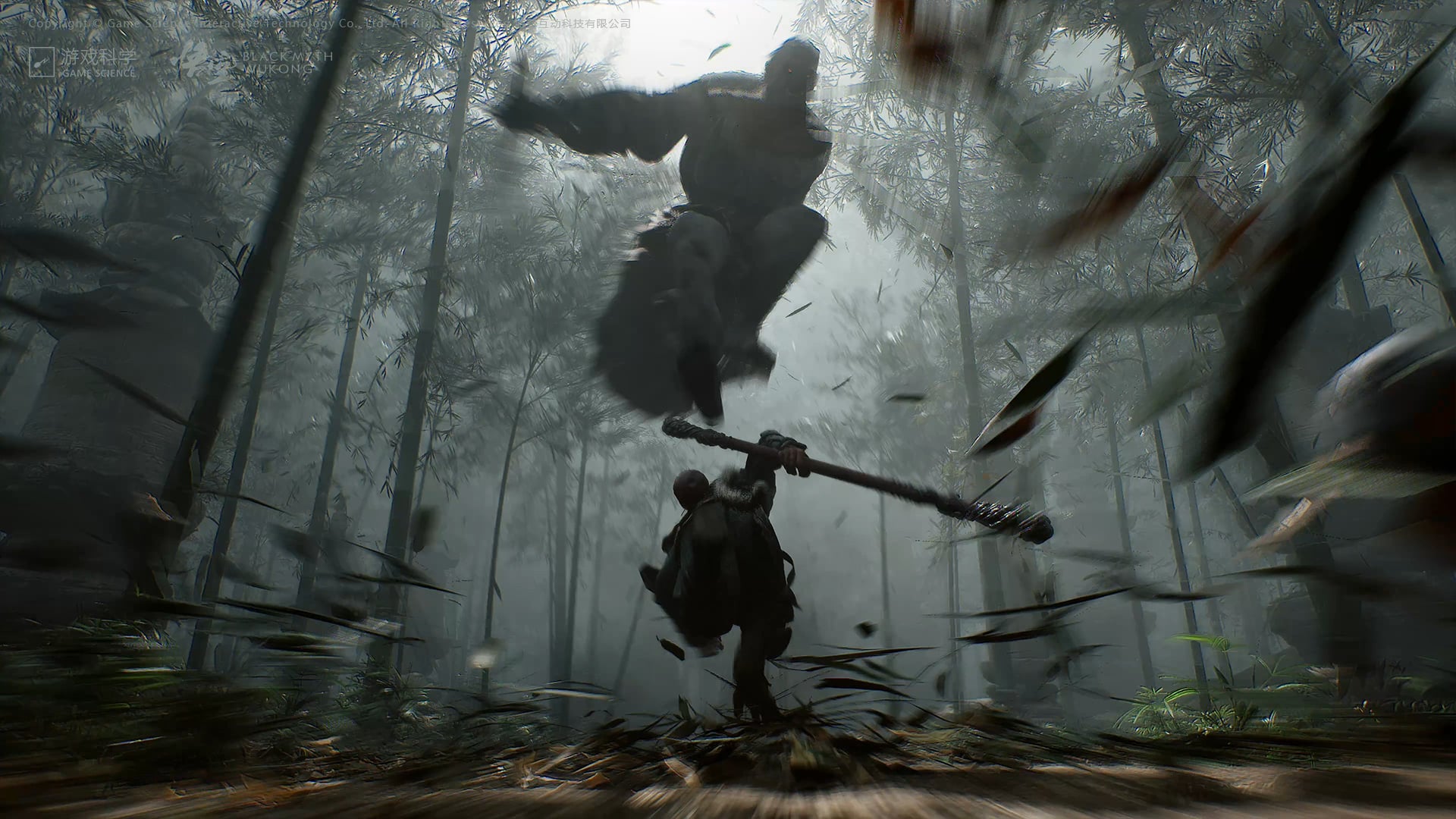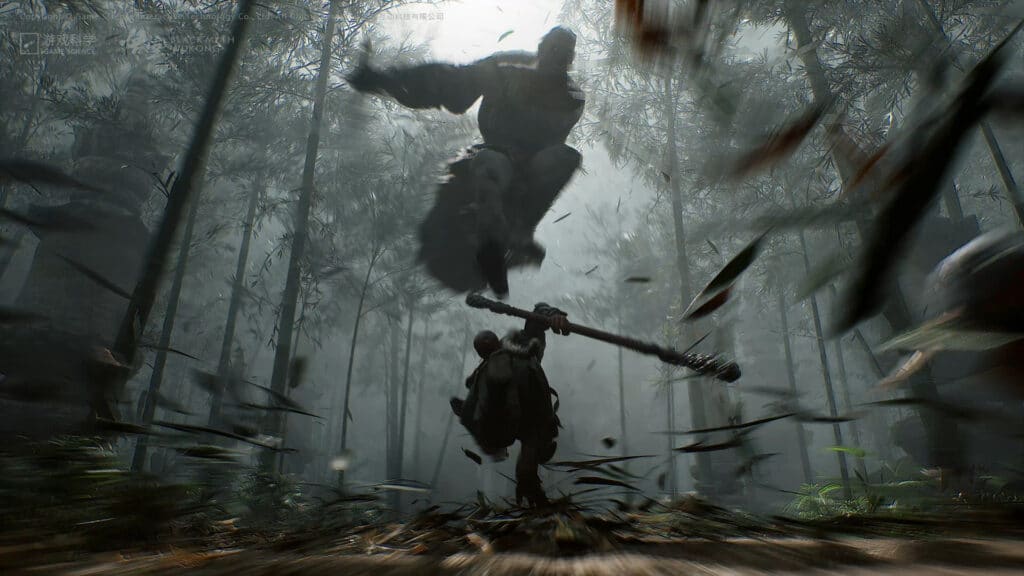 As Black Myth: Wukong's release date comes near, we will have a lot more information to share about the game. However, there is still plenty to see about the action-adventure RPG. Click here to see the best 25 RPG games. The developers have released two lengthy gameplay trailers which show off what we can expect from the game.
Black Myth: Wukong seems to be blending fast-paced combat with some Souls-Like elements of timing the attacks right. The Black Iron staff has magical properties and seems to be featured prominently in the game. So having access to multiple combos combined with mystical abilities will get you far in the game.
There is a lot of variety in Black Myth: Wukong when it comes to enemies. We've seen monkeys, foxes, tigers, and armies of warriors. There is a lot going on in the game and we cannot wait to explore more.
The game plays in 3rd person and has environmental exploration and pretty smooth-looking movement. Sun moves fluidly around the battlefield and environments. The combat moves all look beautifully animated, and the combat itself looks tight and responsive. Of course, we will have to actually play the game to be sure. There is even a move that allows Sun to become a bird and avoid detection. Stealth-bird simulator? Yes, we'd like to order that.
Sun is fighting off large enemies by using timely parrying enemies, using freeze abilities, and using his staff to inflict damage. A giant wolf, a rat creature, a fox that's eerily big, and even a sword master is shown in the released footage. In terms of combat and enemy variety, Black Myth: Wukong is looking great. 
What is Black Myth: Wukong Engine?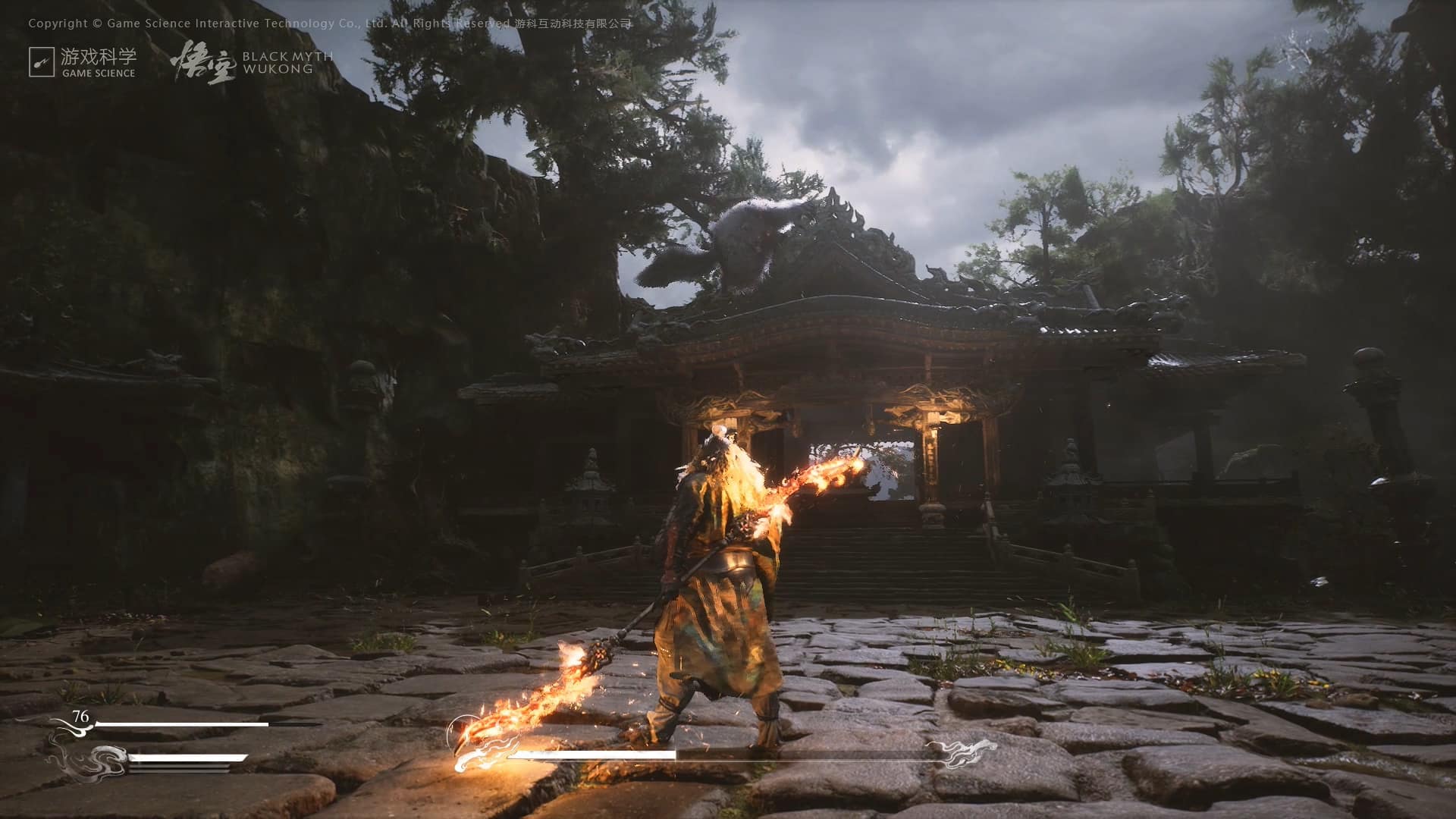 Unreal Engine 5 with all its fancy new features is Black Myth: Wukong's engine. The game looks stunning from what we've seen in the trailers, with lush environments and pretty smooth animations. The graphics also look impressive, especially when you consider the small size of the studio that's making them.
Unreal Engine 5 is one of the best engine-powering games today. The magicians over at Unreal completely changed how Fortnite looks in a single update. We are keen on seeing how well Black Myth: Wukong runs and performs on modern hardware.
The game also supports full RTX features like Ray Tracing and DLSS on PC. You'll need to have an Nvidia GPU to get full advantage of these features. Nvidia released an 8-minute long exclusive gameplay showcase of Black Myth: Wukong using RTX features.
Who are Black Myth: Wukong's Developers?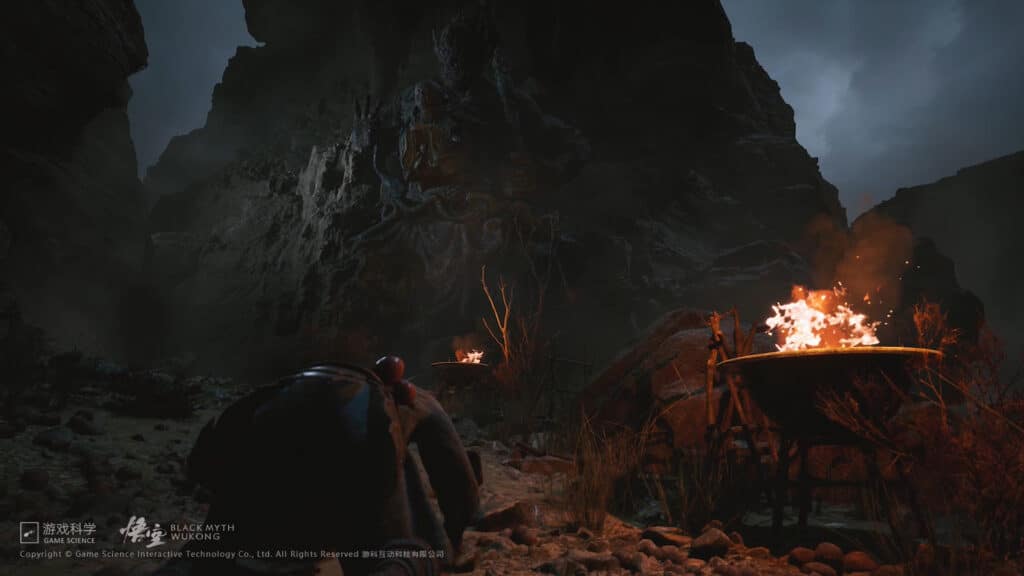 Game Science, a Chinese indie studio is developing Black Myth: Wukong. The development studio has several former Tencent developers. Game Science opened its doors in 2014. Game Science hasn't made a full AAA game before, their catalog features plenty of PC free-to-play games as well as mobile titles.
Sony and Tencent to acquire 30% of FromSoftware. Click here to know more.
It's a small team that is working towards launching its first title soon with Black Myth: Wukong. We hope they pull off what they set out to do.
Conclusion:
Black Myth: Wukong release date seems to be far. Sure, we have a release window of sometime in 2024, but that could easily change. We might see a delay to 2025. We are hoping we will get more info about the game through official channels soon. 
What do you think about Black Myth: Wukong? Is it something that you'd like to play, or will you wait to see the reviews before getting it? Do tell us in the comments!