Blizzard Entertainment has announced that their popular titles are coming to Steam. Previously the titles were available only on Blizzard's proprietary launcher Battle.net. But now they've decided to expand and port their titles to Steam. That starts with Overwatch 2 arriving on August 10.
Overwatch 2 is Coming to Steam on August 10
Blizzard Entertainment has a plethora of successful titles under its belt including Diablo, Overwatch, World of Warcraft, and many more. They have decided that Overwatch 2 will be the first game they'll be launching on a platform other than Battle.net.
President Blizzard, Mike Ybarra stated:
It's our goal at Blizzard to listen to players and try to exceed their expectations in everything we do. While Battle.net remains a priority for us now and into the future, we've heard players want the choice of Steam for a selection of our games, starting with Overwatch 2 on August 10th. We're happy to work with Valve to make that happen.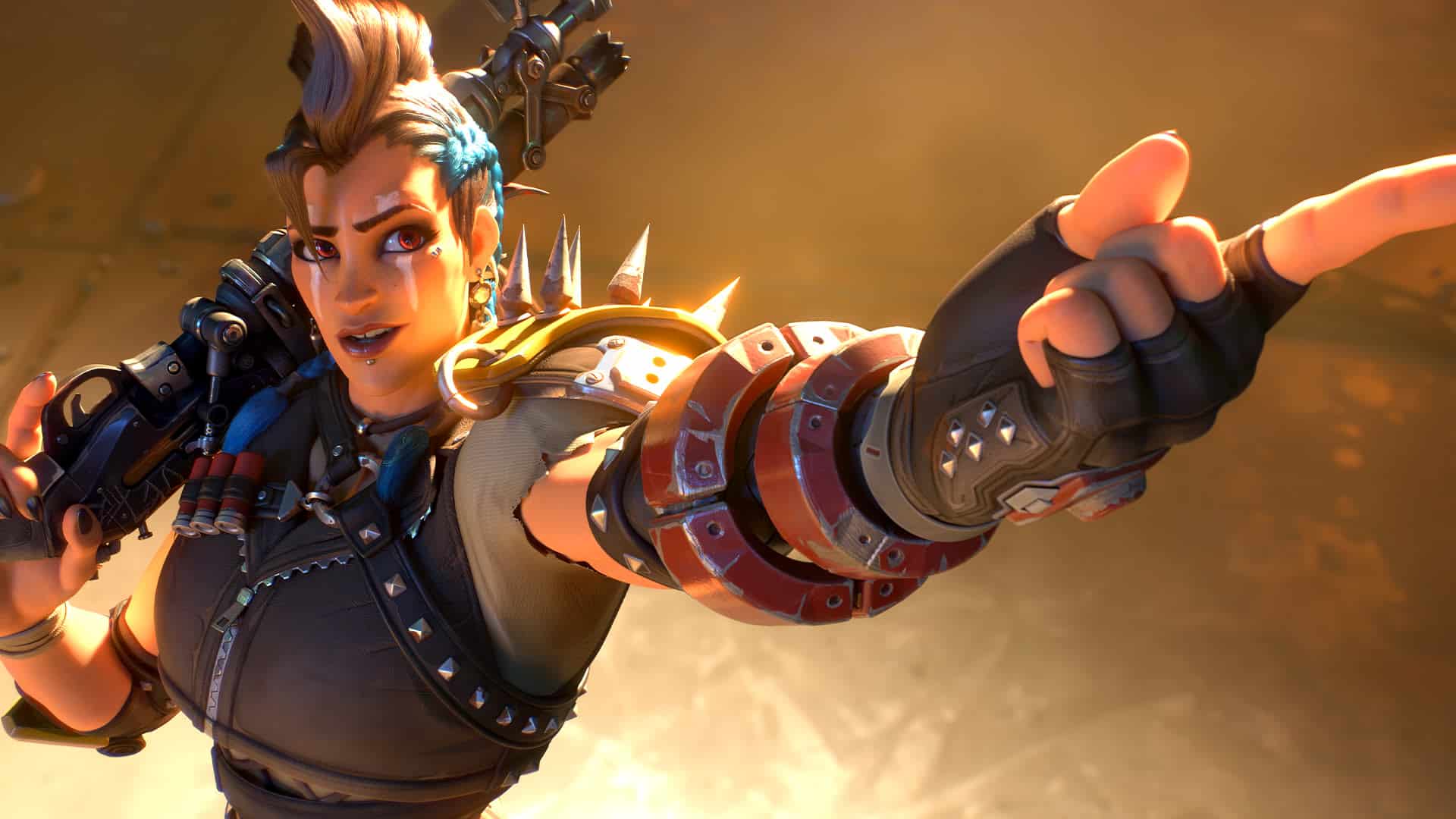 Overwatch 2 is a free-to-play game which makes it an excellent first choice for Steam support. Additionally, Blizzard titles finally coming to Steam means, gamers who don't prefer using other platforms can experience the company's titles directly from Steam giving them more exposure.
The studio has claimed that more popular titles will be a part of Steam as well. But for now no other has been revealed. Overwatch 2 comes to Steam on August 10, marking Blizzard Entertainment's Steam debut.
What are your thoughts on this news? Let us know in the comments down below.