Call of Duty 2025 is rumored to be a follow-up to Modern Warfare III, according to various COD leakers. Known leaker @el_boberto posted on Twitter saying that it will be a follow-up to Treyarch's 2024 title, like how Infinity Ward and Sledgehammer did with MW II and MW III. They also mentioned that Black Ops 2 maps will be available as remasters in the game, too. Another known leaker @TheMW2Ghost, also mentioned remastered Black Ops 2 maps, further solidifying the rumors.
Call of Duty 2025 Might Be A Follow-Up
The upcoming Call of Duty: Modern Warfare III, developed by Sledgehammer Games, is a follow-up to Infinity Ward's Modern Warfare II, released in 2022. As with Call of Duty's three-developer cycle, COD 2024 will be developed by Treyarch. Maintaining the cycle, means COD 2025 will probably be developed by Infinity Ward and the next one by Sledgehammer Games, then Treyarch, and so on. However, the developer cycle may change.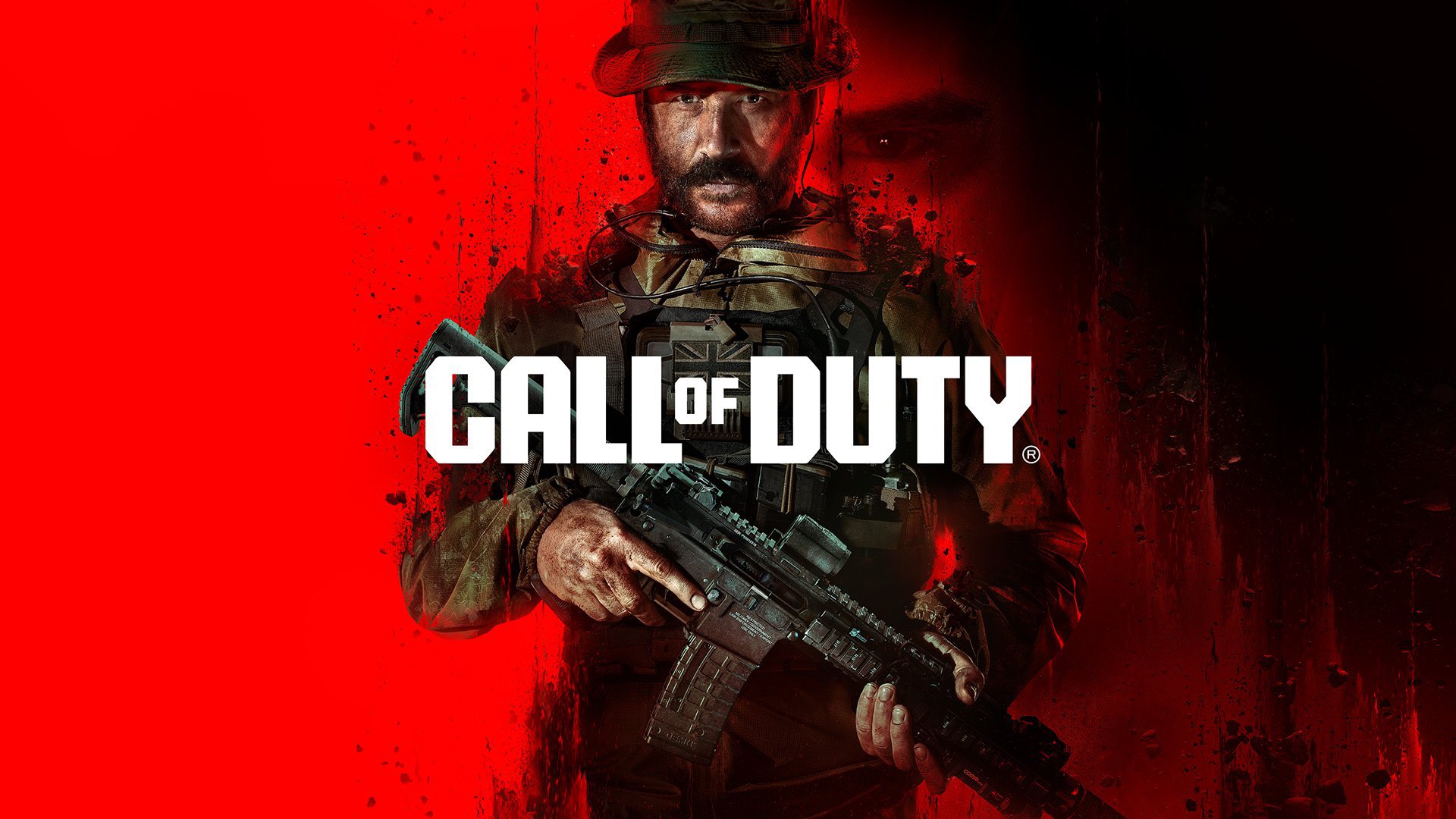 If the rumors are indeed true, the following maps may be included in COD 2025:
Aftermath
Cargo
Carrier
Drone
Express
Hijacked
Meltdown
Overflow
Plaza
Raid
Slums
Standoff
Turbine
Yemen
Modern Warfare III will include remastered maps from 2009's Modern Warfare 2. So, if everything goes well, Activision might also do the same with COD 2025 too. However, at this point, it is too early to tell what steps they will take.
What do you think of this news? Share your thoughts in the comments section below!