The reveal trailer for Call of Duty Modern Warfare 2 just dropped and left us with a handful of details about the next game in the Call of Duty franchise.
We're going to go through everything we know about Modern Warfare 2 right now, including its release date, what's happening with Warzone, and more.
Call of Duty Modern Warfare 2 Multiplayer
We already know a few details about the return of multiplayer in Call of Duty Modern Warefare 2. Ground War is making a comeback – welcome news for any fans of CoD's larger, more mil-sim -Esque gamemodes in the past.
Aside from that, we can expect the regular boots on the ground 6v6 style gameplay we get from Cold War. This includes similar map design and aesthetics.
Weapon customization is the same as it has been in recent years with a robust attachment system, so no changes there.
What has changed is the way perks work, though. Rather than choosing individual perks, perks are grouped together in packages. You select two packages with your loadout, and you pick two to start the game with. The rest of the perks are unlocked for you to use throughout the course of a game.
We also know that Spec-Ops will be returning in some capacity. Granted we haven't got too much information on what that will entail. When we know more, you'll know more.
Call of Duty Modern Warfare 2 Reveal Trailer – Wet Work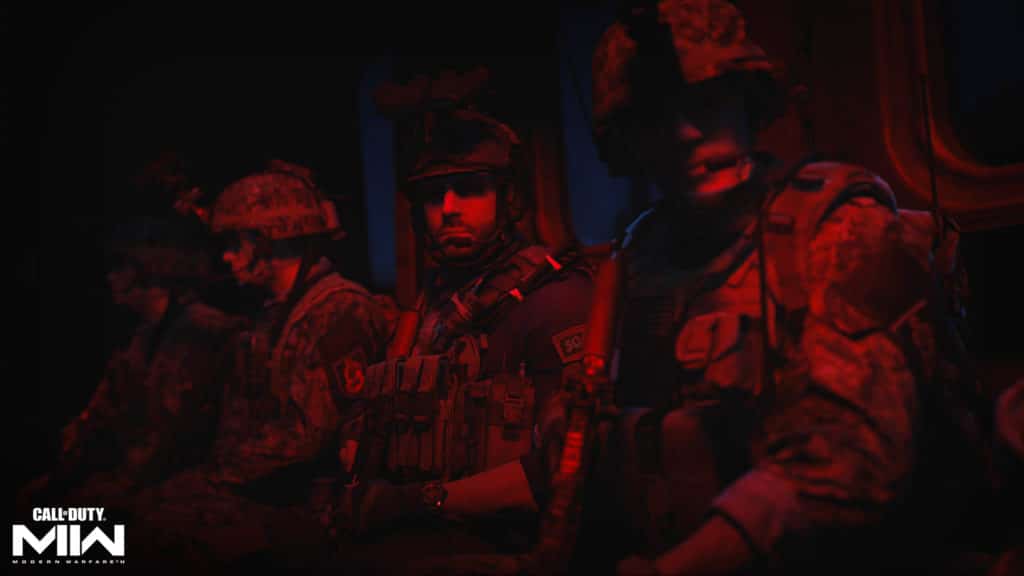 There is a lot of focus on Modern Warfare 2's water-based mechanics ahead of the game's release in October. Players are able to dive into water to escape gunfights, with the water becoming murkier the deeper you go, impacting visibility. Water seems to affect bullet velocity and damage, too.
Certain pieces of gear are going to have special modes specifically for dealing with water reminiscent of what we saw in Call of Duty Ghosts. This indicates a level of focus on water-based gameplay that other Call of Duty games lacked.
The Future of Warzone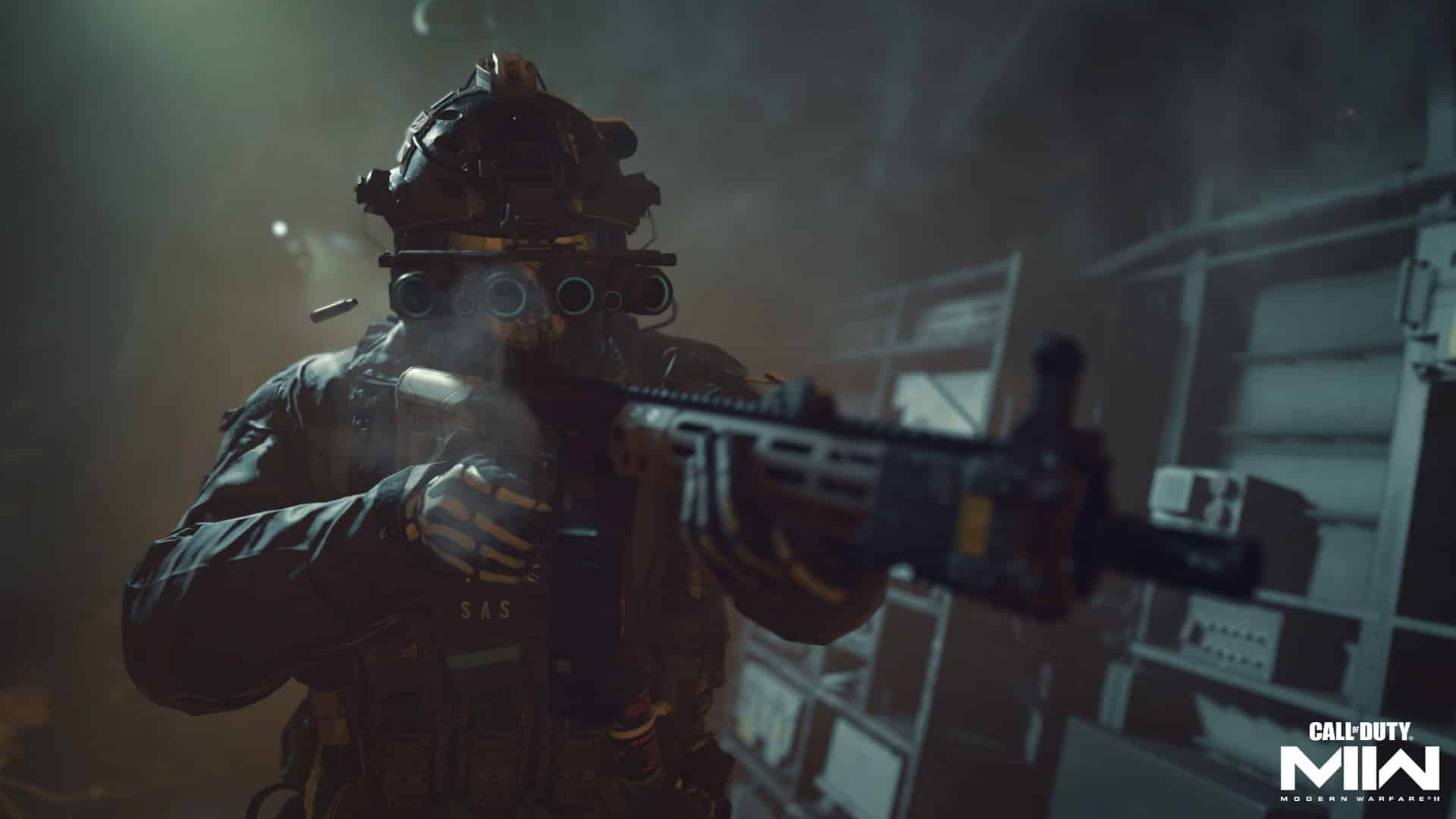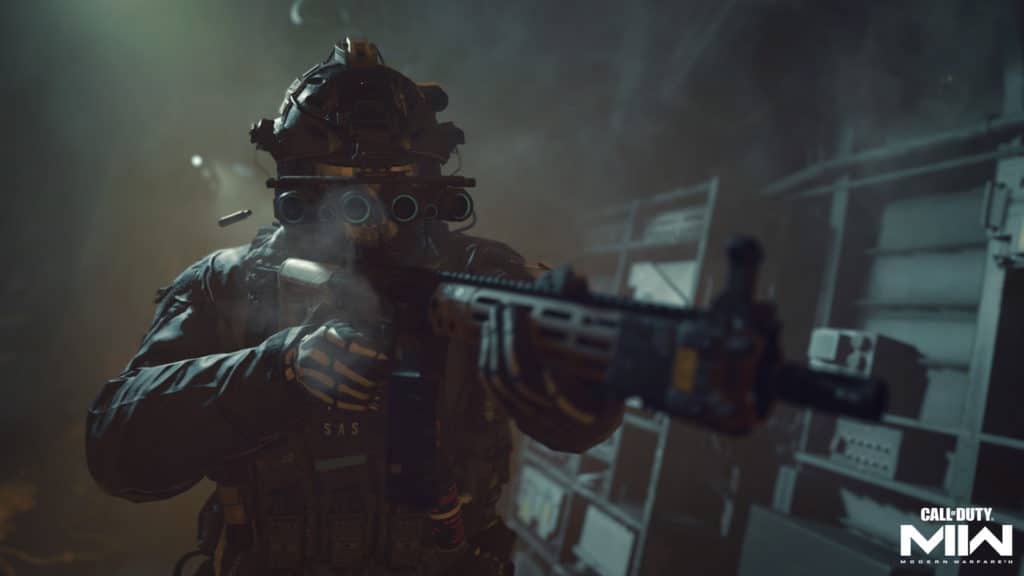 Call of Duty Modern Warfare 2 will be launching with its own version of Warzone separate from the one now. That means that everyone will get a fresh start come October.
Call of Duty Modern Warfare 2 2022 Release Date
Modern Warfare 2 2022 is releasing on October 28th, 2022 for $70, or $109.99 for the special Vault Edition – just in time for Halloween.
Call of Duty Modern Warfare 2 2022 Pre-Order and Special Edition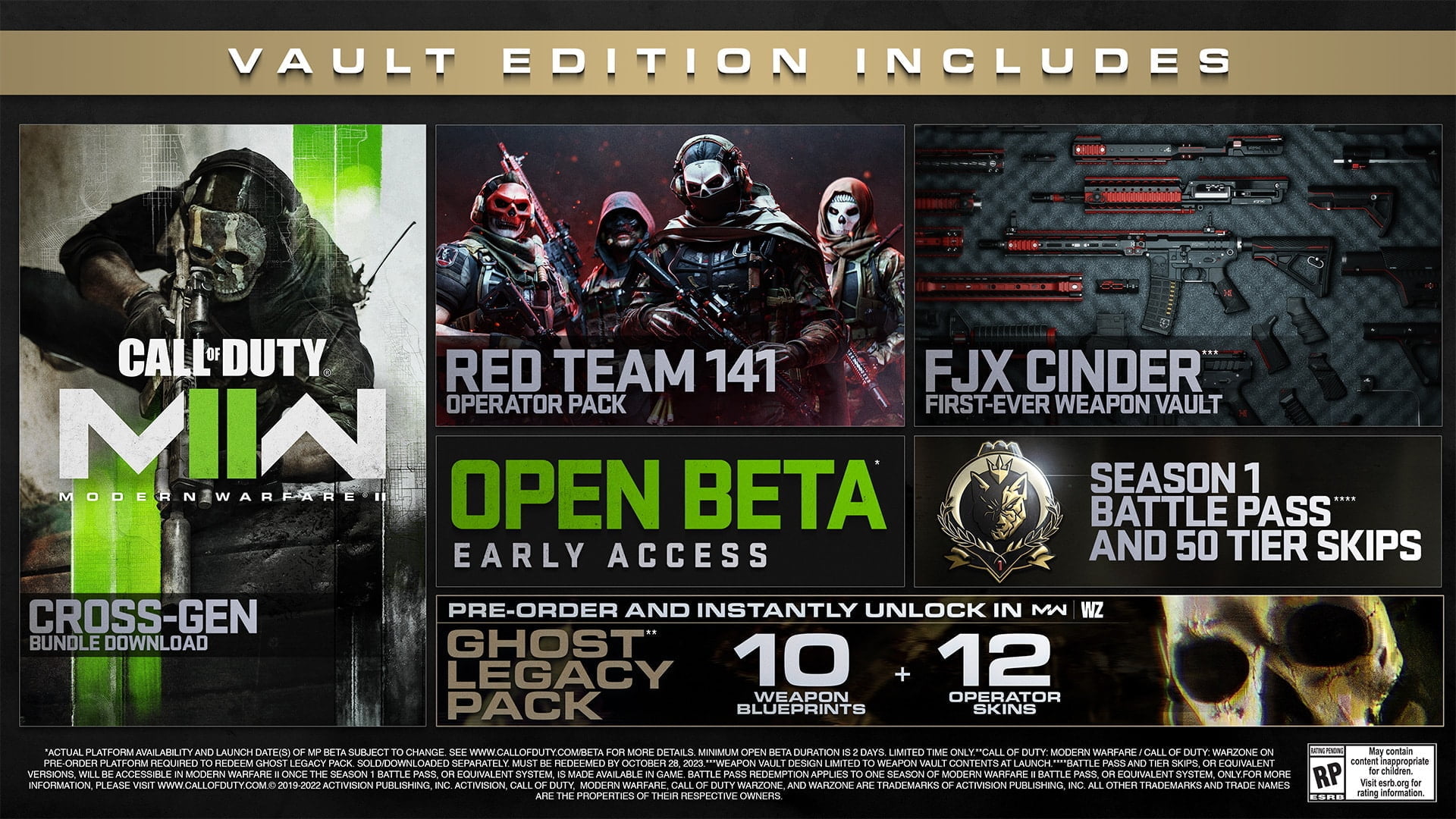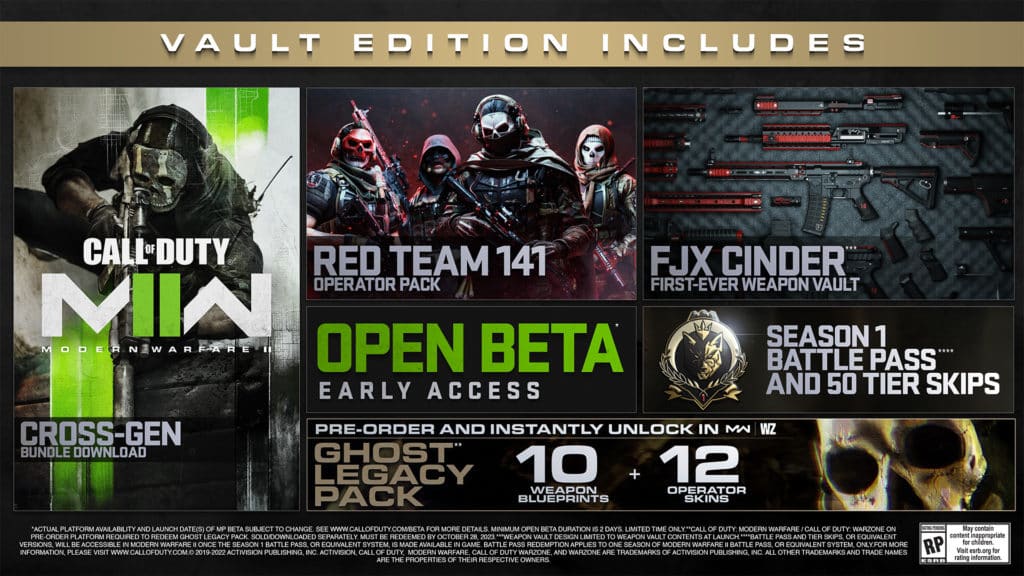 Players who pre-order Call of Duty Modern Warfare 2 2022 will gain entry into a BETA early access. When that BETA will be is unknown, though.
The special edition of Modern Warfare 2 is called the Vault Edition. It'll launch for $109.99 and includes a number of benefits.
Firstly, the Vault Edition will include the same BETA access as a regular pre-order. Pre-orders of the Vault Edition specifically, will give players access to the Ghost Legacy pack. This includes 10 weapon blueprints and 12 operator skins.
Vault Edition purchasers also get the Season 1 Battle Pass and 50 free tier skips. Lastly, they will also get the Red Team 141 Operator Pack and the FJX Cinder Weapon Vault.
Returning Characters – New Conflict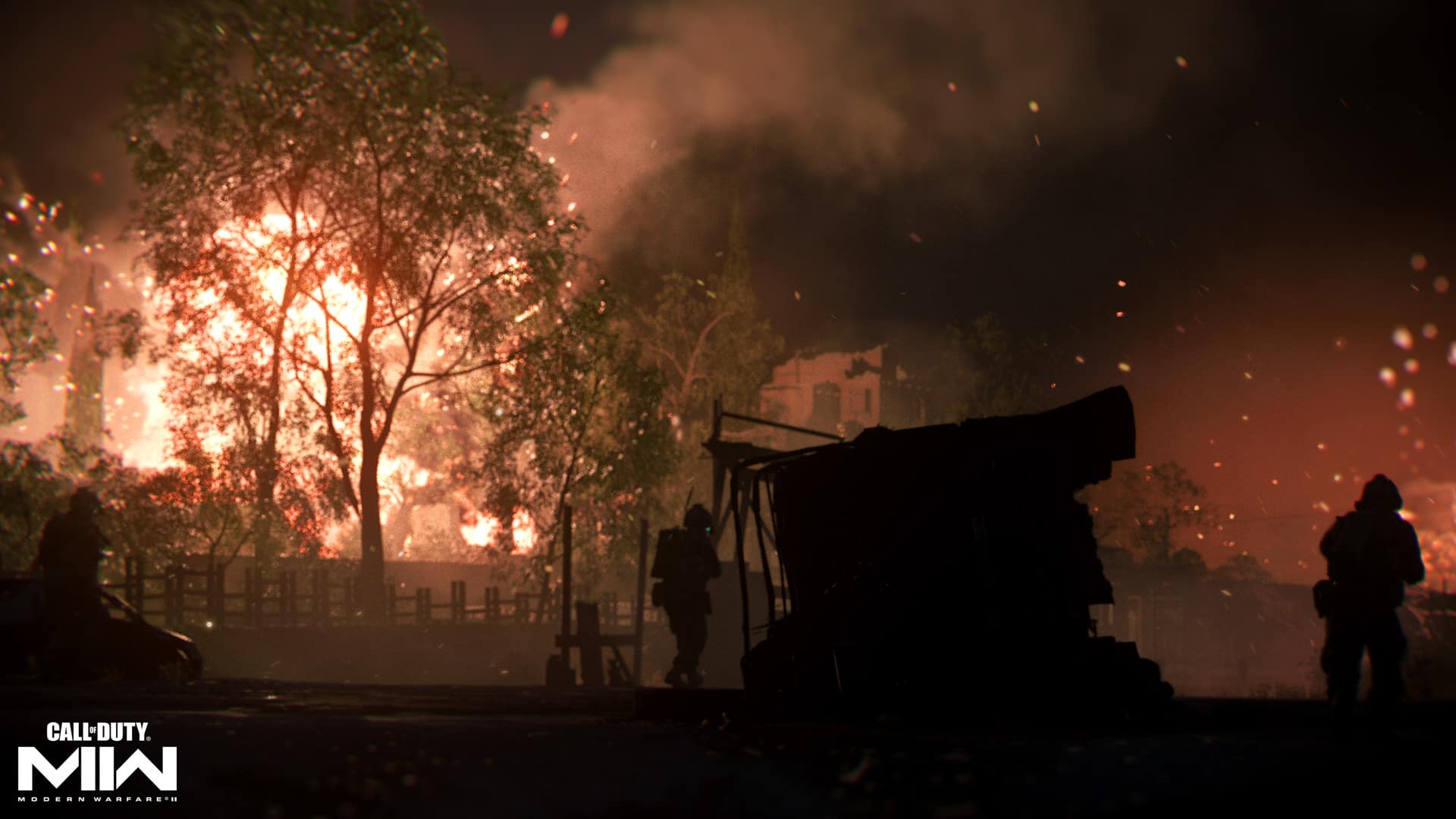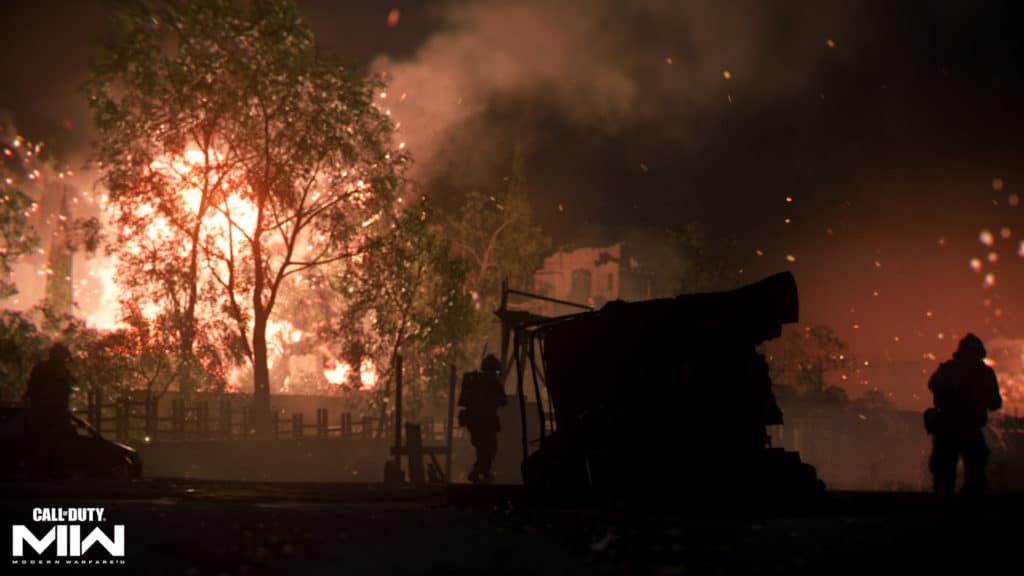 The Modern Warfare 2 reveal trailer showcased a cast of returning fan favorites including Captain Price, Ghost, and Soap.
We know they're going to be dealing with a conflict in Iraq and Iran that cuts a little close to the bone for a modern Call of Duty title.
We see our cast of characters fighting through a ship reminiscent of the Crew Expendable mission from CoD 4. They find what seems to be a W.M.D belonging to Iran on board, with hints that it could have been given to them by the US. This again almost feels like a callback to the conflict with Commander Shepard in the original Modern Warfare 2.
Call of Duty Modern Warfare 2 2022 seems to be paying homage to the original games in the best way. It has the same themes and feel as the original, but keeps all of the quality of life and gameplay improvements the series has made since then.
Things are looking good for that October 28th release date, but when more details come out, you'll be the first to know.