Call of Duty Modern Warfare 2 may receive a paid 'greatest hits' maps pack in the second year of its life cycle. This is according to @TheGhostofHope on Twitter, who is a known Call of Duty leaker. Moreover, according to them, this will be released in 2023, during MW2's second year of content which is in 2023.
The 'greatest hits' pack as they dubbed it, will contain almost all of the maps from the original Call of Duty: Modern Warfare 2 released back in 2009. In addition to that, this pack will also contain maps from other Infinity Ward Call of Duty games as well as those from Treyarch and Sledgehammer.
There won't be any major Call of Duty title released in 2023. In Call of Duty's developer cycle, the next game will be that of Treyarch. This game is rumored to be a Black Ops sequel. So, it seems that Activision might pursue releasing a paid map pack since there won't be a major title release next year. If they do release, this would contain a huge number of maps beloved by the Call of Duty community.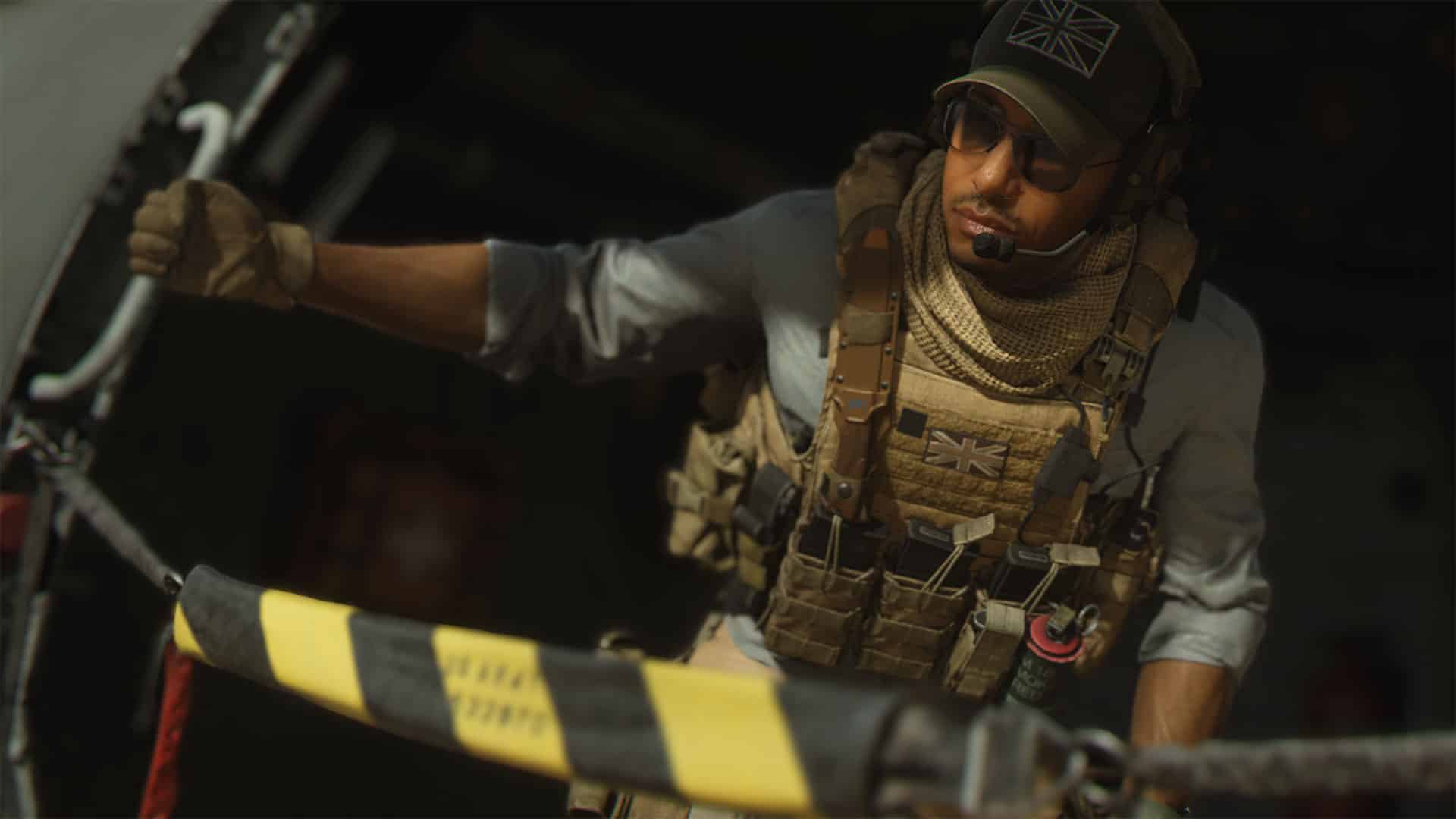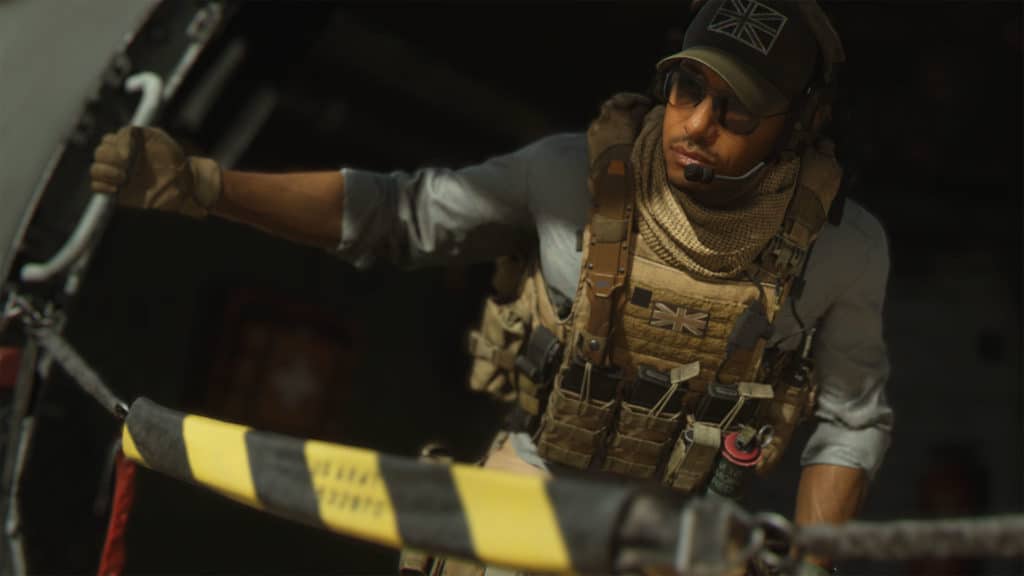 Call of Duty: Modern Warfare 2 Details
Call of Duty: Modern Warfare 2 is the sequel to the 2019 game of the same name. The renowned Task Force 141 from the original Modern Warfare trilogy will be a part of it. Accordingly, this was indicated after the end of the 2019 game that Task Force 141 will be formed.
John "Soap" MacTavish and Simon "Ghost" Riley, both fan favorites, will also return in Modern Warfare 2. Moreover, the game will also have a new option dubbed DMZ Mode, which is inspired by Escape from Tarkov. The Spec Ops mode is also going to come back. In addition to that, Infinity Ward mentioned said they will look into changes to MW2 based on beta feedback.
Call of Duty: Modern Warfare 2 will release worldwide on October 28 on the Playstation 4, Playstation 5, Xbox One, Xbox Series X|S, and PC.
What do you think of this news? Share your thoughts in the comments section below!