According to a tweet by Tom Henderson, Call of Duty Warzone is set for a 2022 release date. He also said that the game was recently added to the PlaytestCloud Database and provided a screenshot as proof.
Call of Duty Warzone Mobile
Activision has already hinted that they have been working on a standalone mobile version of the Warzone in recent months. Rumors of a new Call of Duty game first emerged when dozens of job listings on the website were discovered. The job listings were geared towards mobile titles that set them apart.
Another job listing back in September last year mentioned that Activision was looking for an Executive Producer for a game simply title 'WZM'. This further confirms the rumors of a mobile version of Call of Duty Warzone.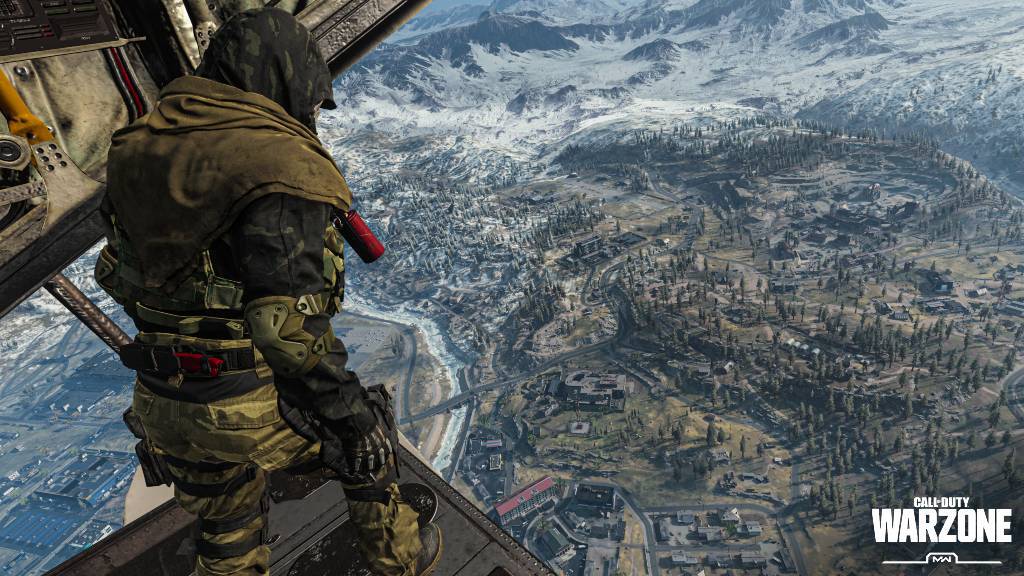 Activision has also acquired a new studio, Digital Legends which is based in Barcelona. The company also announced that they formed an internal game development studio called Solid State to work on an unannounced Call of Duty title. Beenox and Activision Shanghai are also said to be working on that title.
With the game already in the testing phase, it won't be long before an official announcement comes along. What do you think about Call of Duty Warzone on mobiles? Would you be willing to play that? Share your thoughts below!