Company of Heroes 3 is on its way to current-gen consoles this May. Relic Entertainment and Sega have announced that the critically acclaimed RTS will be available on PlayStation 5 and Xbox Series X|S from May 30th.
As there are no old-gen versions, we can expect the game to fully utilize the power of current-gen hardware. Pre-orders for the console versions will be available from May 25th.
Company of Heroes 3 On Consoles
The console version of the game was previously announced back in December, but there was no fixed release date. With it confirmed now, console players can look forward to playing this amazing real-time strategy game.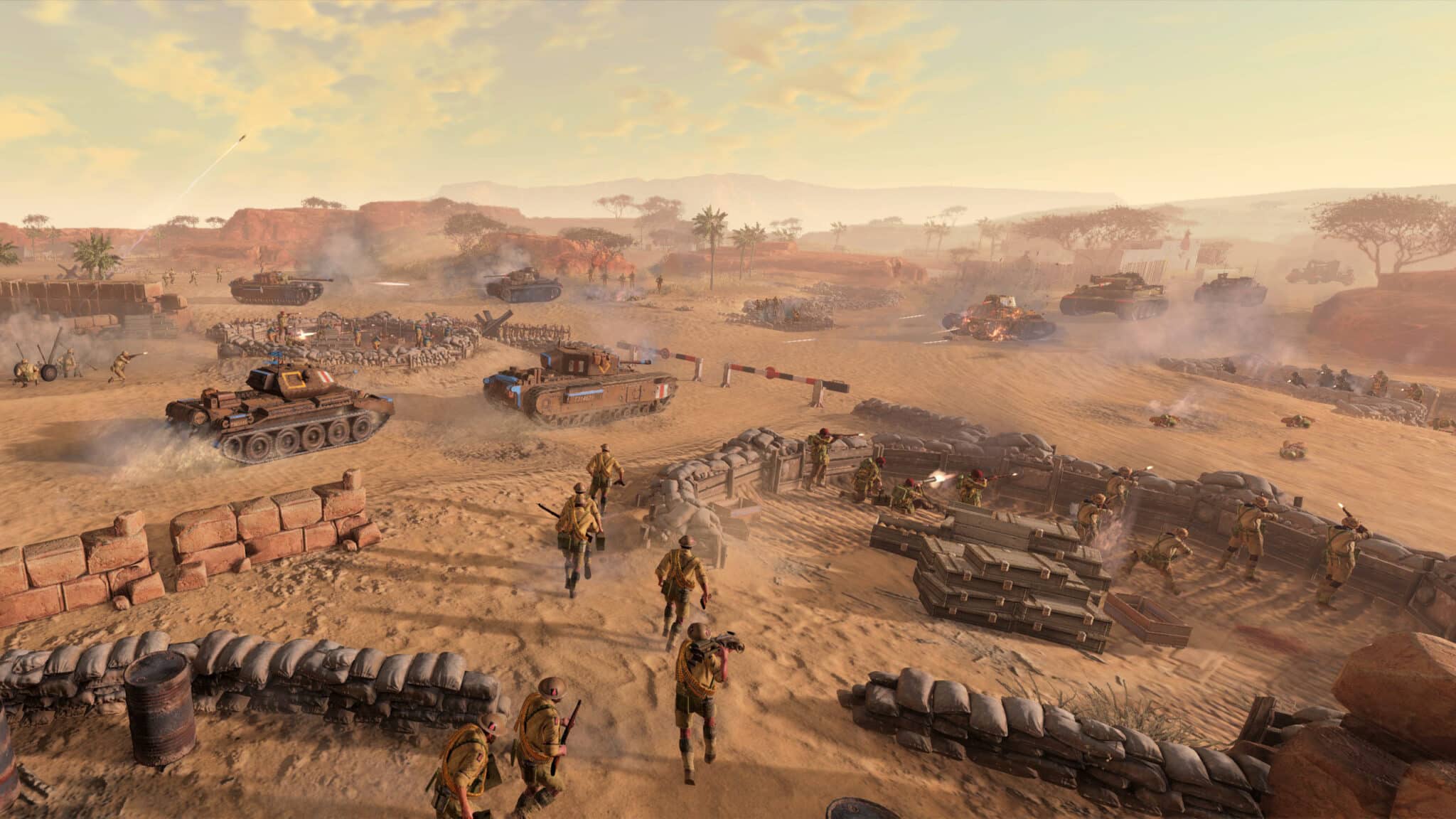 Players can expect full controller support in Company of Heroes 3 on consoles as well as some special features that will help them play the game at their own pace. The user interface has also been adapted for gamepads to provide a fun experience.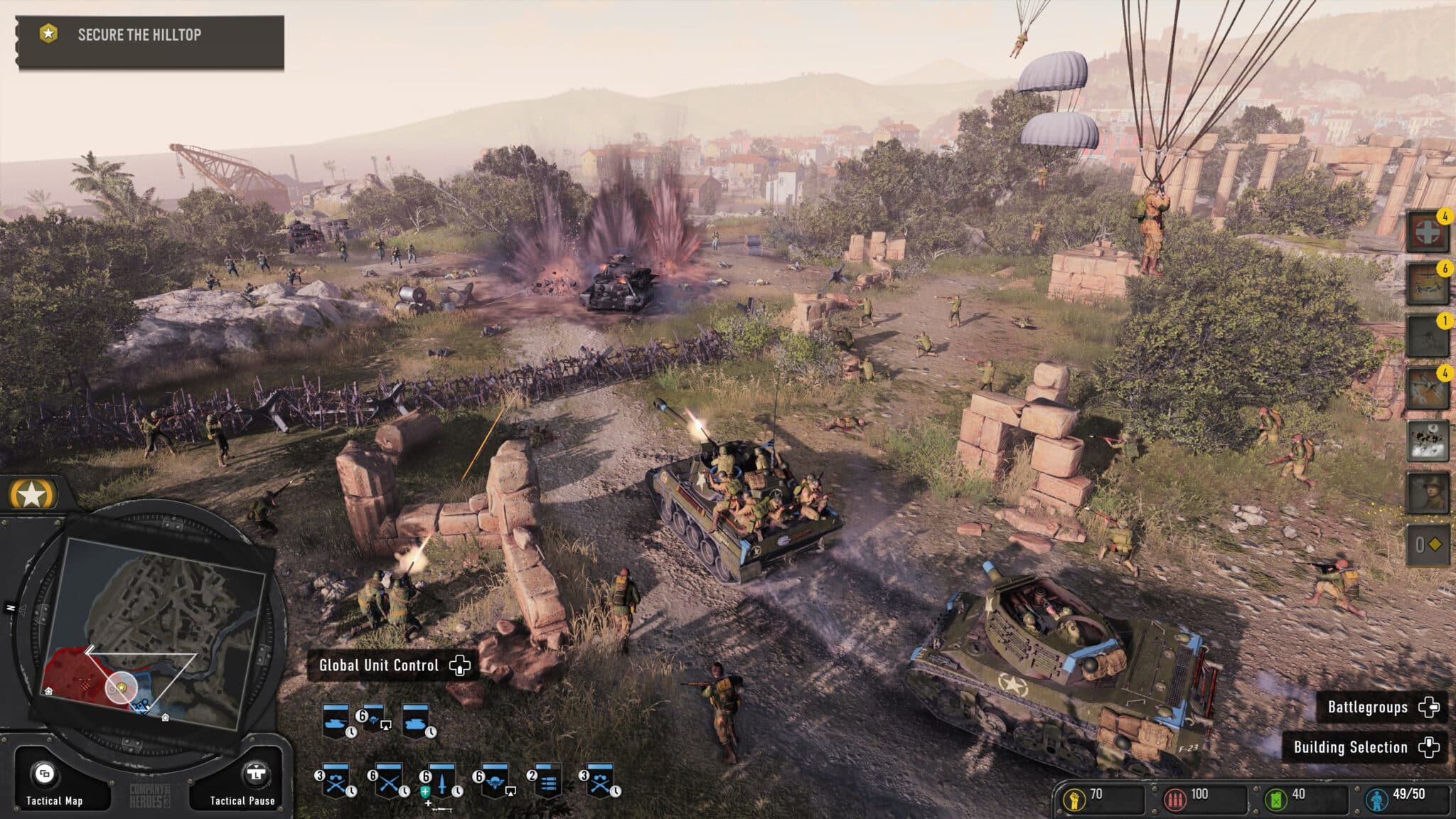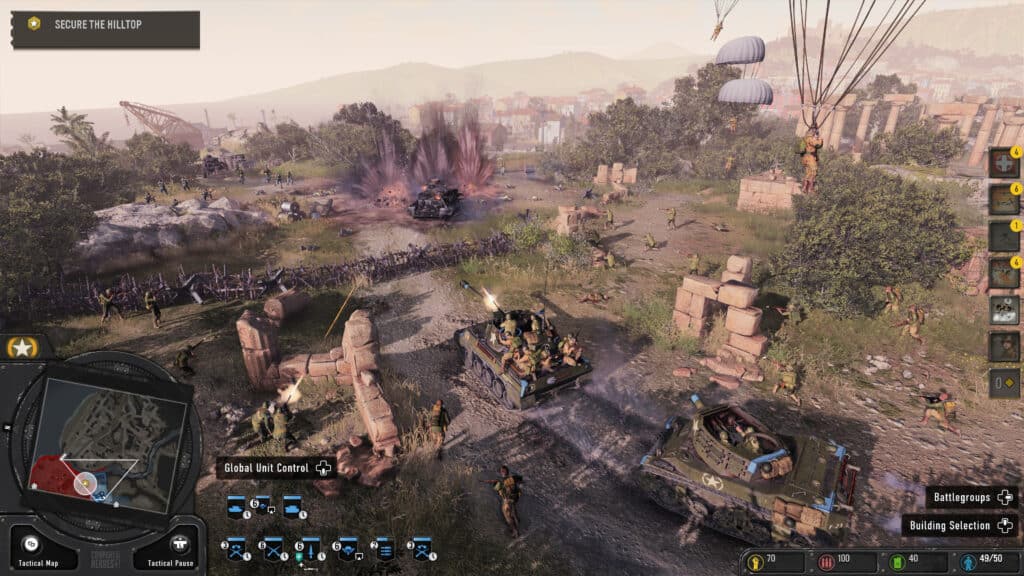 Moreover, there are new features like the Full Tactical Pause that give players a certain level of tactical control on the battlefield. With this, they can pause the action and coordinate their attacks. Through this feature, players won't have to worry about planning their next moves in real-time.
What do you think of this news? Share your thoughts in the comments section below!