Black Myth: Wukong, the Souls-like game by Game Science is supposed to release sometime in 2024. While there's still quite some time till the release, the game's platforms have been confirmed. Earlier there were rumors that it might launch on last-gen hardware too, but Game Science has negated them via an FAQ on their official site.
Black Myth: Wukong Sets a 2024 Release, And Will be Present at The Gamescom 2023
At the start of this year, a summer 2024 release window was announced. Now, Geoff Keighley confirmed that Black Myth: Wukong will be present at Gamescom 2023. There are also reports that the game will be playable at the event too along with its world premiere. And as we already anticipated, it's completely skipping the last-gen consoles for better optimizations.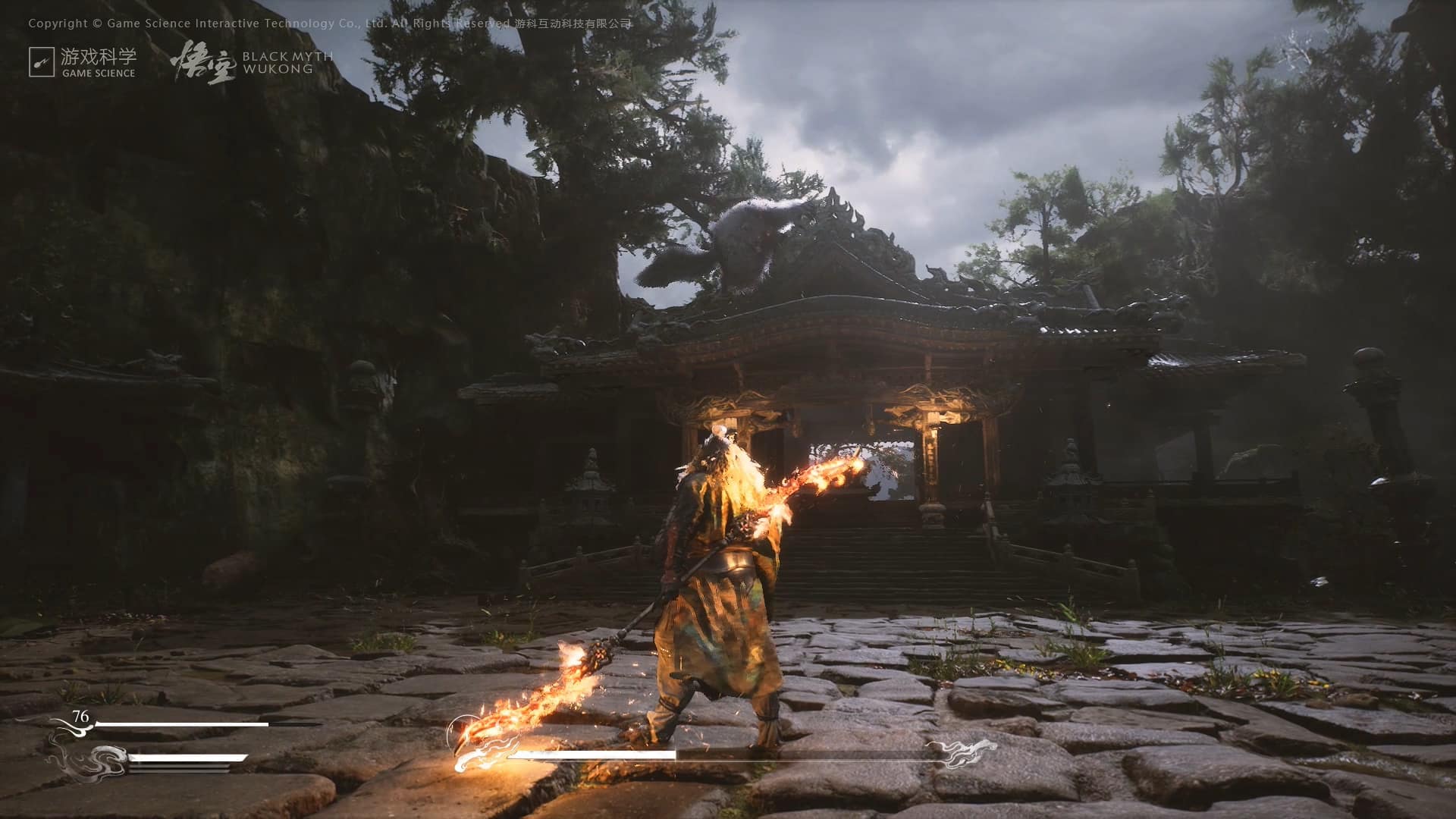 Furthermore, Game Science is also exploring possibilities to bring the title to cloud gaming. The FAQ section also spills more details about Wukong. The game will only be a one-time purchase at launch. However, in-game purchases and DLCs might be added but they won't be pay-to-win.
As for the release date, that's unfortunately still unknown. But considering it's set to appear at Gamescom, we might see the release announcement soon. For now, it only has a summer 2024 release window. IGN's hands-on preview of the game also suggests that while Wukong is quite similar to other souls-like, it has its differentiating factors as well.
What are your thoughts on Black Myth: Wukong? Let us know in the comments down below.