In case you were confused about the bifurcations between remakes and remasters, Square Enix is finally here to confuse you more. Crisis Core: Final Fantasy VII Reunion is a remaster of the 2007 game with the same title. And let me tell you, it couldn't get any better because the remaster looks absolutely stunning.
Crisis Core: Final Fantasy VII Reunion didn't just turn out to be a visually appealing game. It's also a great remaster overall. Currently, the community has met with critical acclaim all over the internet. Crisis Core Reunion saw praise from all the technical sides.
The 13th of December marked the release of the full game. However, Square Enix didn't do their part of clearing things up when it came to questions about Gamepass availability. Many people were left wondering if Crisis Core: Final Fantasy VII's remaster was going to end up on the Game Pass service. And that's the exact question we're here to answer.
Will Crisis Core Be On Game Pass?
The game is not currently on the Game Pass. Also, there was no official statement about Crisis Core: Final Fantasy VII Reunion being on the Game Pass. And in the meantime, it looks like the game isn't going to make it to the renowned Xbox service. Or at least anytime soon.
Nevertheless, it's not a denied possibility. A considerable amount of video games release every year on the Xbox Game Pass. The chances of any game not releasing there are pretty much insurmountable unless it's a PlayStation game or something on the list of Xbox adversaries. And I'll tell you that Square Enix does not make it on that list.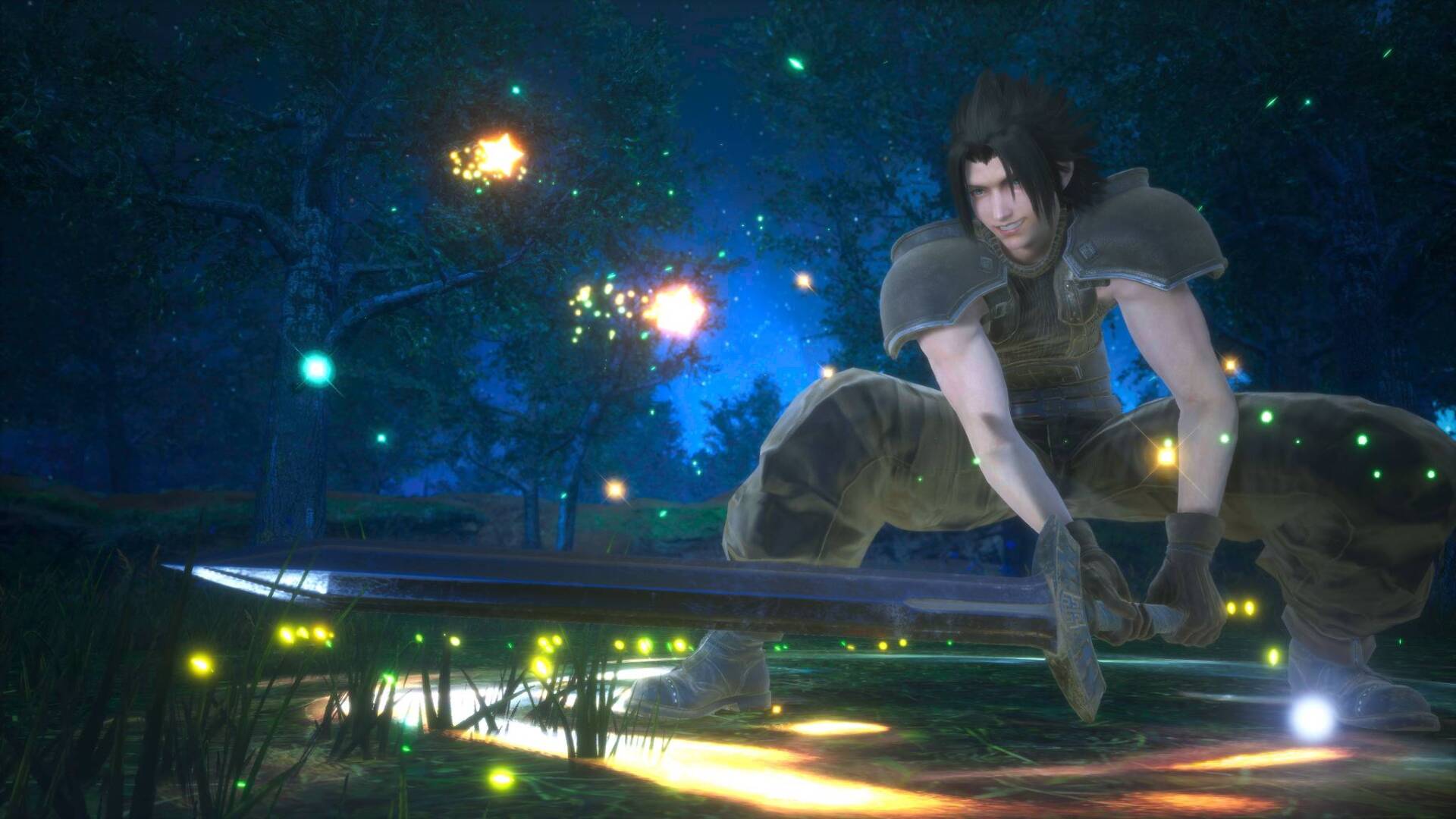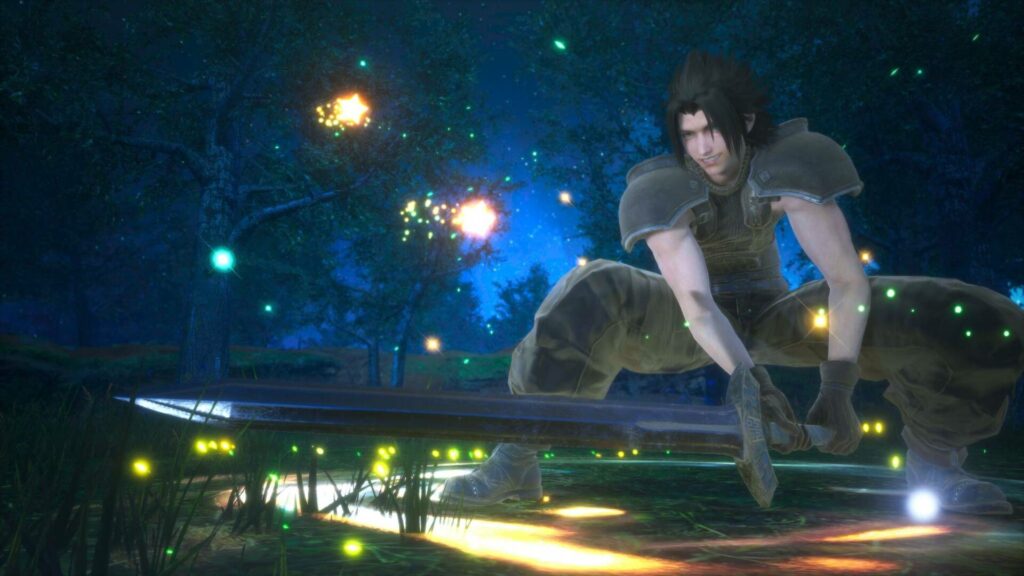 In fact, Square Enix is a great advocate for Xbox and its Game Pass service. Many games have been released. And undoubtedly, many will release for years to come on Game Pass. So Crisis Core: Final Fantasy VII Reunion not crossing roads with the Xbox Game Pass is too inflexible of a possibility to even consider.
Even if it doesn't release for many moons, it's become an inevitable fate that most games are bound by. Regardless, don't take speculation for a guarantee. If you've been waiting to experience Crisis Core: Final Fantasy VII one more time with refined visuals, you should unquestionably go ahead and buy it.
If you're still skeptical about the decision to "buy it now," I'd advise you to wait a little longer. Why? It's a no-brainer that the game will go on sale after some time has passed on its official release. Either that, or you can take the chance on its possible release on the Game Pass service.
Finally, both ways, you still have the decision to make. Either to buy the game or to take on the possibility of a Game Pass release.
What's your call? Feel free to tell us your decision down in the comments, or maybe just share your thoughts. We're always more than happy to hear from you.