Yes, you read that right, no more delays, Dead Island 2 has finally gone Gold. It was recently announced that the title had once again been delayed for another 12 weeks. For a game, that had been in development for so long, fans were disappointed to learn about the further delay. Fortunately, now the game has not only gone gold but also coming out a week early.
Dead Island 2 Goes Gold, Release Moved Up by a Week
Dead Island 2 after such a long wait has finally gone gold. The announcement came in the form of a Tweet which opens to fans concerned over the game's state. Moreover, the release date has also been moved up by a week and will now release on April 21, 2023, instead of April 28. The previous delay was sought to polish the game, which it seems has now been done.
It is really good to see that Dead Island 2 is finally almost here. The game hasn't seen the best of times since it was announced. Originally slated for 2014 to 2015, the game initially lost its developers until the project was handed over to Deep Silver Dambuster Studios. Later a 2023 release window was announced.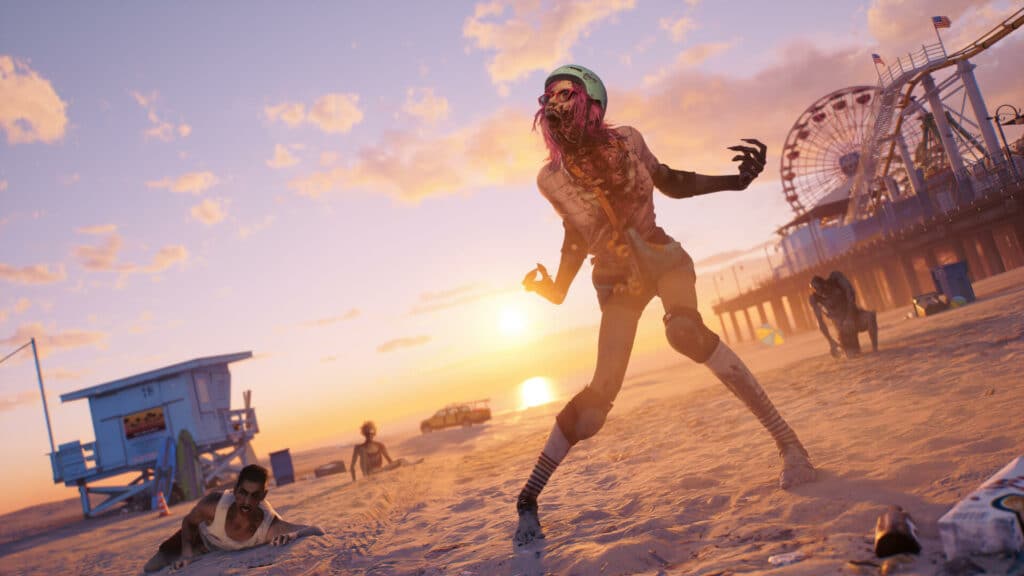 Dead Island 2 has shown real promise through the trailer and gameplay shown so far. The recent video that detailed the game's procedural FLESH system highlighted how much work has been put into the title. The Dead Island sequel is currently up for preorder and we are really looking forward to it.
What are your thoughts on Dead Island 2 finally going gold? Let us know in the comments down below.