Dead Island 2's recent showcase was recently revealed and featured a bunch of gameplay and new features that will be available in the game. The 15-minute showcase initially featured a live-action adventure featuring three characters who are also in the midst of a zombie apocalypse. It then showed off the gameplay via a trailer.
The 4-minute "Welcome to Hell-A' trailer showcased various aspects of the gameplay including the combat, zombies, and story. The visuals of the in-game Los Angeles were also stunning and had proper depictions of the beaches and streets.
Dead Island 2 Features
The gameplay trailers showed off a lot of what players can expect in the harsh city of Los Angeles in the game. A wide variety of zombies were shown, being described as "smart ones, dumb ones, short ones, and big ones" by the narrator.
In addition, the brutal combat was one of the stars as it showed zombie killing to its core. The trailer didn't hold back on the brutality of the game. It showed all kinds of gore like face smashing, limbs flying, and slicing.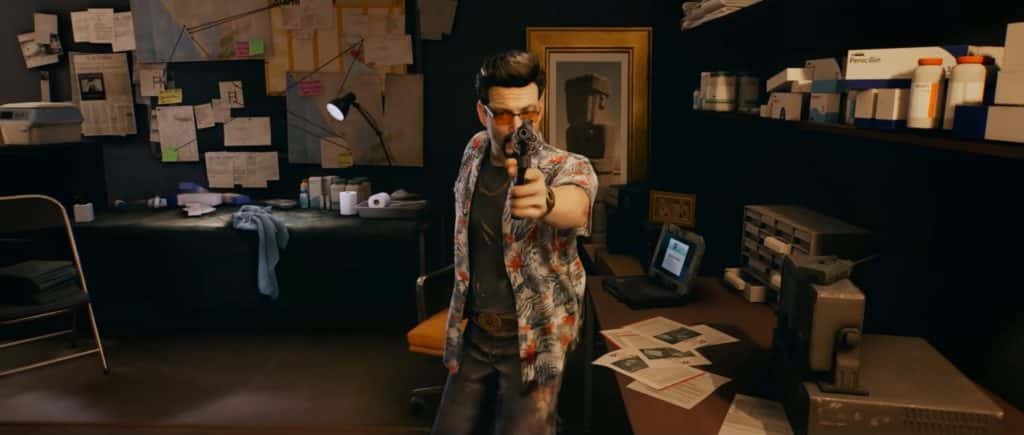 The combat system featured a blend between weapon and melee-based combat which looks similar to the Dying Light series. But, in Dead Island 2 the emphasis seems to be more on guns. These ranged from Assault Rifles to Revolvers and Pistols. Players can also modify their melee weapons by adding certain attachments. These can add an electric shock or fire damage to the overall stats.
A zombie mode was also one of the highlights of the showcase. Players will be able to play as the creatures when they get infected. An unexpected addition to Dead Island 2 was the Alexa integration available only to Xbox and PC players. With this, players can command their Alexa device to perform certain actions like getting a zombie's attention, or equipping a weapon. Moreover, the "HELL-A Limited Edition" was also shown off which included a steel book, Season Pass, Venice Beach map, and more.
Dead Island 2 is set for release on April 28, 2023, on the PlayStation 4, PlayStation 5, Xbox Series X|S, and PC via the Epic Games Store.
What do you think of this news? Share your thoughts in the comments section below!