Dead Space came out in 2008 for the PlayStation 3, Xbox 360, and PC. It instantly became a fan favorite and later received more entries in the franchise. Since 2013's Dead Space 3 we haven't had another game in the series. Fans had been desperately requesting a remaster for the original games. At the 2021 EA play, it was finally announced that Motive Studio would be developing a Dead Space Remake.
Recently we got a gameplay trailer that showed various aspects of the game. Here you can read more about that. However, one thing that caught everyone's eye was that the trailer only showed the game for next-gen consoles and PC.
Dead Space Remake for PS4?
While the debate about the next-gen only was going on, PlayStation Latinoamerica, launched a trailer that seemingly announces the game for PlayStation 4 as well.
If you currently go to the pre-order page you can see the game is only available on the PlayStation 5, Xbox Series X|S and PC. There hasn't been any mention of any of the older-gen consoles. If the news is indeed true maybe Sony will announce it later or maybe it could be made available on the PlayStation 4 later down the line. There has been no mention of Xbox One whatsoever which makes this a little more skeptical.
Gamers generally have mixed opinions on making games available on older consoles. So, generally, when a game is available on both next and old-gen consoles, it doesn't utilize the full blast of the current hardware. This is because developers have to optimize the game on old hardware as well. So, if it does launch on PS4 there would be some mixed opinions.
But, of course, take this news with a grain of salt as there has been no legitimate information. PlayStation official or Motive Studios both haven't announced anything on it yet and the re-orders page follows suit. Let's wait and see if this indeed becomes reality.
More about the Remake
The Dead Space Remake will be a bit different from the original in terms of many aspects. For starters, the game has been built from the ground up so gameplay would be a lot different. Especially considering that it's been about 14 years since the original. We would once again be taking the role of Isaac Clarke (The original voice actor is returning too) sent to help fix the stranded spaceship, but things turn out worse than expected. We won't spoil the game anymore.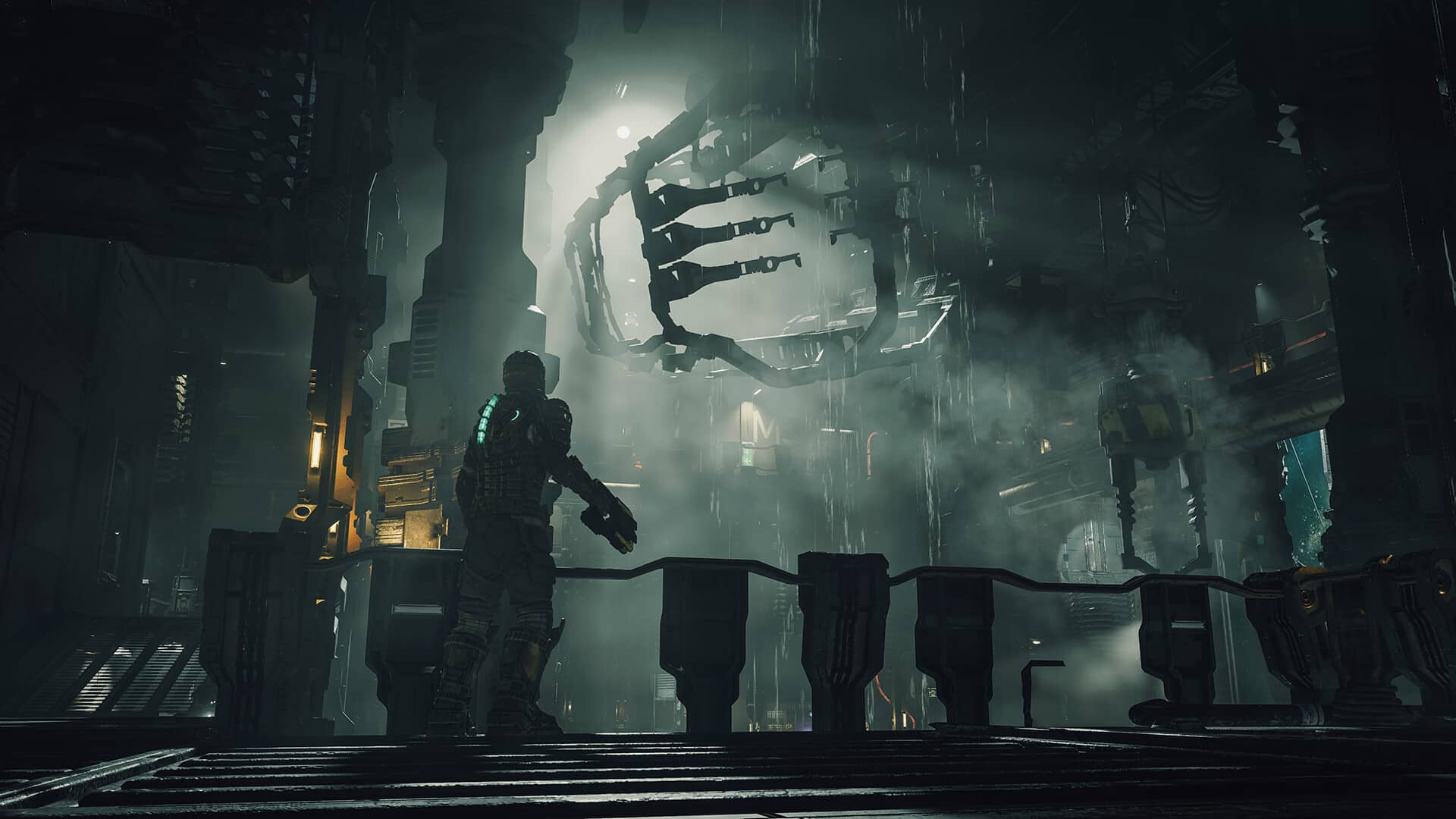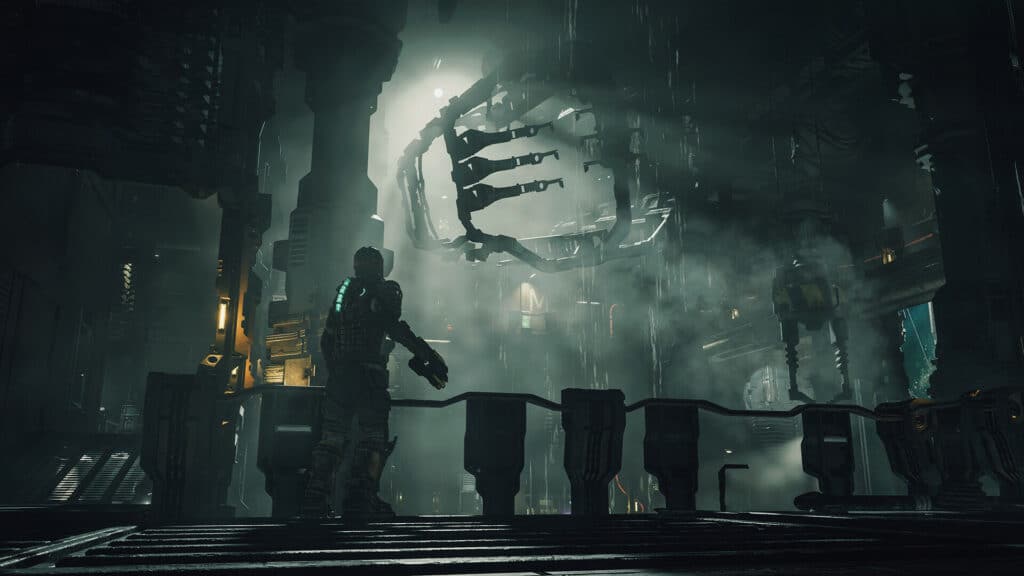 In terms of gameplay it has been revealed:
'The sci-fi survival horror classic Dead Space returns, completely rebuilt from the ground up to offer a deeper and more immersive experience. This remake brings jaw-dropping visual fidelity and suspenseful atmospheric audio, as well as new gameplay content and improvements while staying faithful to the original game's thrilling vision.'
We are really hyped for Dead Space Remake. It comes out on January 27, 2023, and is currently up for pre-orders on PS5, Xbox Series X|S, and PC. You can also check system requirements here to see if your PC can run the game.
Do you guys think Dead Space Remake would be out for the PlayStation 4 too? Let us know in the comments down below.