It seems that Death Stranding might be making its way onto Game Pass very soon. The official PC Game Pass Twitter account changed its display picture and posted a cryptic tweet along with it. The picture has a strong resemblance to that of the landscape of Death Stranding as noticed by fans.
While it does spark some speculation about whether or not it is the Kojima Productions game at first, another Twitter user provided serious proof by showing the original location that it indeed might be Death Stranding.
This does bring some confirmation that Death Stranding is indeed on its way to Game Pass some time in the future.
Death Stranding on Game Pass
Death Stranding was originally a Playstation 4 exclusive that launched in November 2019. Almost a year later in July 2020, it was made available for Windows via Steam and the Epic Games Store. In addition to that, the Director's Cut version was released for Playstation 5 and Windows in September 2021 and March 2022 respectively. Sony publishes the Playstation versions while 505 Games handles the Windows one.
Death Stranding is the first game by Kojima Productions after Hideo Kojima's departure from Konami. The game is set in post-apocalyptic America where players take on the role of Sam Porter-Bridges. He is tasked with delivering various supplies to the isolated colonies and connecting them via a wireless network.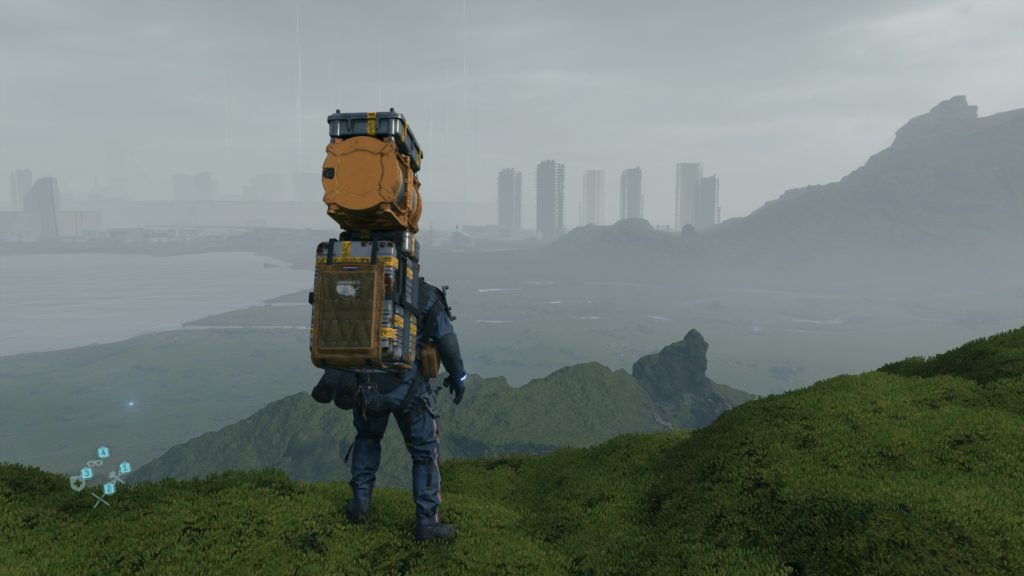 Earlier this year veteran actor Norman Reedus, who plays Porter-Bridges, confirmed that Death Stranding 2 is in early development. In addition to that, Kojima also announced a partnership with Xbox to 'create a game that I always wanted to make. ' There's also a Gamescom this month on August 23 and Kojima is seemingly teasing an announcement for his new game during the event. This game is rumored to be called 'Project Overdose' according to various sources.
It is unlikely that the announcement will be for Death Stranding 2. But for players who haven't played the first one, it seems that they won't have to wait for long as it will be coming to Game Pass very soon.
What do you think of this news? Are you excited about Death Stranding coming to PC Game Pass? Share your thoughts in the comments section below!