Name one thing you thought you would never see on an Xbox game pass. PlayStation exclusives right? Well, it's no longer the case as once PlayStation exclusive, Death Stranding is coming to the Xbox game pass.
Death Stranding was developed by Kojima productions and initially launched as a PlayStation 4 exclusive back in 2019. The game was officially ported to PC earlier this year with a listing on Steam and Epic Games. Just a few months after the PC port, the game is officially coming to game pass and we have an announcement trailer as well.
Death Stranding is set after a catastrophic event happens in the United States resulting in terrible creatures roaming the Earth by the name of BT's. Sam Porter Bridges (Norman Reedus), a messenger entrusted with bringing supplies to remote colonies and reuniting them via a wireless communications network, is controlled by the players.
The game generally has great reviews with most of the Steam reviews being very positive. Despite the slow-paced nature of the game, it is praised for its great voice acting, stunning visuals, and great soundtracks as we follow the heart-touching story of Sam Bridges.
We never really thought we would see games like these launch on the Xbox and PC game pass. But for the PC as well as Xbox gamers this all is a dream come true. Death Stranding is listed on Steam for USD 38.99. And considering a month of game pass costs just 14.99$, this is a really great deal.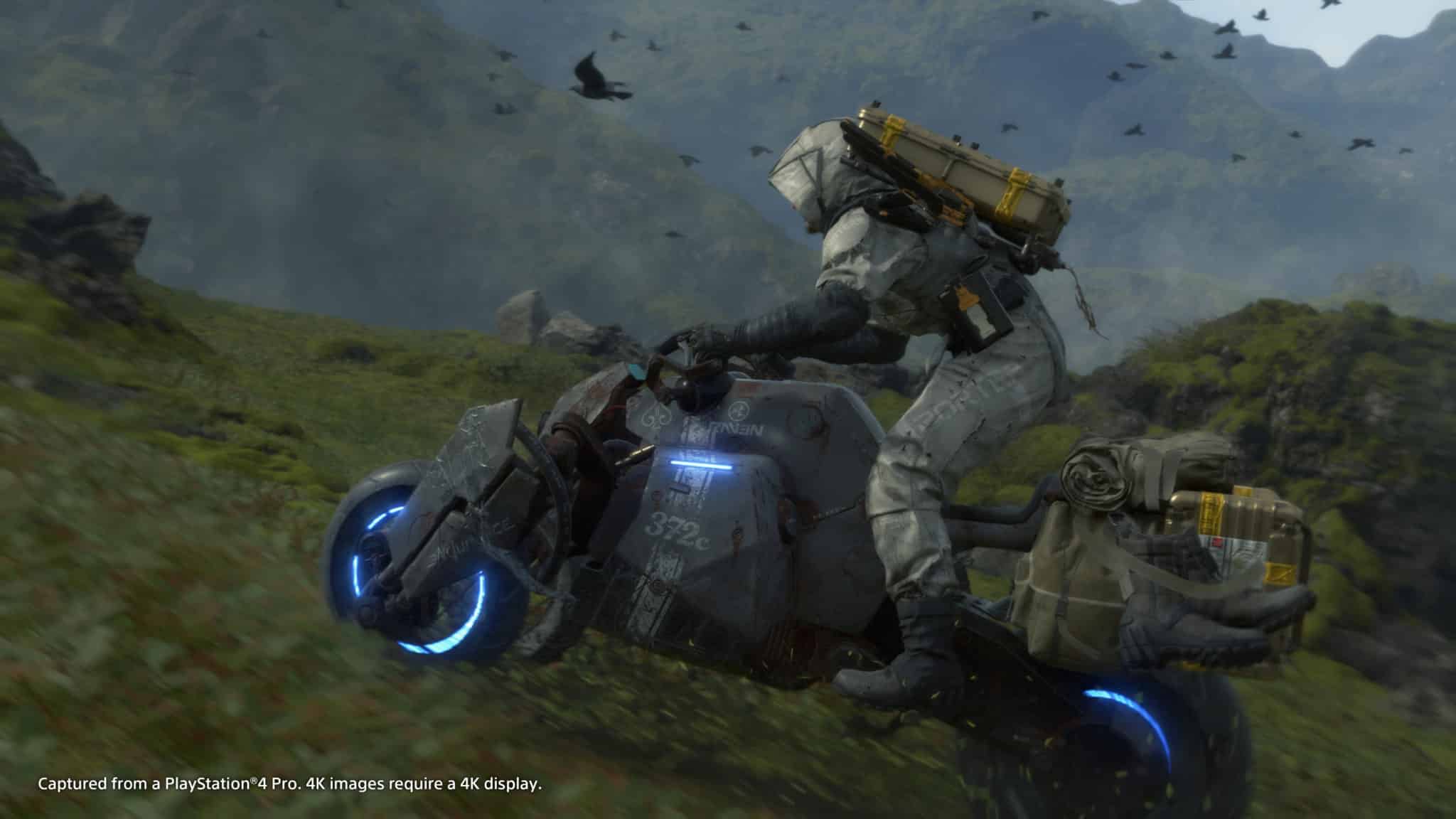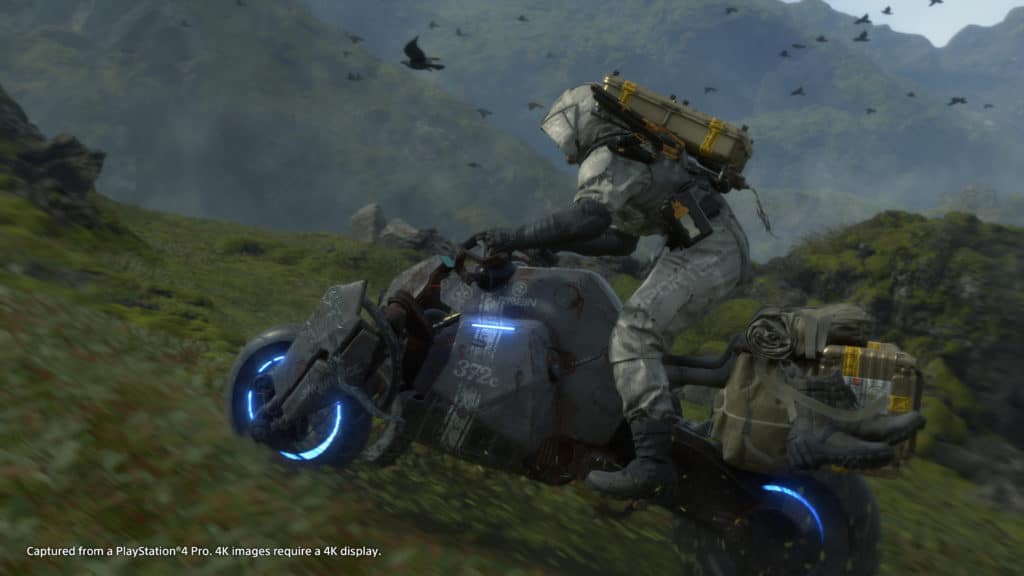 Lately, the game pass has been sweeping the floor with a great library of AAA games along with tons of day 1 releases. Even the upcoming Redfall and Starfield will be available on day 1 on the game pass. All we hope is that it gets even better for us as the game pass keeps evolving.
In other news, Death Stranding 2 is also in early development thanks to confirmation by voice actor Norman Reedus. Project Overdose is another Kojima project in development. So, if you are a fan of Kojima's games it's a great time to be alive
Are you guys excited for Death Stranding on game pass? Let us know in the comments down below.