Blizzard Entertainment has confirmed that Diablo 4 will feature annual expansions. The news comes from Dexerto in an interview with Diablo 4's general manager Rod Fergusson. So, for the players who were looking to play the title for years to come, you won't be disappointed.
Diablo 4's Annual Expansion Shows Blizzard Will Support the Title For a Long Time
The earlier Diablo games had some excellent expansions and players expect the same from the latest entry. While for now, we can't say how good they'll be, there will certainly be a lot of them. This is all thanks to Diablo 4's annual expansion model Blizzard is opting for.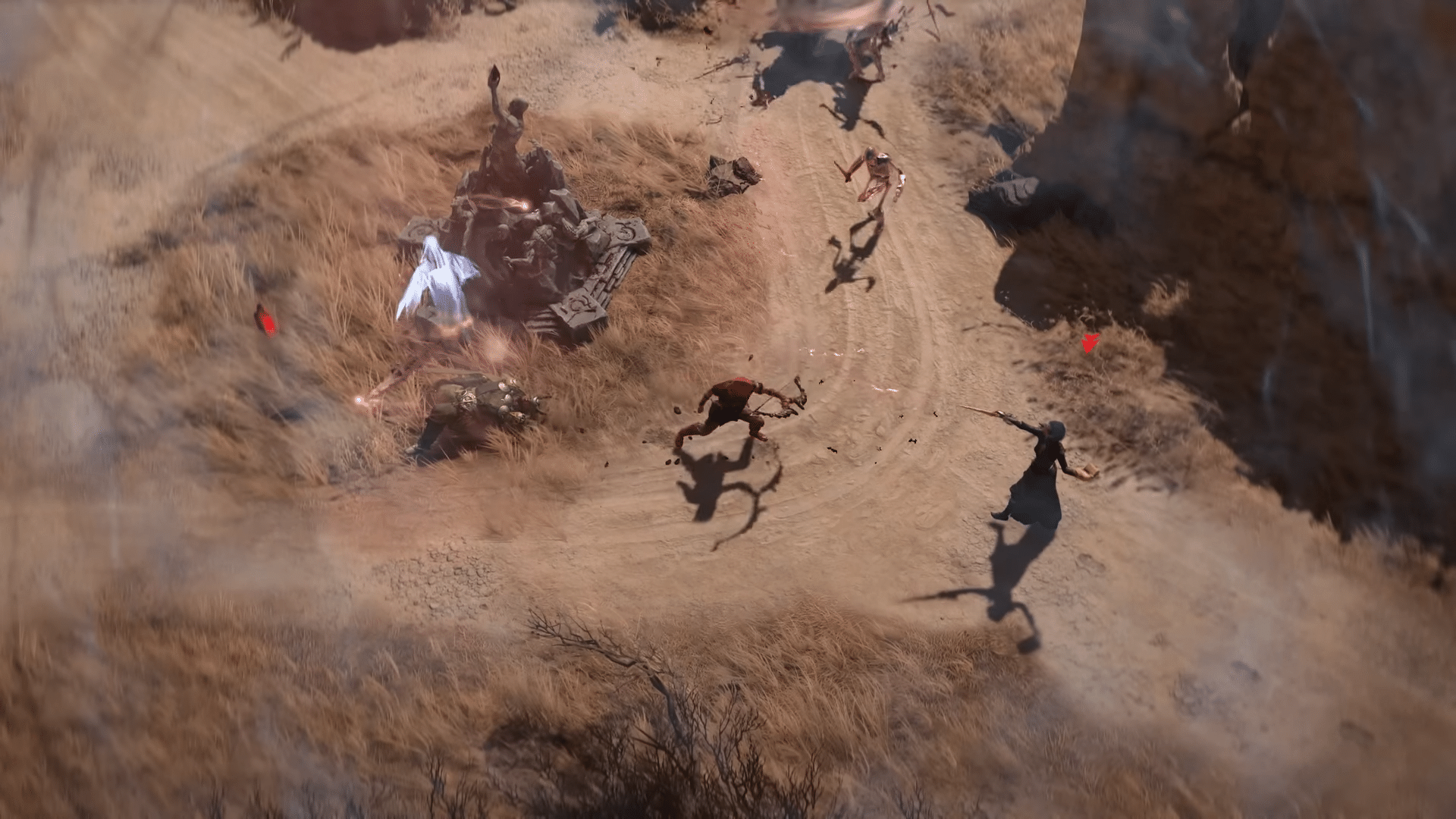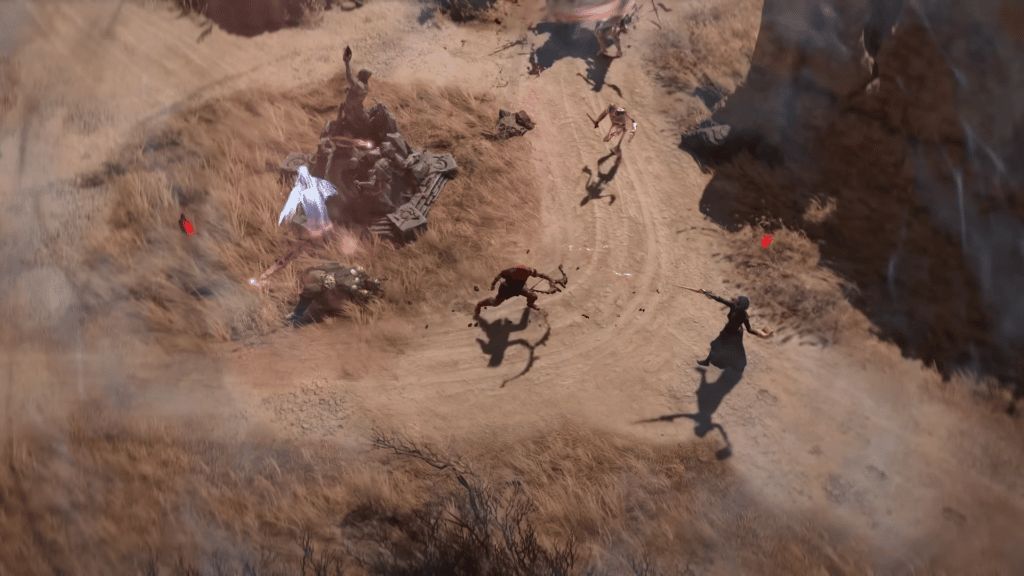 Along with the annual expansions, there will also be quarterly seasons. Fergusson further stated that there is a gap of 11 years between Diablo 3 and 4, and supporting the latter for a longer period of time will rectify them with their audience. He stated:
So, as we look at our quarterly seasons, and we look at our annual expansions, those are the things that we're really focused on for our live service. We've got plans, we have storylines that go well into the future. We've got plans. We're always leapfrogging our seasons, and leapfrogging our expansions, so it's something we are going to do for a long time. We're excited.

Diablo 4 General Manager, Rod Fergusson
Diablo 4 of course had really decent reviews, and considering how there's a long gap between their recent entry, all of this is really good news.
What are your thoughts on Diablo 4's expansion model? Let us know in the comments below.