Diablo IV just launched and has set the record for Blizzard's fastest-selling game ever. In just 4 days of early access, it has reportedly been played for over 93 million hours. Many of you will also be looking forward to playing the latest installment, so here is a complete detail of Diablo IV's performance on both consoles and PC.
Diablo IV Graphics Modes Allow 4K/60 FPS on Xbox Series X, and PlayStation 5
ElAnalistaDeBits has detailed the comparison of graphics between the consoles and PC. Diablo IV graphics options allow you to fully utilize your PlayStation 5 or Xbox Series X. You will be able to run 4K at 60 FPS with temporal reconstruction. Additionally, the Xbox Series S will be able to run 1440P at 60 FPS but again with temporal reconstruction.
While Diablo IV isn't the hardest of titles to run, the performance on Series S is really extraordinary. Side-by-side with the XSX and PS5 it undoubtedly looks a bit less refined, but it's a good example of how good the XSS is if developers put proper care into optimizations.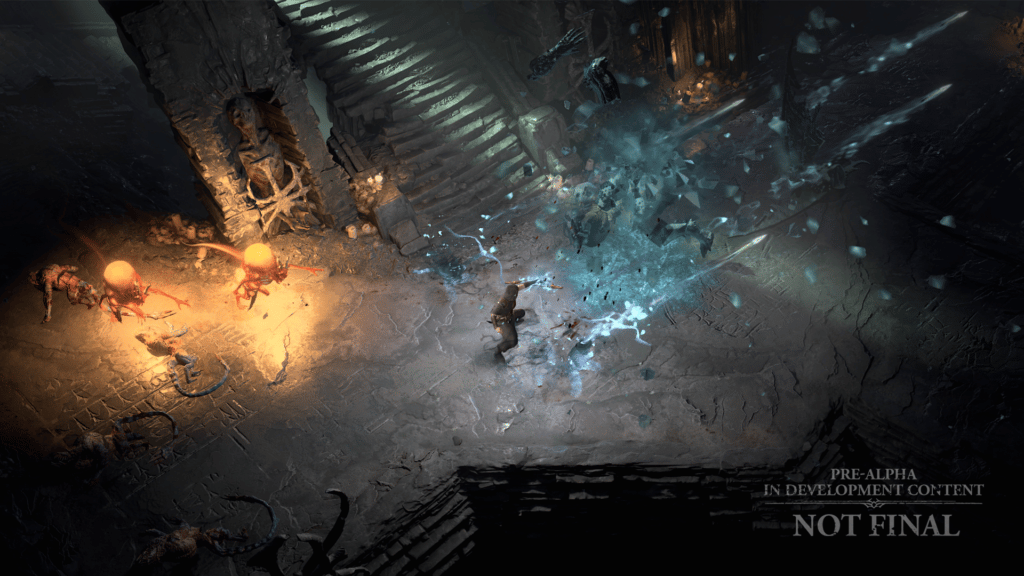 Moreover, the graphics on PlayStation 5, and Xbox Series X are similar to that on PC with a combination of high and ultra settings. There are some stuttering issues but mostly it's a very smooth stable 60 FPS on consoles. We could argue that the higher consoles could have a 120 FPS mode but that's okay. Diablo IV is now out on all platforms.
What are your thoughts on the performance of Diablo 4's performance? Let us know in the comments down below.