It's been a long time since Diablo III was released, and we still don't have a solid Diablo IV release date. Thankfully, Blizzard hasn't been entirely silent about the latest installment of the demonic franchise. The game was revealed during the BlizzCon 2019 with a cinematic trailer. The company gave us crumbs at the time and then went back to working in silence.
Diablo IV release date is June 6, 2023. It's releasing on old-generation, and new-generation consoles, as well as PC. Closed testing is ongoing, with public testing following somewhere in early 2023. 
What is Diablo IV Release Date?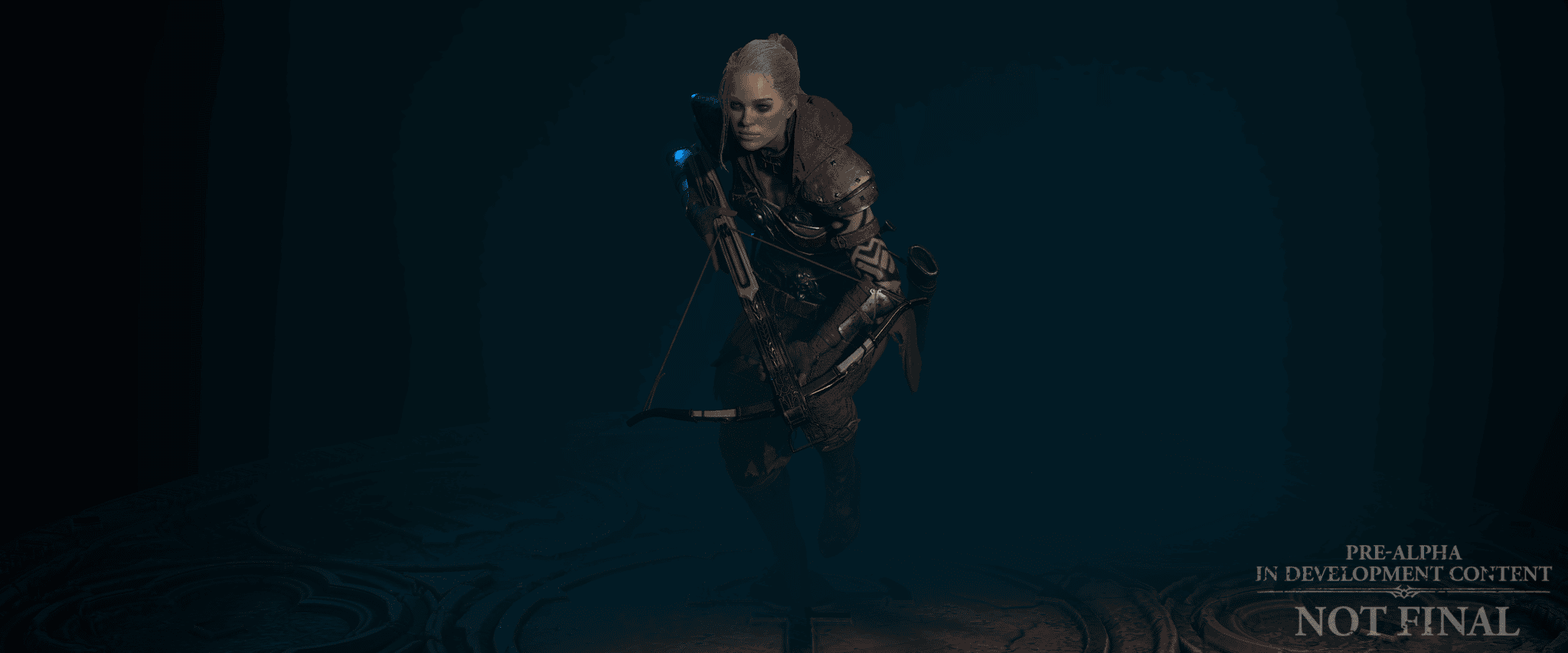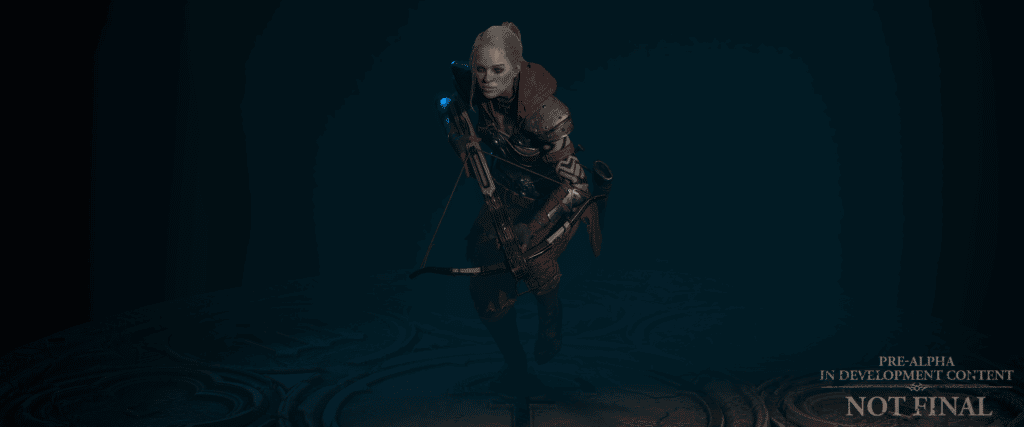 Diablo IV release date is June 6, 2023, as announced by Blizzard at the Game Awards 2022. The last we saw of Diablo IV was back in June 2022 when Blizzard showed off a decent-sized chunk of gameplay. This time around, we got a snazzy release date announcement trailer.
What are Diablo IV Release Date Platforms?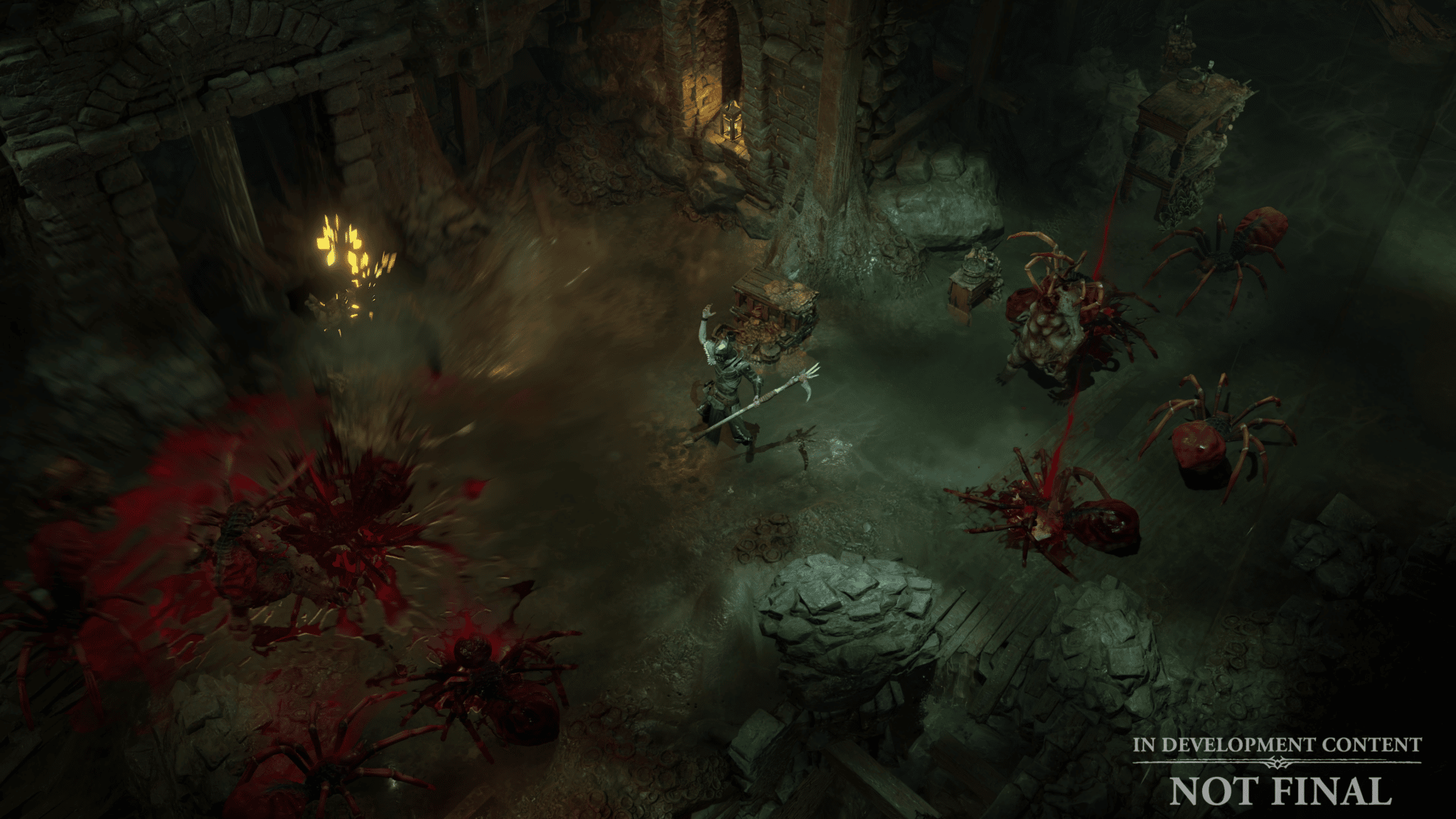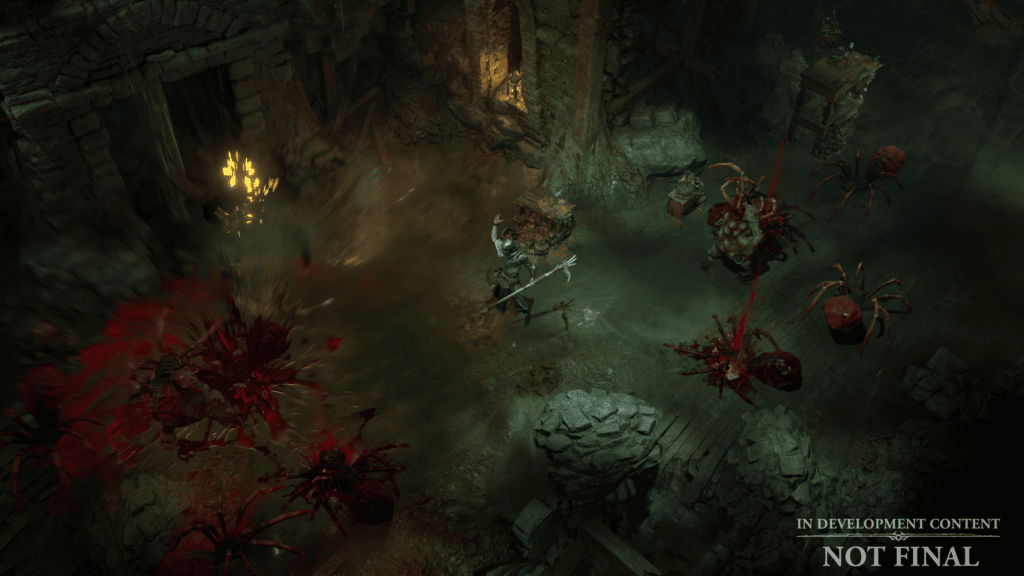 Diablo IV is set to release on Xbox Series X/S, Xbox One, PS4, PS5, and PC. We have no confirmation if the game will make an appearance on Nintendo Switch as Diablo III did.
If you were worried about the Microsoft-Activistion deal being done, you don't have to worry or rejoice right now. The game is still coming to the PlayStation consoles. It's a little bad news if you are a fan of Xbox Game Pass, though, we have no confirmation whether the game would be on Game Pass or not.
Diablo IV on SteamDeck is not confirmed either. So you'll have to play it on Dual Boot Windows with a generic controller for the time being. A Reddit User got to test out the game on their SteamDeck and report that it worked well.
Diablo IV Rumors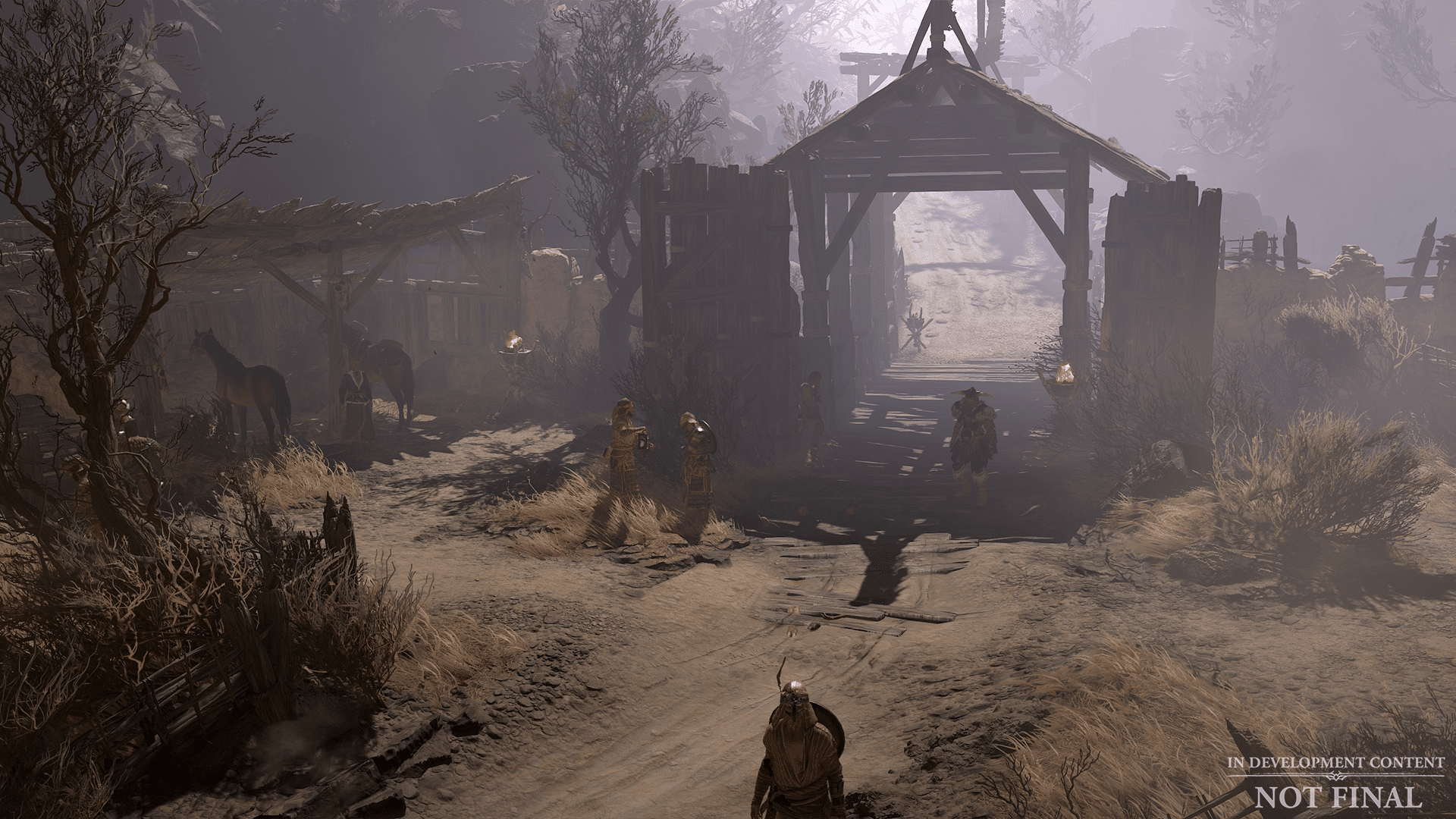 Blizzard did announce that Diablo IV won't be launching in 2022. They didn't give a release window for the actual release either at the time. So we could only speculate or make guesses based on leaks and rumors.
Substantial rumors pointed towards The Game Awards show. That's where Blizzard planned on announcing the April 2023 release date, which was half true.
A well-known data miner suggested a release date of June 5, 2023. They were just a day off, so it gives credibility to their claims, albeit partially. The size of the game on Xbox consoles will be 80 GB with three different versions available – Standard, Digital Deluxe, and Ultimate.
Will Diablo IV Support Cross-Play?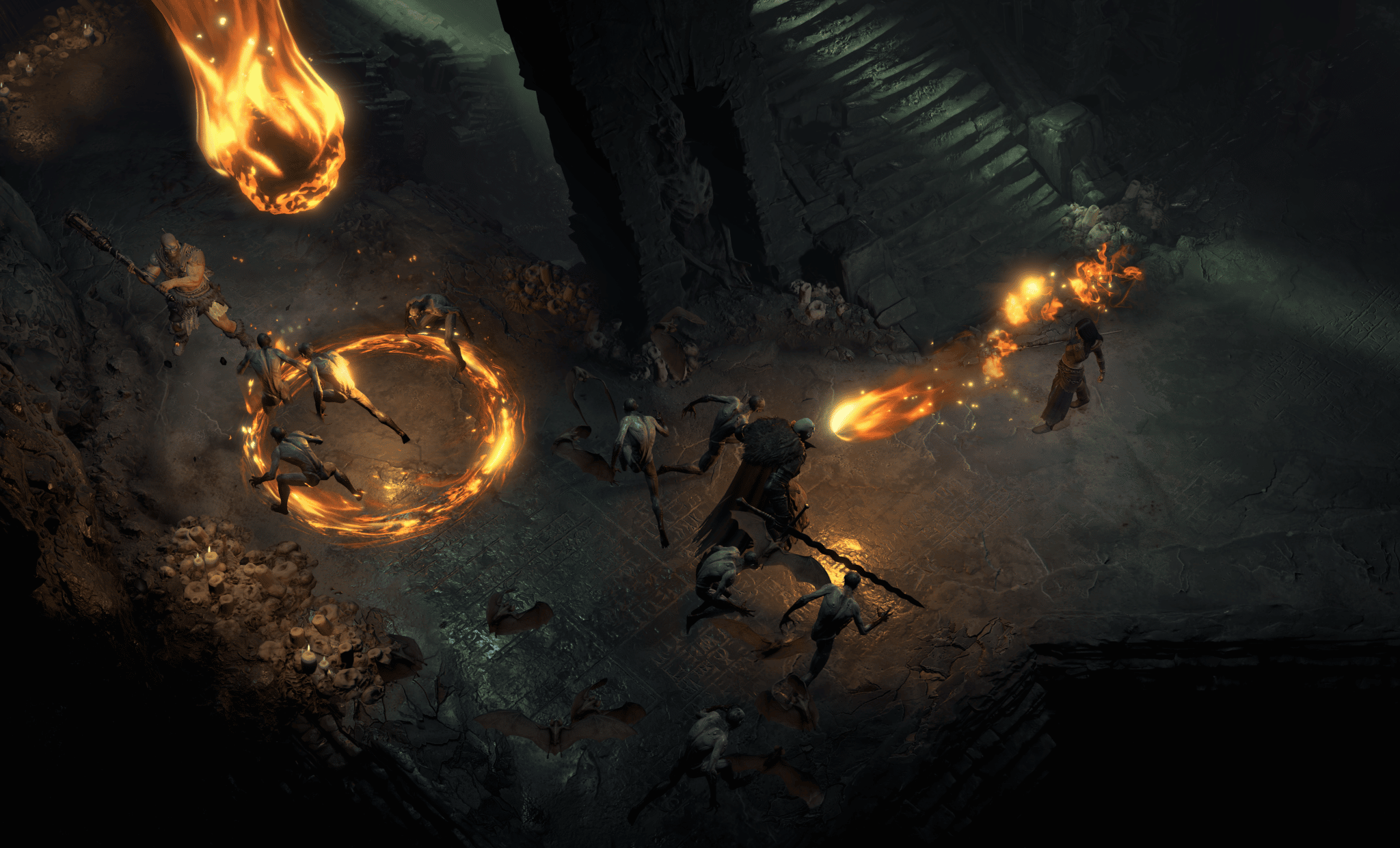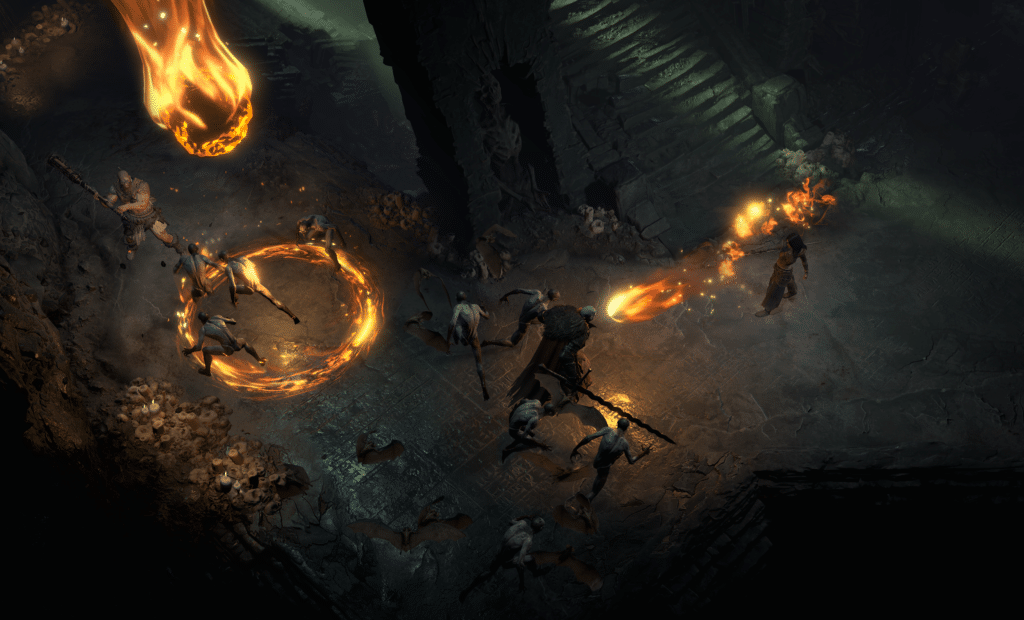 Yes, Diablo IV is said to support cross-play across all platforms. Cross-play allows you to join forces with players on other platforms. Want a party comprising a PC gamer, an Xbox fan, and a PlayStation aficionado? You can with cross-play involved.
The game will also support cross-progression on all platforms. This means you can continue your adventure no matter which platform you are playing the game on. Playing on your PC but just want to chill on the couch? You can turn on your Xbox and hop right back in with no problem.
Can We Join Diablo IV Beta?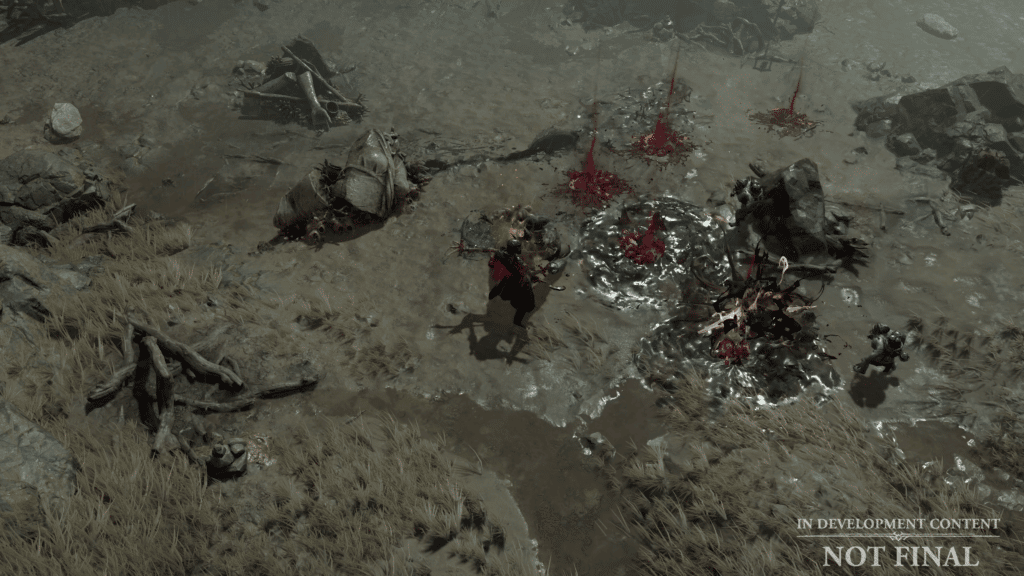 Diablo IV closed beta applications opened for players back in June 2022. Players could opt-in to join the closed beta tests. Not everyone would be selected by the developers, but we've heard reports of Diablo IV closed beta invites being sent out to players.
If you haven't gotten an invitation by November 18, 2022, according to the developer update you haven't been selected for the closed beta. The same update gives uplifting news that the public testing phases will start early next year. So if you missed your chance to check out the game before release, there is still a way to play it. 
Wive effects. And lastly, Ancestral power increases the chance of on-hit effects. 
Is there Character Customization?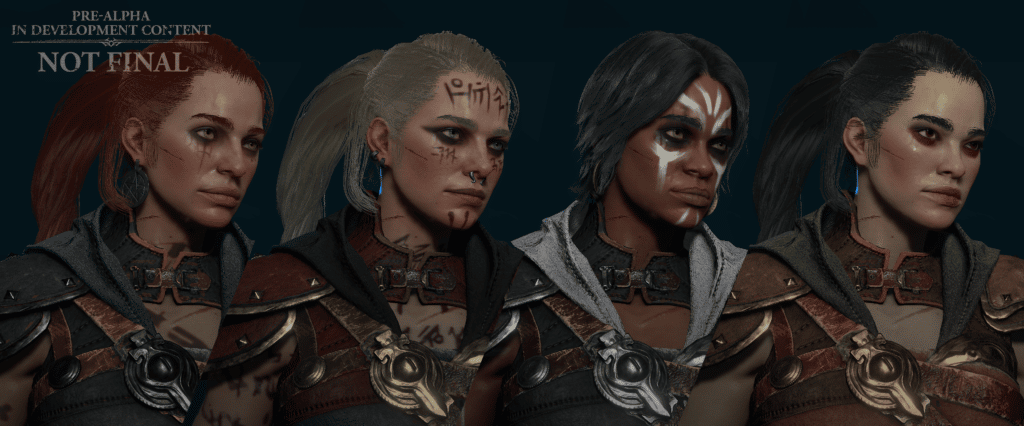 Diablo IV will bring actual character customization to the series. You'll have access to a detailed character creator that will enable you to change your character as you see fit. There are several options to change as well, from facial features to body characteristics.
There are a ton of unique armors to choose from as well. You can even transmog different designs over your gear to make a look. Then there is the dye system allowing you to change the color of your armor. The colors are grounded and realistic, so they won't feel out of place in Diablo IV.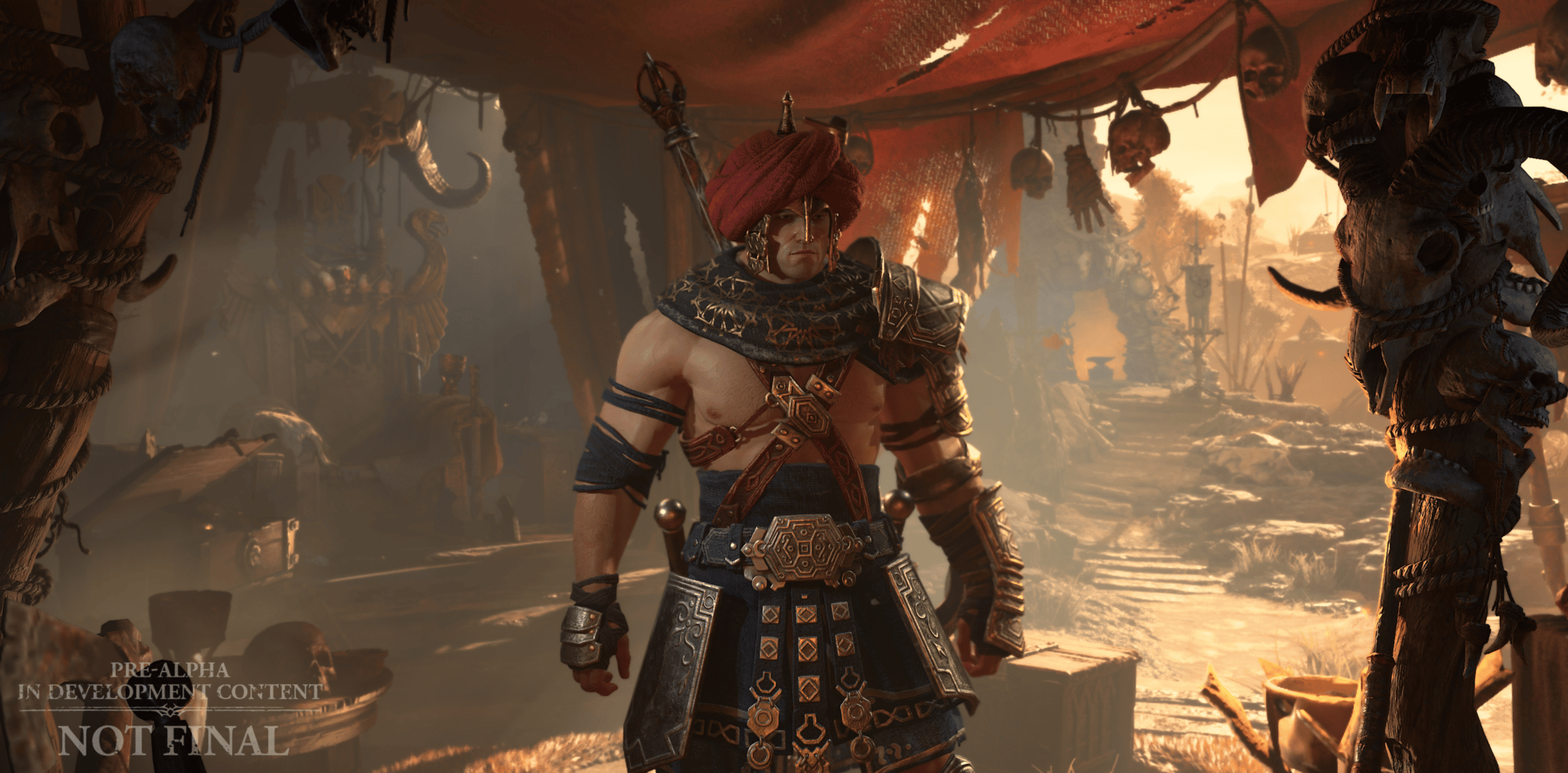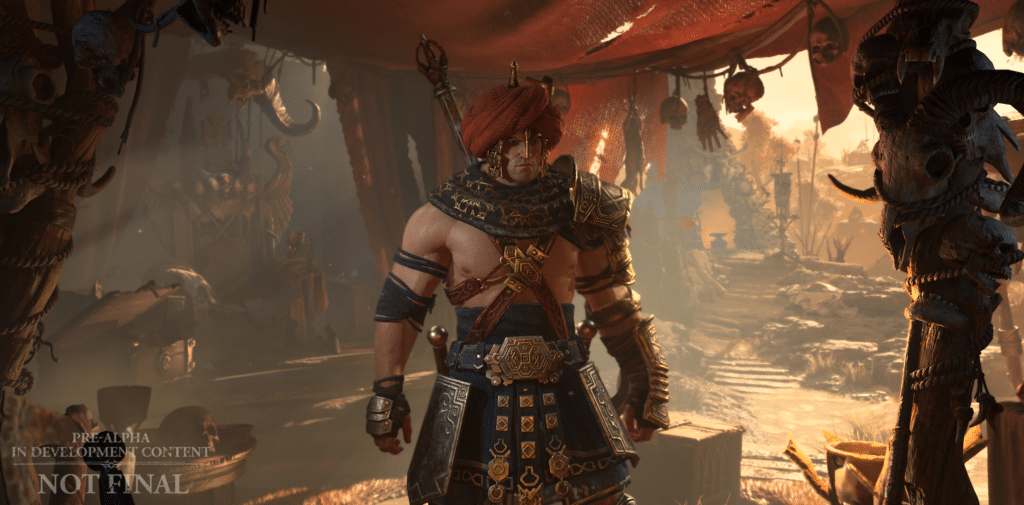 From changing the hairstyle to facial hair, and from adding jewelry to body markings, there is a lot of depth to the character customization in Diablo IV. We cannot wait for the Diablo IV release date to experiment.
Is Diablo IV Open World?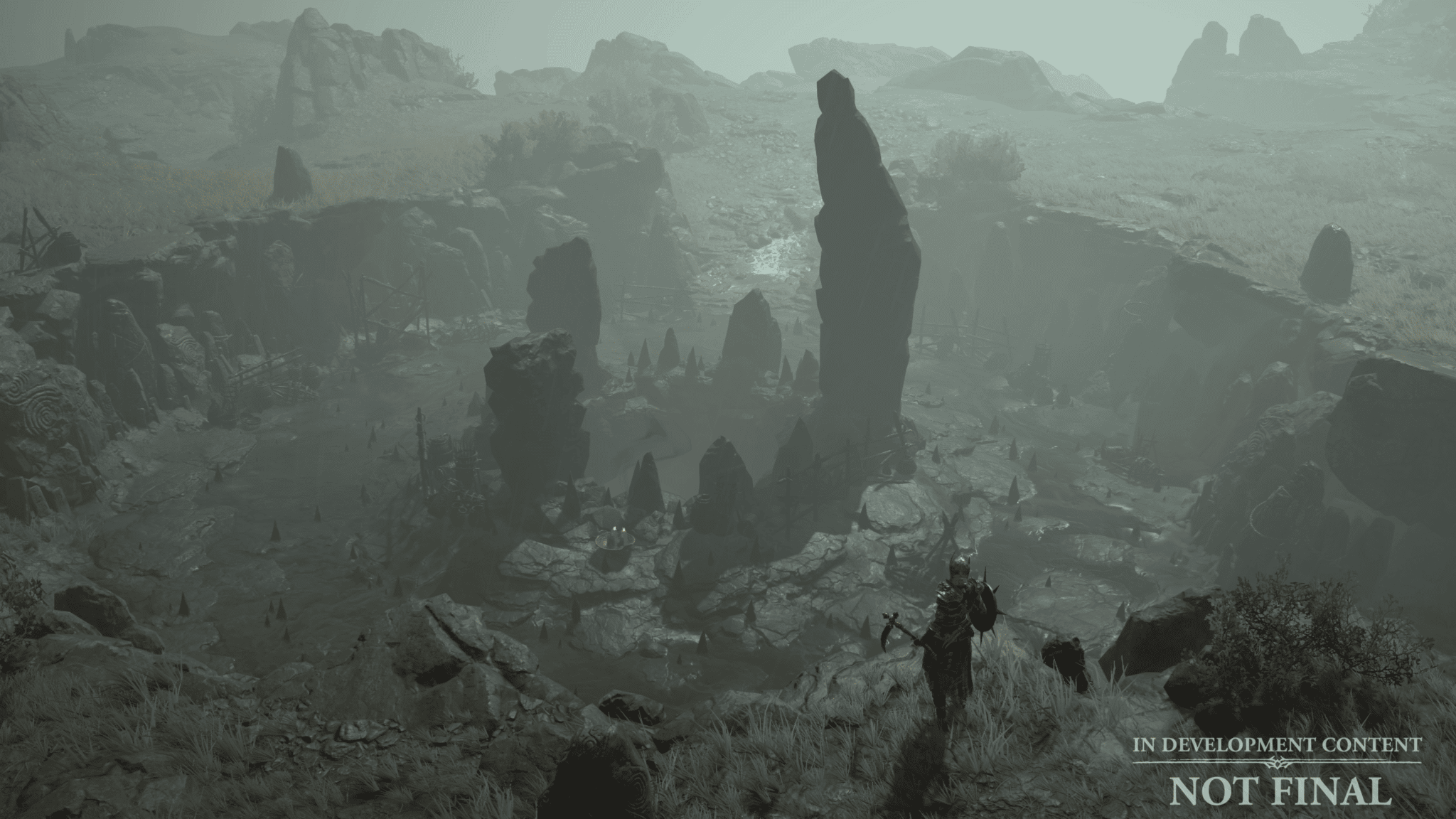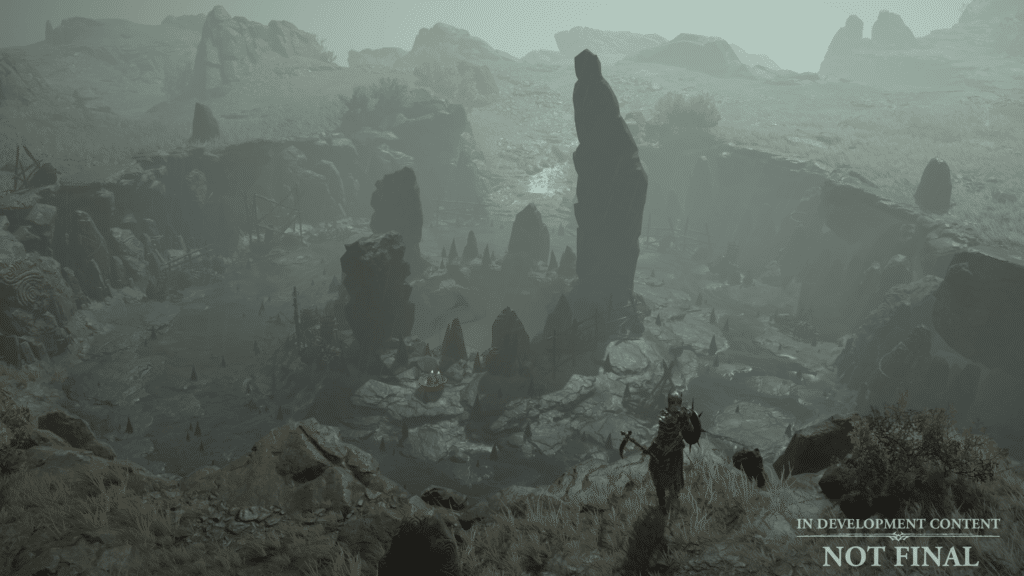 For the first time in the series, Diablo is going open world. The game world will have wide open spaces for you to explore, in any direction you want. Recent gameplay previews suggest some areas have enemies of higher levels, so wandering there could spell an end to your character. However, there is plenty to do in areas of appropriate character levels.
Don't worry, there are plenty of dungeons for you to explore, many strongholds to conquer, and ample towns to liberate. The game has a ton of content from what we've heard. The first act took around 10-12 hours of gameplay to explore, and many early testers weren't able to end it completely.
Horse Traversal
The open world is so big that Blizzard is including a horse for you to travel faster around it. This is a welcome change to provide players with a better way of traversal. Now you won't need to pick a Monk and spam movement abilities to go around places. The horse is only available in the open world though, so don't think about riding it inside dungeons and zooming past enemies.
Does Diablo IV have a Shared World?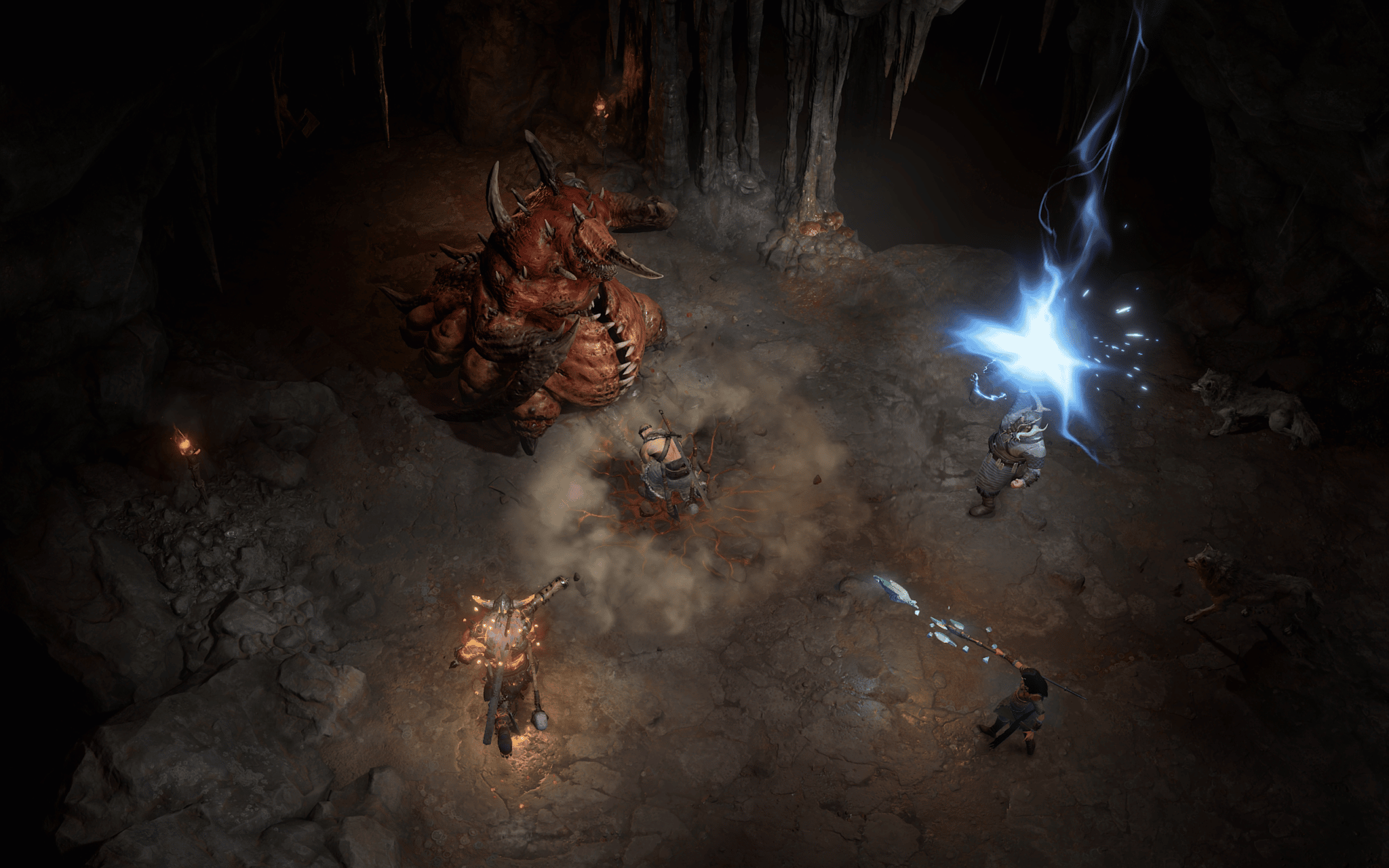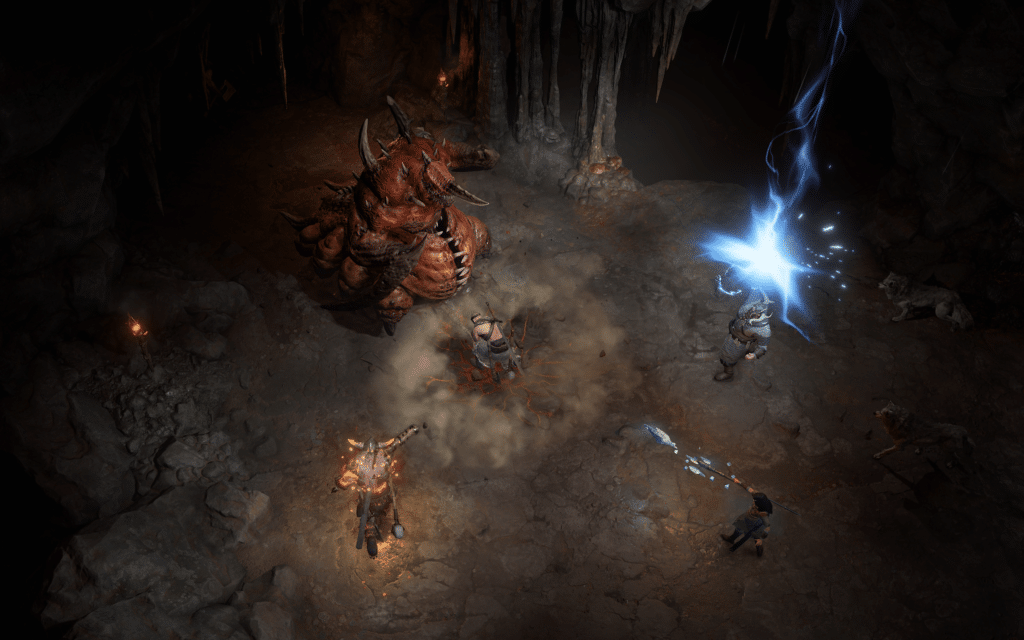 Diablo IV also has a shared world, allowing people to coexist in the open world. You'll see others moving about in the game. There is no word whether you'll be able to turn the shared world features off or not. The shared world plays like an MMO with plenty of world events taking place.
World Events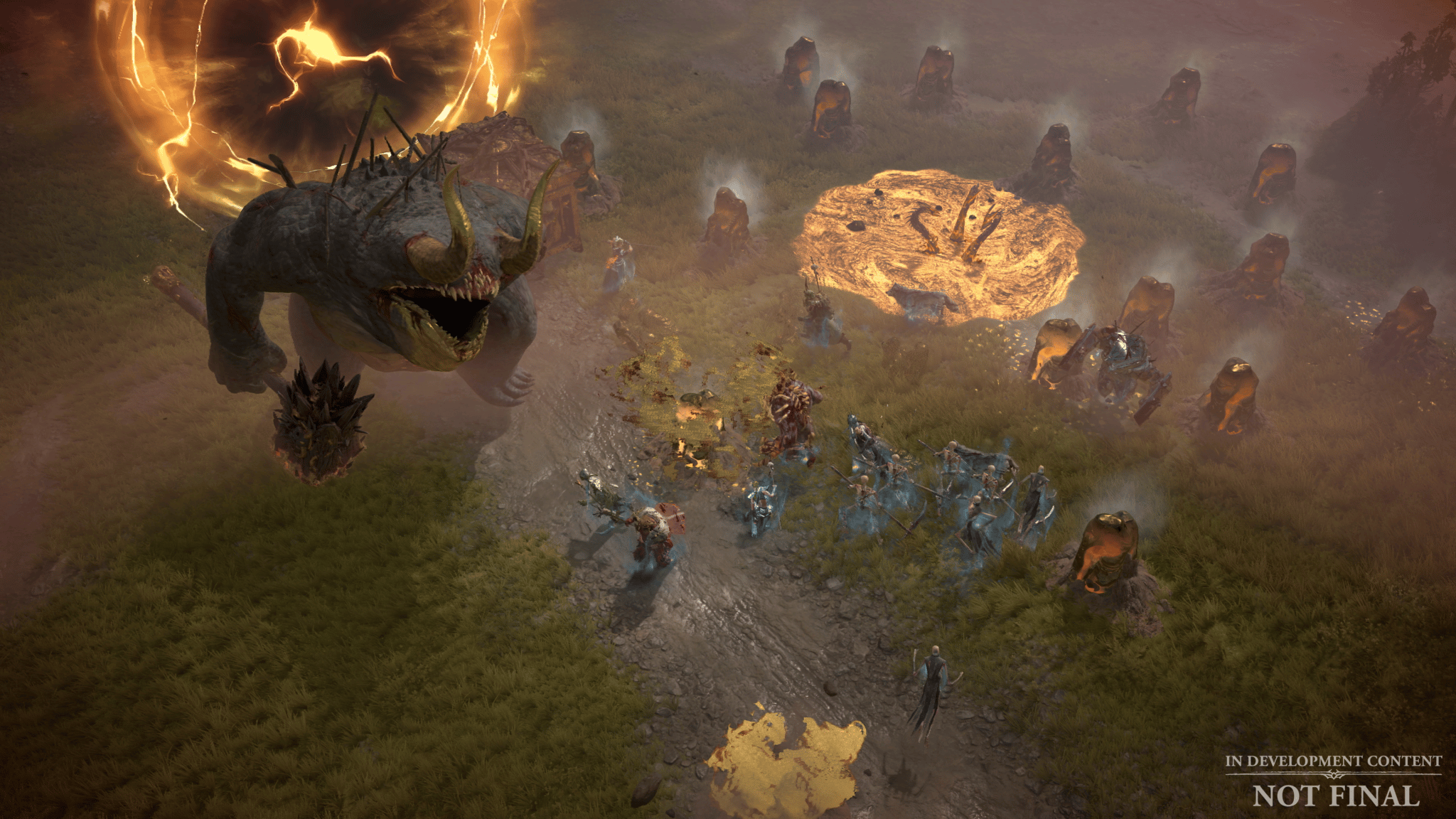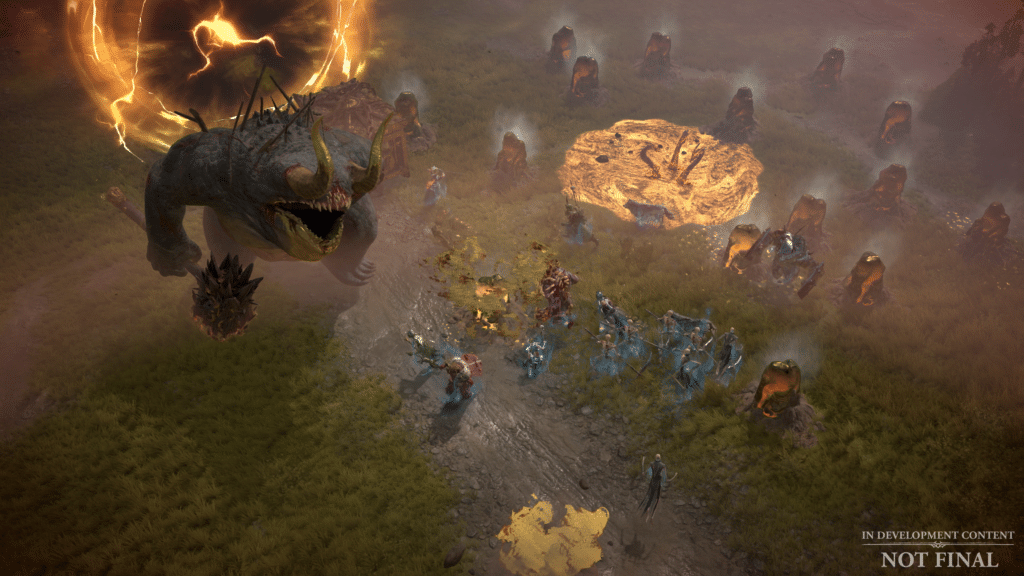 The world events or as well call "giant boss fights" need everyone to fight together in the session to take a monster down. The view zooms out, and you are able to see a lot more of the battlefield. Online players will have to play as a team to take a threat out and reap the rewards. We are keen on seeing how well the framerate holds, especially on the last-generation consoles.
Is There PVP in Diablo IV?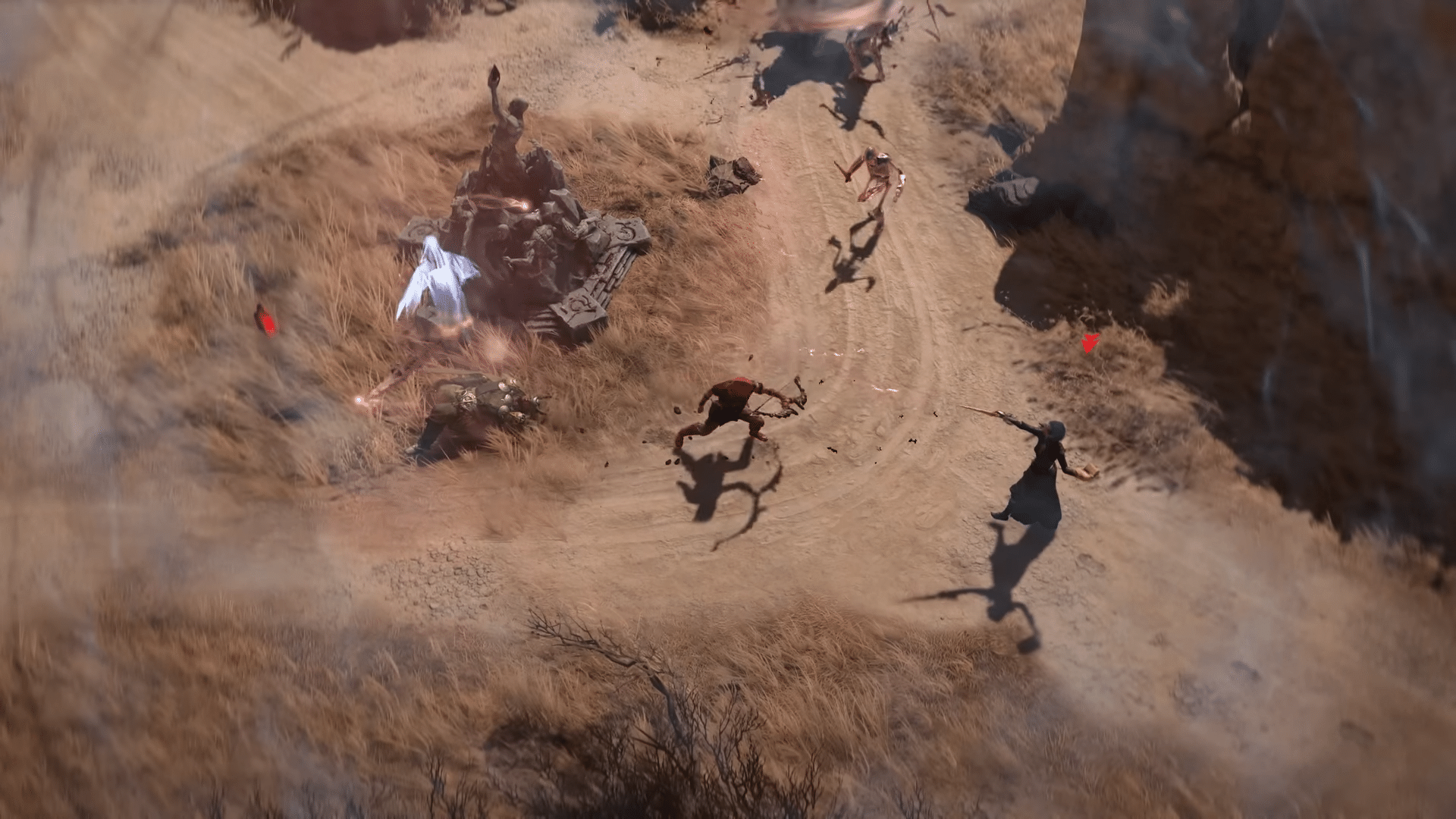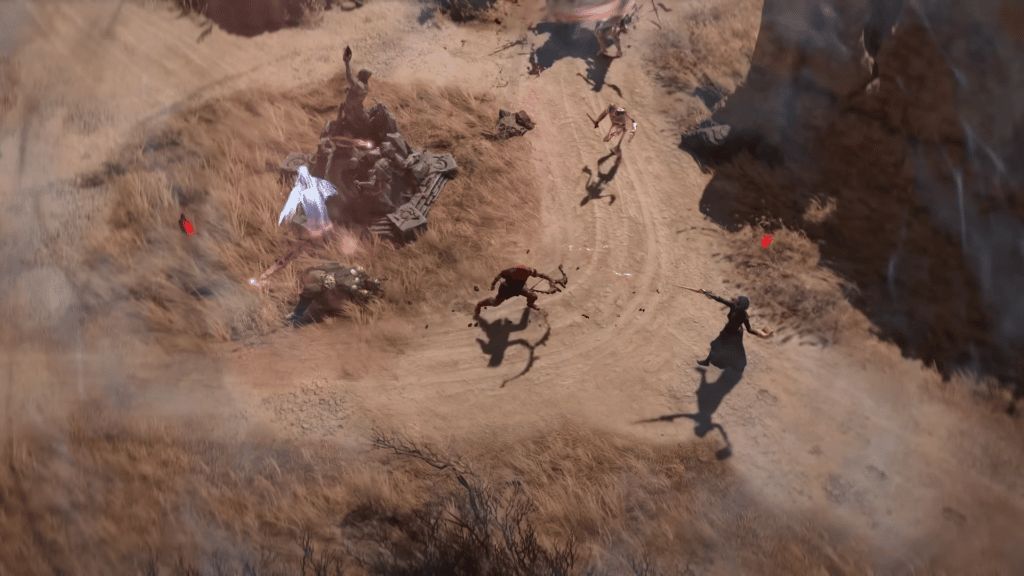 If teamwork isn't your jam, you can jam your weapon on another player's skull in Diablo IV. There are designated areas where PVP is allowed, and you can hunt other players. This sounds like a fun ride, especially once you finalize your build and have good gear. We don't know if there will be skill-based or armor stat-based matchmaking, or if it will be a slaughterhouse for the new players. 
Does Diablo IV have Couch Co-Op?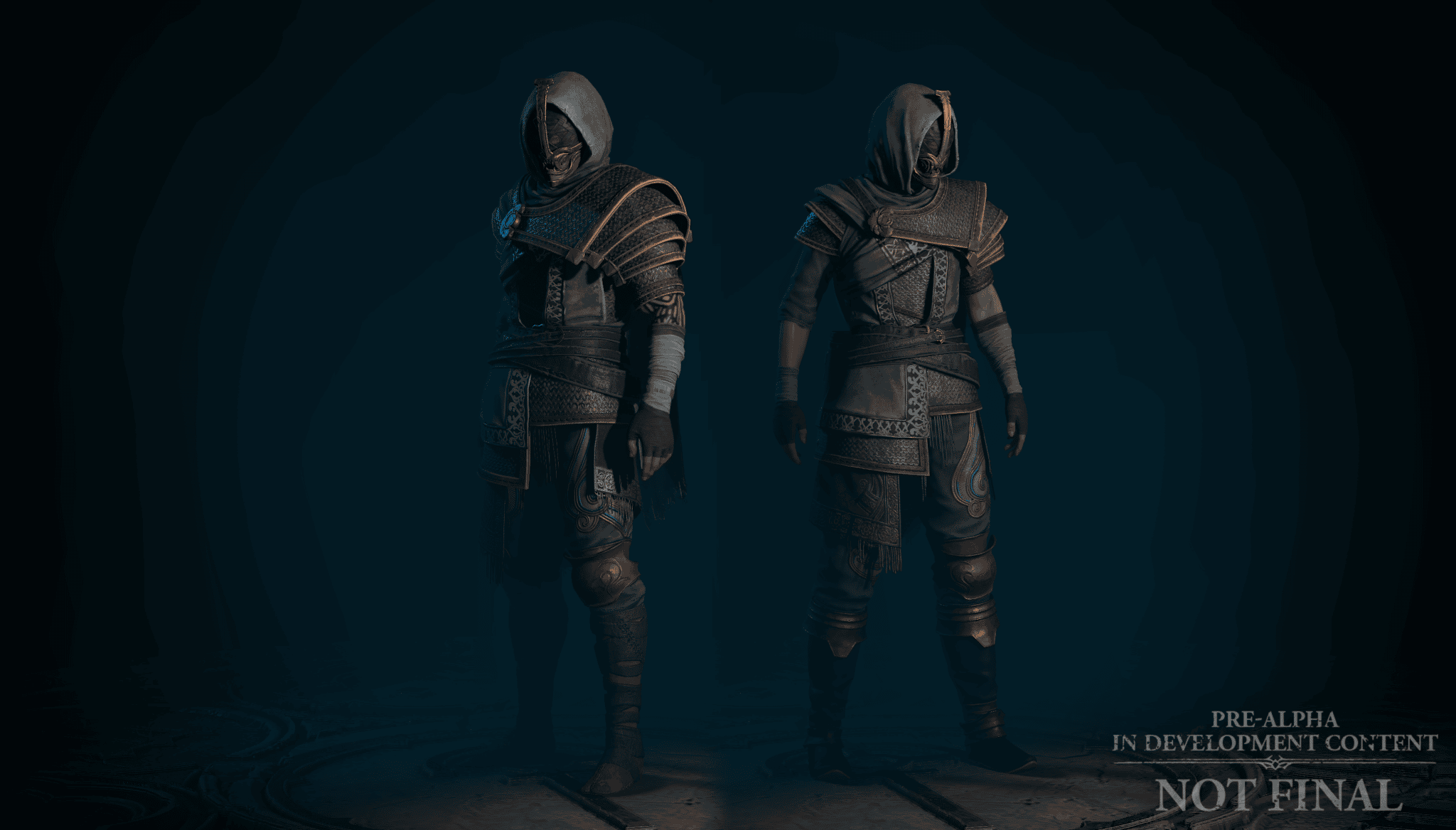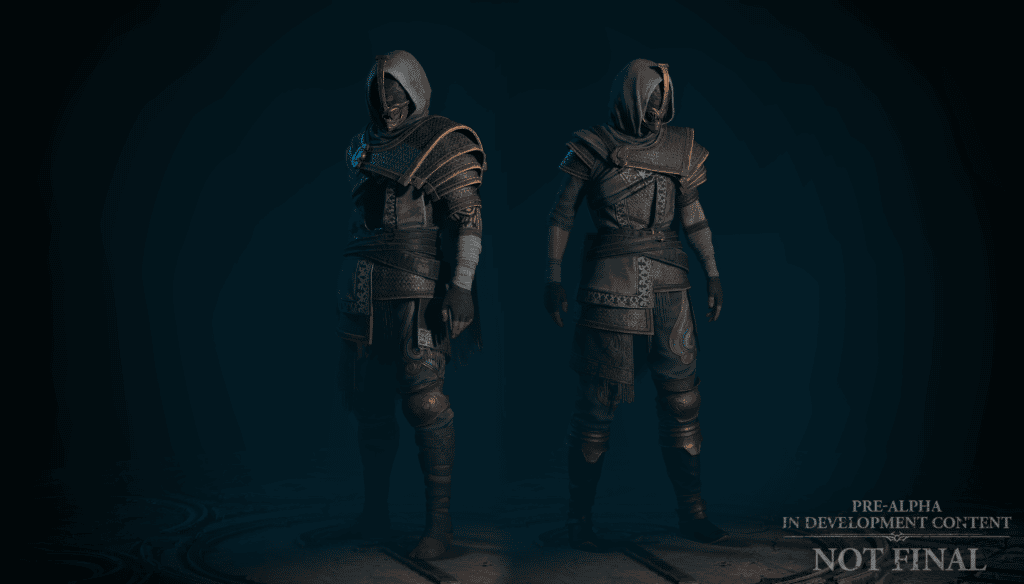 For those who like playing on their couch, Diablo IV has a couch co-op. This will allow players to play together on one device with multiple controllers. We don't know how many players the couch co-op will support. Diablo III had 4 player support and worked pretty well.
We don't have confirmation whether couch co-op will be available on PC or just consoles. This information is taken from the Xbox Series X gameplay trailer Blizzard showed off in 2022.
Is Diablo IV Always Online?
Diablo IV is being designed as an always-online game. So you'll need to have a stable internet connection to play the game. You won't be able to play the game online, there isn't an offline mode planned at the moment either.