A datamine of Dying Light 2 might have revealed a new story DLC for the game which appears to be gladiator-themed. The DLC takes place in an Opera House and reveals key details of this major expansion for the game. YouTuber Bub shared the original datamined files, which included the animations and the mentioned opera house called the 'Opera Astrid'. The details were also shared on Reddit.
Dying Light 2 Opera DLC: The Details
As shown in the video, it looks like the major events of the DLC take place in the Opera Astrid and its surrounding areas. Moreover, it is the largest battle arena in the town. Fighters, including the protagonist Aiden, will have to work their way up in smaller arenas to become Opera gladiators. This means Aiden will have to fight other NPCs in an arena and needs to be the last man standing.
The main story characters include Astrid, the leader of the Opera house; Skullface, who is Astrid's left hand-man and the strongest gladiator in the Opera; Ogar, a former champion who Astrid turned against and a few more. Similarly like in the main story, we probably will have to choose sides between Astrid and Ogar. Adding to that, Aiden will also meet Ciro, Ogar's stepson who will play a role similar to Hakon in the main story of Dying Light 2.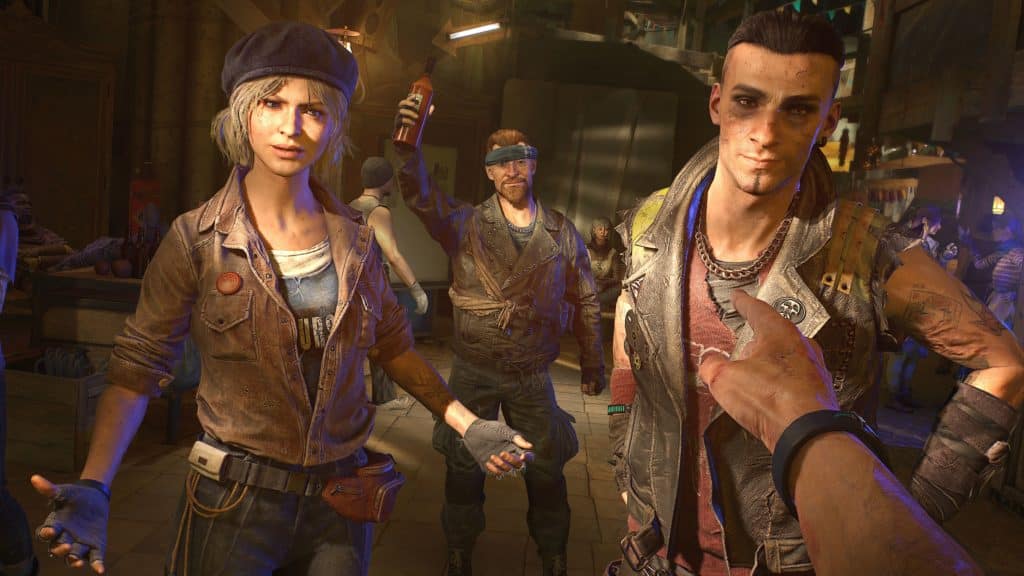 There's also unfinished dialogue which is in Polish as well. The datamine also contained 2000 pieces of dialogue, 3000+ audio placeholders, 3D models, and about 1000 stage directions. Adding to that, different animations and storyboards are also shown in the video. This seems like a really big expansion to Dying Light 2 similar to the first game's The Following DLC.
Earlier this year, Techland, the developers of the game delayed the first story DLC to September. So, we might get more details on the new DLC after or during that month.
What do you think of this news? Are you excited about this new story DLC for Dying Light 2? Share your thoughts in the comments section below!