EA DICE is reportedly expanding its team to support the future single-player Battlefield game. As revealed by Gamesindustry.biz, the expanded team will work with Ridgeline Studios on the new single-player experience in the series. DICE VP and GM Rebecca Coutaz also expressed hope about the upcoming Battlefield game. "Our decision to build out our single-player team here at DICE is a proactive approach that arms our global teams with the resources they need early on as we look ahead to the next Battlefield experience," says Coutaz to GIBiz.
With this, it seems that the single-player Battlefield game has a lot of importance in DICE for it to be expanding its team. The success of the game could also help in solidifying the development of future games in the series.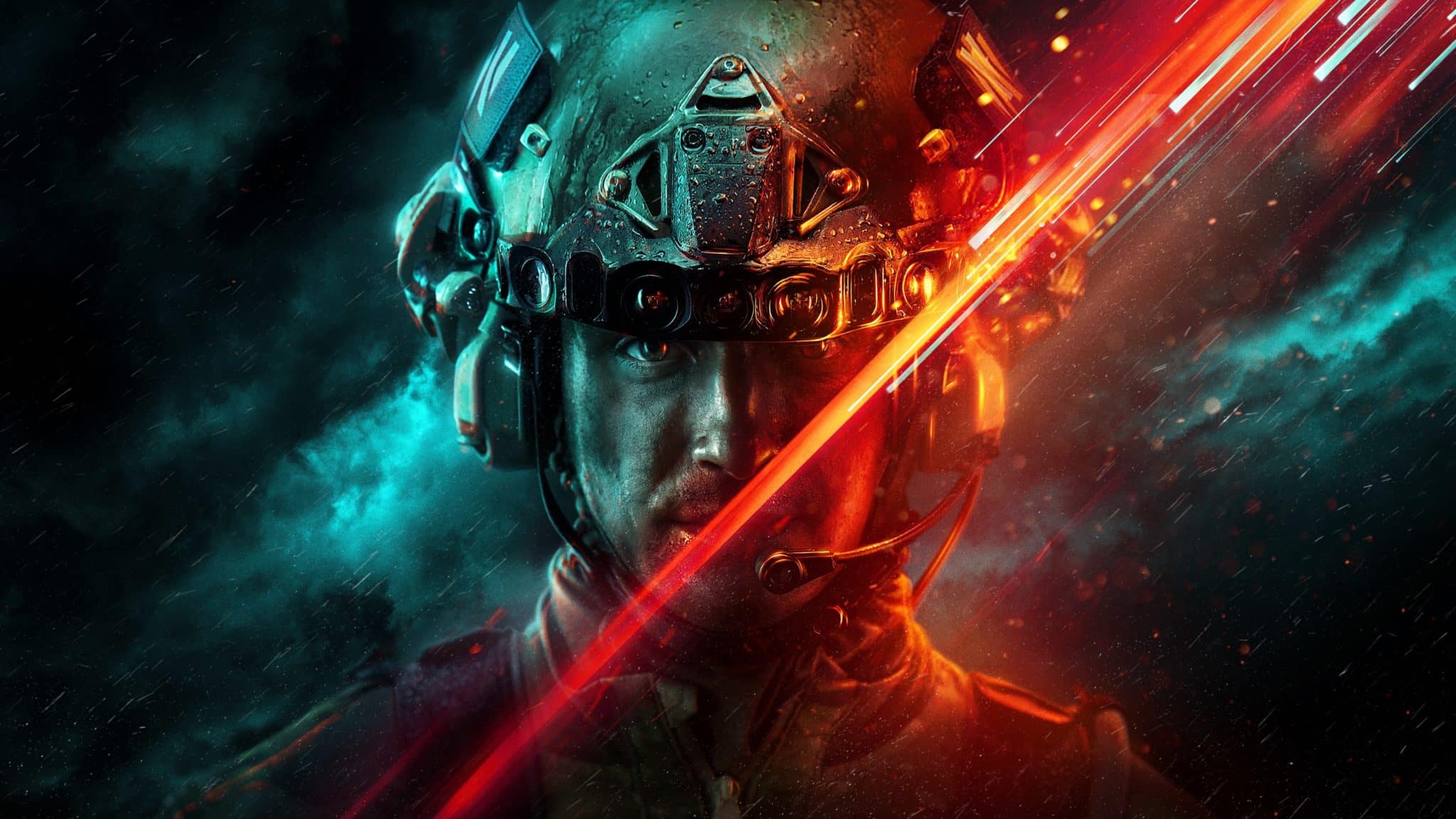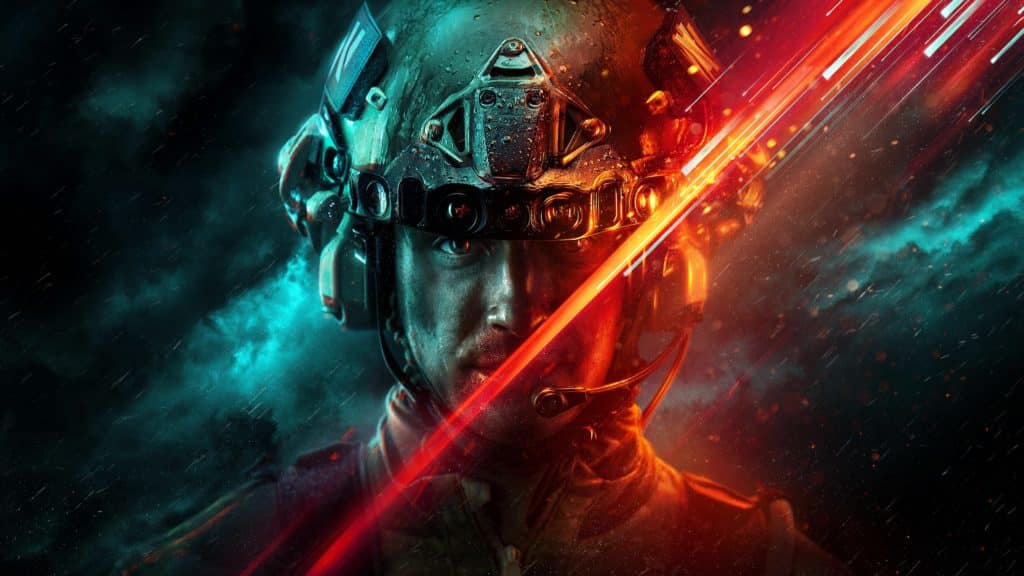 Future Battlefield Games
DICE along with Ridgeline Games and Ripple Effect are the three studios tasked with creating new experiences for the Battlefield. series. DICE will focus on the multiplayer aspects of the series. Ridgeline Games, led by Halo co-creator Marcus Lehto, will focus on the aforementioned single-player campaign. Finally, Ripple Effect, an LA-based studio is also creating a completely different Battlefield game.
We have an immense amount of strength and opportunity within our three global studios, with each team bringing their own set of deep franchise experiences

DICE VP and GM Rebecca Coutaz to Gamesindustry.biz
The latest entry of the Battlefield series, Battlefield 2042 received mostly negative reviews at launch. The complaint by most players was the lack of well-known features present in earlier Battlefield titles. Since then a lot of updates have been released to improve the experience. With these future titles in development, the Battlefield series may yet earn back the goodwill of fans and solidify itself once again as a premier series.
What do you think of this news? Share your thoughts in the comments section below!