Wild Hearts by EA released in February of this year. While the title had a lot of potential it couldn't live up to its expectations. And now just after about 6 months, EA is reportedly ending support for Wild Hearts.
Wild Hearts Support Being Ended Just 6 Months After Launch
A moderator on the Wild Hearts subreddit has confirmed that EA is ending support for the title. They states:
In typical EA news, it seems like they did not want to sit on the game and give it the time and expected it to most likely be the next MH. Seems like it didn't turn into the multi-million dollar big hit they wanted and don't want to give it the love to grow.
They have also revealed that the official announcement will be made soon, so they just wanted to warn before that happens. Also, the moderator is quite legit if you know them from Discord and the sources are quite reliable.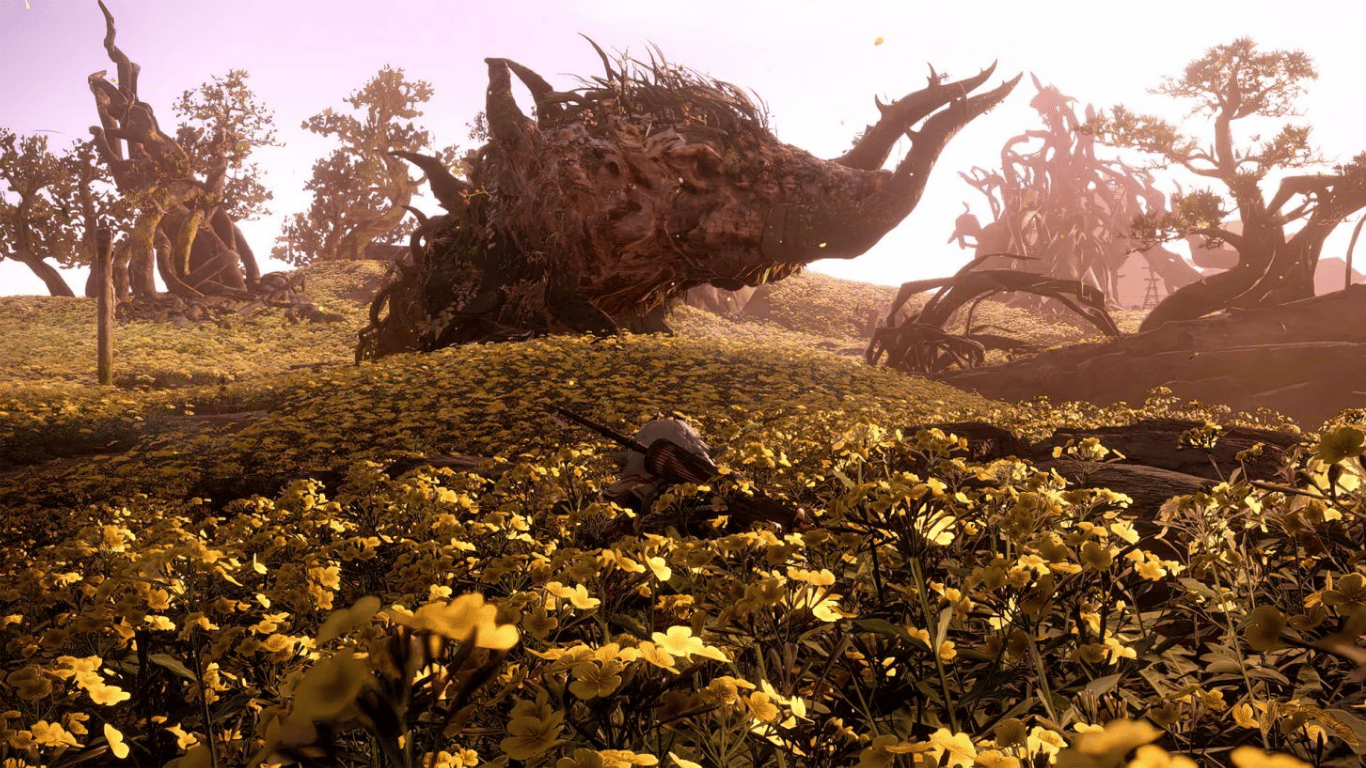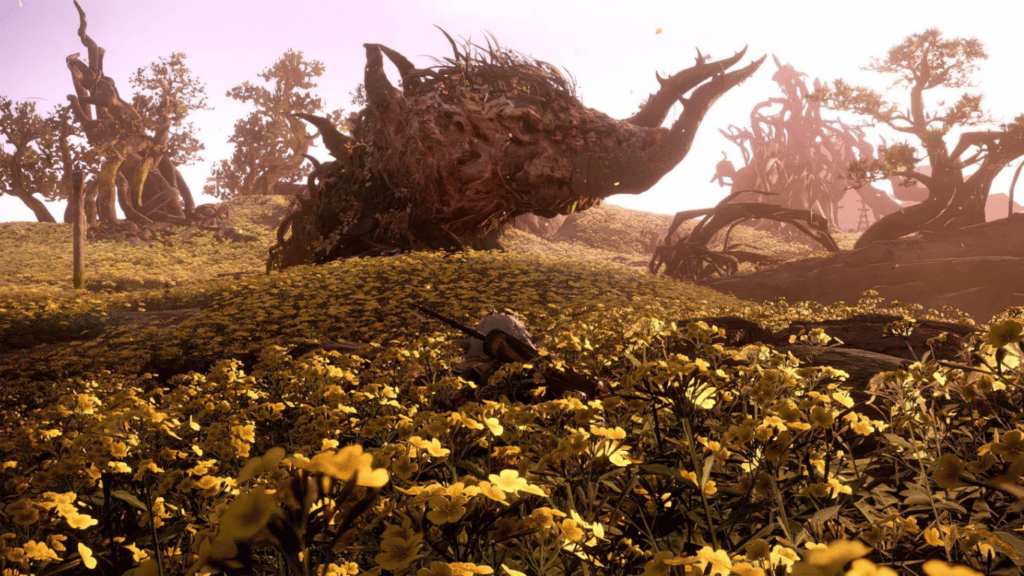 But this is really sad news as Wild Hearts isn't as bad as it is depicted. In reality, except for a few bugs and issues, it is a very decent title. Even the Steam reviews and the Metacritic score aren't that bad.
The real problem for the title emerged because EA wanted it to be as big as Monster Hunter, and those are some big shoes to fill. But since the news isn't actually official yet, we should wait for a confirmation on the matter.
What are your thoughts on EA ending support for Wild Hearts? Let us know in the comments below.