Electronic Arts (EA) has released four new clips that shows off the customization aspect of Need for Speed Unbound. The official Need for Speed Twitter account released these short clips that showcased some praiseworthy car customization.
Need for Speed Unbound Customization Details
In a dedicated section for the game on the EA website, the customization aspect has been neatly described. Need for Speed Unbound will have more than 10,000 customization options that will help in showing off your creative prowess. The player can add different audio samples and signature tags unique to their own driving style via the "Driving Effects" feature.
Another notable feature is the "Legendary Customs" where customization goes to the extreme. Cars are almost unrecognizable after it goes through this process. This is noticed when a Land Rover Defender's bodywork and design are completely changed in one of the shown clips.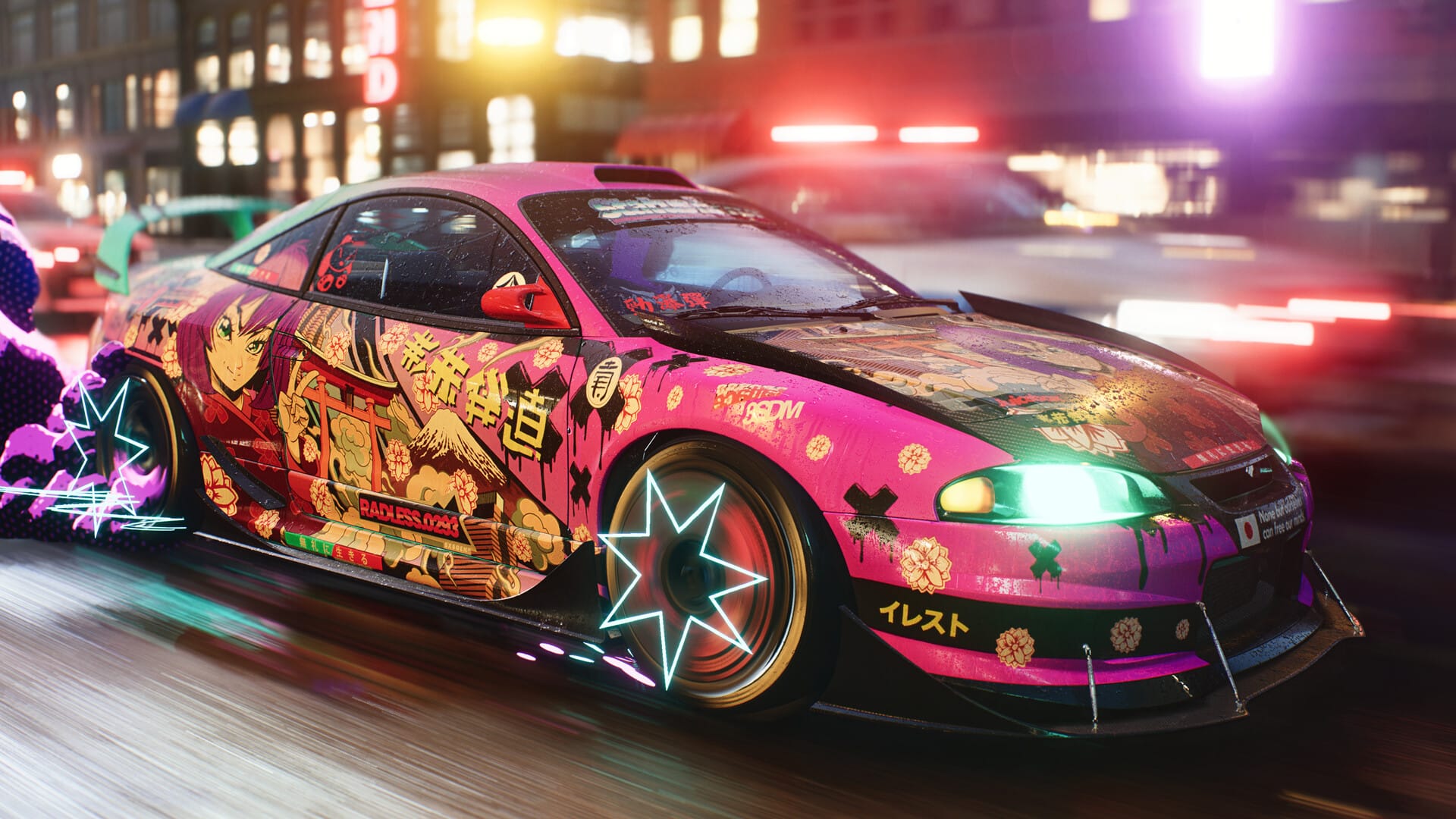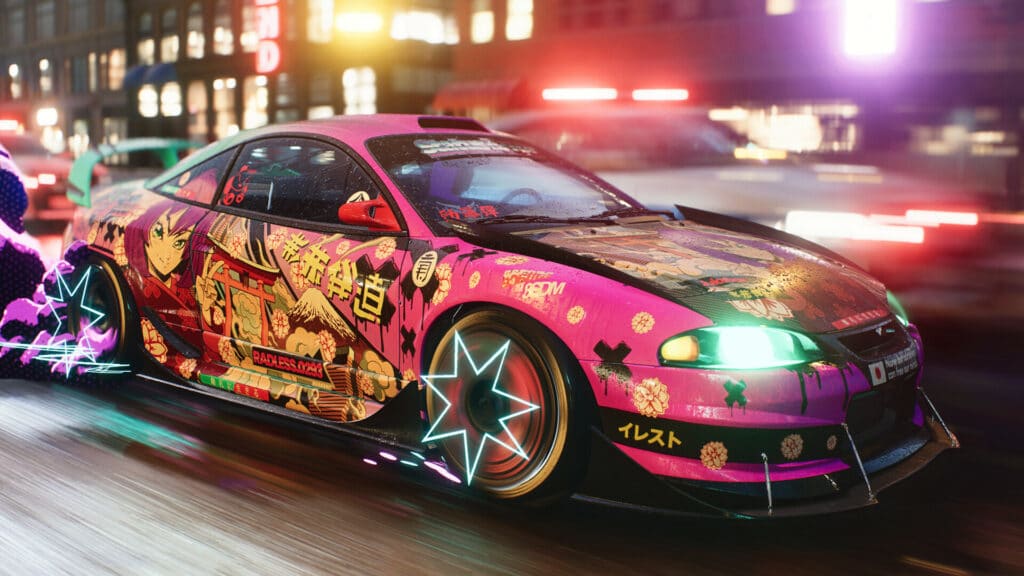 Rims are also deeply customizable in Need for Speed Unbound as well. The wrap editor decals in the game will feature new content from fashion innovators as well as fresh street art. Bumpers can also be removed which will unlock even more customization opportunities for players. A Nissan GT-R is shown going through the same process.
Need for Speed Unbound
Unbound is the latest game in EA's popular arcade racing franchise. It appears that with Unbound, EA aimed to recreate the style of street racing made famous by the first two Underground titles and Most Wanted. Furthermore, it appears that with this game, NFS is welcoming street art and graffiti into the fold. Over 140 vehicles were recently revealed by EA for use in Unbound's car list.
Need for Speed Unbound will launch worldwide on December 2 on the PlayStation 5, Xbox Series X|S, and PC.
What do you think of this news? Will you play Need for Speed Unbound when it releases? Share your thoughts in the comments section below!