It's another day and another Elden Ring rumour, but what sets this one apart is the impeccable track record of the insider. Verified Restera Fromsoft insider, Omnipotent recently posted an Image in a Resetera thread implying that Elden Ring's reveal is closer than it appears.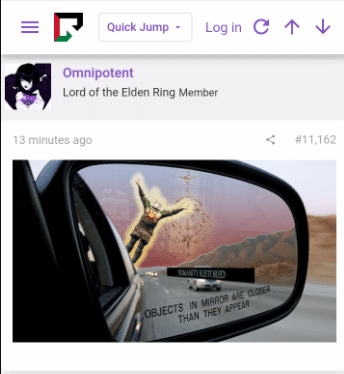 On one hand, we have leakers such Jeff Grubb and Imran Khan that drop very vague hints. Perhaps it's their lack of info or NDA contracts that are holding them back from revealing the complete truth. On the other hand, Omnipotent, an anonymous insider, has no such contracts to uphold.
Back when Sekiro was about to drop at E3, the leaker leaked the following clip before launch.
In fact, his first appearance as a leaker was back in 2017 when he told people at the From Software thread to tune in at TGA for a "surprise", the night before the event. The following day, the "Shadows Die Twice" was teaser was officially released by From Software.
Omnipotent was a central figure in the Sekiro: Shadows Die Twice leaks and his impeccable track record suggests that he has the key to abundant insider info. Given the proximity of Omni's leak, we can almost put a finger on E3 2021 for Elden Ring's reveal.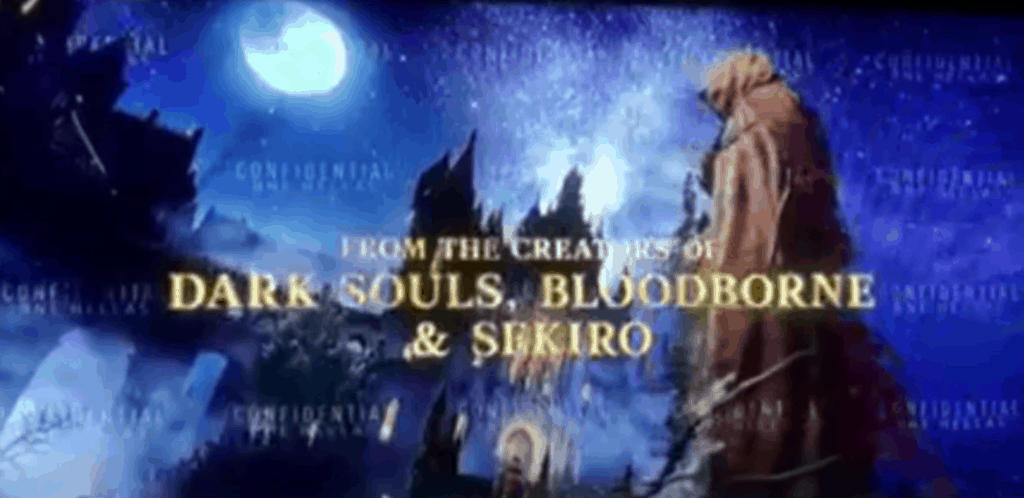 From Software has already confirmed its attendance at the E3 2021. On top of that, Elden Ring is being hailed as the biggest game to date by the studio. In an official earning call by Kadokawa, the parent company of From Software with the investors, Elden Ring was labelled as a "priority release" that will launch within this fiscal year, which means before 31st March 2022.
If we start to connect all the dots, we believe that Elden Ring will be revealed at E3 2021 while the official release is stated in either November, the beginning of the Holiday season, or March, the month in which From Soft's last three titles were released.