In the ongoing Apple vs Epic games feud in the court, we've had an epiphany. According to an Epic Games' spokesperson, there are over 14 titles in development at Epic Games Publishing right now.
Steve Allison, the VP and general manager of the Epic Games Store sated that there are "Over 14 projects in development with Epic Games Publishing at the moment."
The 14+ titles will see Epic as its exclusive publisher. So far, all the major titles published by Epic were the ones developed in-house, namely Fortnite. The Epic Games Store had exclusive rights to online distribution of a few titles but it never served as the publisher of a AAA title from a third-party developer.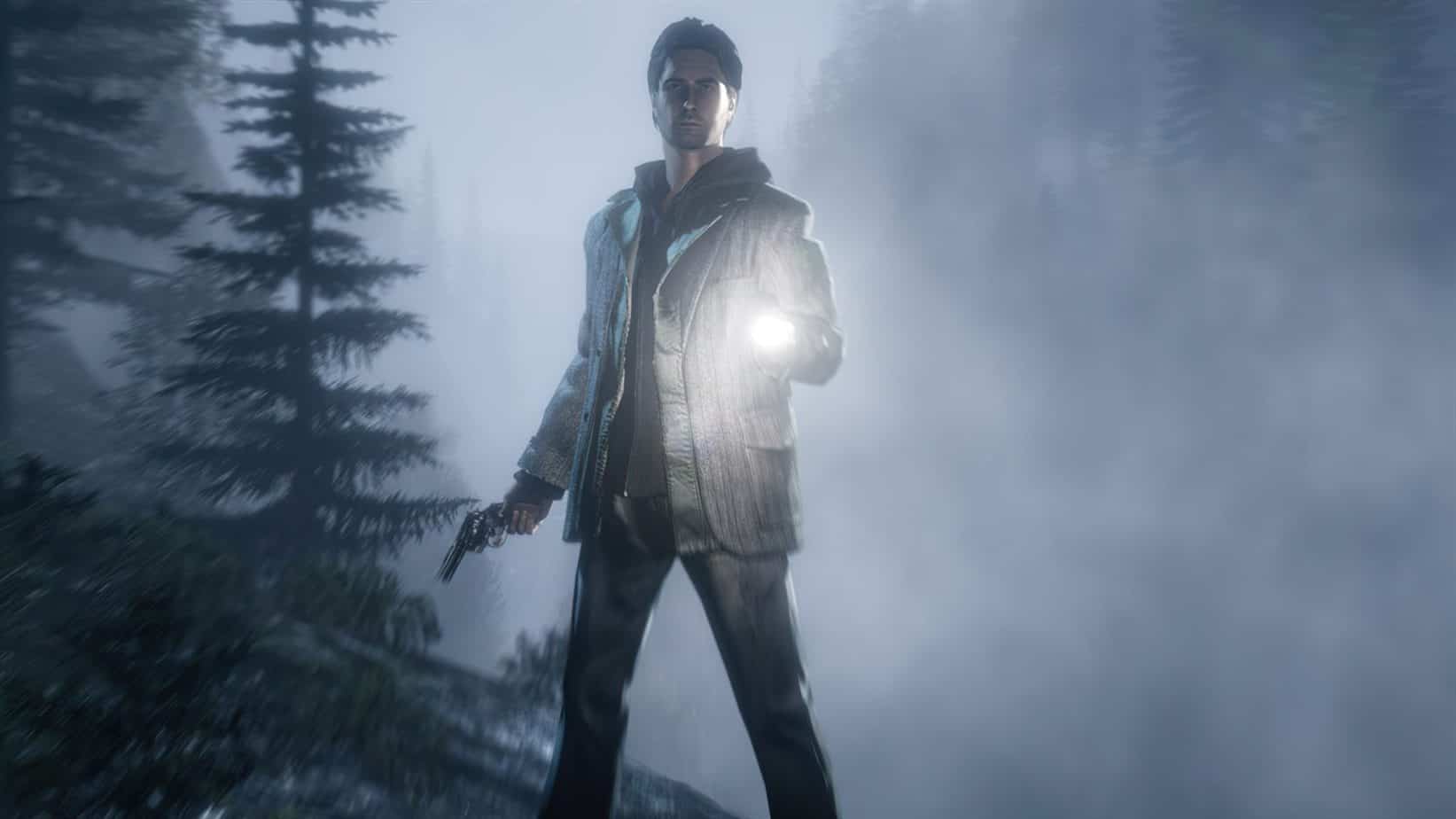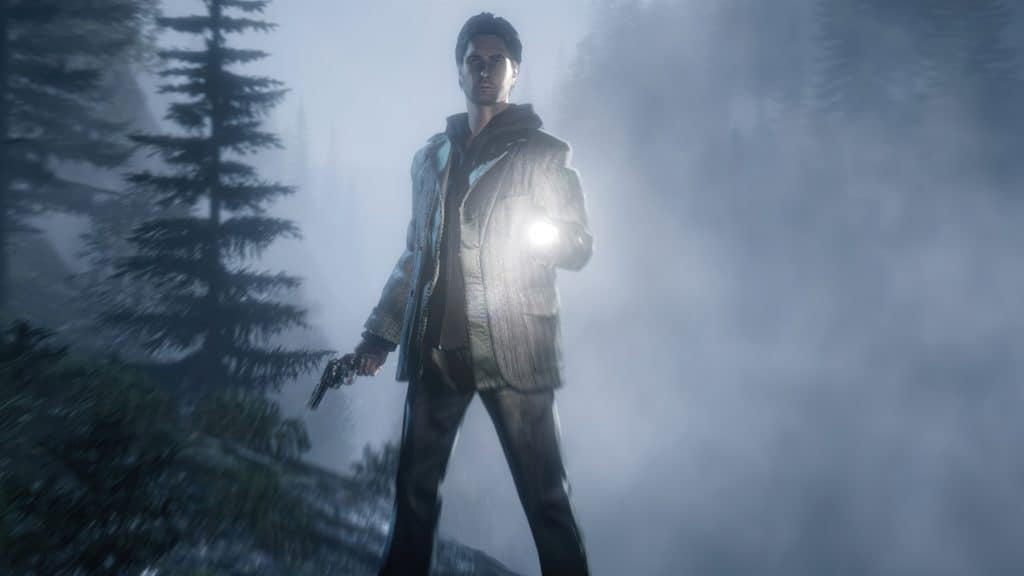 Fans have gone all over the place anticipating what the upcoming titles can be. One of the most frequent names that are popping up is Alan Wake 2, which is reportedly planned for development at Remedy Entertainment who recently released Control. Jeff Grubb said during a Twitch stream "I've heard that Remedy is going to be making Alan Wake 2, with Epic Games acting as the project's publisher." Grubb went on to say that the game "should kind of be the follow-up that fans of that series want."
Fans are anticipating other titles as well. Resistance 4, Days Home 2, Crackdown 4 and Banjo Remake are all on the wishlist.
Lannix, a Reddit user, comments "Jason West from Infinity Ward and Respawn fame got hired there a while back. Soon after Todd Aldermann and Mackey Mccandlish who were two high-up leads at old IW and Respawn moved to North Carolina to join Epic. I don't think you hire such a level of talent just to work on more Fortnite. So I would not be shocked if some of these new games are being developed in-house." This further opens up the possibility of Epic settling into the role of a developer as well.