First announced as Tom Clancy's XDefiant, the free-to-play team-based shooter received criticism for using the Tom Clancy name when it wasn't necessarily needed. In March 2022, Ubisoft would drop the Tom Clancy brand and rebrand the title as a Ubisoft Original under the name XDefiant. The rebranding has meant that Ubisoft can now utilize its full range of IPs to introduce characters from other Ubisoft franchises into the game.
The first non-Tom Clancy faction to come to the game since the rebrand is the DedSec from the Watch Dogs franchise. If you're not familiar with the DedSec, they are a secret hacking collective in the Watch Dogs series, and in XDefiant, they are built around hacking enemy equipment and 3D printing and replenishing their team's grenades back.
DedSec is not the only change to come to factions either, with Wolves being renamed to Phantoms and the Outcasts have been removed from the game, at least temporarily. XDefiant's factions now consist of:
Phantoms – From Ghost Recon games
Cleaners – From The Division games
Echelon – From Splinter Cell games
Dedsec – From Watch Dog games
Outcasts – From The Division games (Ubisoft has hinted that a healing faction will come to the game soon).
It's expected that each faction will have at least three different characters to pick from, however at the moment Dedsec has 2, Cleaners have 3, Echelon has 1, and Phantoms have 1. At the moment, factions share the same perks and ultimate abilities, but you'll be able to pick one unique ability.
New XDefiant Maps
Another big change to XDefiant since the reveal is the addition of five new maps, taking the total of playable maps in the game to 15 already.
Arena Maps:
Air and Space
Arena (new)
Dumbo (new)
Emporium
Liberty
Mayday
Monument
Nudleplex (new)
Showtime
West End
Linear Maps:
Coney Island (new)
Daytona (new)
Meltdown
Times Square
Zoo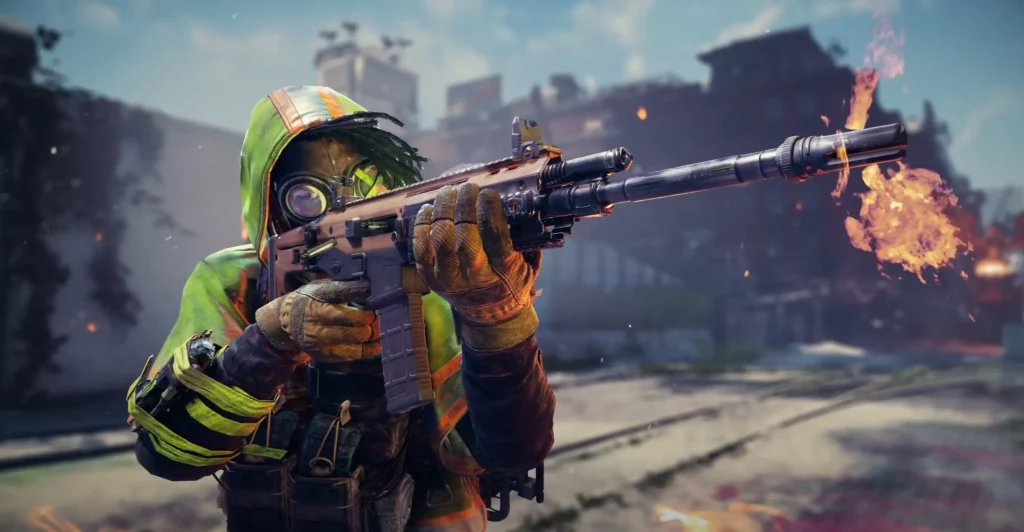 Another feature that has been added to the game since its reveal is the addition of a Firing Range, where players can test out all of their weapons. The Firing Range consists of stationary and moving targets that will allow you to see the statistics of your weapons at different ranges including the damage numbers and TTK. A time trial is also present too, where players can change their weapons and loadout to see how fast they can run through and complete the course.
While not much has been revealed in terms of the direction of where Ubisoft hopes to take XDefiant, Ubisoft Insiders who have been playing the game since it was first revealed have suggested that XDefiant does seem like it has eSports heavily in mind. The likes of Call of Duty content creator Drift0r has already revealed that he's been consulting Ubisoft on the development of XDefiant and it seems the Call of Duty influence doesn't end there. Several Call of Duty professional players have also been playing the game during insider sessions and although not confirmed at this time, it's possible that Ubisoft is gauging advice from those players too.
Once you've seen footage of the game, it's very hard to not make comparisons to Call of Duty, which makes sense as the game is headed by ex-Infinity Ward executive producer Mark Rubin.
Ubisoft is yet to reveal a release date or Beta dates on XDefiant, but it's believed the game could release later this year.