A job posting on LinkedIn has revealed that the upcoming Fable reboot by Playground Games will run on ForzaTech, Playground Games' proprietary engine renowned for their Forza Horizon and Forza Motorsport series.
Previously, there were numerous rumors going about, a few stating that the Fable reboot will be built on a custom engine while others stating that will run on Unreal Engine 5. The job listing is concrete evidence of the fact that the previous rumors were bogus and the game will run on the renowned Forzatech Engine.
The Fable reboot has a lot of pressure on its shoulders. Millions of Xbox fans have a special place for Fable in their heart, I included. In fact, if you simply scroll down and look at my author bio, you'll find a mention of Fable there as well.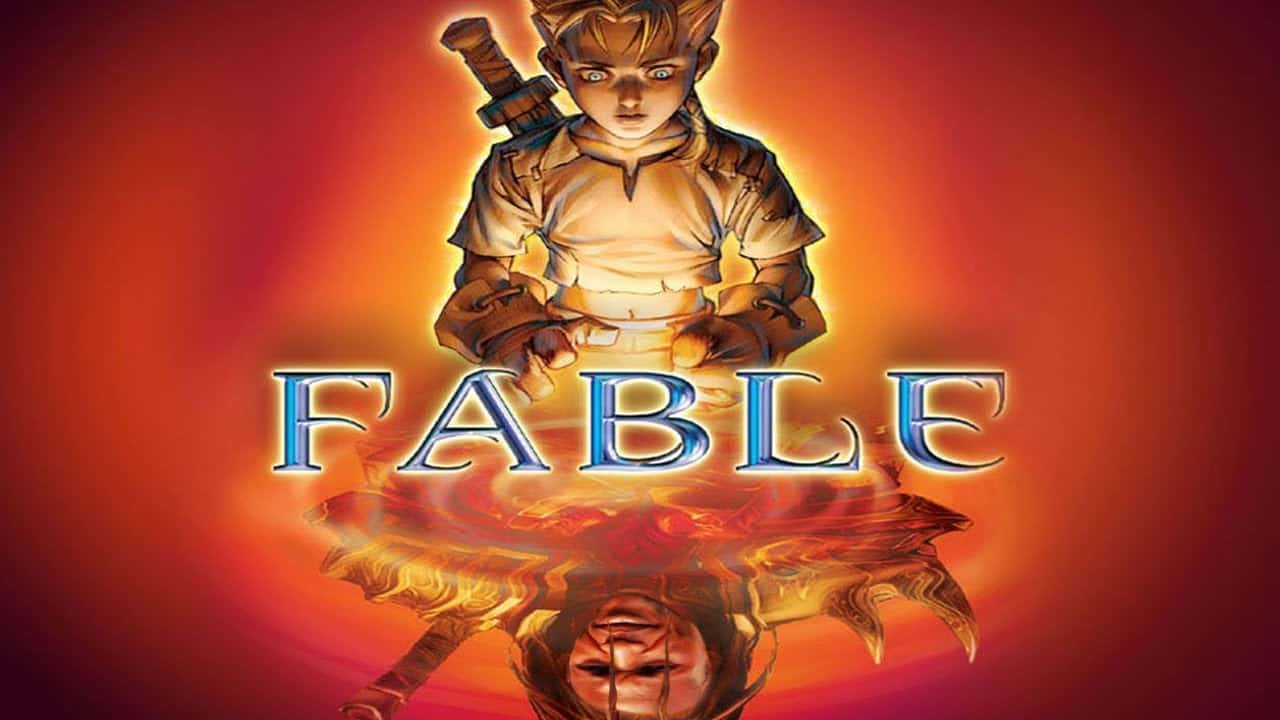 Fable 1, 2, and 3 ran on a proprietary engine by LionHead studios. Fable Anniversary, a remake of Fable 1, ran on the same engine but the graphics were rendered on Unreal Engine 4. When LionHead studios shut down in 2016, the Fable engine was shunned away in the darkness as well. So when it came to up to Playground Games, it seems like they went ahead with an engine that they were all familiar with.
Honestly speaking as a long-time Fable fan, I think the Forzatech engine can produce an awe-inspiring Fable game. I mean, just take a look at Forza Horizon 4, it's absolutely jaw-dropping. The previous Fable games did lean towards cartoony graphics, which I highly suspect was a choice made out of graphical limitations. However, an ultra-realistic Fable game that upkeeps the same wacky mechanics of the original trilogy sound even better.
I can't wait to kick chickens in 4K and tell fart jokes to strangers till they fall in love and marry me in the Fable reboot.