The Final Fantasy 16 release date has been announced and fans of the long-running series are eager to know more. Thankfully, Square Enix is generous when it comes to giving fans what they want. We have a handful of trailers that detail almost every significant aspect of the game. Of course, we don't know the full story yet.
The Final Fantasy 16 Release date is June 22, 2023. The Final Fantasy 16 release date was announced at The Game Awards and it is a timed PS5 exclusive. 
What is the Final Fantasy 16 Release Date?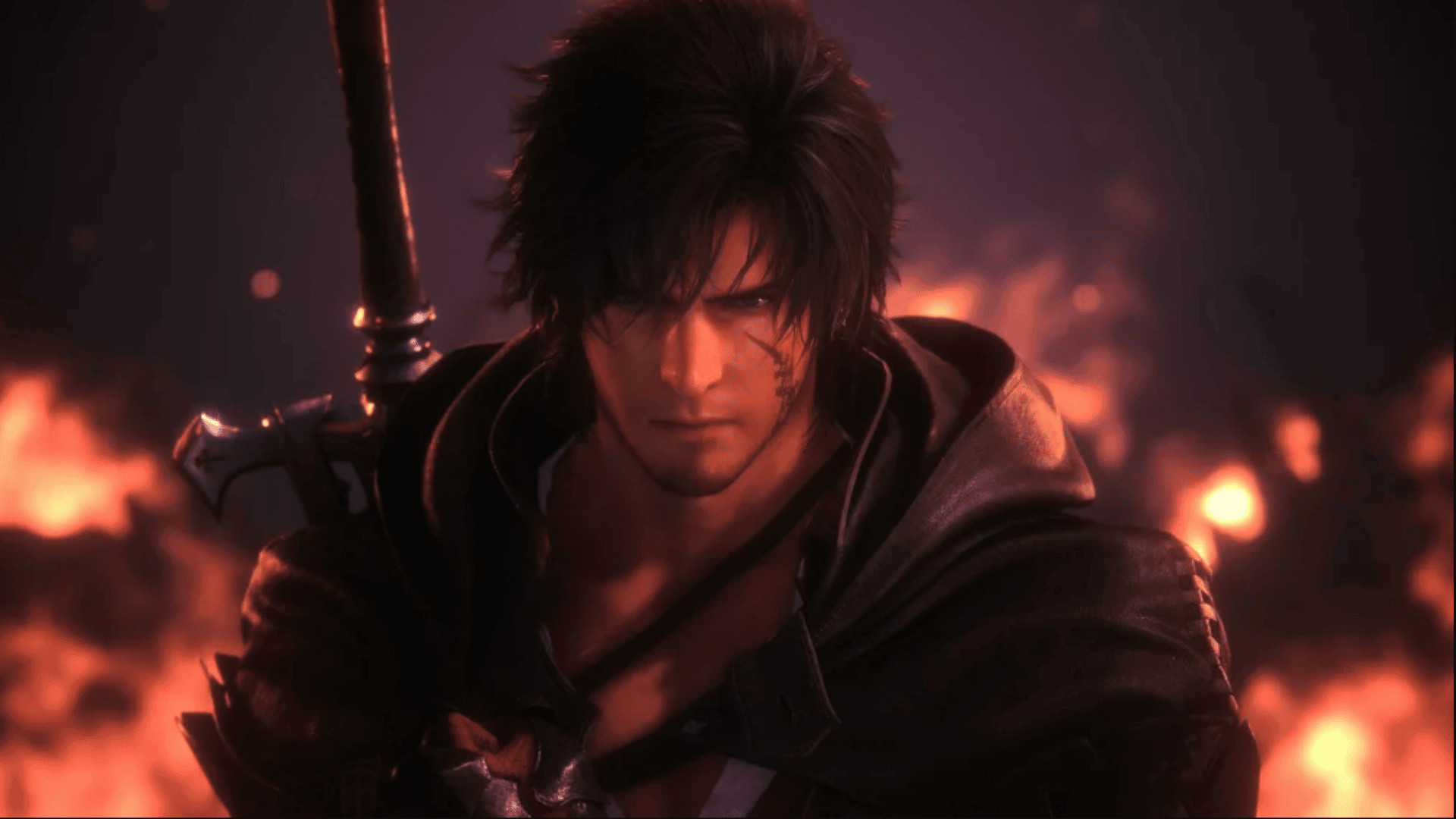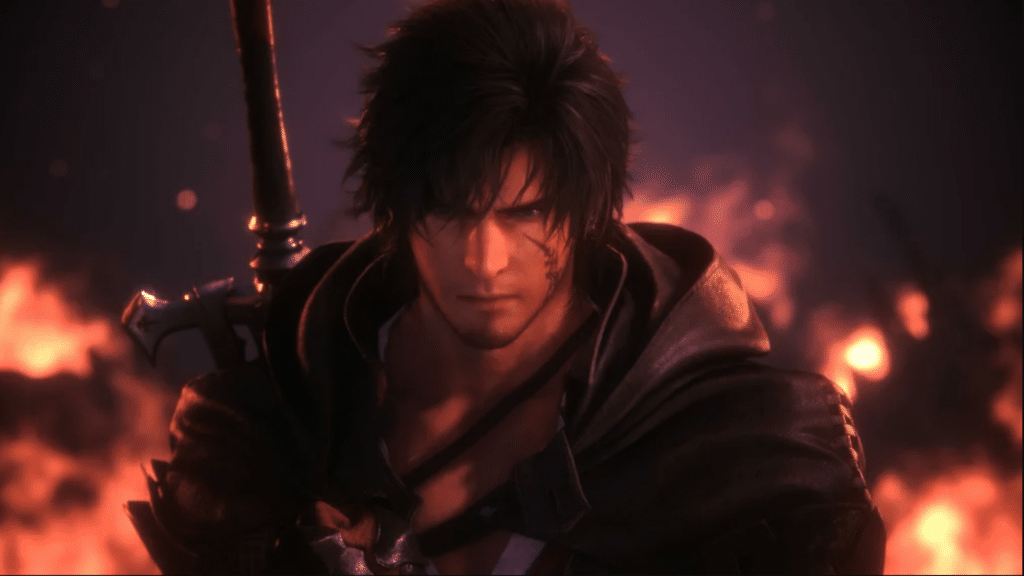 The Final Fantasy 16 release date is June 22, 2023. The game was first revealed in 2020 with the PlayStation 5 showcase. We already had the summer 2023 launch window announced, but it's good to finally have a Final Fantasy 16 release date.
What are Final Fantasy 16 Platforms?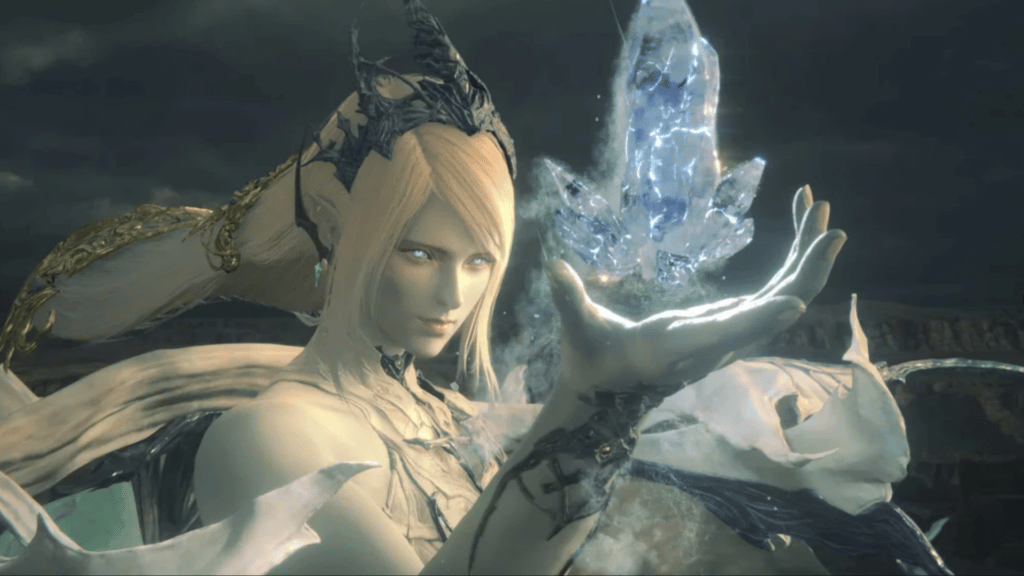 Final Fantasy 16 is a PS5 exclusive. The game is a timed exclusive though, we caught that in a recent trailer. The PlayStation 5 exclusivity will end on December 31, 2023. This is around six months after the Final Fantasy 16 release date on PS5. The timed exclusivity duration is less than Final Fantasy 7 Remake, which eventually saw a PC release. Xbox is still waiting to get the port.
Will Final Fantasy 16 Come to PC?
Probably, but nothing is confirmed yet. During a mahjong stream, Final Fantasy 16 Producer Naoki Yoshida, also known as Yoshi-P, had some choice words to say about a PC release. The statement was originally given in Japanese and was translated by Twitter user Genki_JPN:
"Nobody said a word about a PC version releasing. Why is it like a PC version is releasing 6 months later? Don't worry about that, buy a PS5! (laughs) Sorry, I went overboard. We did our best so please look forward to it."
So if you really want to play Final Fantasy 16 on release day, you better get yourself a PS5.
Will Final Fantasy 16 Come to Xbox?
There is no official word about an Xbox Final Fantasy 16 version, even after the timed exclusivity ends. We are not sure if the exclusivity is permanent for the console version or not. Maybe we'll see a PC release with no Xbox version on offer.
Microsoft talking to Eurogamer confirmed there are no plans of getting Final Fantasy 16 on Xbox right now. They stated Sony has "entered into arrangements with third-party publishers which require the 'exclusion' of Xbox."
There is no confirmation of whether this agreement is real. The comments were made when FTC filed a lawsuit against Microsoft. However, the Final Fantasy 7 Remake is still absent from Xbox consoles, even though it was released in April 2020.
Who are Final Fantasy 16 Developers?
Final Fantasy 16 is being developed by Creative Business Unit III, which is a development studio owned by Square Enix. Square Enix is the franchise owner and publisher of the Final Fantasy 16 series. There are multiple recognizable names amongst the developers as well, many from the Final Fantasy XIV development team.
Hiroshi Takai is in charge of directing the game. He previously steered around the MMORPG Final Fantasy 14: A Realm Reborn and made it into one of the best MMOs around. He also worked on Final Fantasy 11, which was the first online game in the series.
Ryota Suzuki is working on the game as the combat director. He is the guy behind the stellar Devil May Cry 5 combat. So you can expect the combat in the game to be bombastic and spectacular, all in real-time as well.
The producer is Naoki Yoshida, he also worked tirelessly on Final Fantasy 14 and bought it back to life. Hopefully, the Final Fantasy 16 release date would see a release of a complete game that won't need any revival.
What is Final Fantasy 16 Story?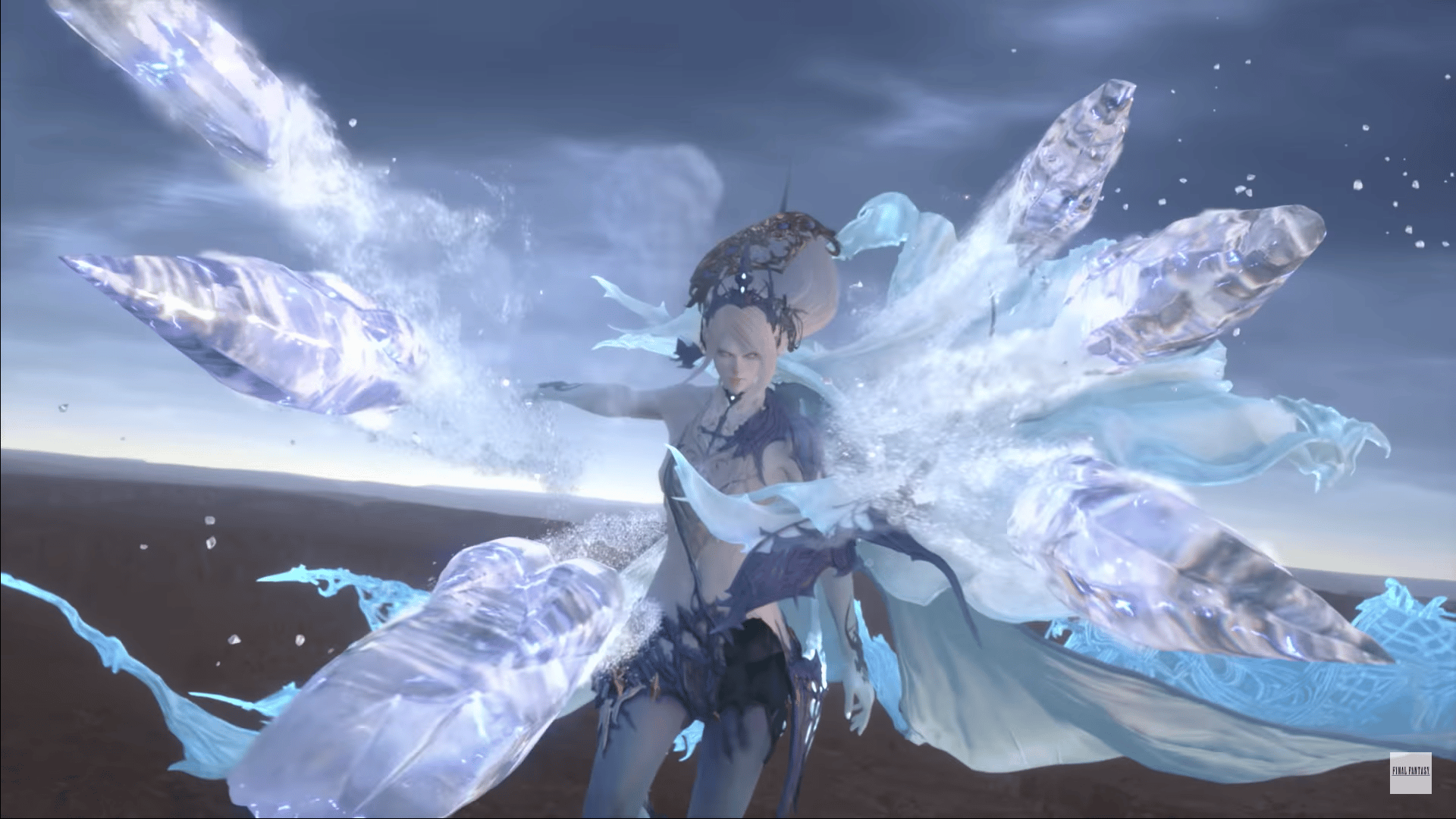 There are 6 different Mothercrystals in the world of Final Fantasy 16. Each of them has been around for generations and is the focal point of all major geopolitical changes. 6 powerful nations have control of the Mothercrystals and the blessings from these have kept them in power. The people live in comfort and peace.
There are 6 nations in the game: the Holy Empire of Sansbreque, the Grand Duchy of Rosaria, the Kingdom of Waloed, the Iron Kingdom, the Crystalline Dominion, and the Dhalmekian Republic.
Just like our world, the nations of Final Fantasy 16 also have their own worldviews. These views have led to some disagreements. However, there is a new threat called the "Blight", which is rapidly growing and spreading across the world. This is where our adventure will begin.
Not a lot is known about the story apart from the background and world-building we pieced together from the trailers. Game Producer Naoki Yoshida stated in a radio interview that Final Fantasy 16 is going to be action-oriented. There is good news for those who just want to enjoy the story without delving too deep into the combat. "We strongly want people to enjoy the story, so we're preparing a mode for those who want to focus on the story".
In Final Fantasy 16, there are creatures called Eikons. Eikons reside in a person that is blessed with the ability to call them in battle. The individuals that are capable of calling Eikons are called Dominants.
What is the Final Fantasy 16 Setting?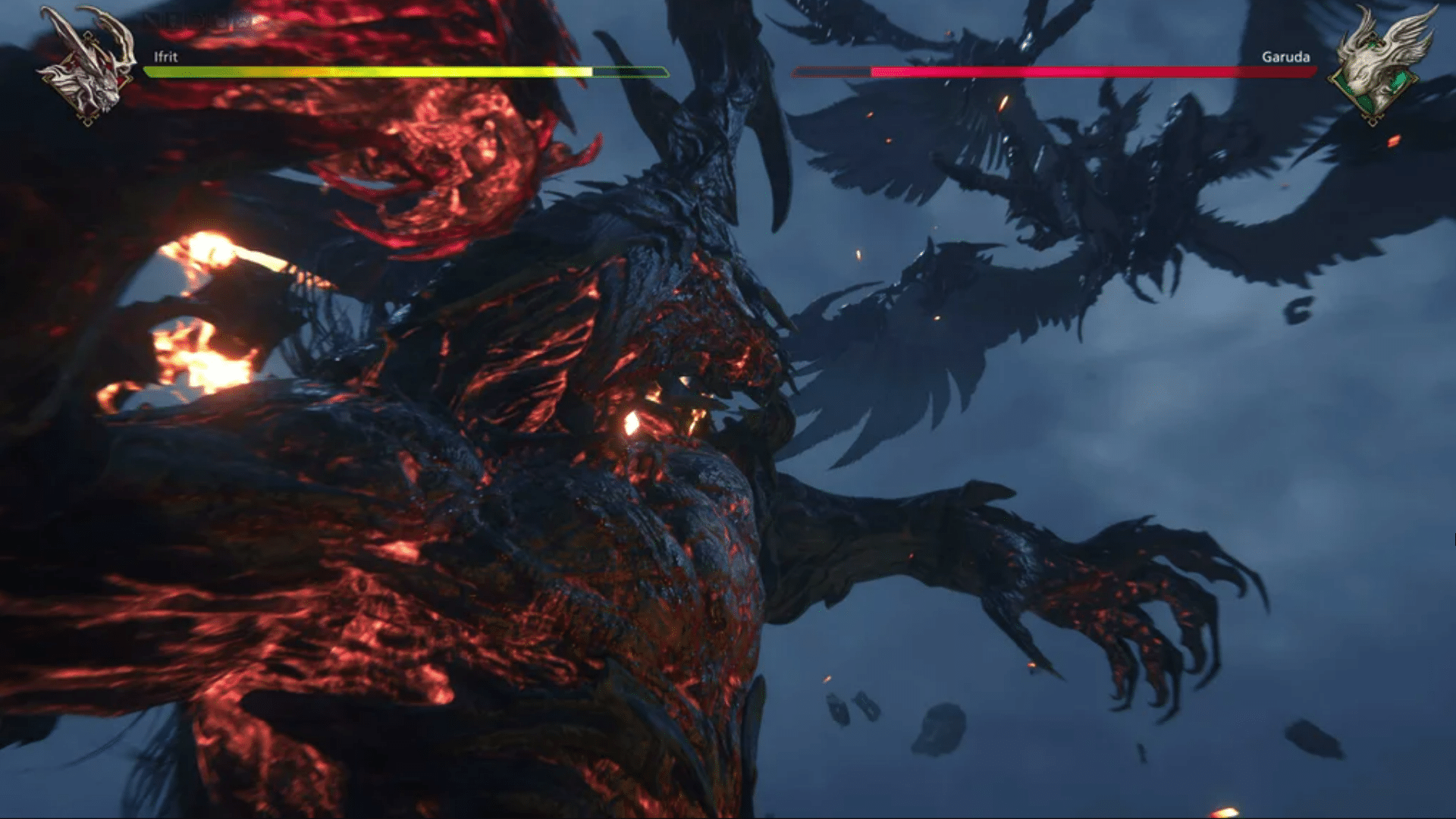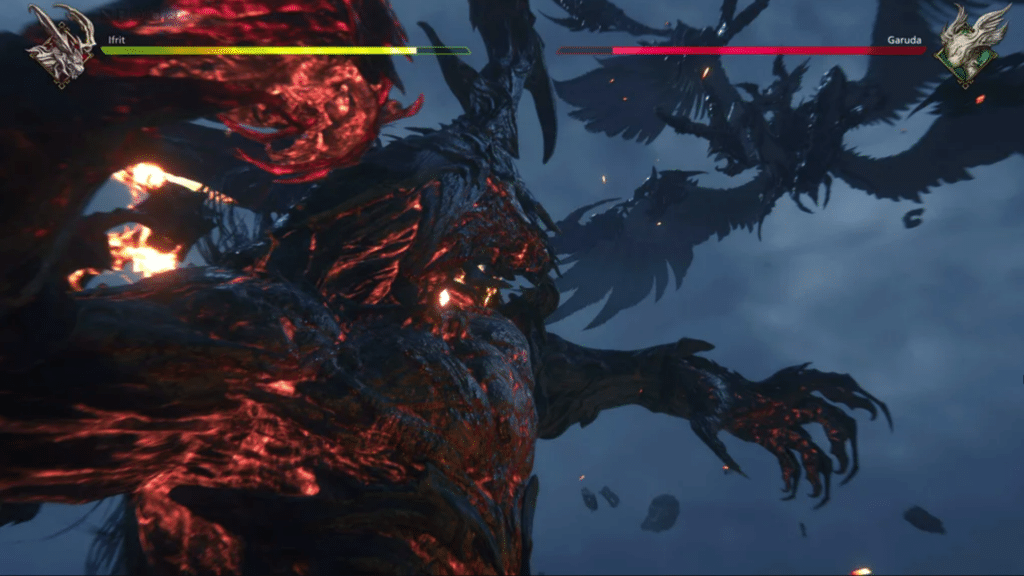 Final Fantasy 16 is set in a land called Valisthea. There are 6 Mothercrystals and 6 nations in Valisthea. Not a lot is known in terms of levels in the game. The trailers are all focused on the story, combat, and characters in Final Fantasy 16, so we don't get to see much of the world. Valisthea should provide you with a couple of different biomes to explore. This is a global story, so we will be traveling around the world.
Is Final Fantasy 16 Open World?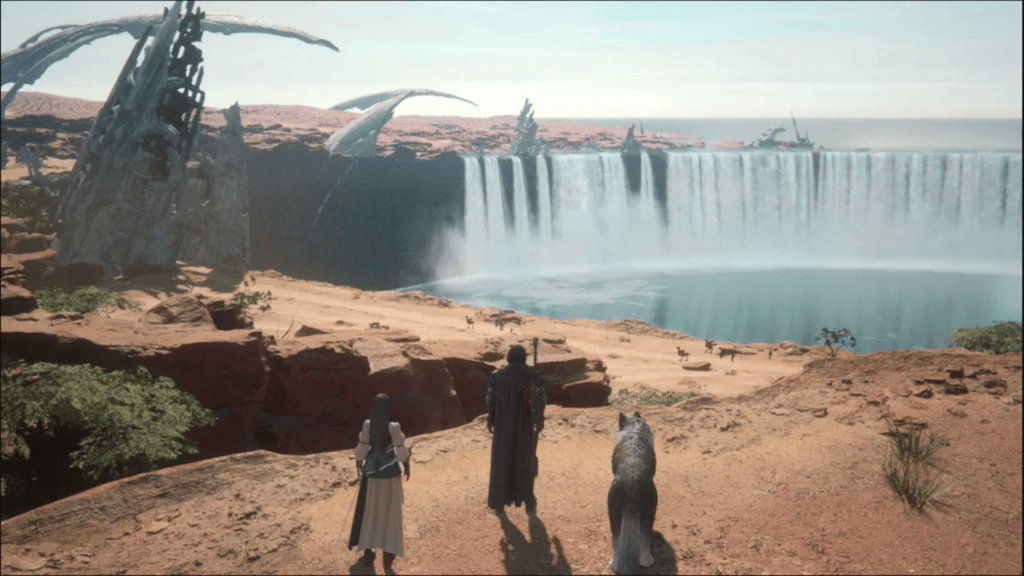 No, Final Fantasy 16 is not an open-world game. Talking to IGN, producer Naoki Yoshida had this to say:
"To bring a story that feels like it spans an entire glove and beyond, we decided to avoid an open world design that limits us to a single open world space, and instead focus on an independent area-based game design that can give players a better feel of a truly 'global' scale."
So Final Fantasy 16 release date will see semi-open world levels that allow you to explore but will be self-contained. Yoshida also said that Final Fantasy 16 will take Inspiration from recent AAA open-world RPG's.
Who are the Main Characters in Final Fantasy 16?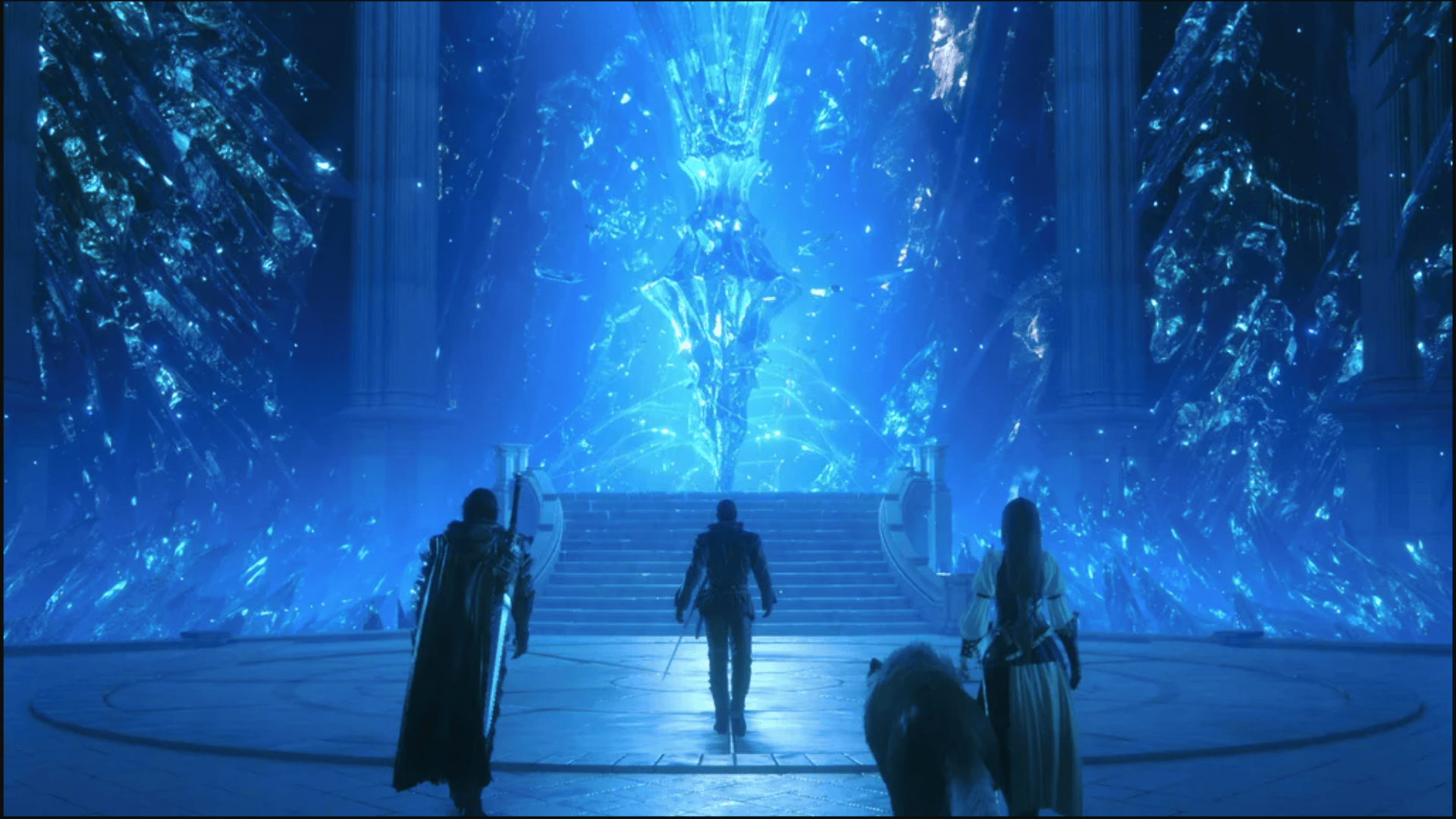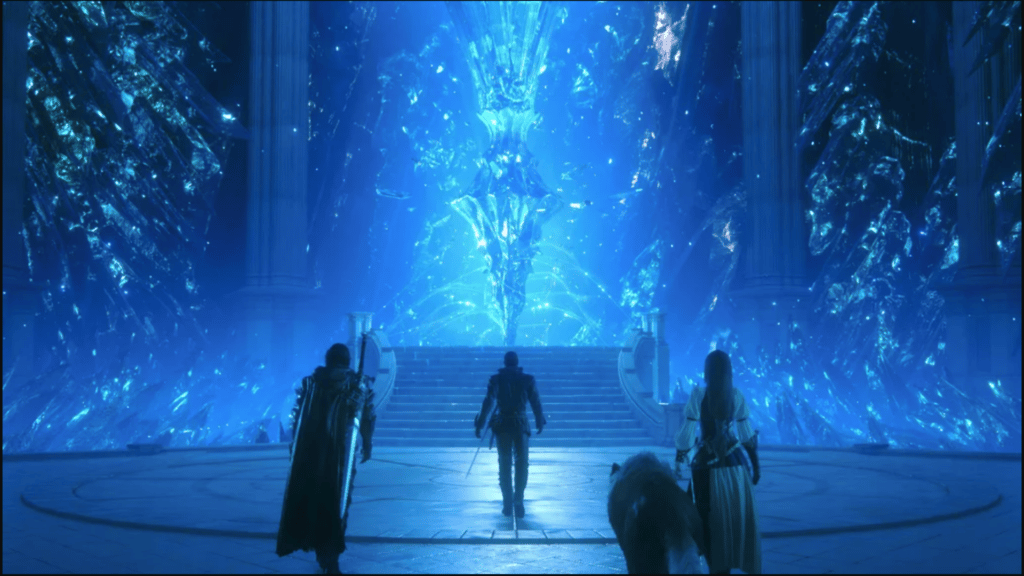 Clive Rosfield is the main character in Final Fantasy 16. He is joined by other characters during the story as well, so it is not a solo adventure. According to the official Final Fantasy 16 website, Clive is the firstborn son of the Archduke of Rosaria and he is tasked with protecting his younger brother. His younger brother Joshua is the Dominant of the Phoenix.
Thanks to his brother being the Dominant, Clive has the Blessing of the Phoenix, giving him supernatural powers. Clive can control Eikon's flames and power to make himself stronger. Joshua is also capable of transforming into the Phoenix and has some impressive powers.
There is also Jill Warrick, she was taken from her homeland, Grand Duchy of Rosaria at a young age to broker peace between the two nations.
All characters in the game will have British accents. There won't be any American, Canadian, or Australian accents in the game. The English voice actors will have full lip-syncing as well. So if you cannot stand the dramatic English accents, Final Fantasy 16 might be best played in Japanese.
What is Final Fantasy 16 Gameplay Like?
Square Enix is pushing for a drastic change in the combat gameplay in Final Fantasy 16. While Final Fantasy 15 had flashy action-based gameplay, Final Fantasy 16 is taking things a little further by making it faster and more responsive.
Combat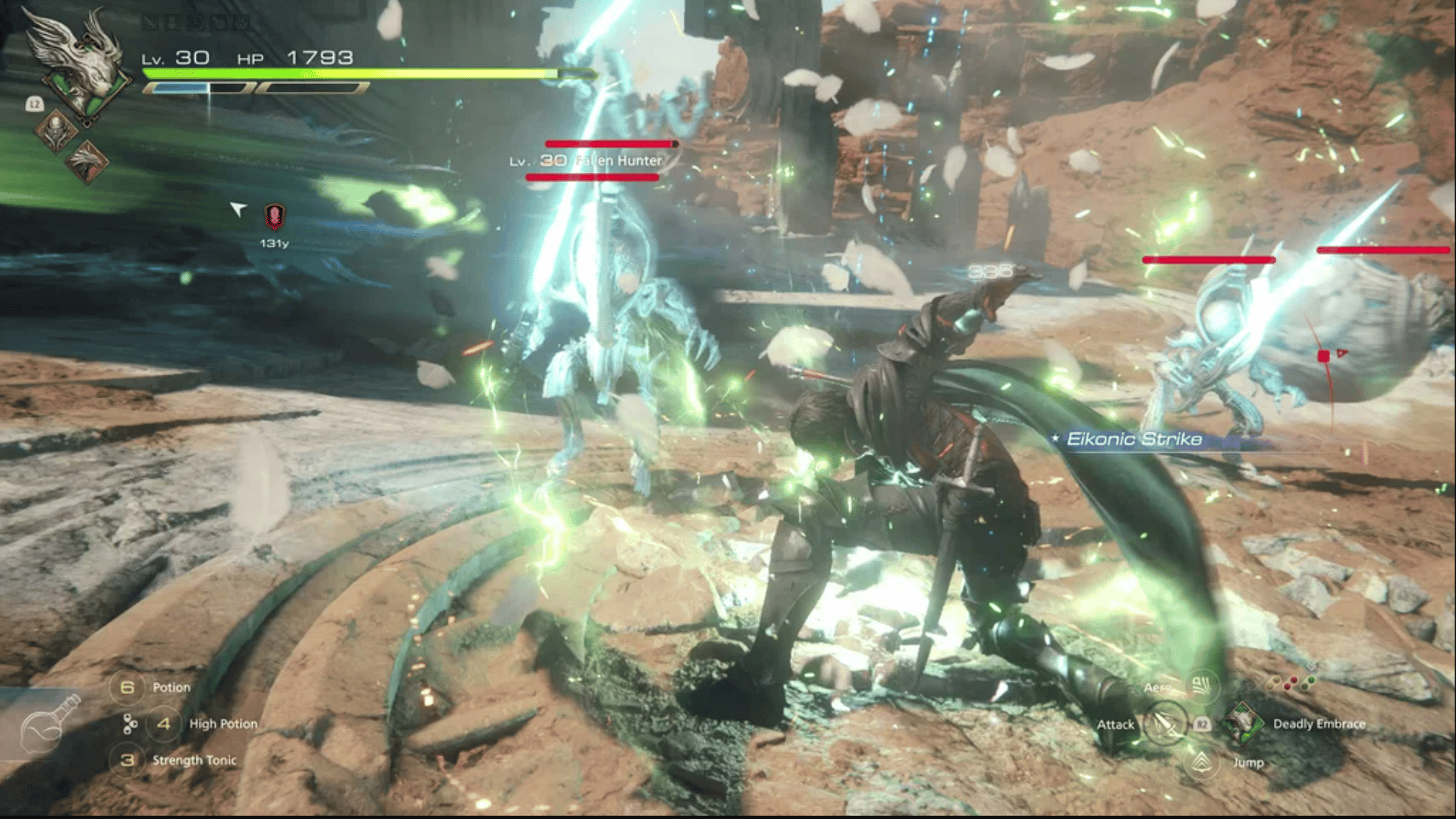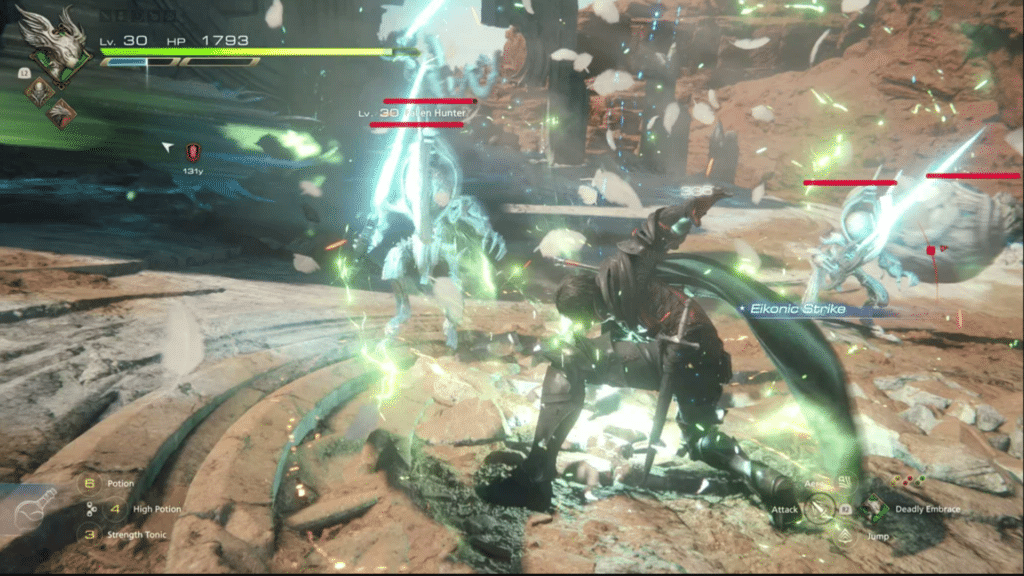 Combat in Final Fantasy 16 plays out in real time. It is fast and it is flashy. You'll need to be on your toes to get the most out of the combat encounters. The combat director is the guy behind Devil May Cry 5 combat and it shows in the trailers. You'll still be controlling a single character here, there is no character switching in the game either (as far as we know). So the combat will feel more personal and reactive.
Abilities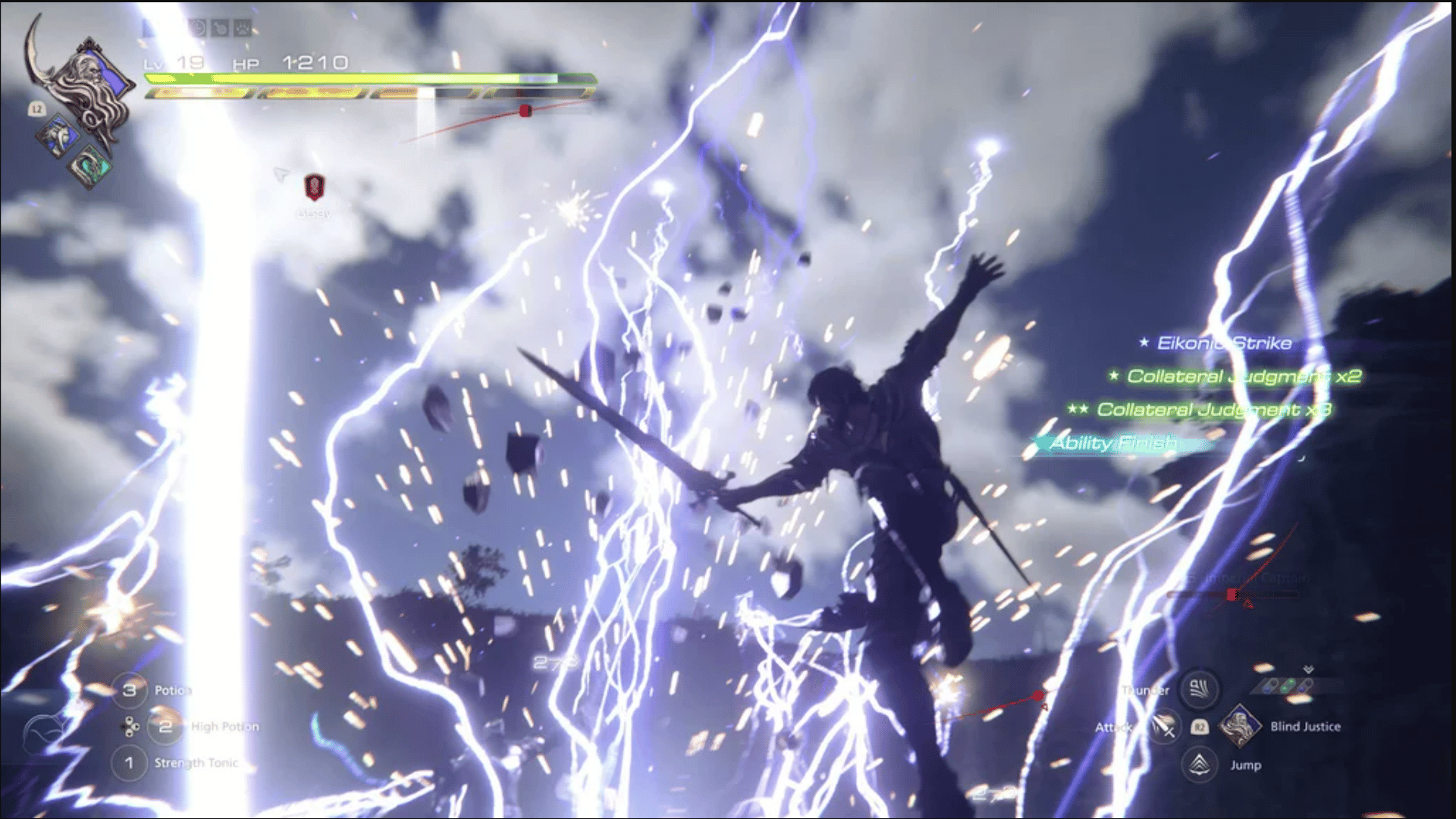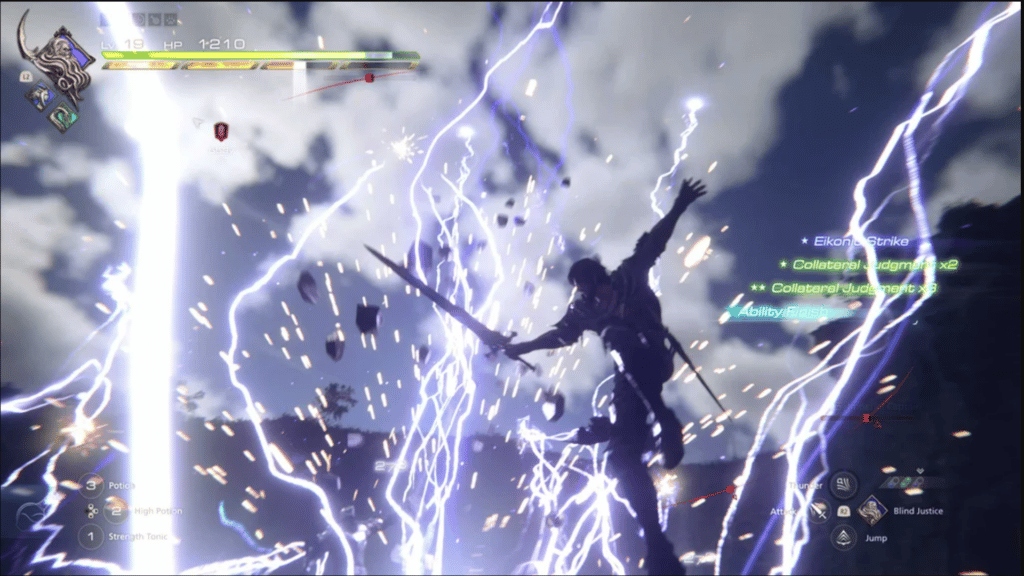 There are abilities in the game that you can use during combat. There will also be a skill tree that you can flesh out as you gain experience points. The core gameplay loop is still of a classic RPG here. The traditional summon abilities are now player actions so you can use them in real-time during combat.
AI Team Members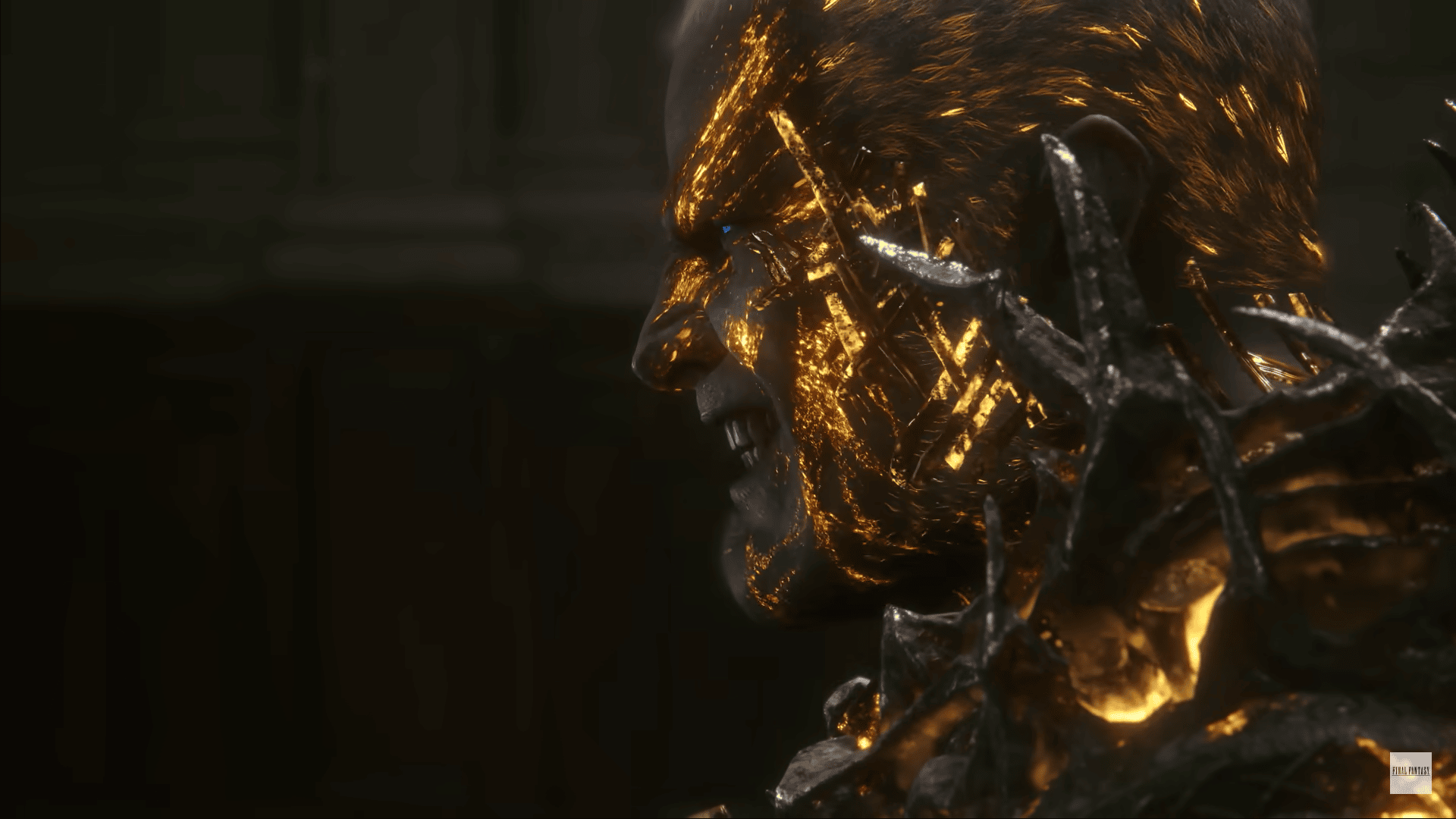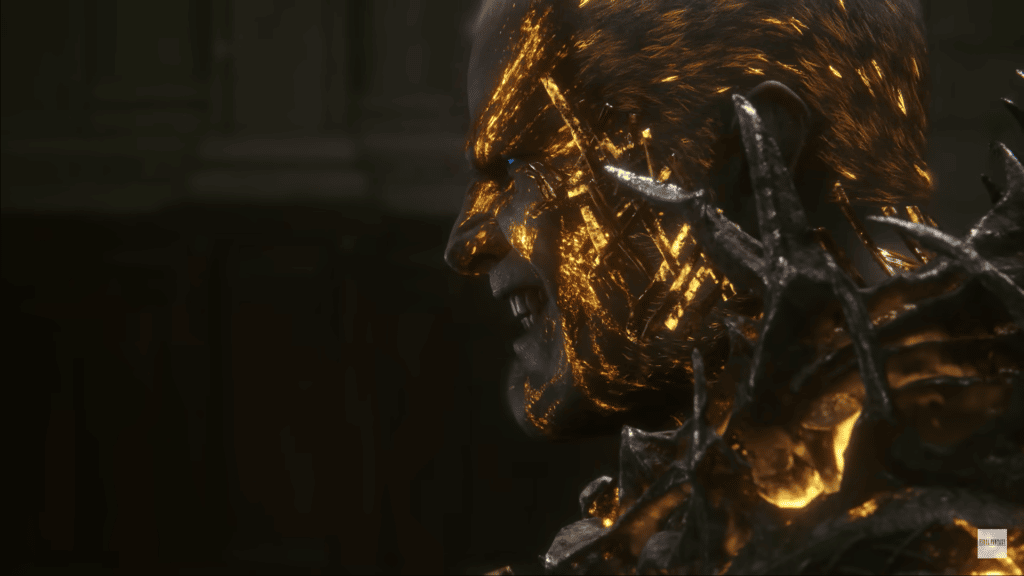 Even though the trailers show Clive as the main protagonist, many wonder if there will be a party system in the game. Thankfully, the team members will be fully AI-driven. This does confirm the lack of character switching during gameplay, however, we don't have official confirmation. Speaking with GamesRadar, producer Naoki Yoshida had this to say:
"In battle, you have these characters that will be fully AI-driven. But that doesn't mean that they will just be there in battle – there will be party banter, they will be accompanying Clive along this journey, and you'll have party members enter the party and leave the party, and different people come in depending on where you are in the story."
Eikons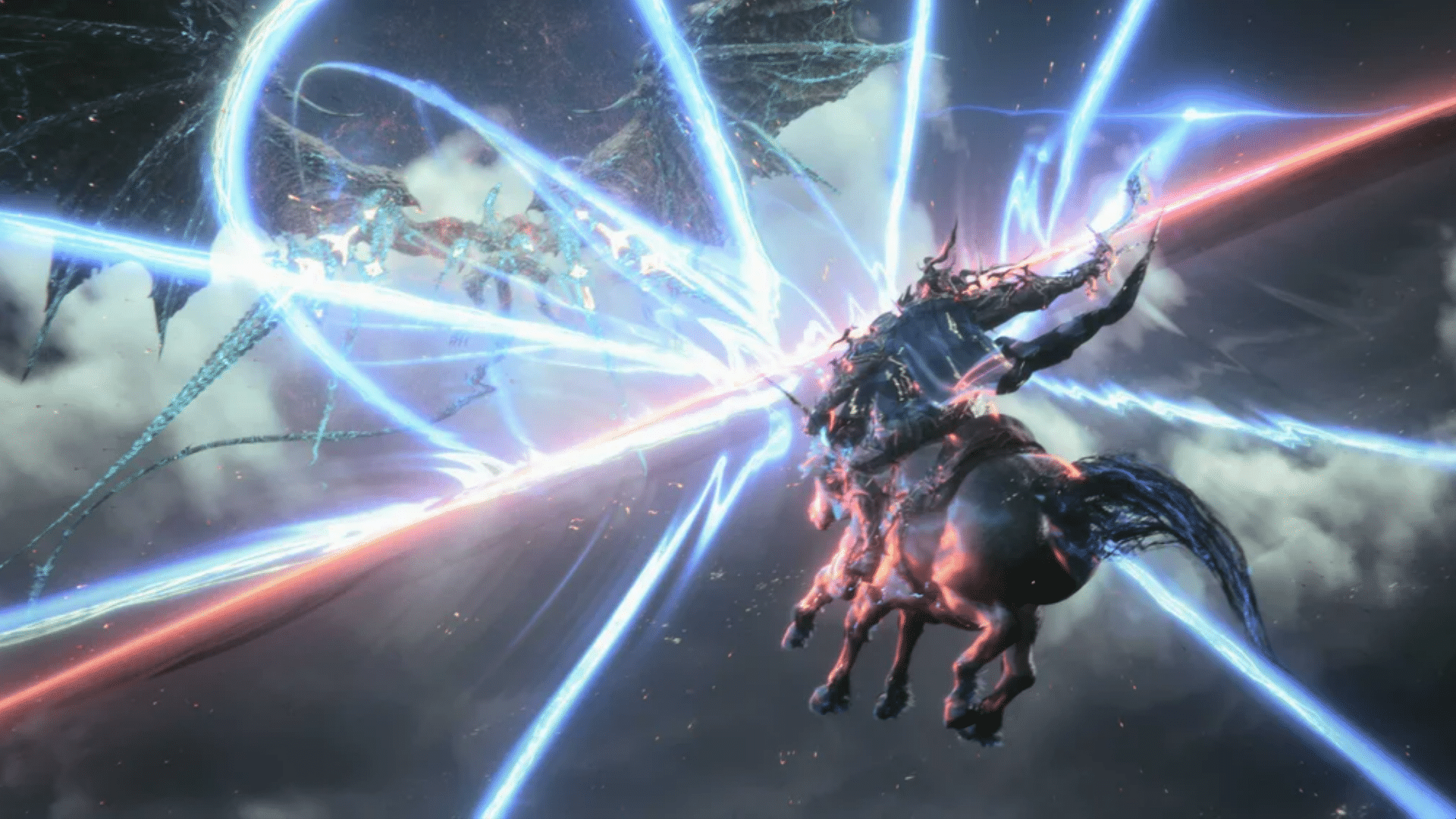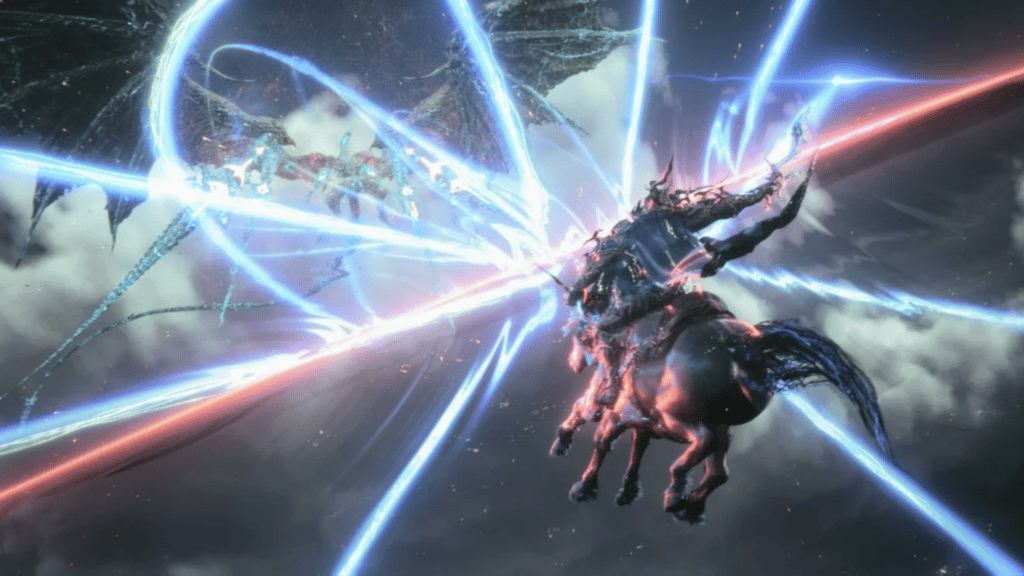 Eikons have been prominently featured in a couple of Final Fantasy 16 trailers. They will also play a major role in the story of the game and serve as one of the biggest conflicts in the narrative. They are also a huge thing when it comes to gameplay. Not only Dominants can call them during the battle, but there will be massive Eikon vs Eikon battles in the game.
Game producer Yoshida explains that the Eikon battles will be unique and there are around 20 of them in the game. Some play differently as well so you won't get bored of playing the giant matches. The battles will take place in massive open spaces despite the game not being an open-world one.
Final Fantasy 16 Trailers
There are a couple of Final Fantasy 16 trailers out right now detailing the story, characters, world, and combat.
Awakening Trailer
The reveal trailer for Final Fantasy 16 was a meaty one showing off a lot of the game. This wasn't a logo reveal or some 10-second teaser, this was a full-on trailer that showed how the game would look and play.
Dominance Trailer
The Dominance trailer was shown off on the Sony State of Play held in June 2022. The trailer gives a better look at the plot and has a couple of big battles in the game. Magical summons Shiva and Ifrit go at each other in this trailer.
Ambition Trailer
The Ambition Trailer for Final Fantasy 16 gives us a good look at the world of Valisthea. The trailer has the kingdoms explained with Eikons thrown in for good measure. The video has Dominants of Odin and Bahamut as well.
Revenge Trailer
The Revenge trailer revolves around the main protagonist of the game, Clive. The trailer is cinematic with some gameplay sprinkled around it for some action flavor.
What's Final Fantasy 16 Engine?
Final Fantasy 16 is being developed on Unreal Engine 4. The game was in production for a while so using Unreal Engine 5 would be out of the question. They also didn't use the Luminous Engine used in Final Fantasy XV which garnered both critical and fan praise. Forspoken, another Square Enix RPG game, is using the Luminous Engine.
Can We Preorder Final Fantasy 16?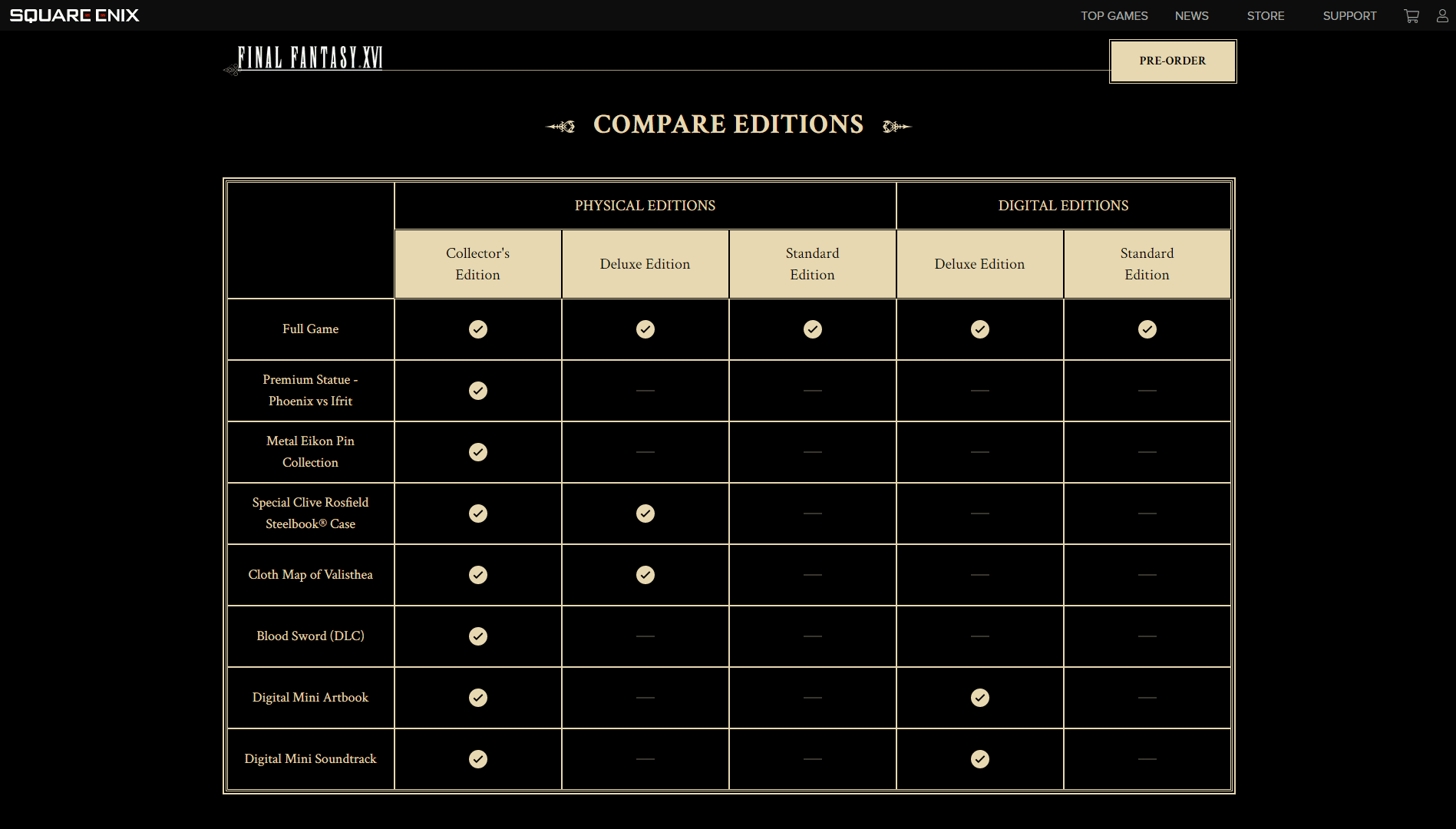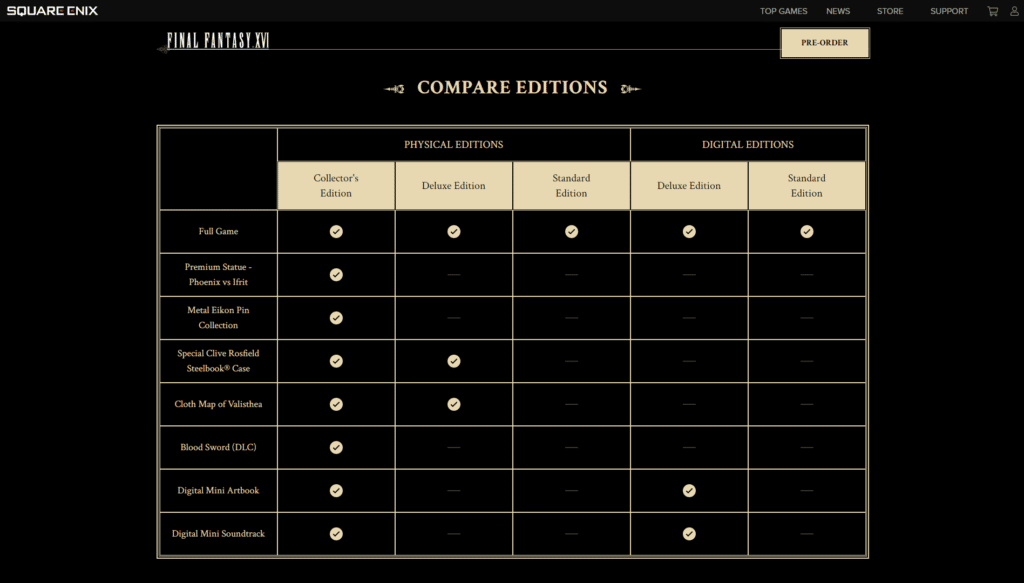 Yes, Final Fantasy 16 is currently up for preorder. There are two versions of the game available as well. Both the Final Fantasy 16 Standard Version and Deluxe Edition version come with these preorder bonuses:
Braveheart
Cait Sith's Charm
Scholar's Spectacles
Standard Edition $69.99 – Comes with the Base Game only.
Digital Deluxe Edition $89.99 – Comes with Base Game, Digital Mini Artbook, and Digital Mini Soundtrack.
Is Final Fantasy 16 Co-Op?
No, Final Fantasy 16 does not have Co-Op or any online gameplay. This is a strictly single-player narrative-driven RPG.