The developers of Final Fantasy XVI have revealed how much time it will take to beat the story and complete everything. In a recent interview with Famitsu, which was translated by Twitter user @aitaikimochi, director Hiroshi Takai and producer Naoki Yoshida said it will take players around 35 hours to complete the game's story. Moreover, to complete everything Final Fantasy XVI has to offer, it will take players around 70 to 80 hours.
In the interview, the developers discussed various aspects of the games as well, including the side quests. Yoshida has said that there will be plenty of side quests for players to undertake in Final Fantasy XVI. The game will be packed with stories, battles, and more for players to do. So, if players only want to complete the main story and beat the game, it will take them around 35 hours. Yoshida has also said Final Fantasy XVI includes 11 hours of cutscenes excluding ones in battles and side quests. So, there truly will be a lot of cinematics for players to bask in the plot of the game.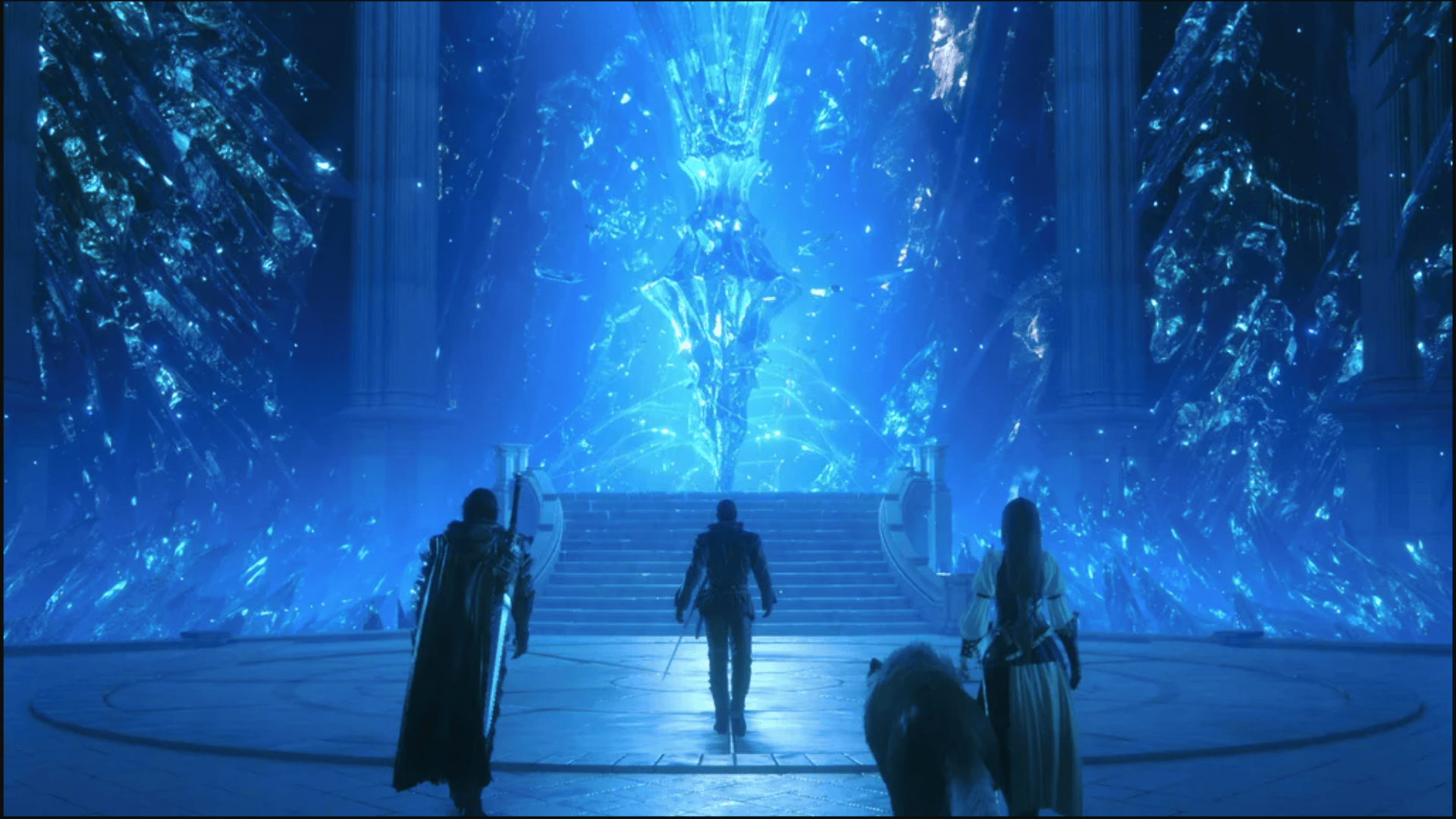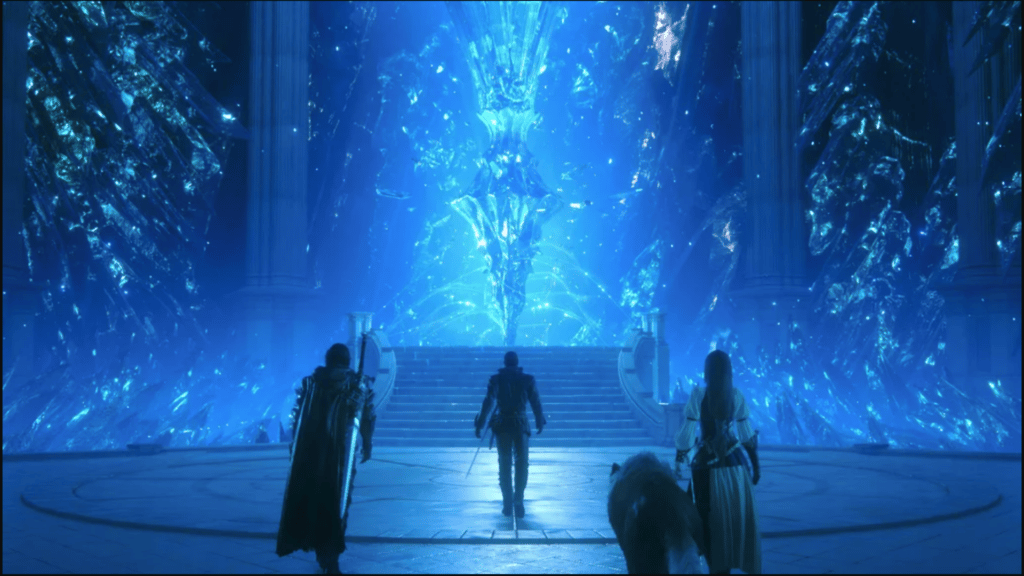 We want FF16 to feel like a roller coaster experience where just when you think you can see the road ahead of you, you're pulled into another direction.

Naoki Yoshida to Famitsu, translated by @aitaikimochi
But, if they want to master the game then it will take them roughly 70 to 80 hours. This includes getting all accessories, completing side quests, and hunting all monsters, The developers also talked about the New Game Plus mode which is called the Final Fantasy Mode in the game. This mode is described by them as insanely difficult so it is bound to take even more hours to complete.
Final Fantasy XVI Release Date
Final Fantasy XVI is set for release on June 22 this year on the PlayStation 5 as a timed exclusive.
What do you think of this news? Share your thoughts in the comments section below!