Call of Duty 2023 release date has been heavily anticipated ever since the reports of the title emerged. Courtesy of the recent FTC hearing for Microsoft's Activision Blizzard, a federal judge might have leaked the release date for Call of Duty 2023, which apparently is the Call of Duty Modern Warfare 3.
The Call of Duty 2023 Release Window is Apparently November
The leaked date aligns with the recent rumors that suggested a November 10, 2023 release date. To put the cherry on top, after the judge's comment, the official Twitter for CoD dropped a cryptic tweet. This could indicate that the leaked date is indeed true.
Just last month, a reliable source revealed that CoD 2023 is apparently Call of Duty Modern Warfare 3. The rumor also claimed the reveal is set for August, which is now around a month from now. Furthermore, the title's beta testing is supposed to happen throughout October, leading to the November release.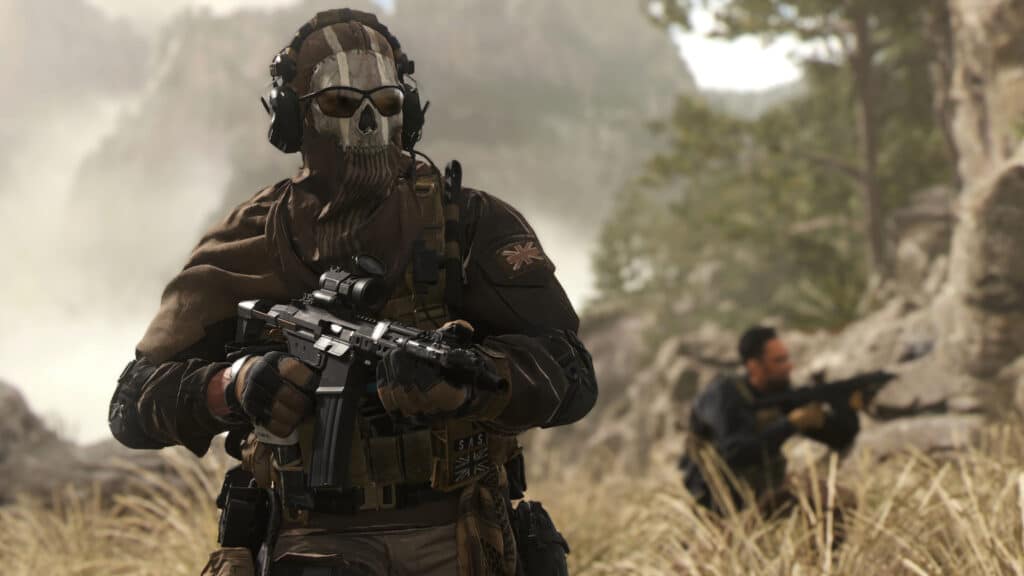 Call of Duty is a massive name in the gaming industry. The first-person shooter experience doesn't get any better than CoD, even if the last few entries were slightly underwhelming. Microsoft is pushing hard to complete their historic deal, while Sony is trying its best to keep CoD from becoming Microsoft's brand. The results are still not in and we are really interested to see what happens next.
What are your thoughts on the Call of Duty 2023 release date? Let us know in the comments down below.