Following the release of Genshin Impact 3.1 on its anniversary and its breathtaking Quest continuation, players have become hungry for more content, arriving in update 3.2.
To feed our hungry traveler friends, we shall dive deep into the world of Genshin Impact leaks, talking about the upcoming update and its contents.
Please note, dear traveler, that the following content and leaks relating to Genshin Impact's 3.2 update are sourced mainly from platforms like Twitter and Reddit. These handles (which we will credit when due) display unofficial information and do not display or discuss the nature of the final product.
Summary
New Characters: Genshin Impact's next update is expected to release on 2nd November 2022. Bringing with it our fourth Archon, Lesser Lord Kusanali, Nahida The Dendro Archon. Another new character named Layla will also be featured on a banner.
New Boss: We can also expect the Hypostasis Family to finally be complete with the bloom of the Dendro Hypostasis somewhere in Sumeru.
Events: As for the events, all we know for now is that the Labyrinth Warriors event and Liben are returning!
Quest Characters: Two new characters, Kaveh and Layla, are also expected to show up during the new Quest Line.
Genshin Impact Update 3.2 Leaks: Character's
Here's a look at all the characters coming out in Genshin Impact Update 3.2″
Nahida
Genshin Impact's newest update will be bringing with it two new characters, The most prominent of which is everyone's beloved Archon, Nahida—also known as Lesser Lord Kusanali.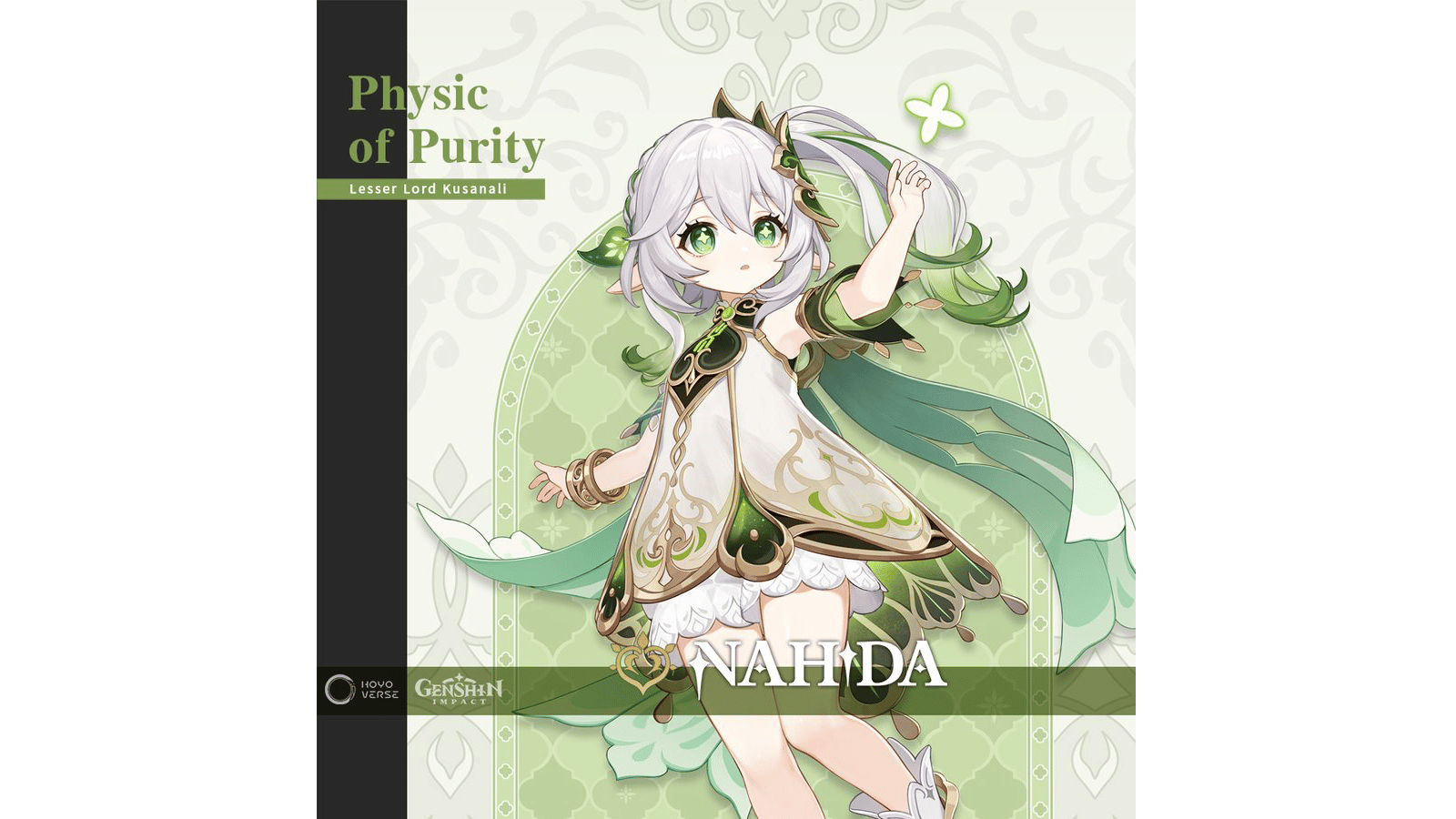 Nahida's Kit still hasn't been finalized by Genshin Impact devs, but if we're to trust the 3.2 update leakers, we can reliably assume some aspects of her kit:
Nahida is expected to use a catalyst as her favored weapon type.
Her Elemental Skill is believed to be a time-pause ability, much like the "Camera" in the Fayz Trials event in version 3.0. While in this state, Nahida "marks" enemies, allowing your reaction-based DPS characters to deal more DMG to them.
Nahida's Elemental Burst has a large AoE and buffs character's with Pyro, Electro, or Hydro visions.
Layla
Secondly, Players's can also pull for the 4-star character, Layla.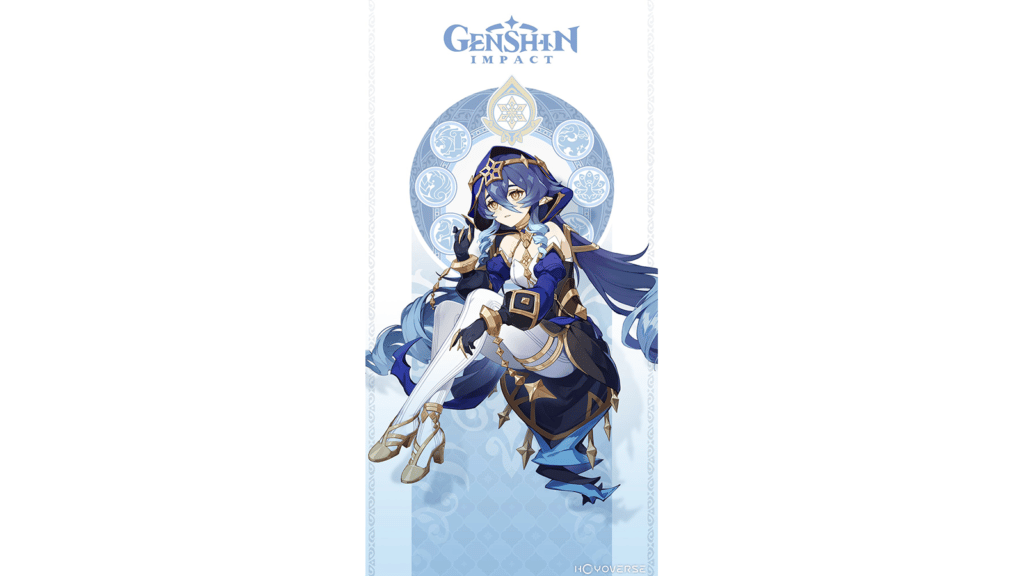 Layla's vision is Cryo, and she uses a sword as her preferred weapon.
She seems to be a supporting character like Diona. Based on the leaks, Layla prefers an HP-based build, shielding your active character with her Elemental Skill.
We can assume that her burst also has some supportive properties, but for now, all we know is that she summons forth a "turret" that deals Cryo DMG.
Genshin Impact Update 3.2 Leaks: Reruns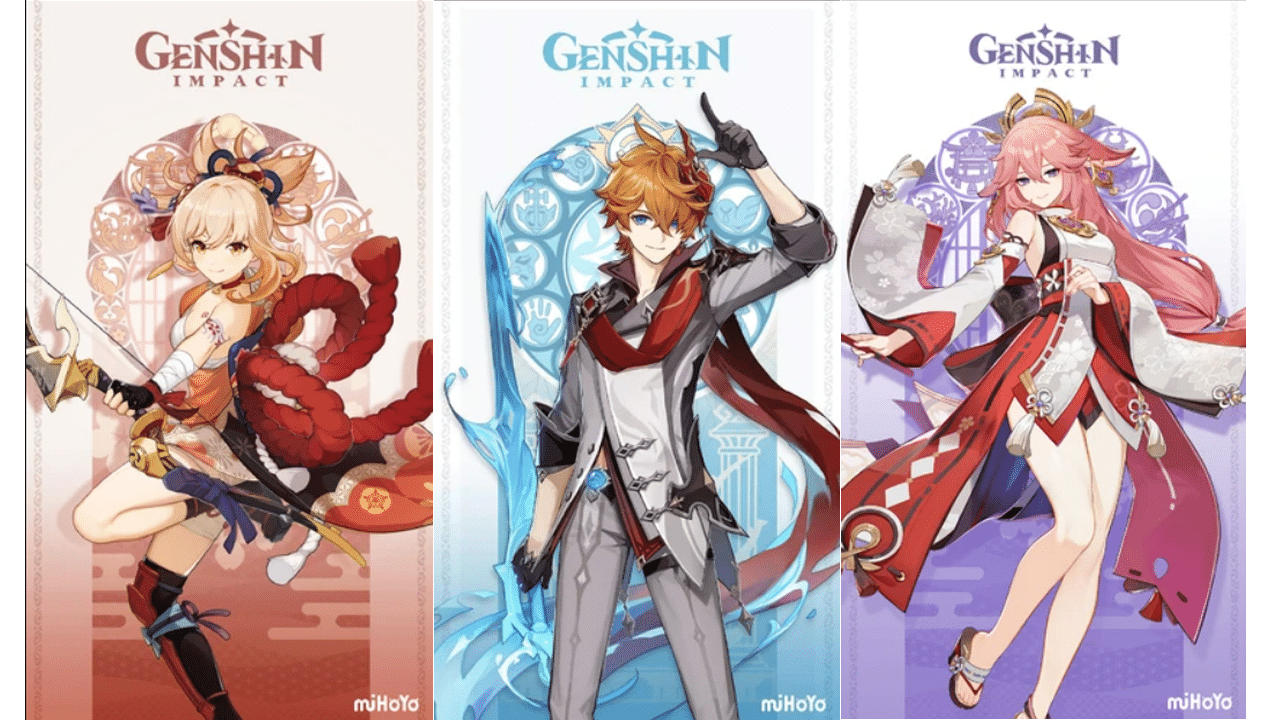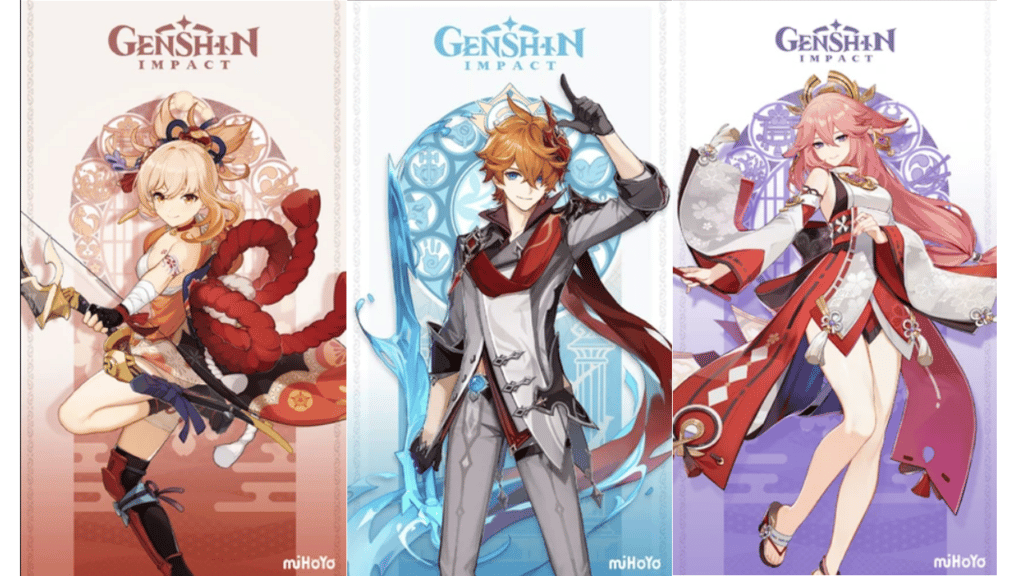 As is custom to HoYoverse's event-character synergy, players may witness yet another Tartaglia rerun. Chances are, Yoimiya also reruns alongside the character. However, we do not know for sure; the leakers seem adamant that we could also witness Yae Miko's first rerun event.
Genshin Impact Update 3.2 Leaks: Events
Here's a quick look at all the leaked events in Genshin Impacts Update 3.2:
Combat Event
Based on the 3.2 leaks from Genshin Impact's community, Childe seems to have attracted even more trouble in Inazuma. He and Yoimiya will be involved in a combat-type event focusing on the Great Mujina Youkai.
Freemogems Event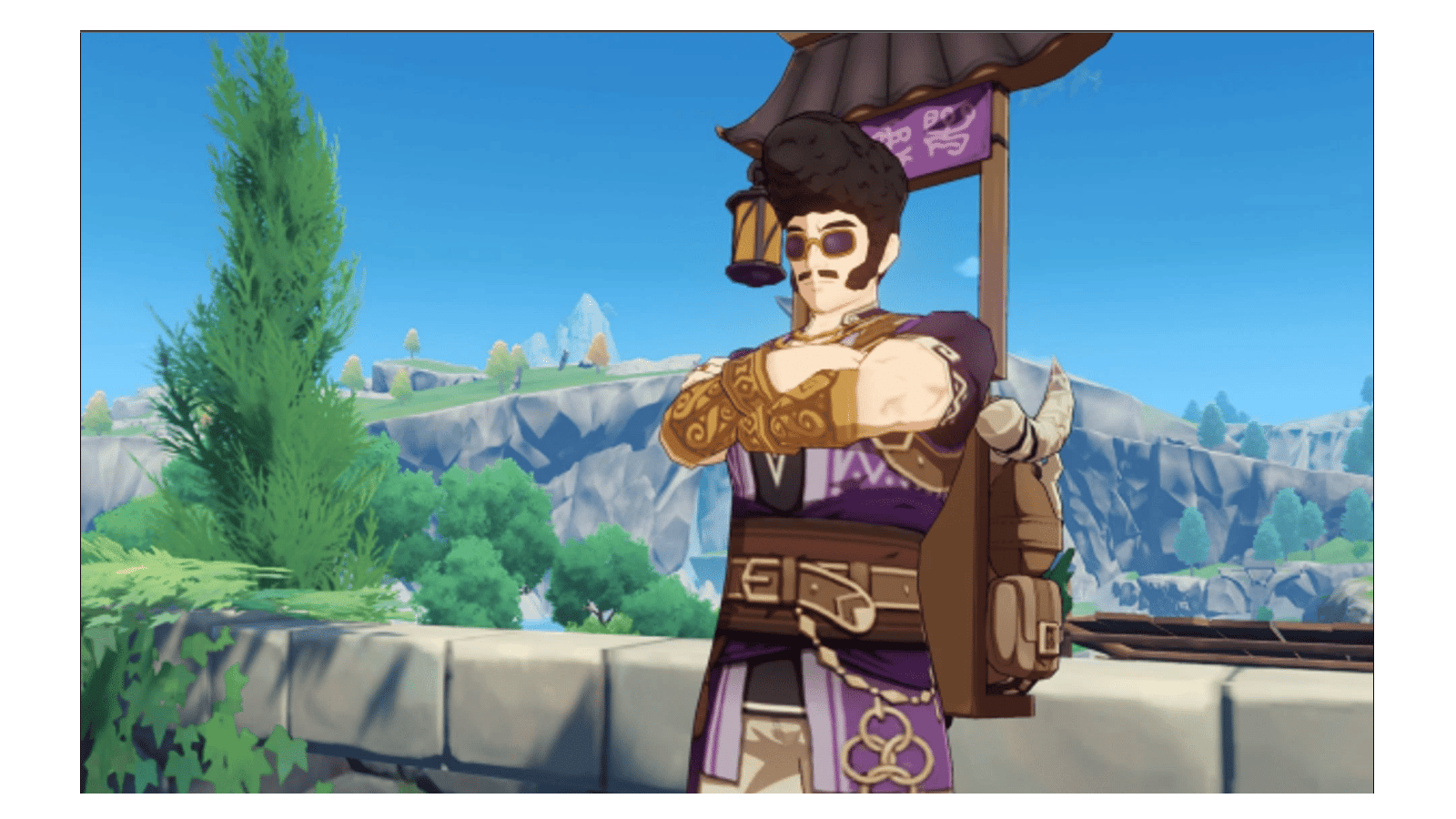 The event, Marvelous Merchandise, along with our favorite host, Liben, is also expected to make another appearance in Mondstadt.
Genshin Impact Update 3.2 Leaks: Bosses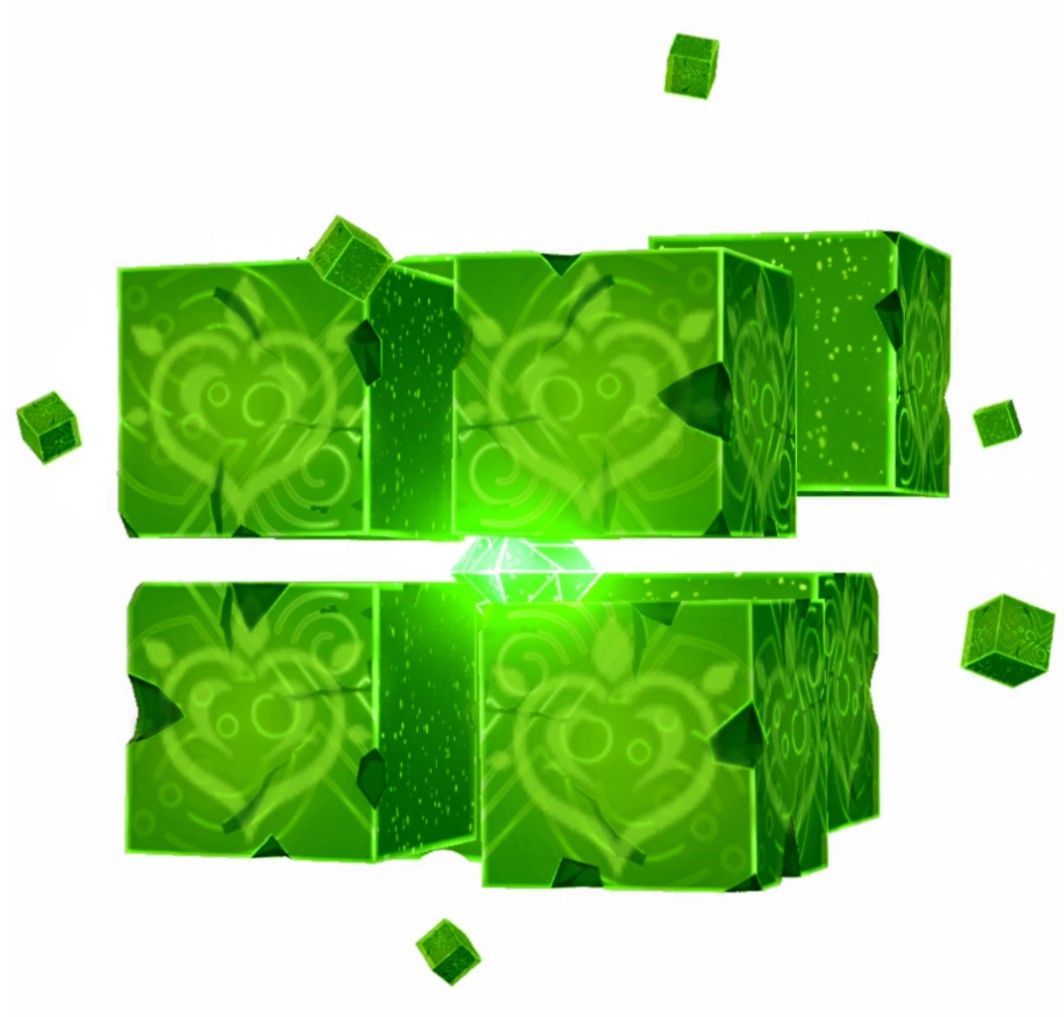 Since we're getting a new Dendro character in 3.2, with more to come (Al-Haitham) in subsequent versions of the game, it's fair to assume that these characters will use the drops from this new boss in version 3.2. We don't have much information about the Dendro Hypostasis, except it may debuff your characters, not allowing them to eat food to heal.
What's exciting, however, is that the introduction of this Hypostasis has finally brought the Elemental septet to a close.
Conclusion
That is all the information we have for you today! We will be sure to add more content to this article once we obtain reliable information sources, so we look forward to that. In the meantime, feel free to check out our guides on Cyno, Nilou, and Candace, The newest character's in 3.1! Please leave your thoughts and suggestions in the comments!