Grand Theft Auto IV is back on Steam, in case you didn't know. That's right, you can now play Niko Bellic on your PC and run around explore Liberty City doing… whatever you like to do most. We are not aware of anyone who doesn't enjoy GTA IV, which is why it came as a surprise when Rockstar Games pulled the game from Steam earlier in the year. That being said, the good news is that it's back and available right now for you to play. But before you get too excited, there are some caveats to keep in mind. Don't worry, we promise it's not enough to turn you off.
The lowdown between GTA IV and Steam
If you are a PC gamer, Steam is probably your go-to for purchasing, downloading, and even playing online games. It is for this reason that GTA IV was made available on Steam back in 2009 about the same time the game was released a few months before. Then, in January 2020, Rockstar announced that the game would not be available on Steam. In a statement from the company, the move was done because Microsoft no longer supported its Games for Windows Live (GFWL) platform. As a result, it was not possible to generate new keys, and users could no longer purchase the game on Steam. Even the 'Add to Cart' button was removed.
Games for Windows Live
GFWL was developed by Microsoft to support online play so that people could connect and compete with each other. The company intended to make a statement about its commitment to PC gaming, but this did not go as planned. GFWL had a lot of problems from the get-go and a lot of gamers were not happy with it. Sure, a new platform can have a few bugs, but Microsoft had neglected the platform for years. Perhaps this is what led to the rise of competitor platforms like Origin and Epic, but that's a story for another day.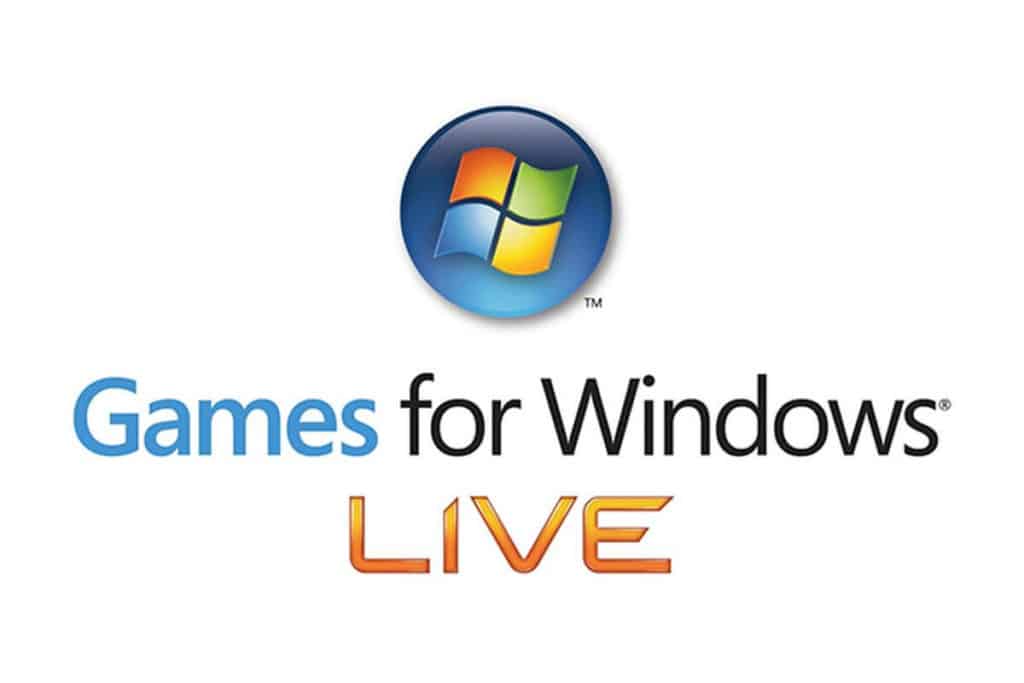 Despite these problems, a lot of game developers still had to implement GFWL in their titles… to sell copies, of course. Rockstar was one of those developers. In GFWL fashion, Microsoft published a statement in August 2013 that the platform would be shut down completely in July 2014. The statement was thereafter withdrawn, but Microsoft didn't give any more information about the matter until a few days before the July shutdown. This time, Microsoft informed us that the game servers would continue to function even though the platform was still going to be shut down. By then, a lot of developers had already updated their games to remove GFWL, but thankfully GTA IV didn't.
The game continued to work through Steam, but as you would expect from GFWL, there were a lot of problems. A lot of guides and forums have been created to help overcome these challenges. The developer would, In January 2020, explain that the reason for this was because Microsoft was no longer supporting GFWL. Rockstar also mentioned that it was 'looking for other options for distributing GTA IV for PC'. Presumably, Rockstar was considering another online service when suspending purchases of GTA IV from Steam, but that's just speculation and we're not going to name names.
Is everything okay now?
The good news is that, even then, Rockstar had made it clear that the decision was temporary… and fix it they did, thank God. GTA IV was back to Steam on March 19, 2020 as GTA IV: The Complete Edition. GTA IV and Liberty City Stories were combined into one package. If you already own either of the two titles, you have to download an update for it to work. Your saved games should also work with the new upgrade so you don't lose any progress.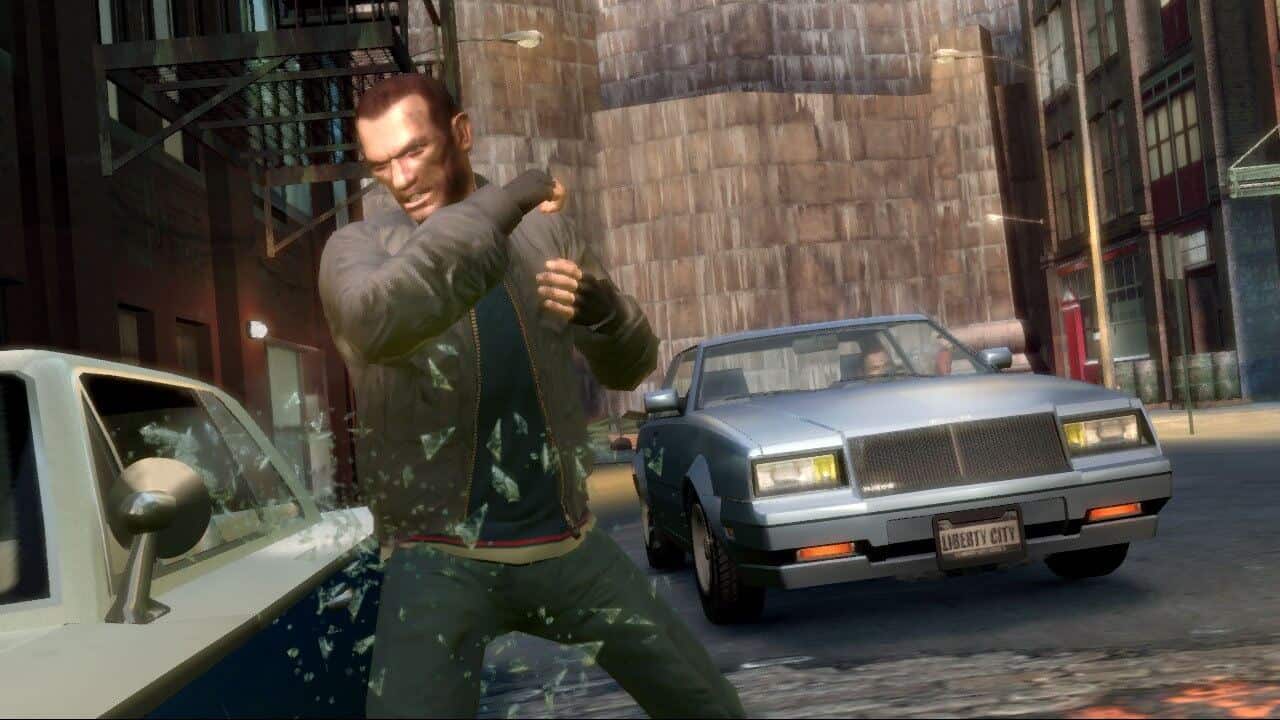 In the new version, GFWL has finally been patched out and the reviews have been very positive. There are still some issues, especially with the Rockstar Game Launcher, but if you had GTA IV before these won't be new to you. If you had previously activated the game using GFWL, then you will have to create a Rockstar Social Club account and link that to your Steam account. This is the replacement made by Rockstar for GFWL, hence why it is compulsory.
Unfortunately, without GFWL, several online services have been lost such as multiplayer mode and online leaderboards. In addition, 3 radio stations are also no longer available because of expired music licenses. That may not sound like a lot, but 50 tracks were already removed in 2018, and now another 50 are gone too.
What this means for GTA IV
Following GTA IV's success, Rockstar Games released GTA V that is actually available for free right now on Epic Games. Nevertheless, a lot of us still draw a lot of nostalgia from playing GTA IV from time to time – it really is a classic. For someone who didn't previously own the title, it's still worth buying now that Rockstar has finally got rid of GFWL. Apart from the few issues we mentioned earlier, GTA IV: The Complete Edition is a lot less buggy right now, and it's definitely a lot more fun to play.
Give it a try today and let us know what your experience was.