Lggymob have announced that Gungrave GORE for Nintendo Switch will be coming out soon. Originally released for PlayStation, Xbox, and PC in 2022, a Switch version was notably missing. However, now an Ultimate Enhanced version is coming out for the handheld.
Gungrave GORE Nintendo Switch Comes With a Lot of Improvements
Gungrave GORE initially released to a lot of criticism from both the critics and players. However, despite being a small team of devs, lggymob managed to overturn that and make it quite a fun title. And as of today, it stands with quite decent reviews on Steam.
The Gungrave GORE Ultimate Enhanced Edition coming out for the Switch brings in quite a few improvements. For one, convenience has been added to the platform by working on over 100 items.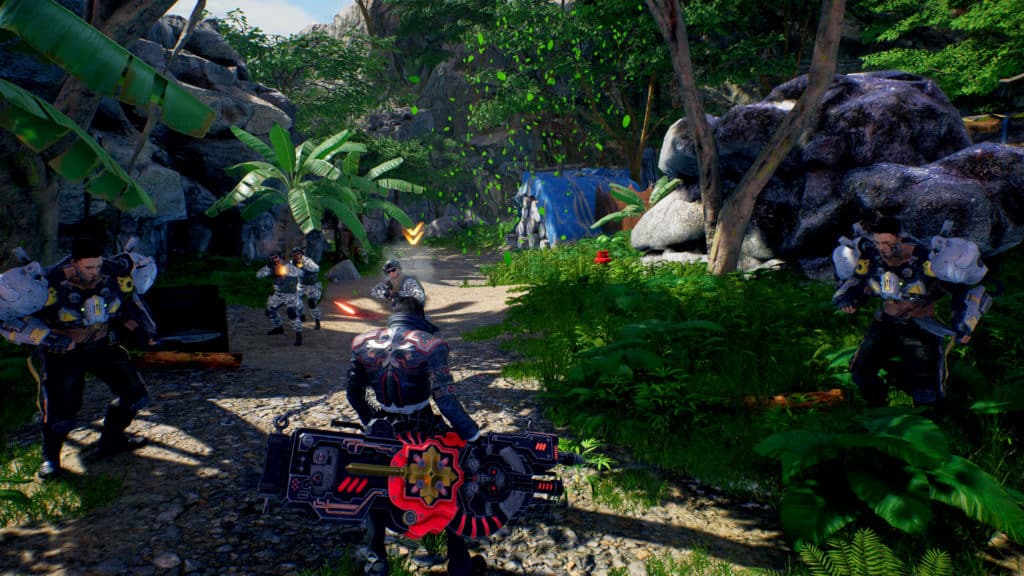 The gameplay is now a lot richer with additional characters that are exclusive to the Nintendo Switch. In addition, other minor and major improvements have also been made. Iggymob's Bobby PM says:
We wanted to create a more advanced game and wanted more players experience the world of Gungrave, so we developed the Nintendo Switch version of Gungrave Ultimate Enhanced Edition. As we have carried out improvements and additional development work on more than 100 items, you will be able to play witha new vibe.
It is quite remarkable how the studio is sticking with the game and trying to make it better with time. Usually smaller companies give up on their projects, but this is a welcome change.
What are your thoughts on Gungrave GORE Nintendo Switch version? Let us know in the comments below.