It seems that Halo Infinite Developer 343 Industries is reportedly switching to Unreal Engine. This is according to journalist Jeremy Penter who made the announcement on Twitter. It is unclear whether Halo infinite will be switched to Unreal, which is currently using their in-house Slipspace Engine, or future Halo games.
Switching to Unreal: A Good Choice for 343 and Halo?
It's no question that 343 Industries and Halo Infinite itself have suffered multiple problems in recent times. Infinite was supposed to be a launch title for the Xbox Series X|S, released on August 2020. But, when it launched in 2021, it was criticized for not having the Forge and Campaign Co-op mode. The Campaign Co-op mode was later canceled by 343.
In addition to that, 343 Boss Bonnie Ross had announced she would be leaving the company. In place of her, the company's former head of production, Pierre Hintze, would take on the role. The Director of Engineering, David Berger, also reportedly left the company last month. Berger.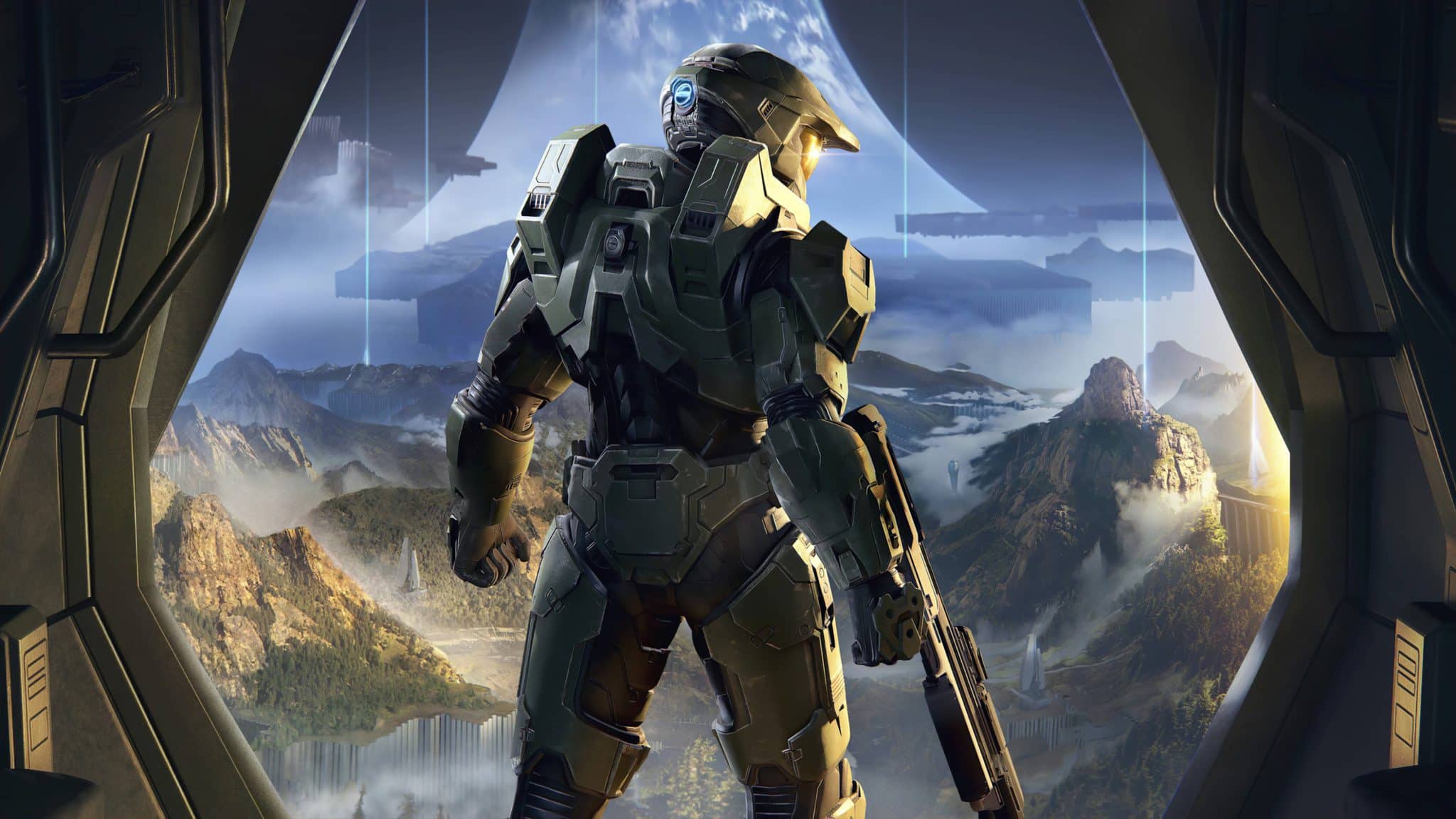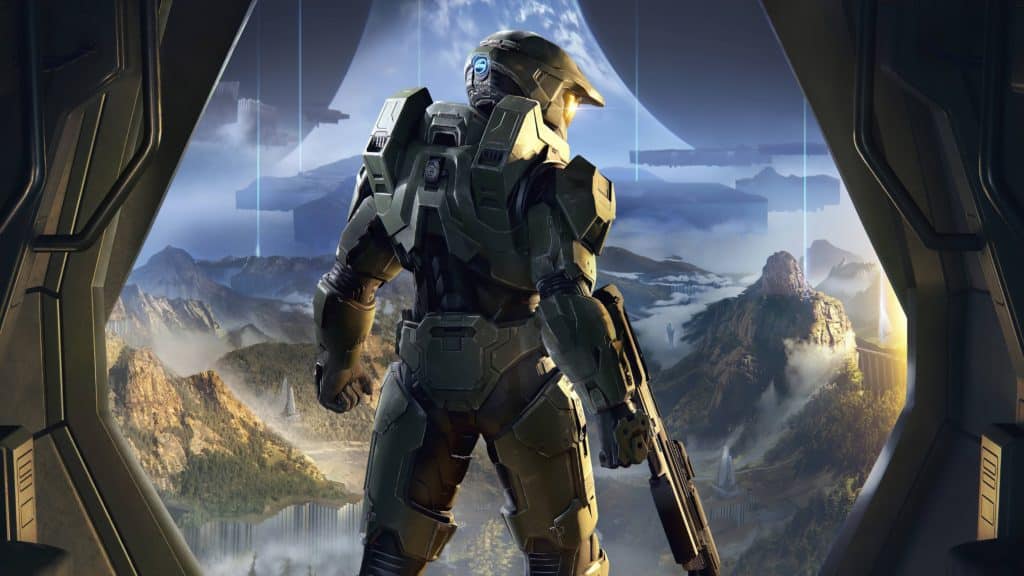 Switching to Unreal Engine would help at least some of the problems 343 Industries is facing. To create and use an in-house engine is very costly, and because of this, developers choose to use already-built free engines like Unreal Engine by Epic Games and Unity.
Unreal Engine has recently gained the attention of many developers after the announcement of Unreal Engine 5 as such many notable developers have opted to use this engine for their new games, including CD Projekt Red for the new Witcher game and Crystal Dynamics for the new Tomb Raider game. So, it will be interesting to see how 343 Industries uses Unreal Engine for Halo.
What do you think of this news? Do you think 343 Industries switching to Unreal Engine is a good decision? Share your thoughts in the comments section below!